Ben Sherman x Alpha Industries – The balance between fashion and military isn't hard to find, but more often than not it becomes contrived. Being a contractor for the military means finding balance and utility for hundreds of thousands of grown men. This doesn't translate well when fashion throws in an unnecessary epaulet here, or a flashy shawl collar there. This isn't going to stop from Ben Sherman from trying as they approach Alpha Industries on a collection of flight jackets. The nylon MA-1 has been the peak of streetwear for the last few seasons, and now it gets a touch of British fashion. Using patterned satin, textile canvas, and a tailored cut the MA-1 silhouette is updated in three new colors.
Source: Ben Sherman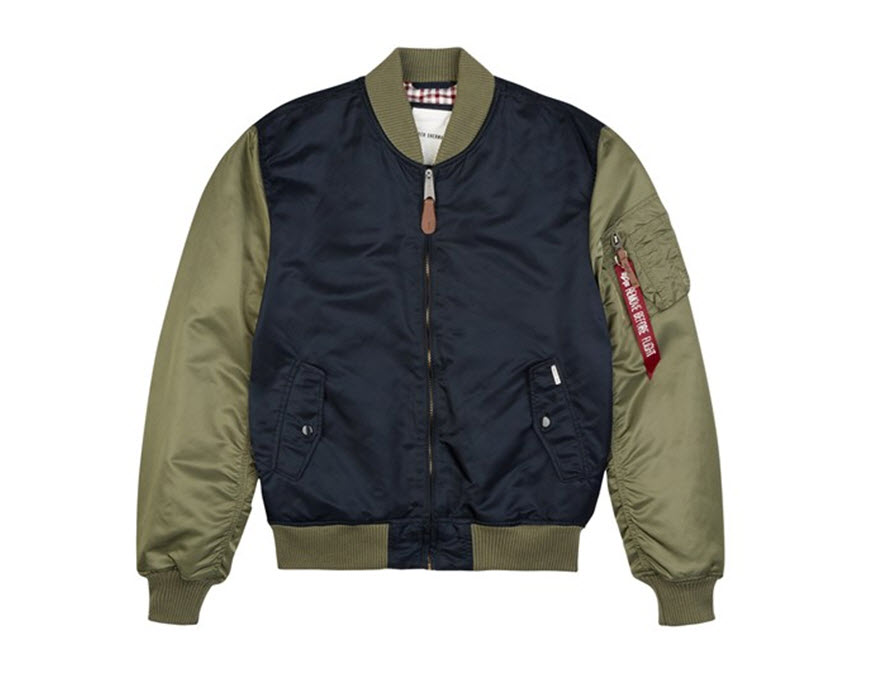 Back to the Future Monopoly – This is one of the corniest hackneyed projects from Monopoly to date, but I WANT IT! The picturesque small town of Hill Valley is the focal point for this re-skinned Monopoly game. Noticeable landmarks like the Clock Towers (1885 and 1955) are present, and of course the tokens include the DeLorean, Mattel hoberboard, Doc's pup Einstein, Marty's hat, and a host more. It's the same old game, the mechanics haven't changed, but nostalgia sets in and this becomes one of the first to go on my Christmas list. Look for this special set to drop next month, September.
Source: Monopoly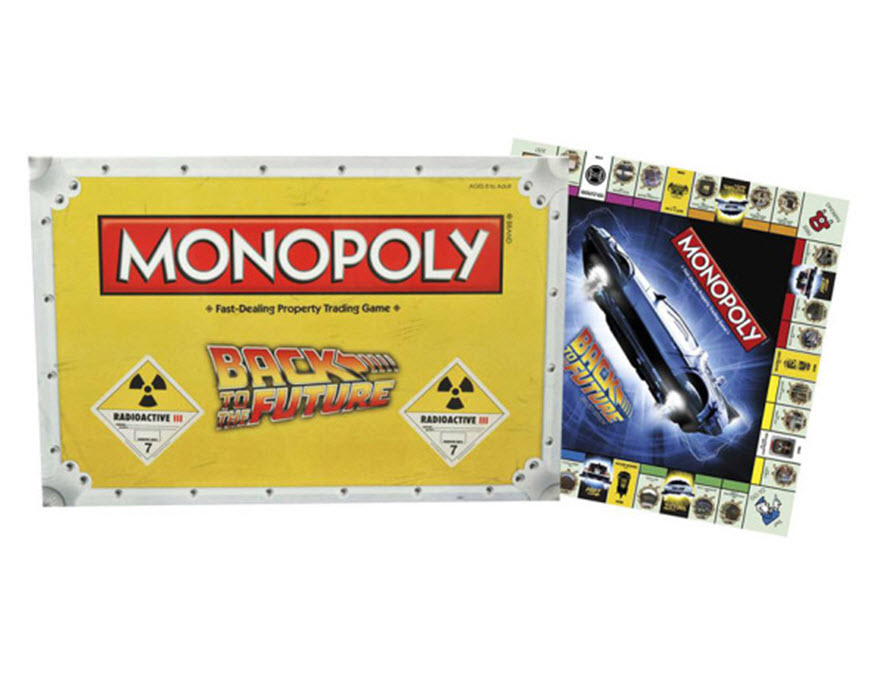 Diadora x Packer Shoes x Raekwon – When I see purple, I automatically think of Cam, but Packer Shoes is making a damn strong case for The Chef. This latest collaboration has Packer Shoes kinking up with Raekwon and Diadora to create a special colorway of the N.9000. Using a rich royal purple, the sneaker commemorates the 20th anniversary of Only Built 4 Cuban Linx, and to celebrate the color the album was originally released in. The "Purple Tape" pulls all the stops and is specially crafted in Italy with soft nubuck and premium suede. The sneakers debut August 20, but a wider release is set to be announced.
Source: Packer Shoes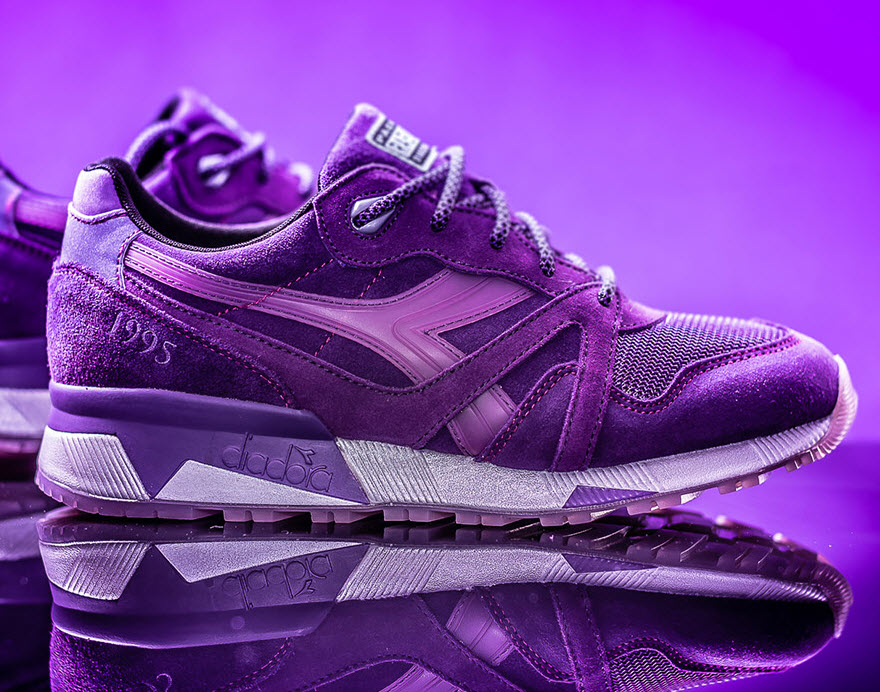 ONLY NY Spring/Summer 2015 – ONLY NY heads to Berlin to show off their latest delivery for Spring and Summer 2015. The lookbook was shot by in-house photographer, Roverto Brundo, with expired AGFA Dia film. The processing effects give the collection a sweet vintage edge, and complements the collection well. With a solid line of graphic T-shirts, raglan crew-neck sweats, and the strong selection of headwear, ONLY NY proves consistency is always a part of their design. Look for the collection now in stores, as well as online.
Source: ONLY NY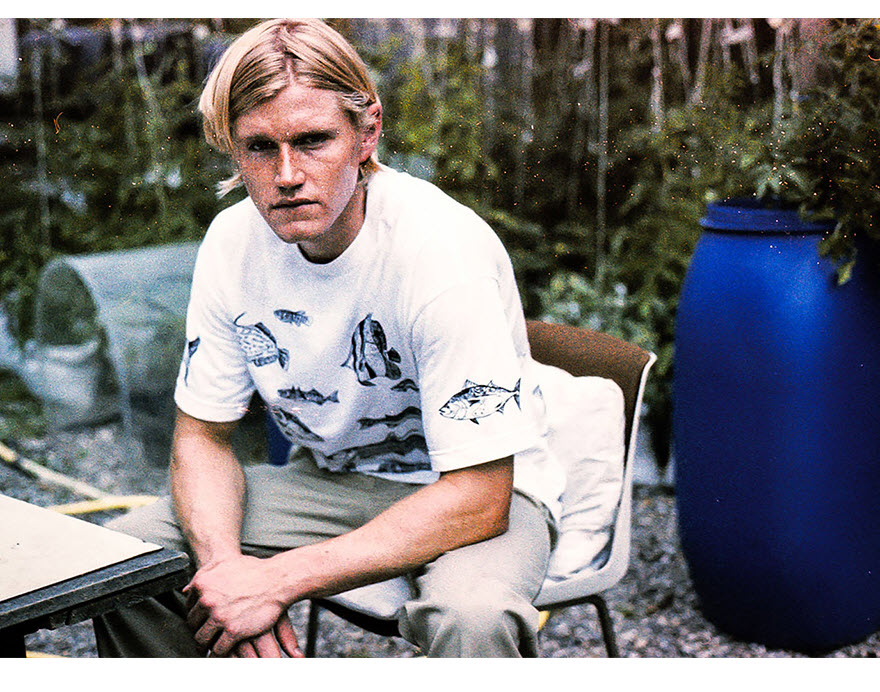 Black Scale x Diamond Supply Co. – Black Scale and Diamond Supply Co. are no strangers to collaborations, and these two streetwear heavyweights team up for a capsule collection that blends iconography from two coveted brands. The collection begins with graphic T-shirts and then moves on to flannels that offer a clever gradient that fades from Tiffany blue to black. The collection is also marked by football jerseys featuring each respective brands logo, sweatpants, and a ill MA-1 satin flight jacket.
Source: BlackScale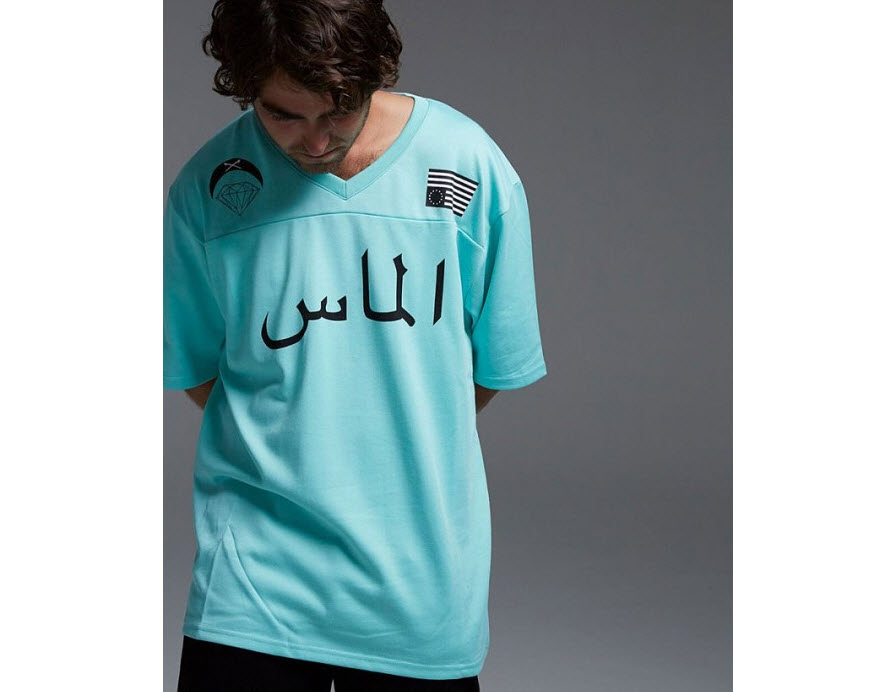 Common Projects Mechanic's Boot – Common Projects is injecting that premium quality they found in sneakers onto a pair of boots. While most brands may work a reverse angle, Common Projects takes luxury they found in classic sneakers and places it across a beautiful pair of Mechanic's boots. The boots use a slim, high-cut silhouette, a tight moccasin toe box, and a thick crepe rubber sole. The familiar gold foil reference number is on the heel, and Common Projects will release it in black and natural tan.
Source: Haven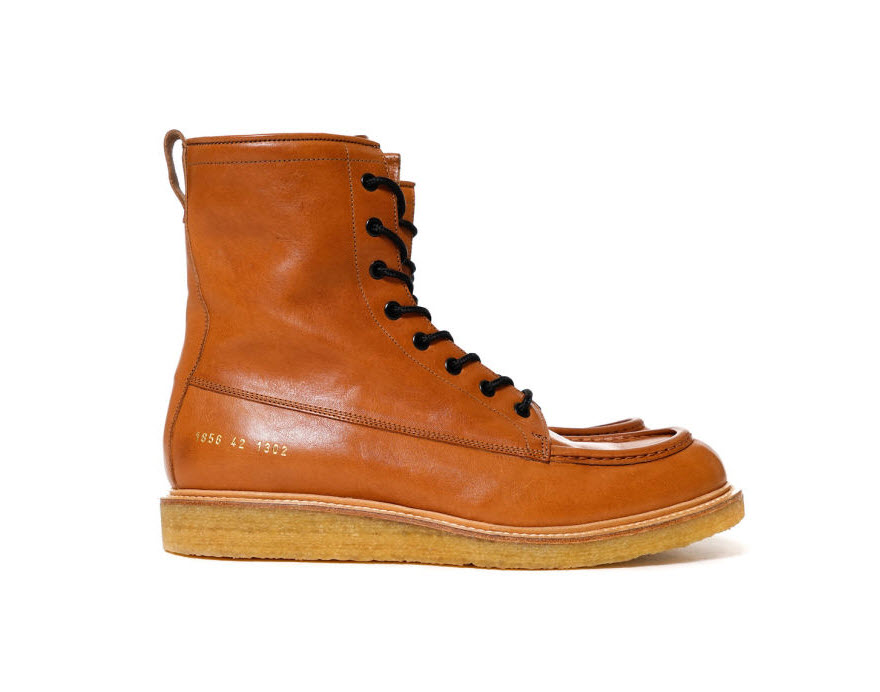 Baron Von Fancy x Mighty Healthy – Mighty Healthy has built a no-frills reputation, and that's exactly what they do this time with multimedia artist Baron Von Fancy. They take a rip-stop nylon snabpack in black and allow Baron Von Fancy to go to work. The result is the Mighty Healthy brand in Von Fancy's hand-drawn signature style across the crown, and that's it. The collaborative piece will be made in limited numbers, and is available now for $32.
Source: Mighty Healthy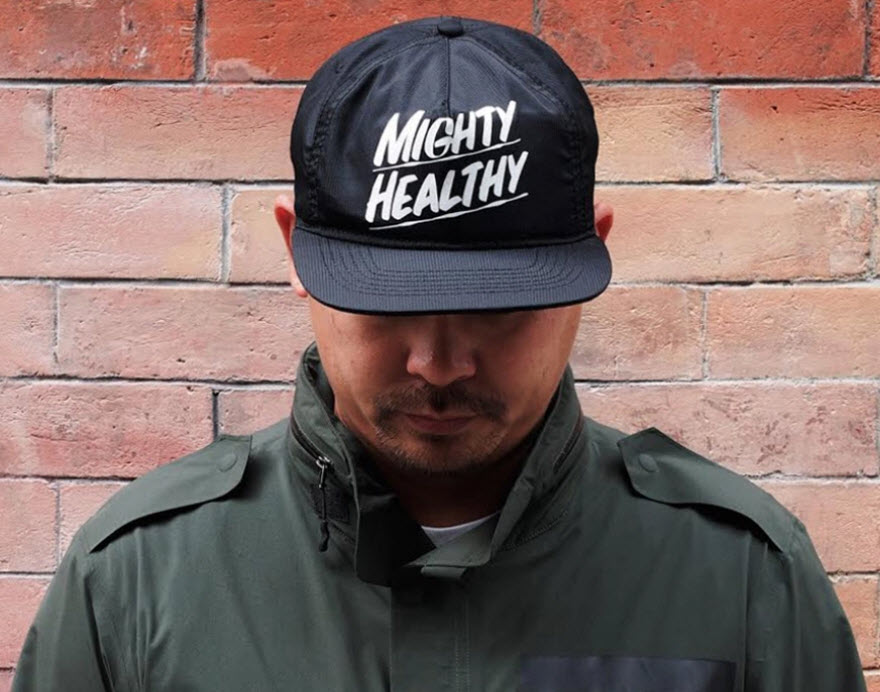 LEGO WALL-E – It's crazy to think that Disney and Pixar's WALL-E came out almost ten years ago, but that's how long it took to get this project with LEGO green lit. The protagonist in a dirt-filled, post-apocalyptic earth finds love in the strangest place, and he's now ready to sit on your desk. The WALL-E character arrives much like the cartoon with a posable neck, adjustable head, arms that move up , down, side to side, with hands that grip, and tracks that can roll.
Source: Amazon