Sneaker Freaker Pop-Up Shop – Sneakers are no longer just a passing fad and Sneaker Freaker's latest venture is further proof. The sneaker boutique opens up its its first-ever New York pop-up shop. Hosted in conjunction with Extra Butter, the shop will include a collection of graphic T-shirts and other merchandise from brands—such as Billionaire Boys Club and K-Way. The pop-up shop will arrive with a custom ice cream shop-inspired design and will be open for a very limited time.
Source: Sneaker Freaker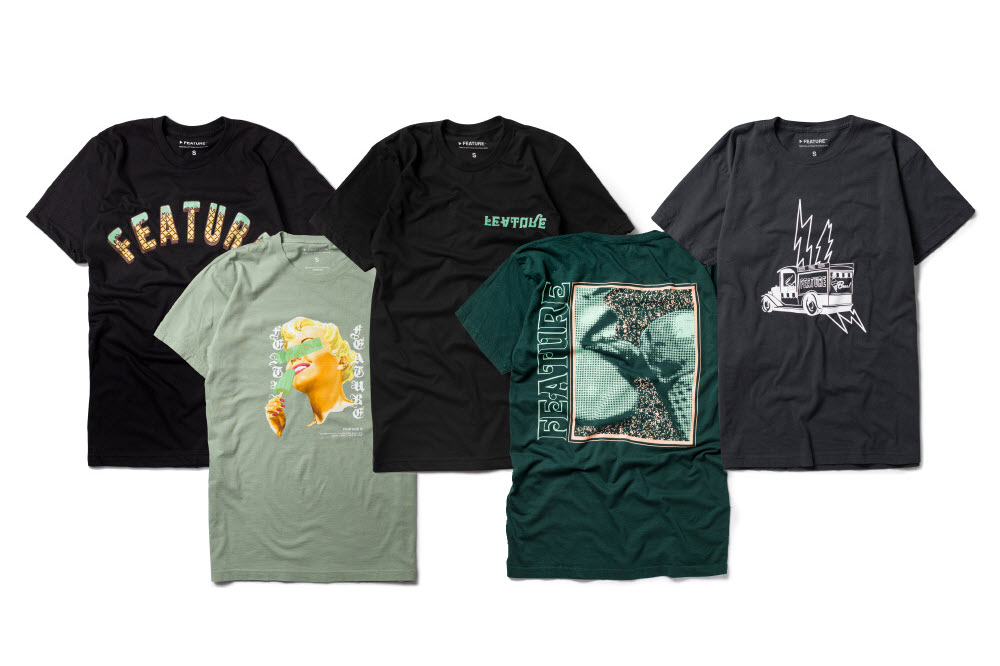 Patta Running Team – Patta co-founder Edson Sabajo and a group of friends found a running team in 2010 and have turned their little hobby into a full fledged running collection. Patta delivers a series of  t–shirts, lightweight tracksuits, long sleeve t-shirts, long sleeve polo shirts, and tank tops that embody the running ethos: "run-party-repeat." Look for this capsule to drop the usual cotton and adopt active textiles that are breathable, lightweight, and made for sports.
Source: Patta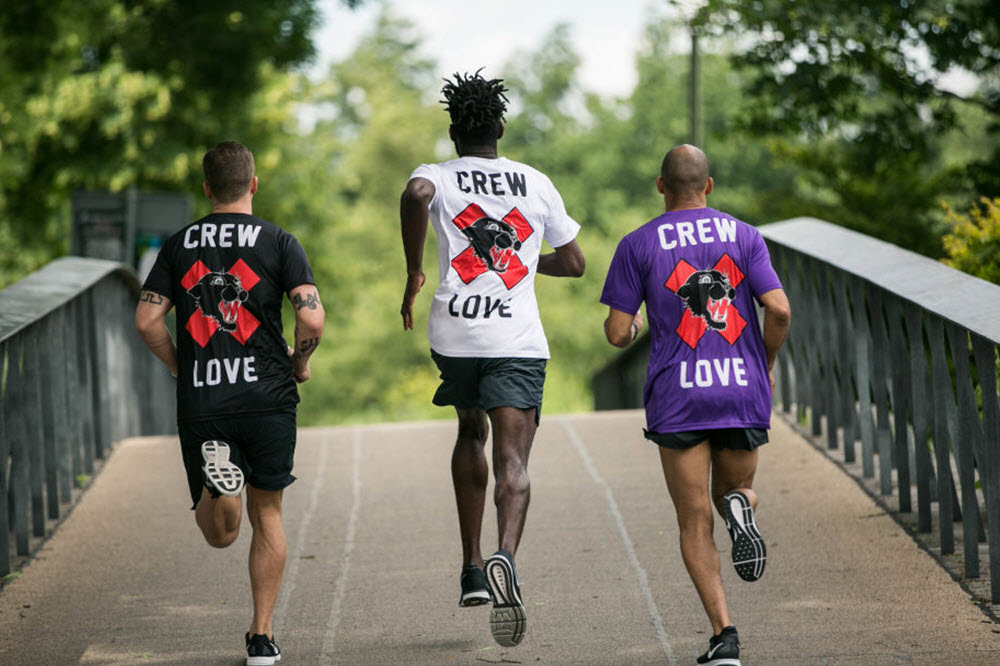 Highsnobiety x Porter – Highsnobiety's 10 year party continues this month with a special collaboration with world-renowned accessories maker, Porter. The Japanese brand is known for making durable and fashionable bags and they rework the 2way briefcase and utility pouch. Instead of the nylon construction, these custom bags are made from compressed urethane and waterproof zippers. Custom co-branding hangs on the bottom left corner of each piece.
Source: Highsnobiety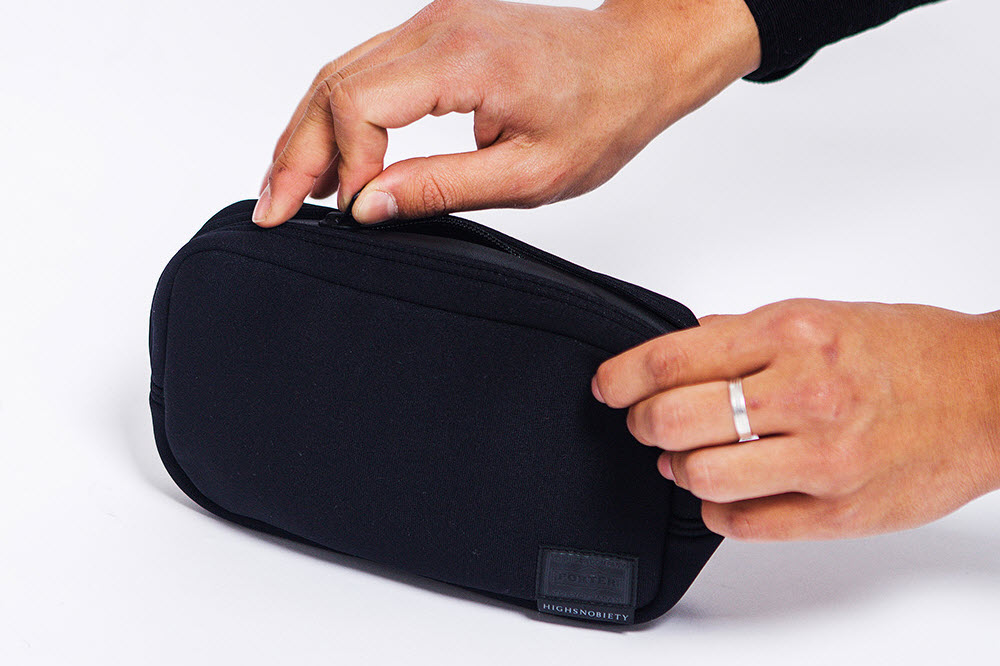 DC x Chain Gang – It's rare to see something super fresh these days, and to our surprise, the latest to catch our eyes is from DC. That brand that used to make those pillow sized skate sneakers returns with one of the illest jackets this season. DC works with Los Angeles-based Chain Gang to create a collection of car club jackets. Using thick melton wool, the jackets feature rich chain stitch embroidery and custom chenille patches. Look for these collaborative jackets to arrive with the rest of DC's Fall 2016 collection.
Source: DC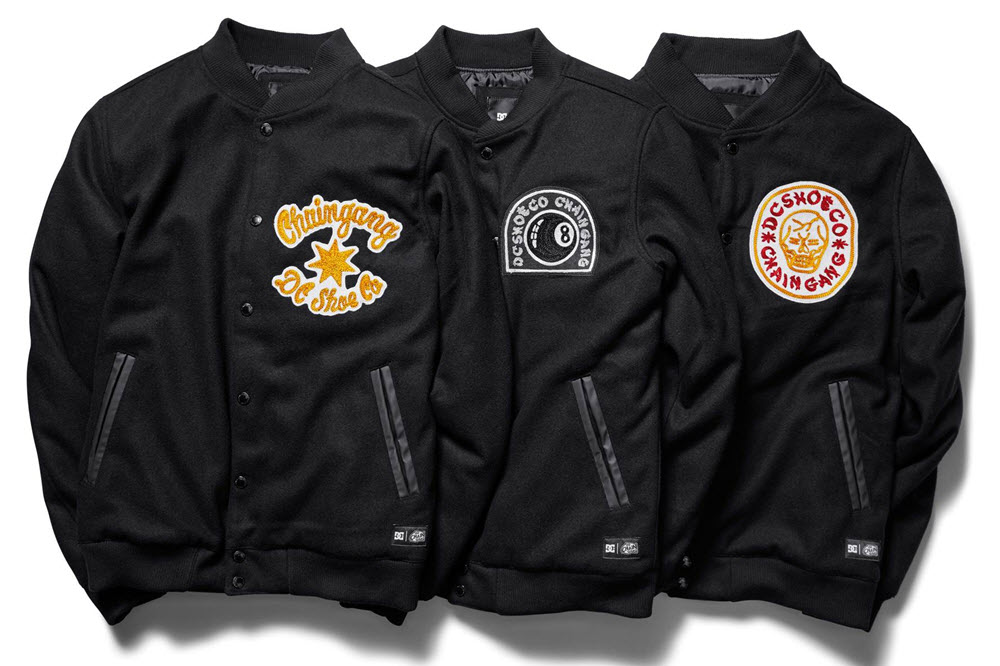 Gear Patrol x Machine Era Bottle Opener – The perfect beer needs to be paired with the swiftest bottle opener, and Gear Patrol comes up with something class for those of use that enjoy our suds. Machine Era proudly makes all their goods in the US and they take cold-formed steel to create a minimal and sturdy bottle opener. The Gear Patrol collaboration comes with an exclusive finish, etched branding, and a custom orange strap.
Source: Gear Patrol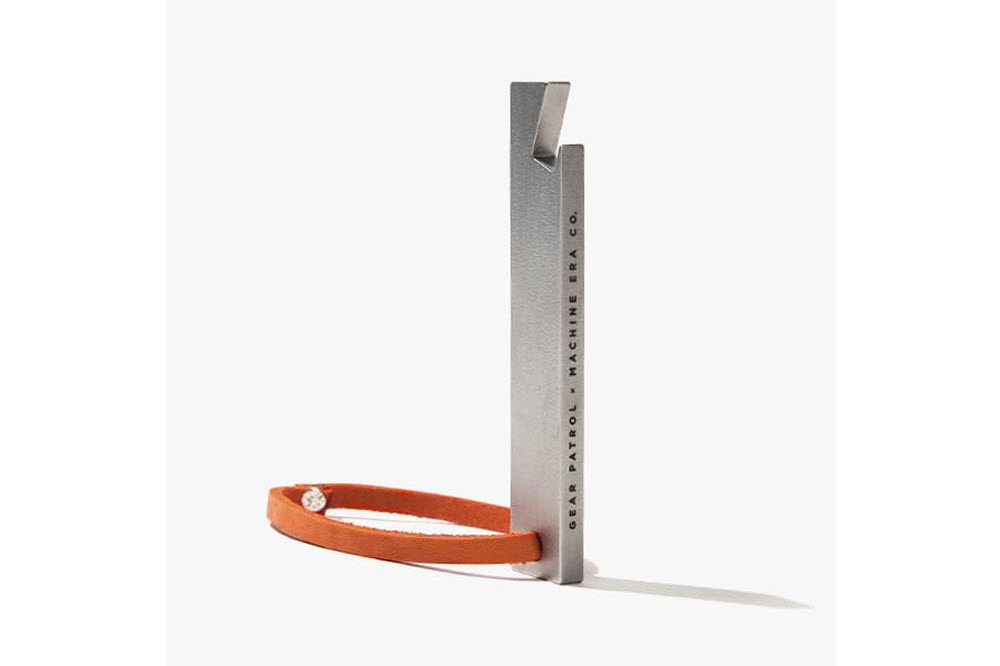 Ricardo Tisci for NikeLab – After a successful floral project with Nike earlier this season, high-fashion designer Ricardo Tisci is back. The new "Training Redefined" collection has the Givenchy creative director taking highly technical textile and giving it his own fashion flair. The collaboration with NikeLab will include padded jacket, T-shirts, vests, crop tops, shorts, skirts, a hat, and two new sneakers.
Source: NikeLab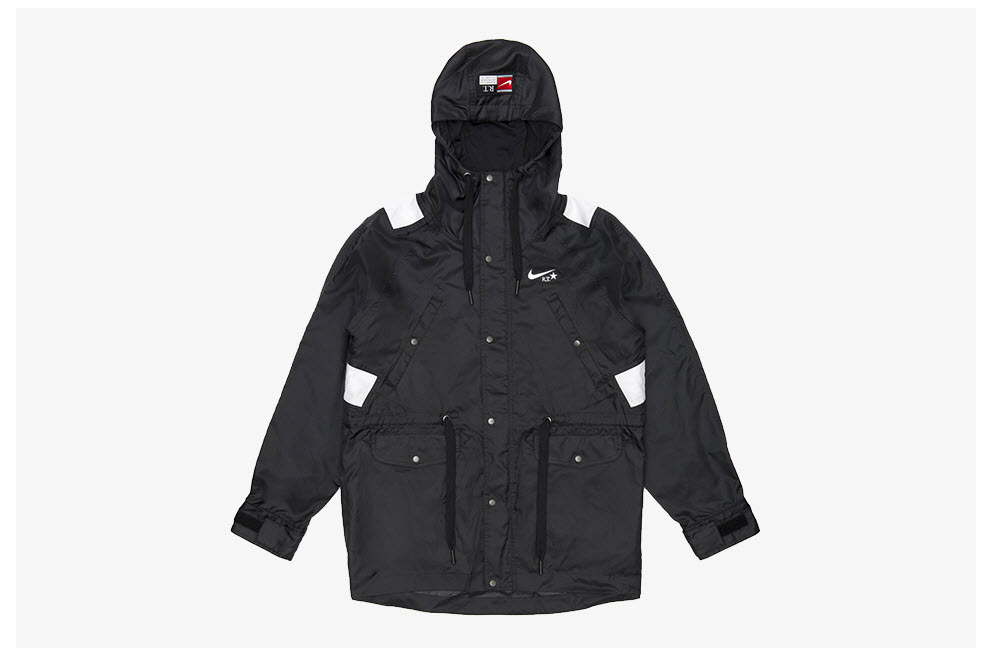 PINTRILL x Jonathan Mannion – Jay Z's Reasonable Doubt turns twenty this year and Jonathan Mannion is the legendary photography who snapped the photos used for the classic album. The proofs have been transformed by PINTRILL to caricatures that will be used for a three piece pin collection. The pack will include Mannion's photo for Reasonable Doubt, Mannion Prayer Hands, and Mannion Pistol Pin.
Source: PINTRILL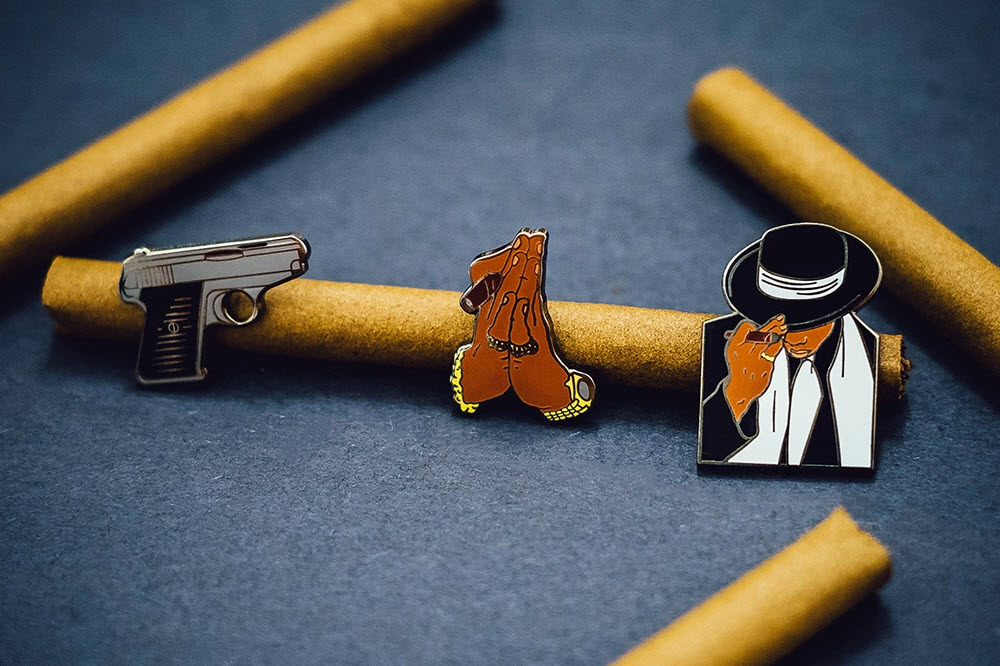 Offspring x ASICS – Offspring and ASICS continues a theme that they set before by once again using the cobblestone streets of the UK as inspiration. The latest Gel Lyte V release uses shade of grey with hints of beige to mimic the many streets across London. The classic runners also have some faint mint green to give the shoes a contrast and some vibrancy. Look for the "Cobbled" edition of this exclusive project to drop later this month.
Source: Offspring