Stussy x Kuumba – Stussy has always been a lifestyle brand and their latest collaboration looks to infiltrate your home. Teaming up with renowned incense maker Kuumba has Stussy creating a scent that looks to reproduce the coastal essence of Laguna Beach. Using a woody citrus base, Kuumba adds a twist of spices, a splash of pistachio, some vanilla orchid, and blends it with musk, and white amber. The aromatic blend creates a southern California beach vibe like no other.
Source: Stussy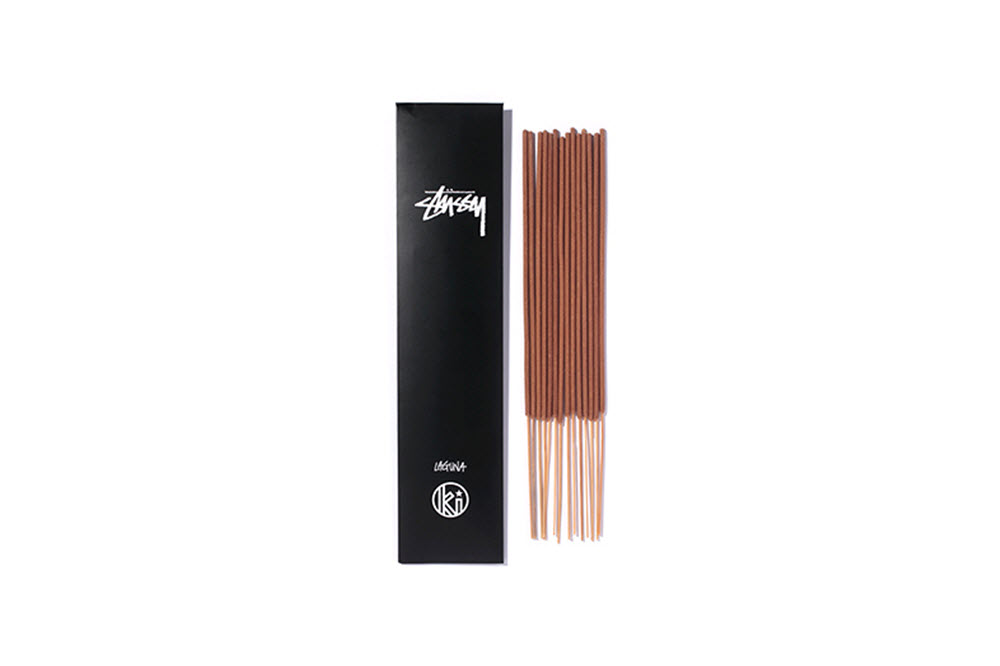 adidas Originals Summer ZX Flux Slip-On – adidas has a winner on their hands with the ZX Flux, and as summer approaches, it's time for a new iteration. The leisure summer weather has called for a removal of the laces and drops a slip-on elastic cover across the top. The summer runner looks nearly identical, but is updated with a breathable mesh upper and a secure and accessible strap. Lounging around and comfort has always been associated with the summer break, and the ZX Flux's re-design definitely makes it more accessible.
Source: adidas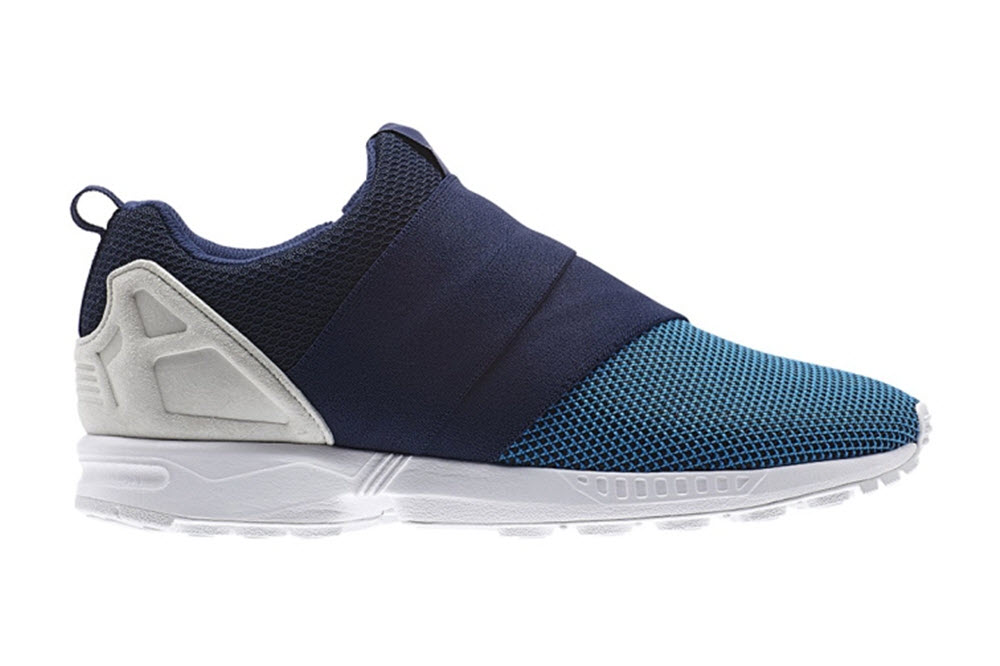 Primitive Fall 2015 – The passing of the 4th has marked streetwear's entry into fall, and one of the first to release a look into their collection is Primitive. The SoCal-based brand has always had an affinity for sportswear, and for fall, they go even deeper. Besides the wide range of graphic T-shirts and athletic sweats, the collection takes on mesh hockey jerseys and satin team jackets. In addition to the array of apparel pieces, Primitive's headwear game is also on point. Expect a robust selection of snapbacks and beanies to go with the rest of the fall collection.
Source: Primitive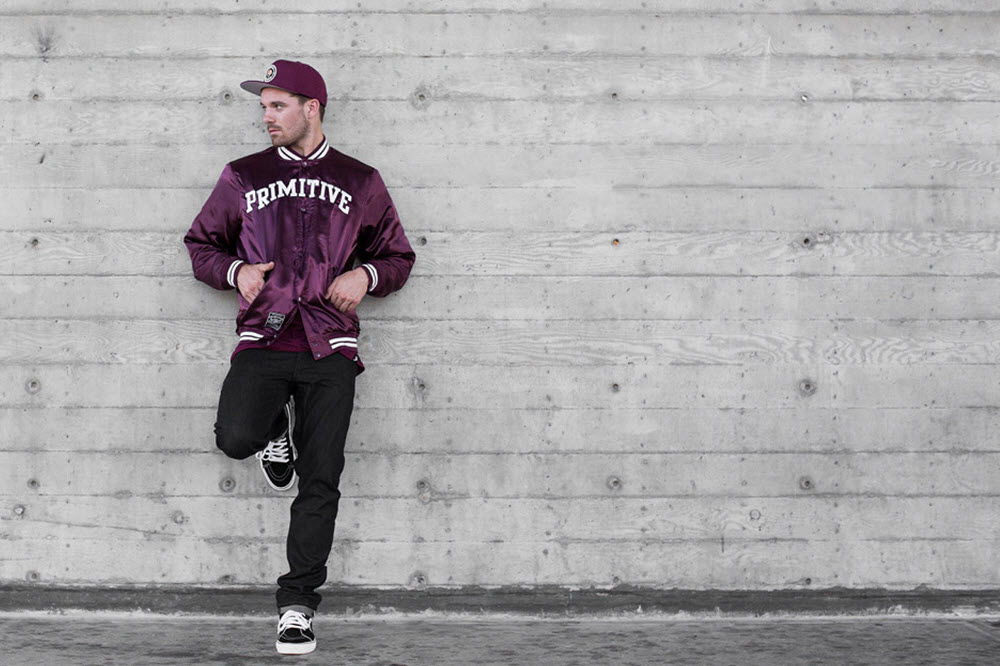 BAPE Luggage Collection 1st Camo Print – What better way to kick off your latest luggage collection than with one of the most iconic prints in your library of patterns? BAPE is using their 1st Camo print across some heavy duty Cordura to kickoff their luggage collection. The durable textile will be used across a rucksack, travel wallet, weekend bag, and roller holdall. Besides the robust range of bags, there are a range of travel accessories such as a universal plug convertor and USB dock.
Source: BAPE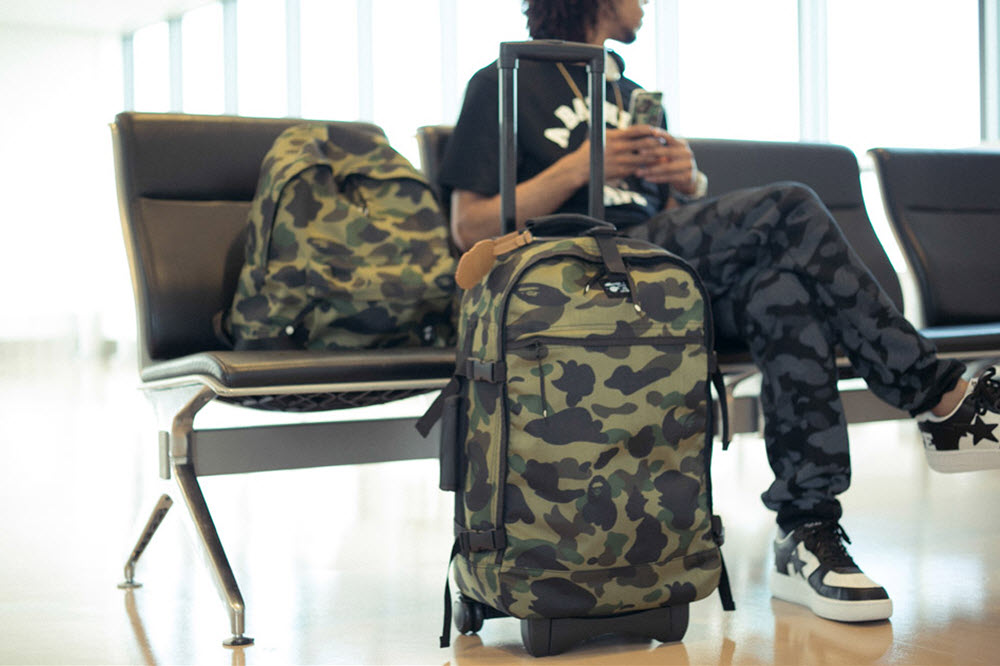 BlackBerry Venice – It looked like RIM was never going to embrace another operating system other than their own, but the new Venice says otherwise. The new smartphone from the Canada-based communications company is the first phone in the company's history that does not use their own proprietary software. The new Venice will come with a Snapdragon 808, 3GB of RAM, 18 MP camera and a sharp 4K display that measures 5.4 inches. The smartphone is slated to run Andoid's Lollipop and will arrive with a familiar keyboard that slides out.
Source: Fut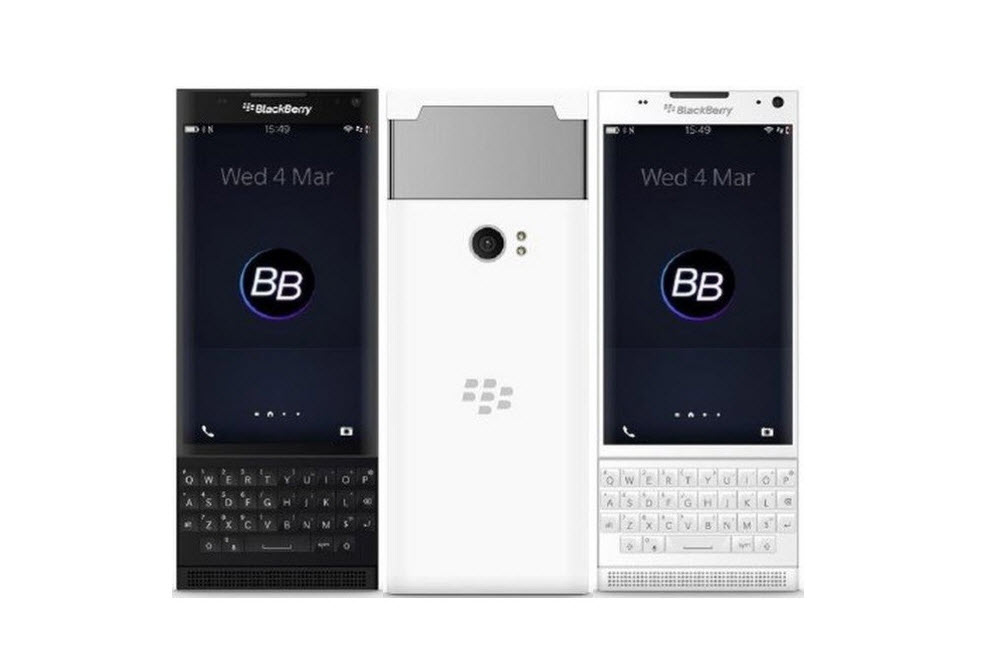 Buck Mason – The quintessential piece in any wardrobe is the T-shirt, and if you're looking for something new then give Buck Mason a look. Instead of the usual straight cut at the waist, Buck Mason employs a shirttail (swoop) to give the traditional tee a sporty look. Besides the sartorial enhancements, Buck Mason also believes keeping manufacturing and sourcing at home, and does everything in the US. Their latest Venice tee is made from thick 4.5 ounce cotton that has been washed to make it ultra comfortable, and to give it a vintage distressed look. At $32, Buck Mason tees won't break the bank, and they're different from the rest.
Source: Buck Mason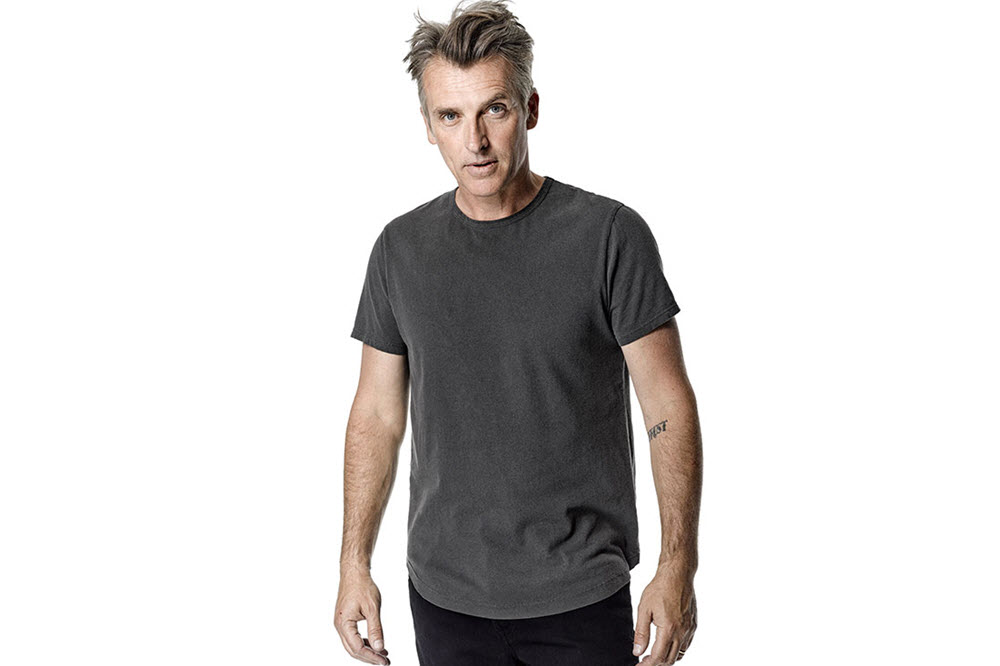 Nike Air Huarache Light "Black\Gum" – I'm a sucker for gum soles, and Nike is killing it when they brought back the Huarache. This time around, the Huarache Light arrives with an all black upper that blends mesh with nubuck and a dash of plastic. The white midsole creates a nice contrast that sets it up for the gum outsole. The Huarache Light is one of the best shoes for this summer heat, but the gum outsole makes it nearly perfect.
Source: KITH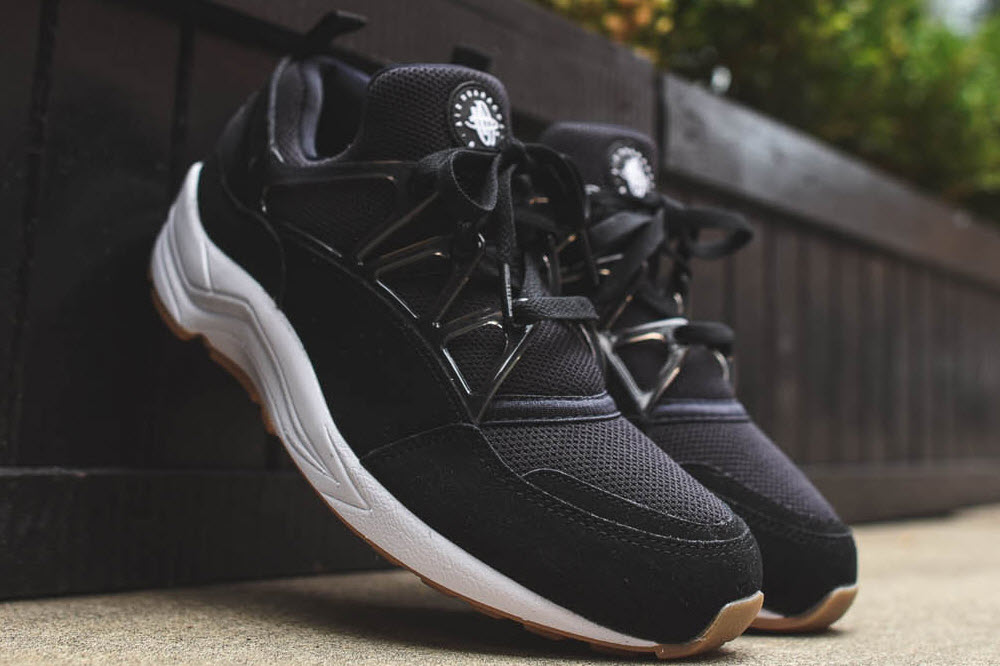 Mosevic Cassini Denim Sunglasses – Glasses usually come in acetate or some type of metal, but recently, there has been wood and now it looks like there are textiles. Mosevic has made a pair of sunglasses made entirely from denim. This isn't some special wrap, but a new process where layers of denim are infused with resin. The Cassini arrives in a classic Wayfarer shape with polarized lenses from Carl Zeiss. Handcrafted in the United Kingdom these unique sunglasses are set to arrive August 9.
Source: uncrate