Black Scale x Diamond for PacSun – Has Pacific Sunwear (excuse me, PacSun) all of a sudden become cool? After exclusives with both Diamond and Been Trill, the nationwide active surf retailer has nabbed an exclusive collaboration between Black Scale and Diamond Supply Company. The project features a series of co-branded graphic T-shirts and long sleeves that carry on both brands' fixations—think lots of diamonds with occult imagery. The collection is an exclusive to PacSun and is a clear indication that malls are finally embracing street culture.
Source: Highsnobiety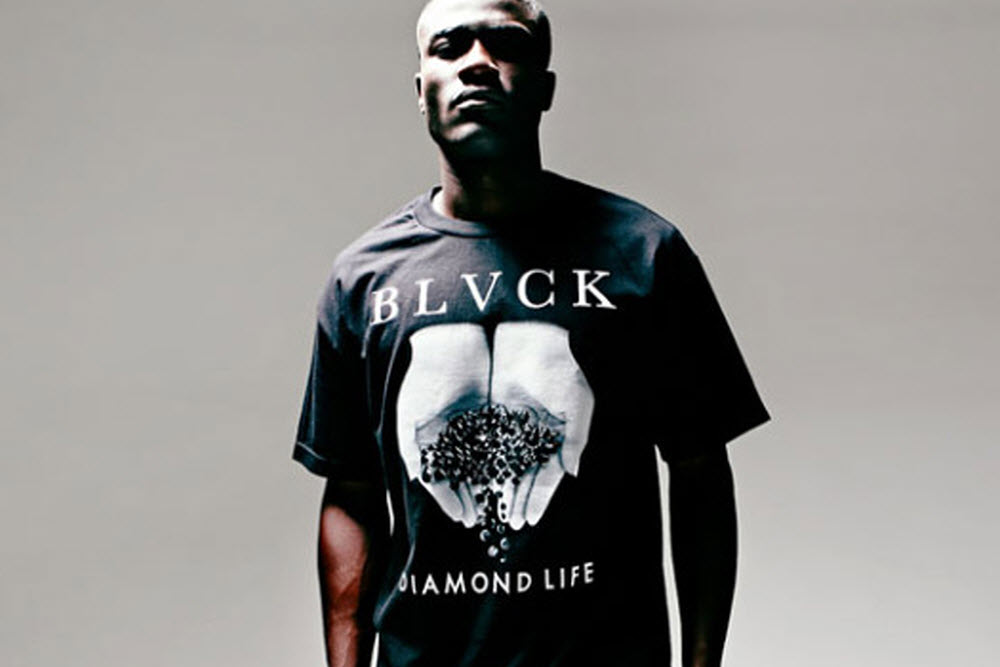 Strange Plants – Need that coffee table book that'll have the thinkers thinking? Nothing can be more esoteric than a book that celebrates plants in contemporary art. That's killing two birds with one rich socialite stone. Strange Plants is actually a very interesting perspective on 25 artists who have found art in plants. From paintings of rotting cacti to the intricate details found in the leafy kudvu vine, the book is a lesson on plants, as well as a look into how plants affect the artist. The book is currently ready for pre-order, and should be made available very soon.
Source: Zioxla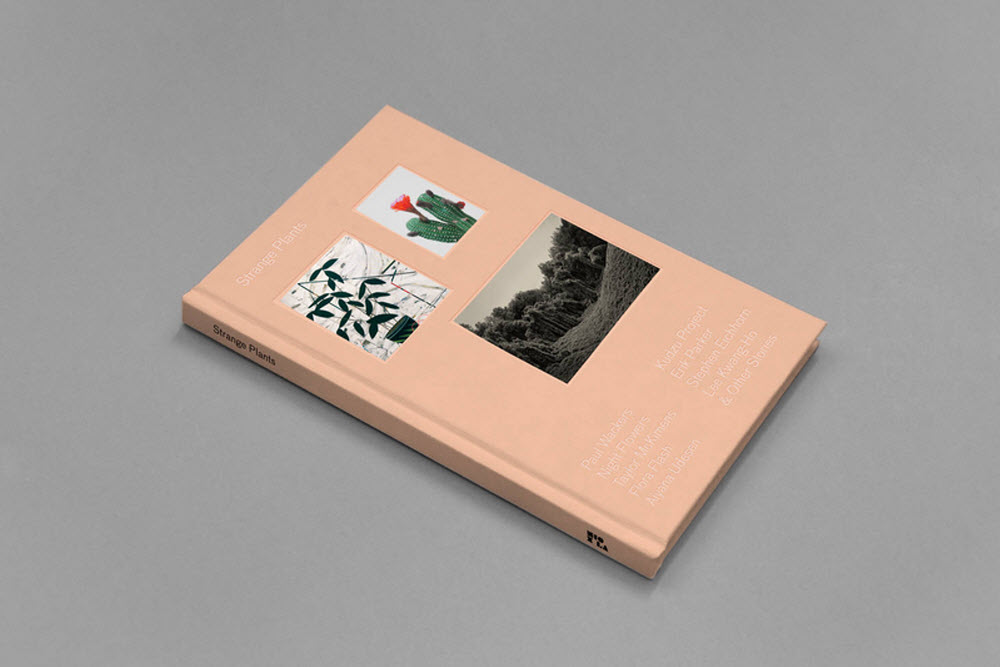 Victorinox Nail Clippers – The makes of the Swiss Army knife has brought you luggage, clothes, and now Victorinox brings you their nail clippers. Unlike their collection of menswear, the nail clipper from Victorinox is something I can trust. These guys have been making pocket knives for over a hundred years. They should know how a blade should work. Indeed they do, as the nail clipper possess a sleek and compact design that is made from durable stainless steel. They're slim enough to slip into a coin pocket, or even your billfold, making it readily accessible any time.
Source: Victorinox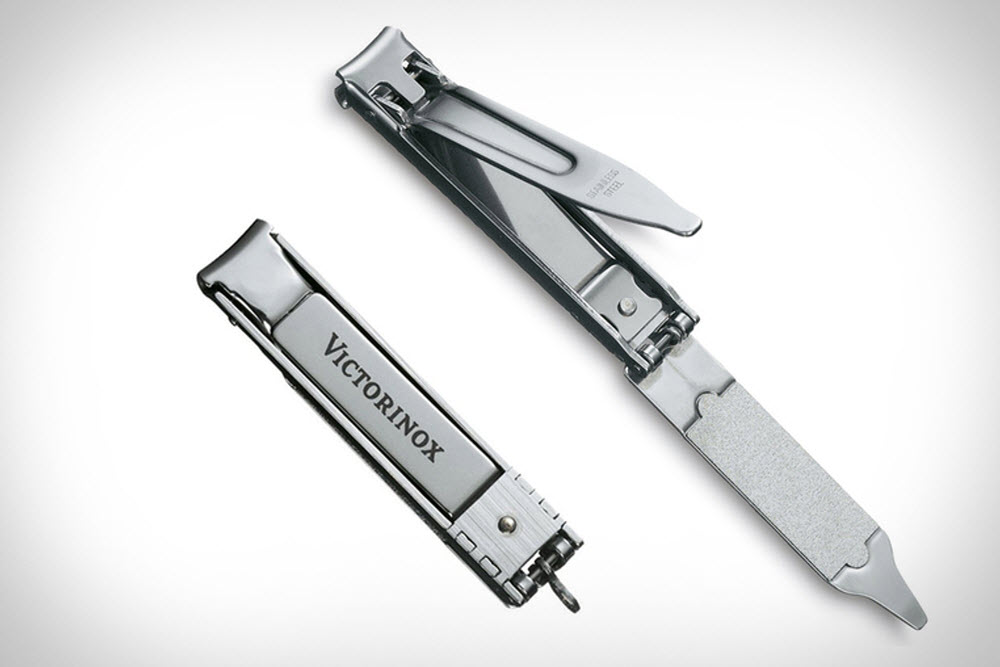 Jordan Brand Flightflex – With some of the shoes that Jordan Brand has come out with over the years, many would wish that they just stuck to retros. But the one glimmer of hope in the Jordan Brand has always been their Trunner (Trainer Running) series. Jordan understood early on that training and running are two different beasts, and that approach is carried onto the new Flightflex. This latest sneaker is meant for the gym, and not miles on the track. The uppers are made to be soft and comfortable with a no-sew mesh and synthetic combination. The cushioning is courtesy of a sockliner and an EVA foam lined footbed. The Flightflex is lightweight, quick-drying, and ready for a few miles on the treadmill, or hours of the gym floor.
Source: Jordan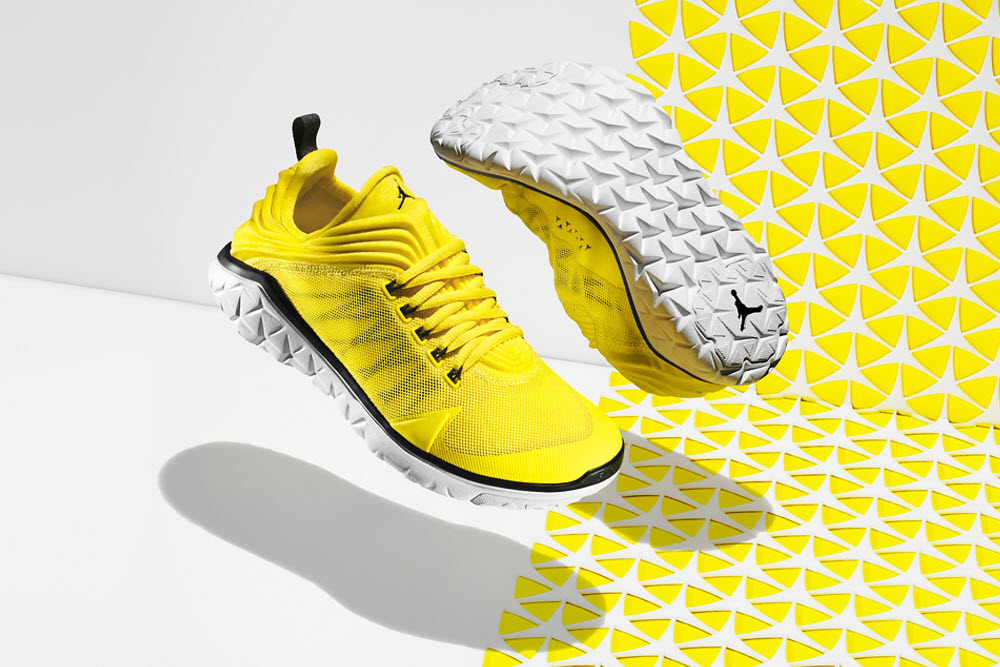 Huawei Ascend Mate 2 – Huawei is a relatively unknown phone maker in the United States, but over in Asia, this conglomerate is well-known and has their corporate hands in everything. So it is no surprise that Huawei has come up with a competitor to the pricey, and best selling, Samsung Note 3. The Ascend Mate 2 is a smartphone with a hefty 6.1″ screen, 16gb of memory, and a 13 megapixel camera. The major difference between the Ascend Mate 2 and its competition is that the Ascend Mate 2 is half the price. The no-contract price of the Ascent Mate 2 is just $299. In return for the lower price, the camera isn't as sharp, and the screen is not full HD. If you can overlook a weaker than average camera and a screen that is not as crisp, then the Ascend Mate 2 is a worthy successor to you current phone.
Source: PCMag