GoPro HERO4 Session – The action sports photography market has been blowing up, and GoPro's latest project looks a lot like the Polaroid Cube. Shrinking down on the already small camera is the Session, the latest entry in the GoPro line up is 50% smaller and 40% lighter than previous HERO4 models. Don't let the low-profile fool you because it can still capture video at 1080p, has an ultra wide angle lens, and can get 10 frames per second in burst mode. It may lack an active display, but the smaller size means it can get into more spaces to create more content.
Source: GoPro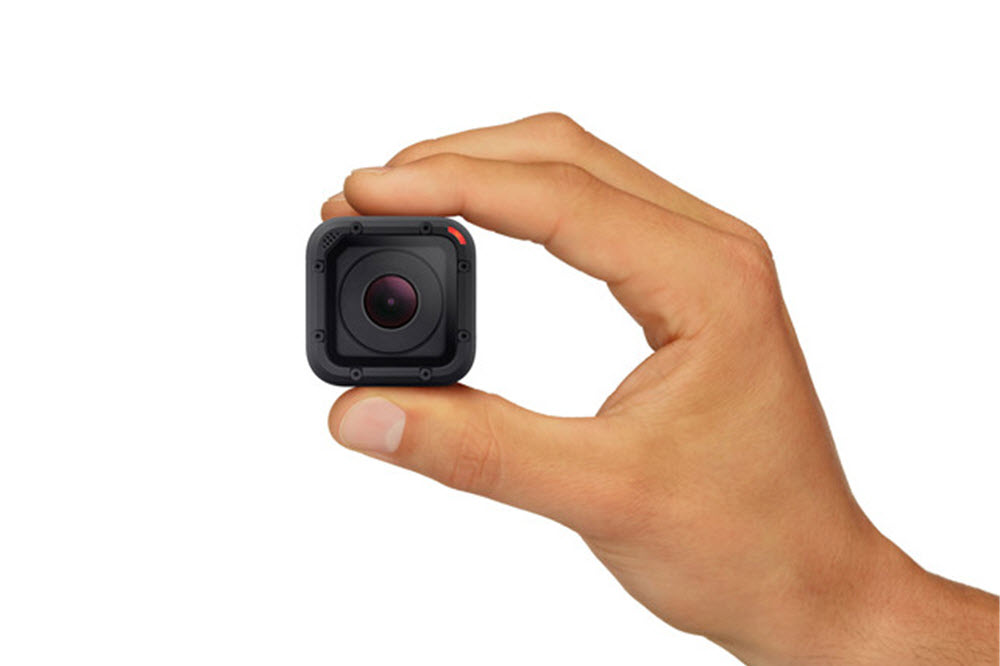 Diamond Supply Co. Fall 2015 – With summer underway, the big guns are already thinking about fall and winter. Diamond Supply Co. gives fans an idea of what is due out with their latest 2015 Fall Season lookbook. The streetwear brand strips the graphics for fall and creates a collection of pieces that are more contemporary and mature. Among the range of apparel is an attention to detail and small embellishments like the diamond-quilted pattern across athletic jackets, and the embroidery along the cut-and-sew pieces. Diamond Supply Co. looks to grow their look, and will start with this fall.
Source: Diamond Supply Co.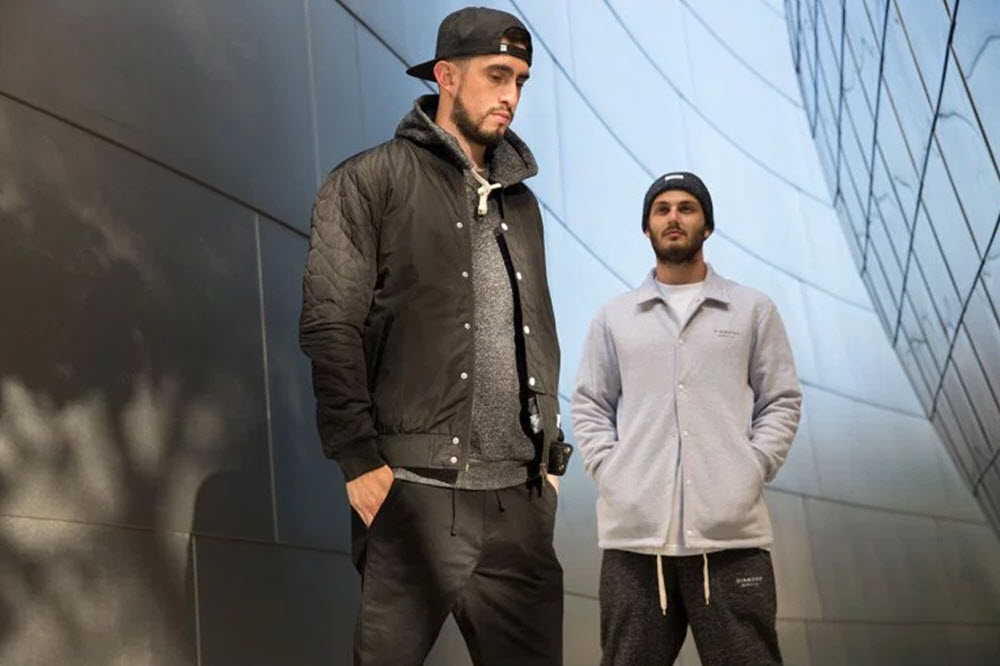 Eley Kishimoto x Vans "Living Art" Collection – Vans continues to satiate fans with artistic collaborations through world famous designers. Following the success of their sold-out Vault collection with Murakami, the SoCal-based skate brand has teamed up with Great Britain's Eley Kishimoto. Using popular prints, the fantastic patterns are thrown on some notable classic skate shoes. Look for the collection comprising of the Sk8-Hi, Authentic, Era, Slip-On, and even a snowboarding boot.
Source: Vans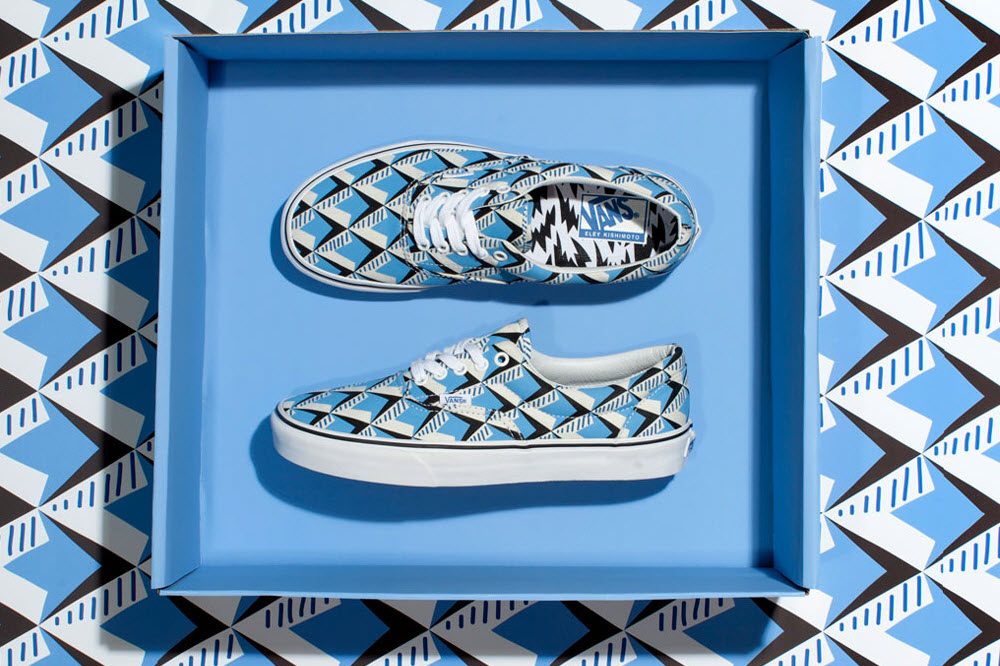 SUPER Tuttolente Collection – Some like the heft of a nice acetate frame, and then there are those who want the latest and greatest. According to SUPER, there is room to improve on the traditional sunglasses, and they try their hand with the Tuttolente collection. SUPER gets rid of the frame all together and has their new sunglasses made from a single sheet of Carl Zeiss lens material. The sunglasses look like a protective shield over your eyes, and SUPER is ready to release this new style in a handful of colors and designs.
Source: colette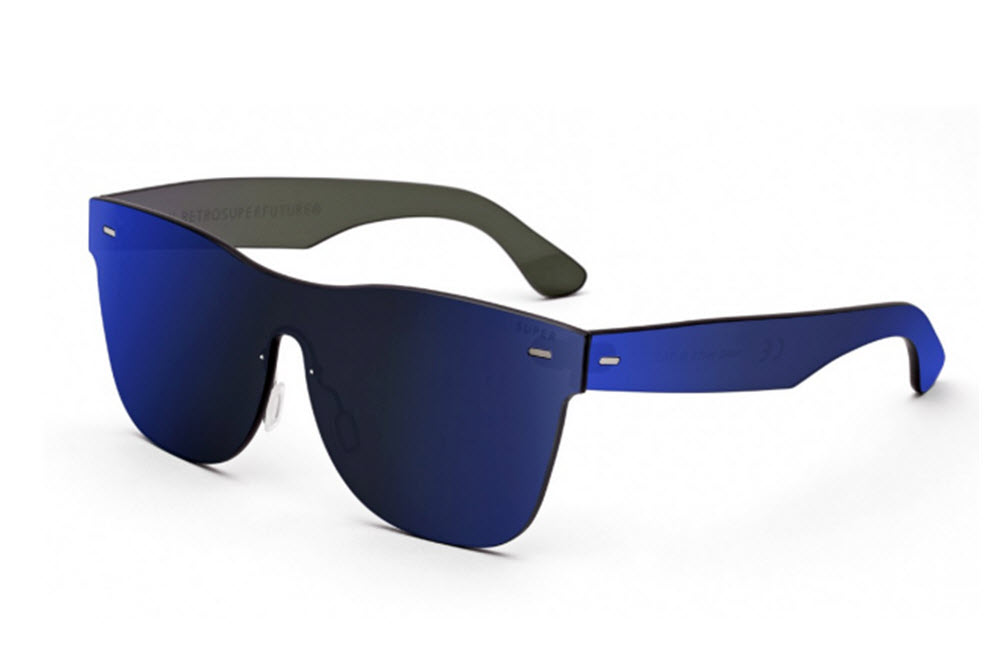 ASUS ZenPad S 8 – With smartphone sizes increasing year after year, the tablet market continues to shrink. While everyone is losing market share, ASUS is not giving up on the tablet market and releases an all-new ZenPad. The ZenPad S 8 touts a sweeping 8-inch screen that has double the pixels than other HD devices. In addition to the sharp screen, the ZenPad S 8 is razor thin and touts a 64-bit Intel Atom Z3580* processor and 4GBs of RAM. With all that power, web browsing is a breeze, video playback is smooth, and multi-tasking works like a charm. While Google has given up on the Nexus 7 and Apple has hardly improved on the iPad Mini, ASUS is making some big strides in the tablet world.
Source: ASUS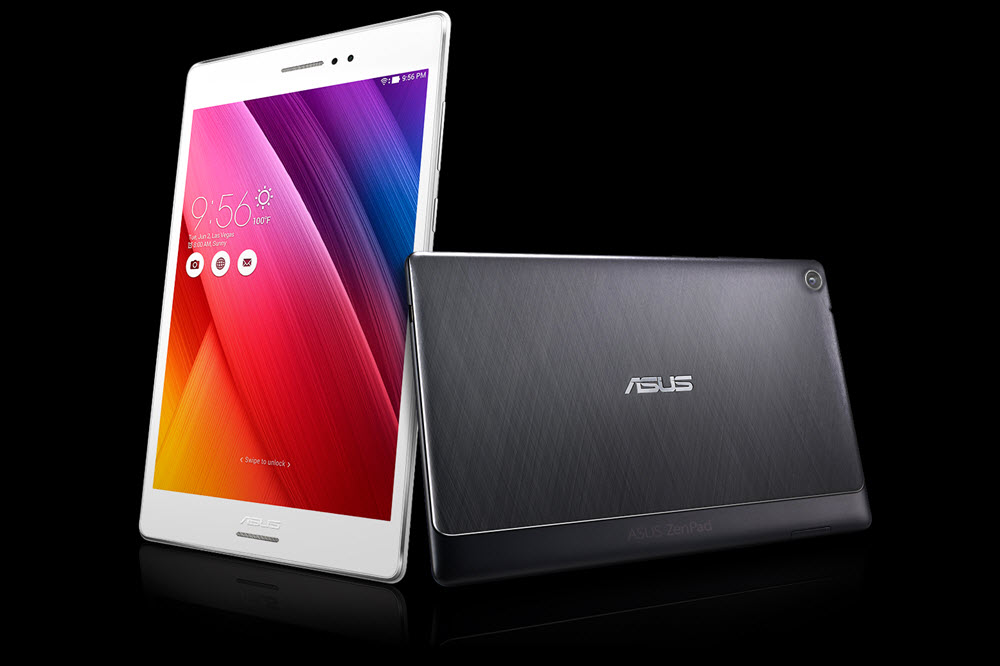 Stampd Athletics by PUMA – Stampd always looked at streetwear from a premium perspective and now they do the same with sportswear. This latest project with PUMA has the Los Angeles-based brand blending luxury with street in an ambitious collaboration. From innovative textiles to basic essentials, the collection includes a reversible down jacket, nylon vests, crewneck sweatshirts, T-shirts, tech leggings, and shorts. The pieces keeps things simple with a neutral color palette of white, black, gray, and blue, and will also include footwear. Look for the pieces to arrive co-branded, and with a release date of Saturday, July 11.
Source: Stampd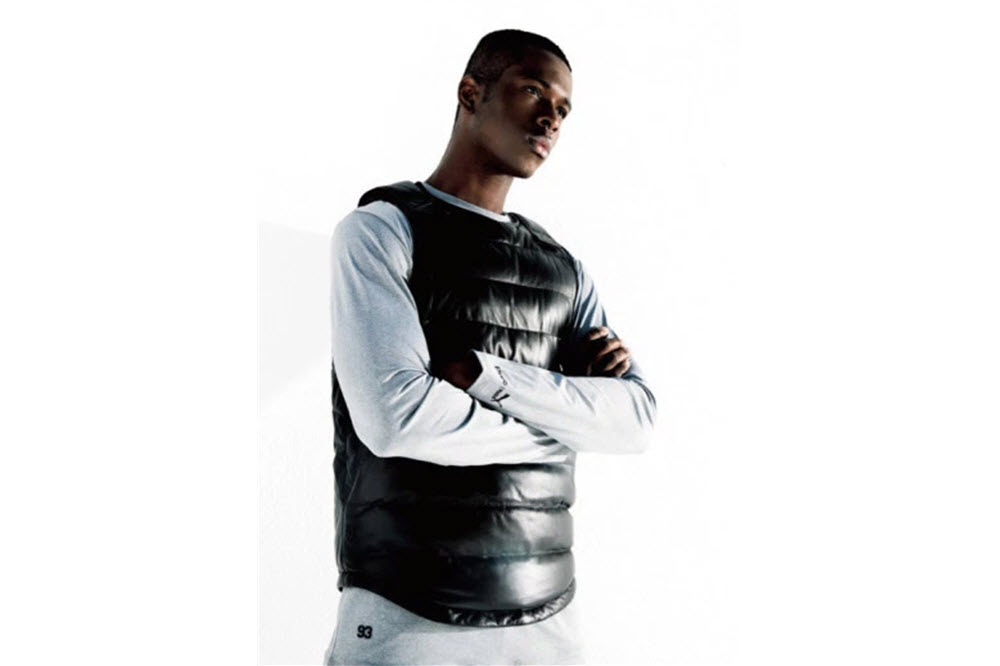 Kendrick Lamar x Reebok – While everyone is wondering which sneaker brand signed the biggest athlete, I always felt Reebok had the biggest impact when they swooped up Kendrick Lamar. The kid can spit, he's young, connected with Dre, and did I mention he can rhyme? This hotly anticipated sponsorship has finally resulted in a limited pair of Ventilators. The classic Reebok runner arrives in a seemingly innocuous cream suede, but the heel accents tell a different story. With a bold "BLUE" and "RED" across the back Kendrick pays homage to his Compton roots, and the rubber gum sole is the icing on the cake.
Source: Sneaker Baas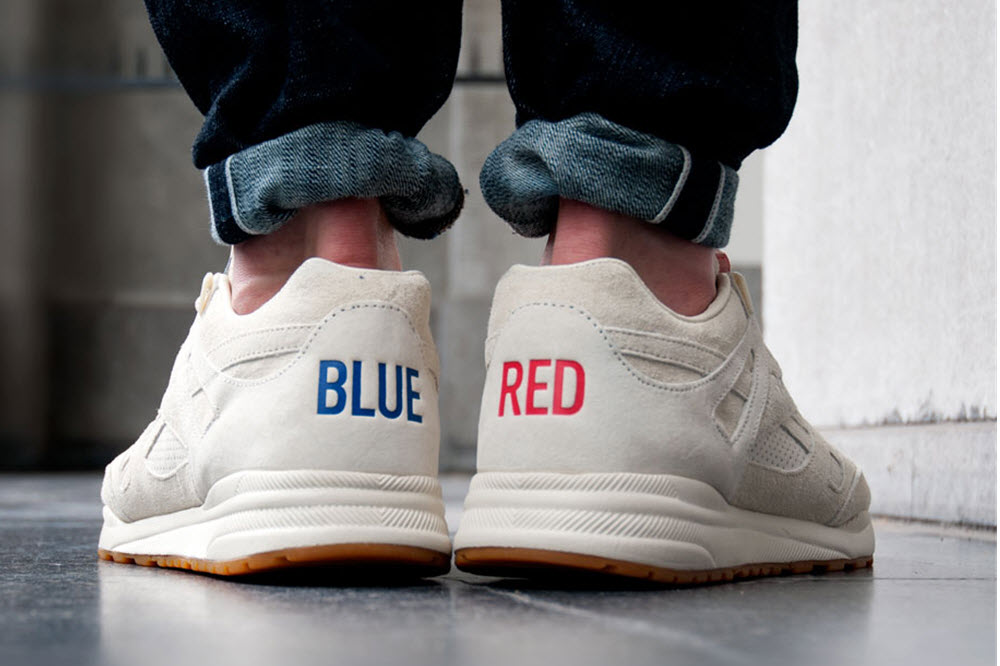 UNDEFEATED x XBOX – How do you bring life back into your brand? A useless collaboration with a streetwear brand might work. Redmond-based Microsoft has tapped Los Angeles' very own Undefeated to work on a special collaborative XBOX controller. The controller features UNDEFEATED's block logo streaming across the front in a white typeface and is accompanied by a canvas carrying case. The military-inspired case arrives with velcro across the front, and a couple of tactical patches. This nifty collaboration will only be available to friends and family, but hint at a bigger collaboration later.
Source: UNDEFEATED