Concepts x Timex – Besides sneaker collabs, Boston's Concepts finds the time to dabble in accessories. For summer 2015 the boutique turns to Timex to create a sporty diver's watch. The clean design borrows from some iconic dive watches and arrives in a 42mm stainless steel case, and a reliable quartz movement. Mineral crystal keeps the sharp dial air-tight up to 50 meters, and it can be paired with a rubber strap or an adjustable stainless steel bracelet.
Source: Concepts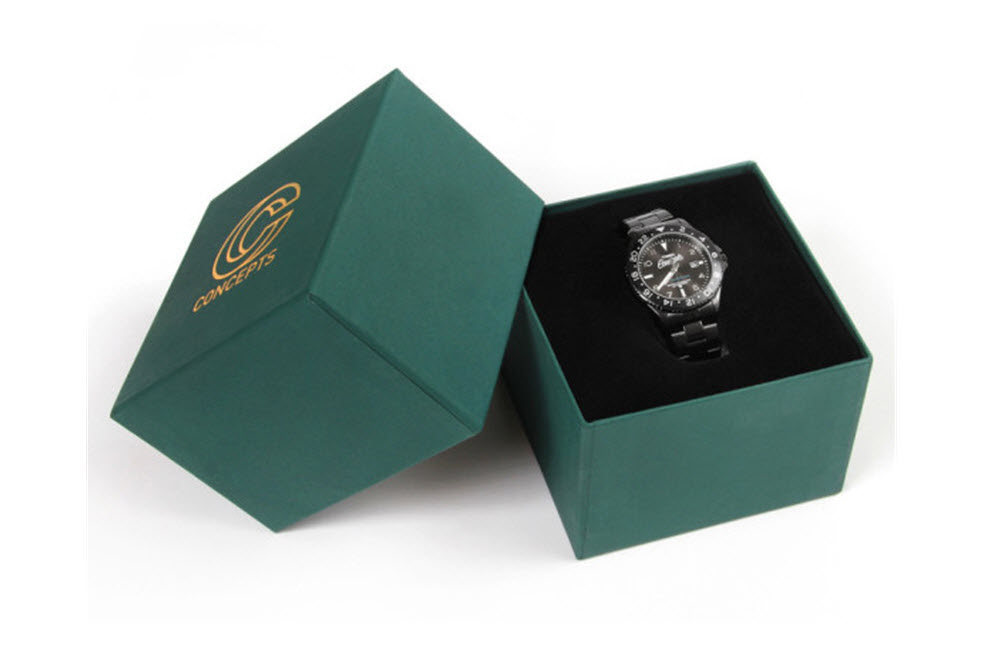 Mitchell & Ness x Sneaker Politics – Politics is a dirty business, even when it comes to peddling collectible sneakers. Sneaker Politics has been in the business for a long minute and addresses their homestate's history with corruption through a project with Mitchell & Ness. This limited collection of hats is centered around the phrase "Corrupt Since Day One," and proudly displays the theme across the crown of the snapback.
Source: SneakerPolitics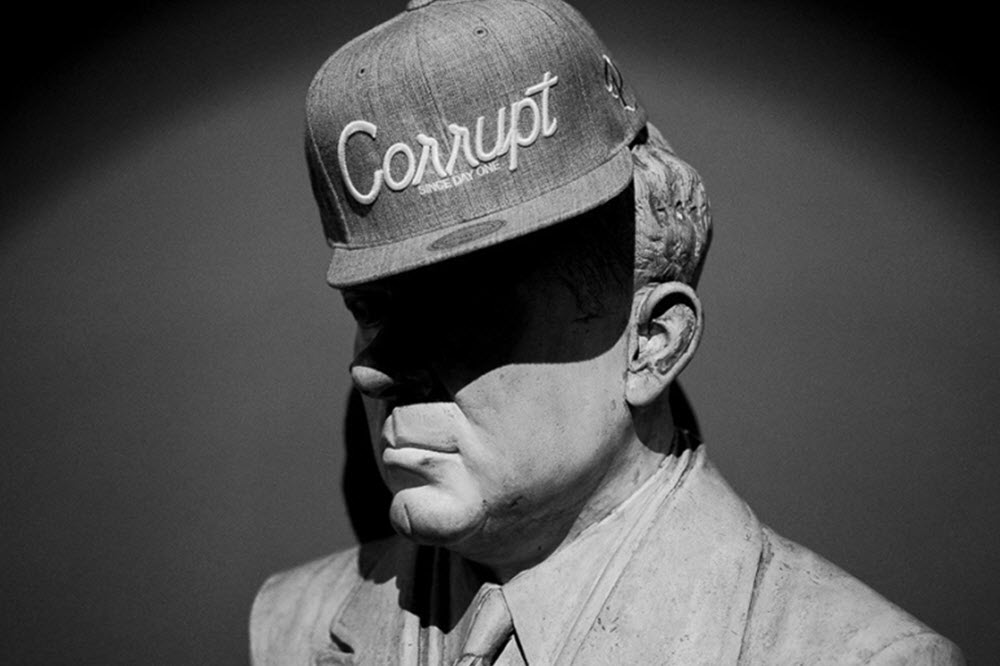 wings + horns x adidas originals – Earlier in the week wing + horns teased fans with a co-branded logo, and now the collection between adidas Originals has been revealed. Using some of the sneakers that catapulted adidas into an international spots brand, the project features textiled re-toolings of the Stan Smith.In addition to the classic sneakers is a host of apparel designed by wings + horn that feature the familiar three stripes. A modern approach to a classic brand makes this one of the better collaborations for summer.
Source: wings + horns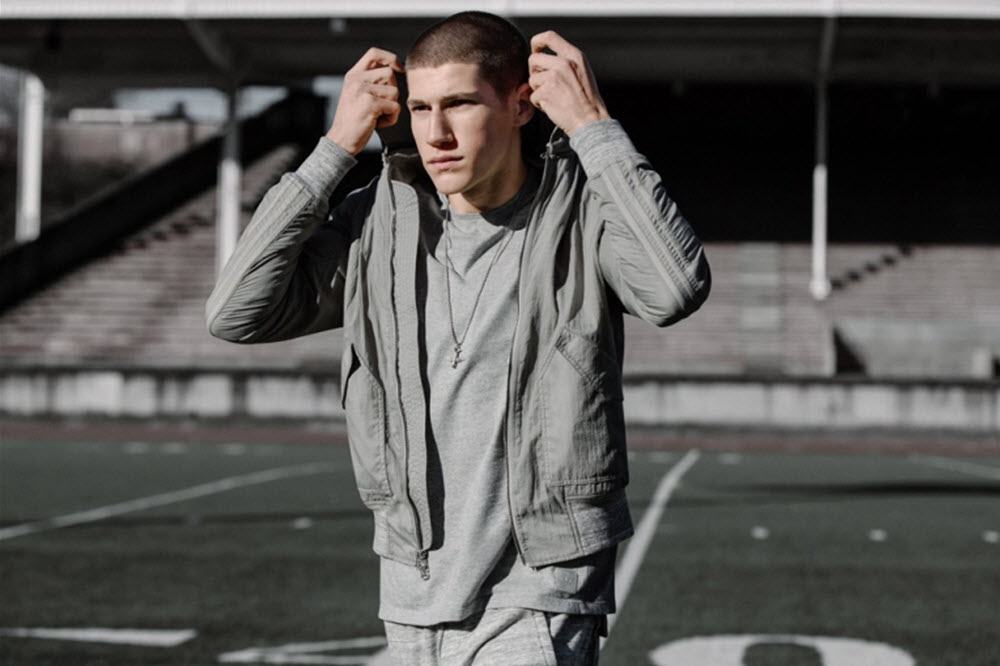 Chromebook Flip – Everyone already knows about the Chromebook being a cheap laptop alternative, but the folks at Mountainview want to do more. The new Chromebook Flip has a feature that is rivaled by laptops that cost two to four times more: dat flip. The all new Chromebook Flip has a screen that rotates 360 degrees to allow it to be used as a tablet. There will be a 2gb model and another model with 4, and prices start at a staggeringly low $249.
Source: ComputerWorld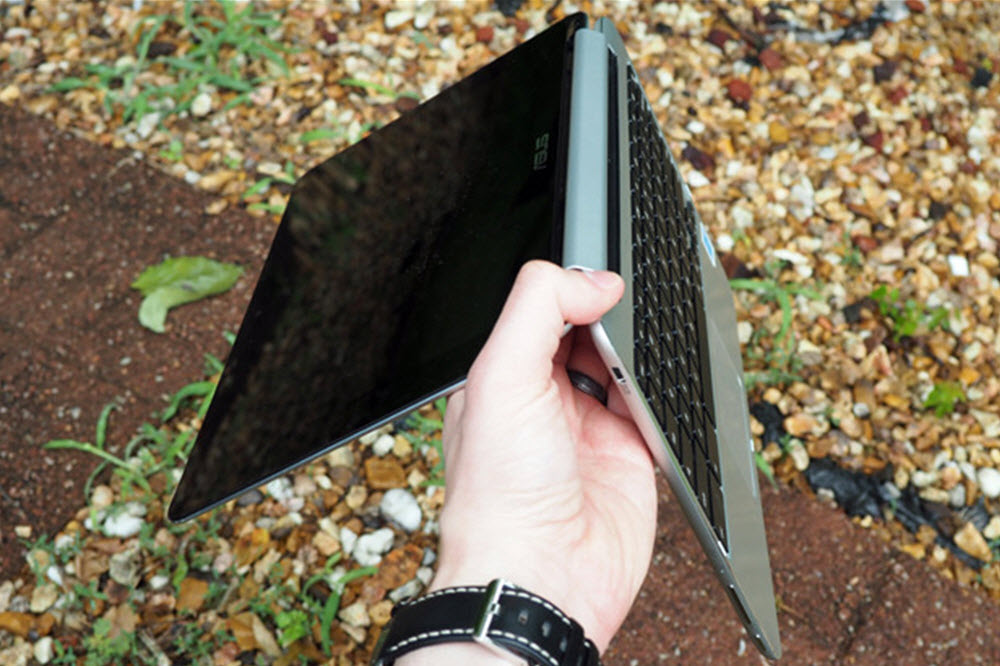 Peanuts x Stussy Kids – I really have no clue what kids are wearing these days, but if they still like cartoons, I like what Stussy is throwing into the ring. For summer 2015 Stussy teams up with the Peanuts gang for a collection abound in graphic T-shirts, and headwear. Charles Schulz'a whimsical creations are blended with the Stussy script to create a fun kids creation that should be perfectly sized for the girlfriend. In addition to the streetwear staples, the collection will also features a few choice accessories.
Source: Stussy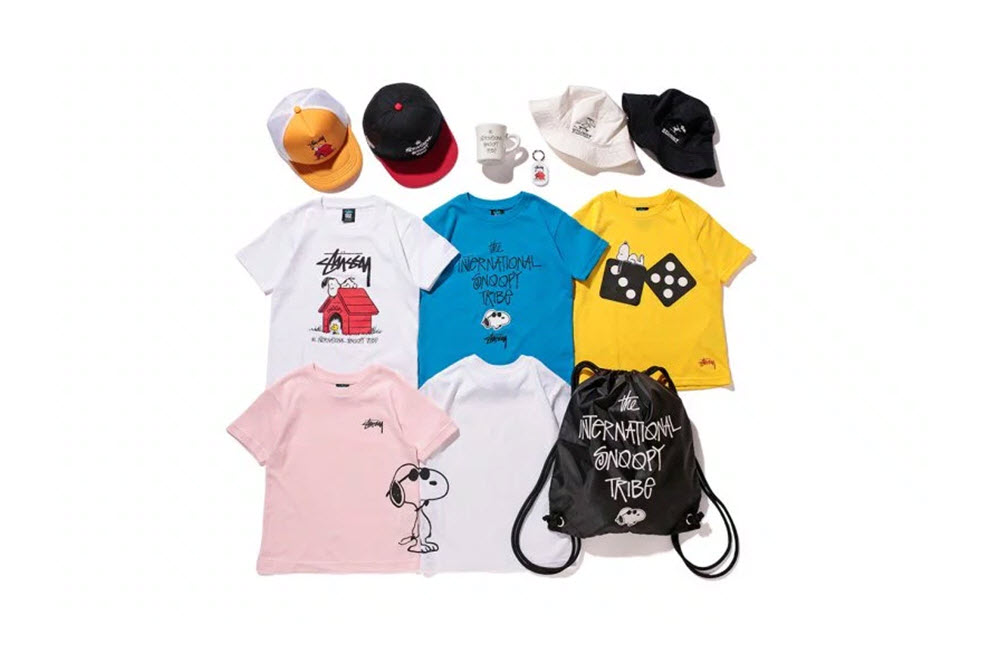 Diamond Supply Co. 4th of July – Diamond Supply Co. takes us into how streetwear's elite plans to celebrate the 4th of July. Using patriotic undertones the small capsule collection is filled with red, white, and blue. From graphic T-shirt to printed tank tops the collection also takes the opportunity to share Diamond Supply Co's latest accessories. Look for a nice run of bucket hats, snapbacks, socks, and useful summer gear like the beach towel and tote. The collection is hitting stores now, and is also available online.
Source: Diamond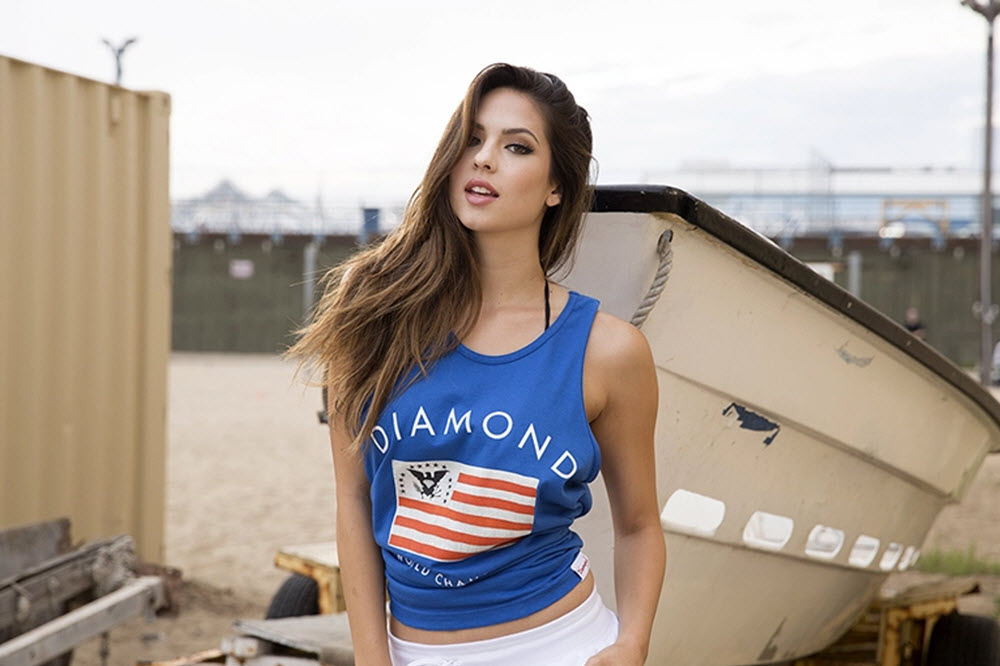 Jordan 6 Retro Low Infrared – It's hard to imagine the Jordan 6 as a low, but I'm pretty happy with the result. The latest takes one of the most iconic Jordan 6 colorways and chops the heel collar in half. The infrared is still present along with the translucent gel sole, but Jordan brand also throws in a hint of black. The result is a re-make of a classic that is summer appropriate. The Jordan 6 will drop tomorrow, July 4, at select Nike and Jordan retailers.
Source: Livestock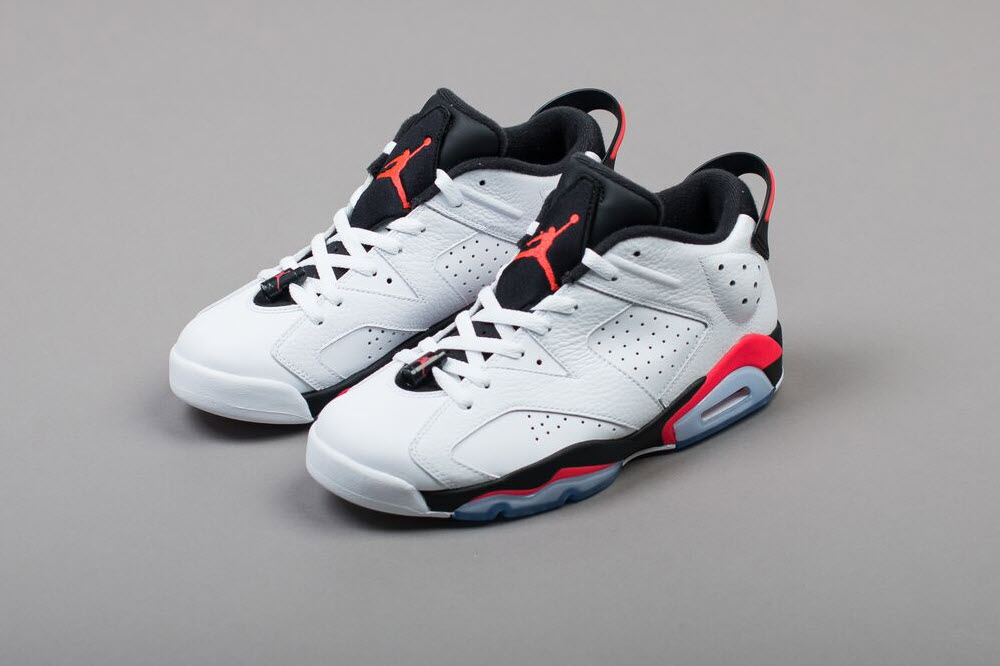 Port Products Skin Renewing Face Scrub – You're never too young to take care of your skin, and while there are tons of moisturizers to choose from, it all starts with cleaning. Port Products has a new scrub that uses natural products to gently exfoliate your skin. With a mix of  walnut shells and glycolic acid the Face Scrub also adds bamboo, sea buckthorn berry extract, turmeric, and spirulina to reduce inflammation, and remove dead skin. Hope over to The Motley to learn more.
Source: The Motley