KITH Subway Series – Congratulations to KITH for securing a relationship with both the Yankees and the Mets. But, you don't ride for two teams. As a Dodger fan, I would never wear a Angels cap because the "Freeway Series" exist. As a sports fan, I support one team in my city, but as a business opportunity that may not be true. KITH throws their box logo onto collaborative New Era caps for both the Mets and the Yankees. To commemorate the traditional "Subway" series, both teams are represented by the sneaker boutique. The exclusive collection is made in very limited numbers and expected to drop early next month.
Source: KITH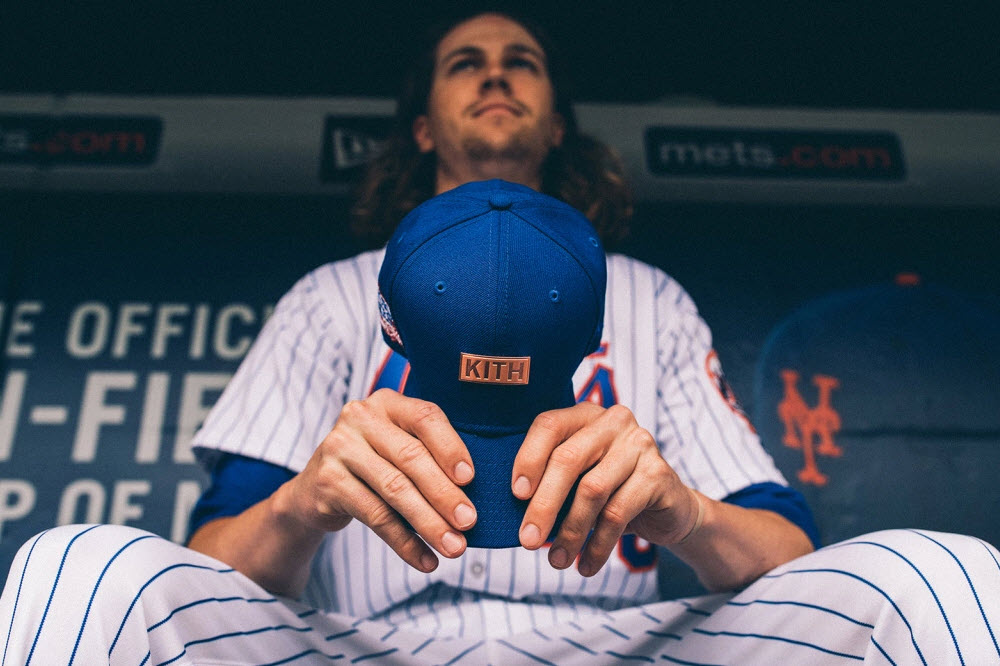 Anti Social Social Club x Penthouse – I remember when Neek had his blog and every other post reviewed Japanese AV porn. It's come full circle now with Anti Social Social Club working alongside one of the biggest smut peddlers in the US. Penthouse and the cult brand team up for a small two piece collection that includes a canvas dad hat and a fleece hoodie. The collection is incredibly nonchalant and has pornstar, Skin Diamond, modeling the duds.
Source: Anti Social Social Club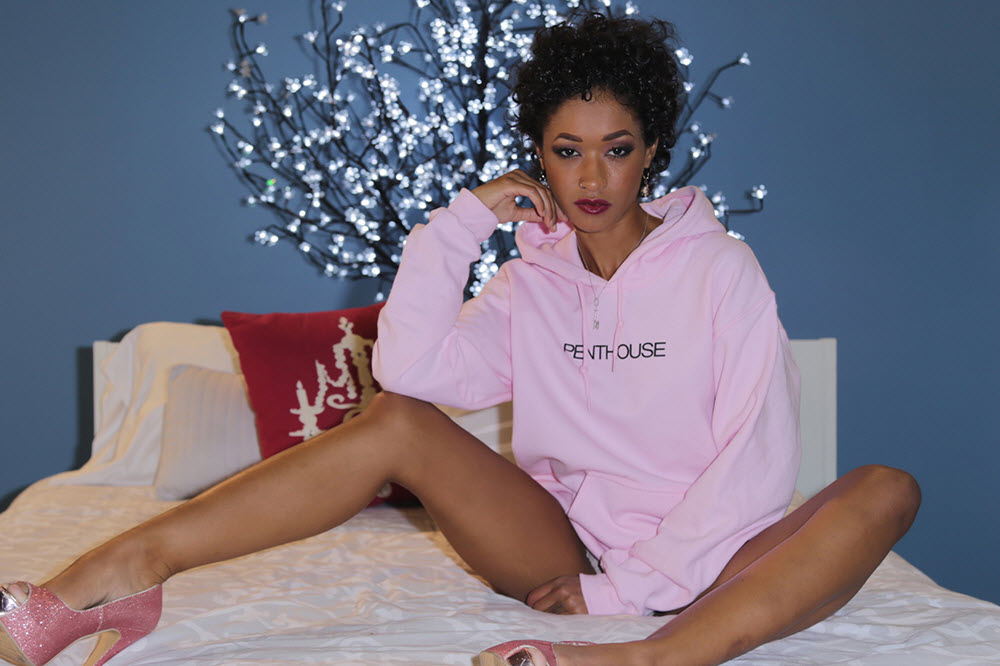 Blackberry DTEK50 – Blackberry is probably best remembered for losing 80% of the smartphone market in a year, but it doesn't mean the Canadian company is down for the count. Their latest DTEK50 is being advertised as "the world's most secure smartphone" and promises end to end encryption, protect user from malware, and rapid delivery of security patches. What is noticeably missing is the keyboard, but at a price point of $300, Blackberry is offering a solid phone with a secure Android experience.
Source: Blackberry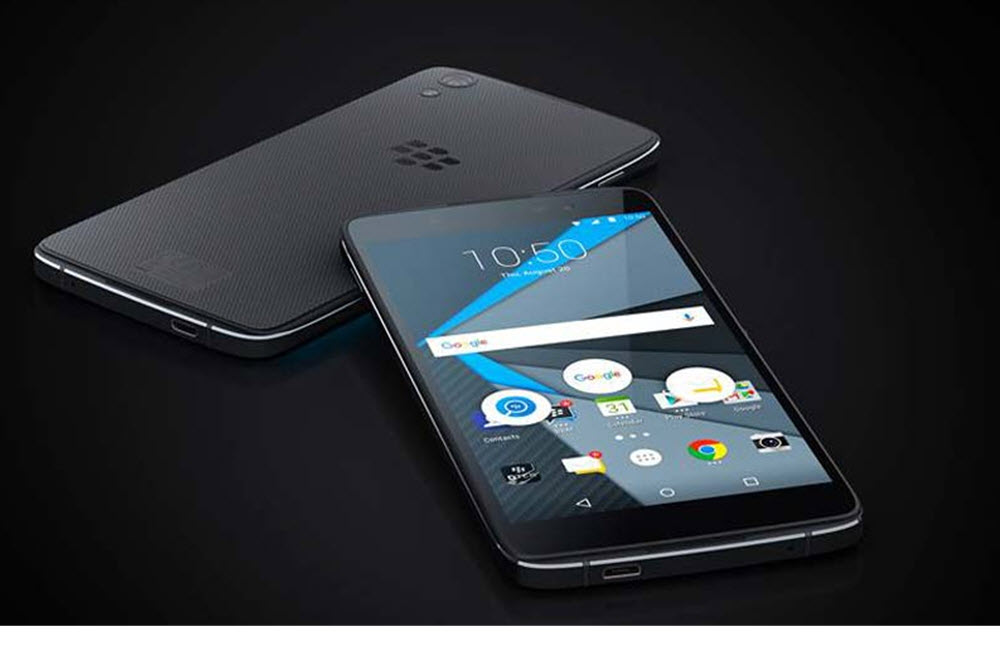 A Bathing Ape New York Collection – After the demise of the Busy Workshop on Melrose there were talks that the store on Greene was next to shut its doors. Nothing can be further from the truth as A Bathing Ape (BAPE) celebrates the New York store's presence with a special collection. The Ape motif arrives with the crown found on the Statue of Liberty and the familiar BAPE camouflage print takes on the colors of NYU. Look for an array of graphic T-shirts, athletic sweat shorts, and snap-backs to fill out this homage to BAPE's New York home.
Source: BAPE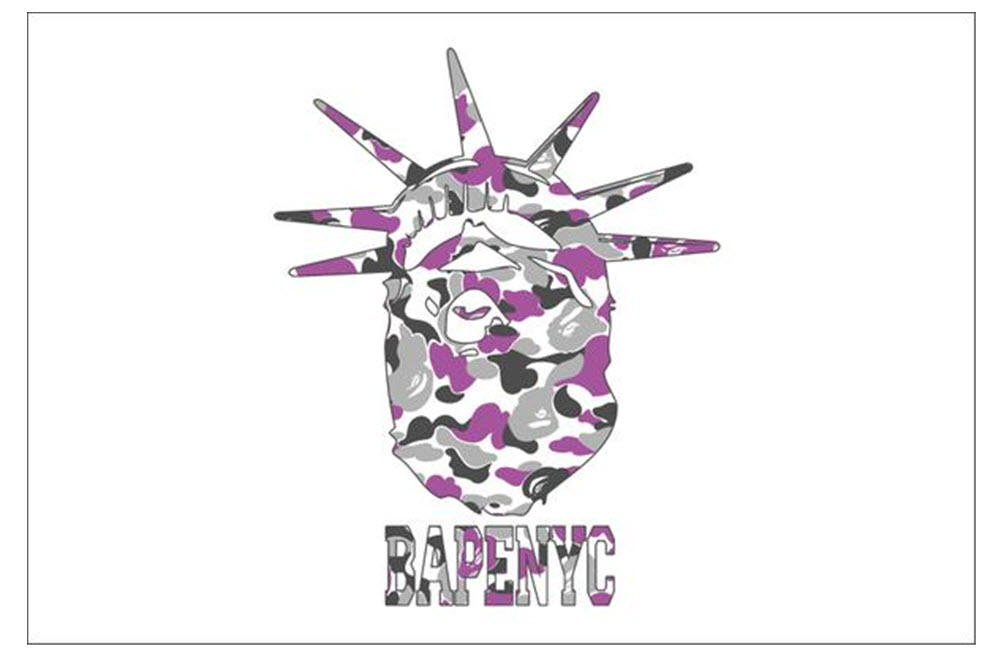 Herschel for Dodgers and Yankees – Just the other day I was wondering why there weren't individual bags for my baseball bat. And better yet, let's get either the Dodgers or Yankees printed all-over this skinny canvas carrier. Herschel probably has Professor Xavier taking a break from the X-Men because this is exactly what they made. The Canadian company teams up with two of the most fabled baseball teams in the MLB to create an incredibly tired and boring collection that take bags you may already have and throws a Yankees and Dodgers logo on top. Congratulations, your allegiance to your favorite team has been monetized. I can't wait for football to start.
Source: Herschel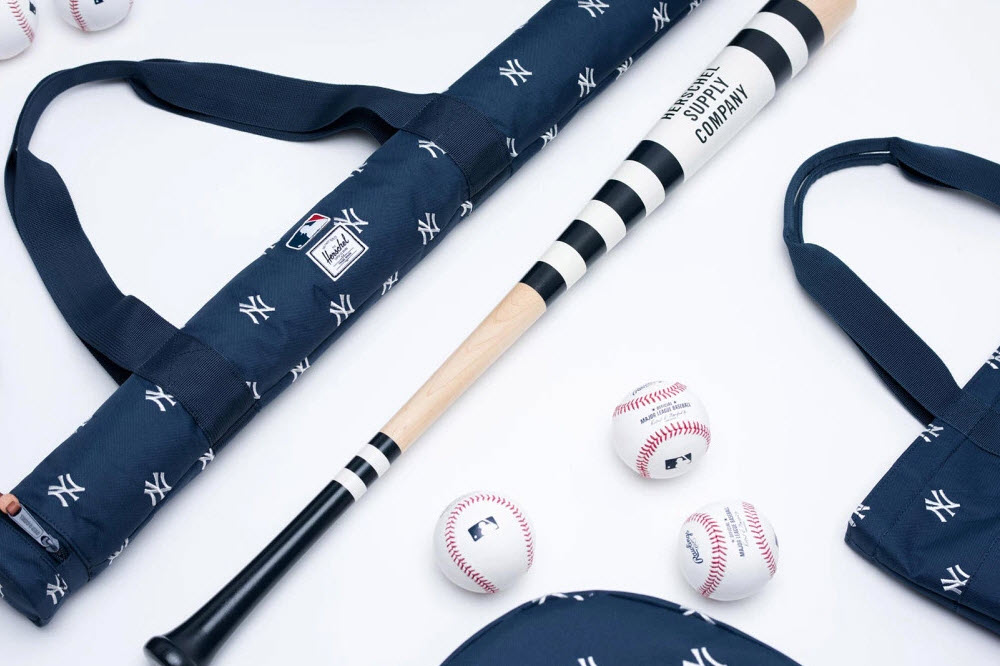 Publish Brand x CLAE – The slim high-cut silhouette is an iconic sneaker look that is being tuned up by Publish Brand and CLAE. Both brands have an appreciation for minimalism and the result is the Bradley Mid, a clean athletic look that uses premium oiled suede. The sneaker sports a monochromatic black and has been dubbed "Night Moves." Expect this luxurious and exclusive project to drop August 4 with only 500 pairs produced worldwide.
Source: Publish Brand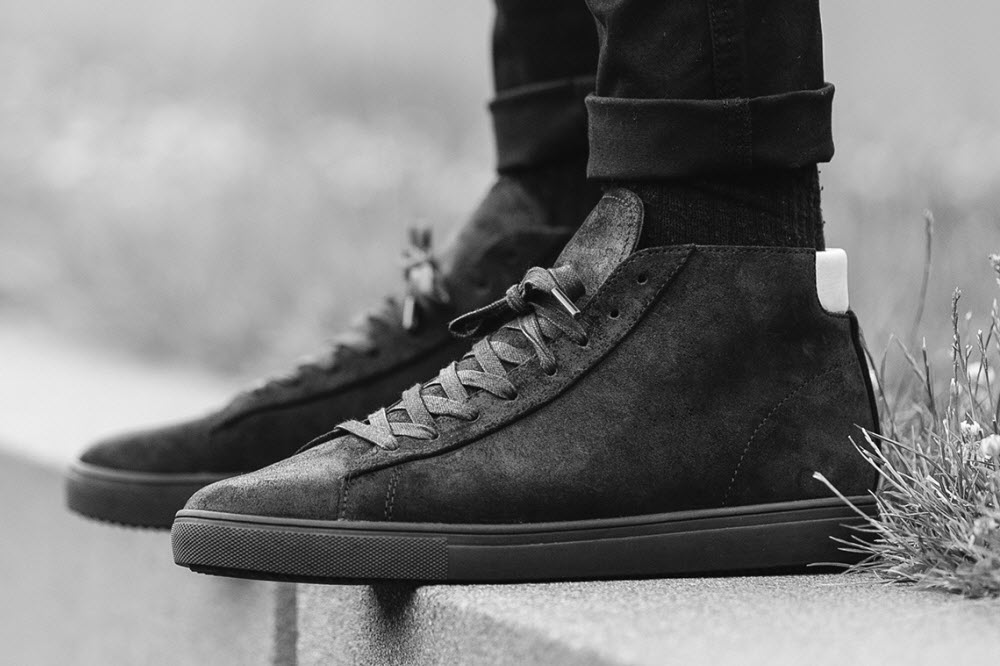 BEDWIN & THE HEARTBREAKERS x Beastie Boys – I usually skip any update from BEDWIN & THE HEARTBREAKERS, but anything that celebrates the Beastie Boys deserves a look. The brand that is best known for working with XLARGE and BAPE has found a new fan and BEDWIN turns up a tasteful tribute to the hip-hop pioneers. The collection of graphic T-shirts feature album artwork from Paul's Boutique and the Frozen Metal Head EP. Available in both black and white colorways, the small capsule drops tomorrow, July 30.
Source: BEAUTY & YOUTH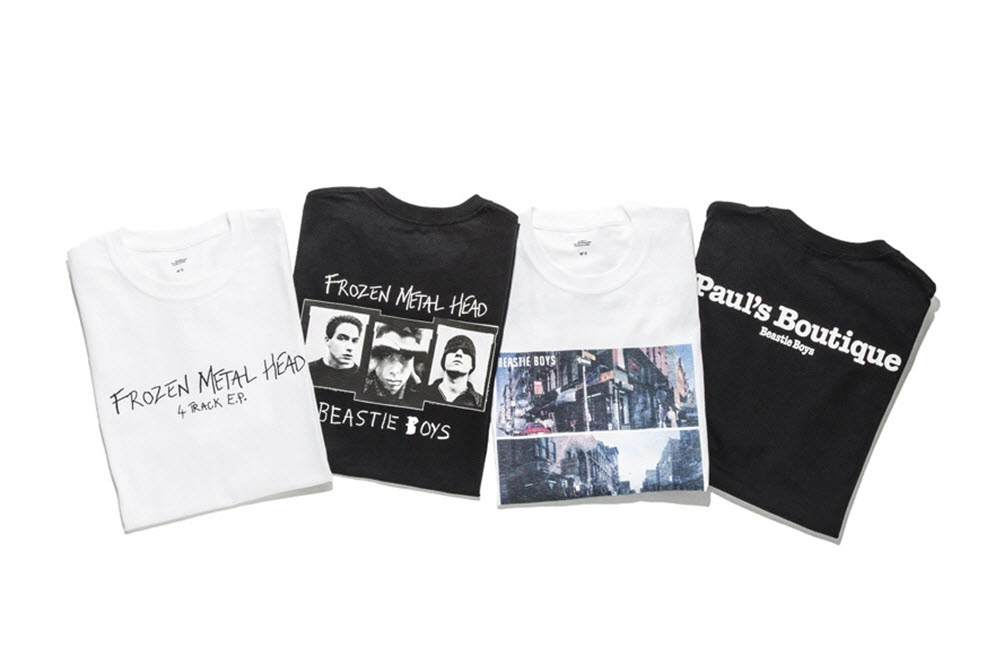 PINTRILL x CANT SKATE – CANT SKATE proves that being a poseur can be cool. The tongue-in-cheek parody of skate designs for those that appropriate the culture has lined up a collection with PINTRILL. Look for these two brands to produce a collection of graphic T-shirts that are complemented by a series of enamel pins, skateboard decks, and canvas dad hats. The collaborative collection debuts today in a special pop-up shop, and can also be found online.
Source: PINTRILL