The LEGO Architect – Whether you are young or old LEGOs can be a load of fun. The creative experience can also be structured to build some beauty designs. The LEGO Architect dives into building a world of Art Deco and High Tech architectural styles. The full-color photos open a new world to LEGOs and offers step-by-step instructions on how to build twelve different models. This is a book for LEGO lovers, and available now for $18.
Source: Amazon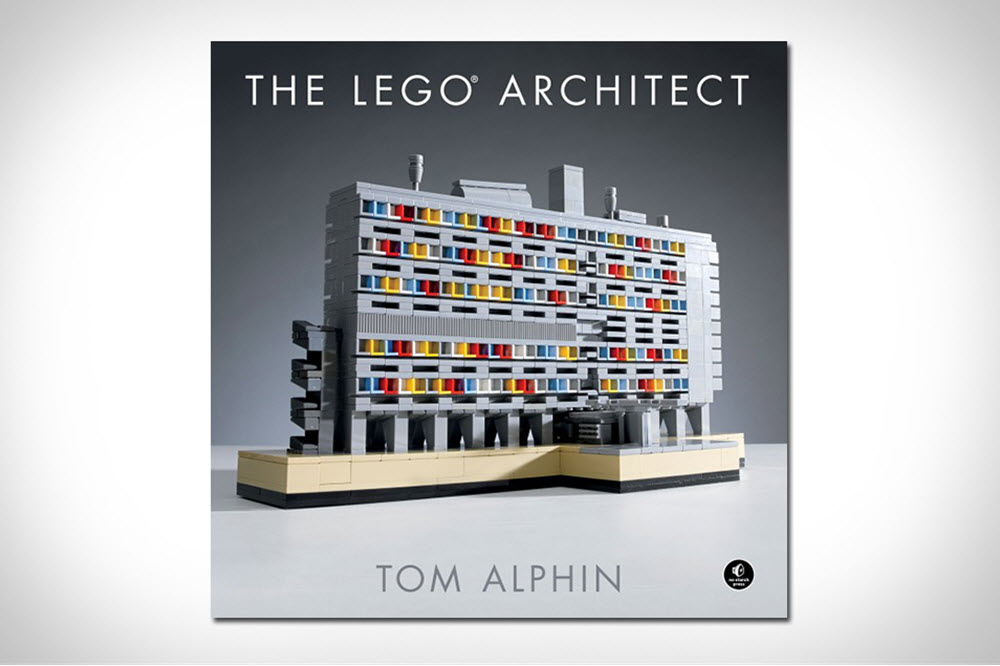 Undefeated Slide Collection – Even with all the most collectible collaborations in the world Undefeated can't get away from creating the essential slide. The all-new Slide Program kicks off with two styles to choose from. The Five Strikes logo and the Unbalanced logo arrive both come in two colors to choose from and both take their inspiration from street culture and the kicks game. Look for the collection of slides to drop this Friday, July 31.
Source: Undefeated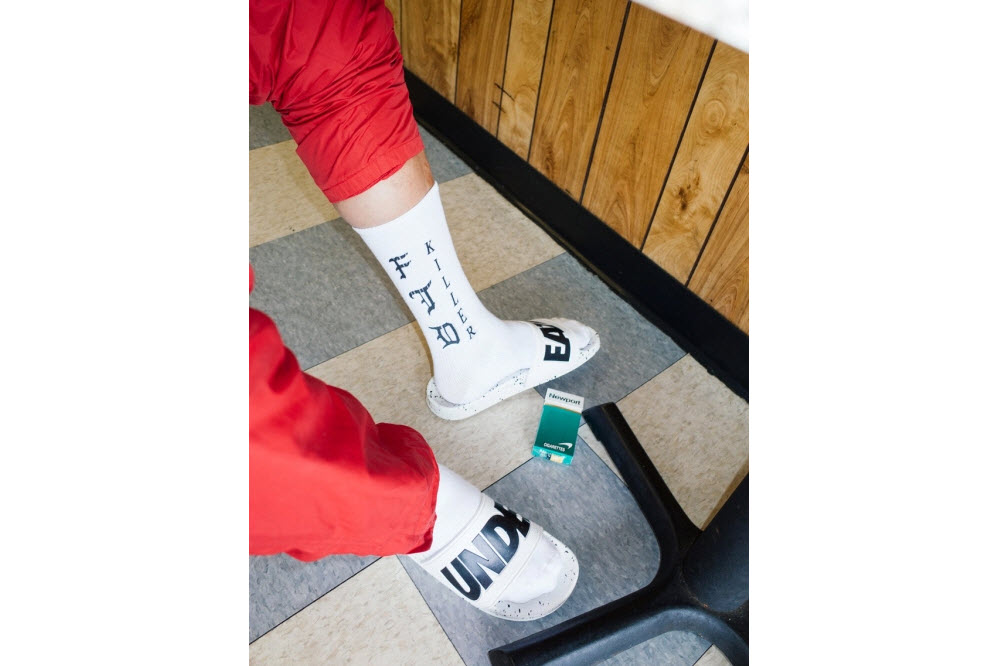 I Love Ugly x JanSport – I Love Ugly is looking to gear fans up for school with the help of perennial backpack maker JanSport. For Fall 2015 the streetwear brand teams up with JanSport to create a collaborative collection consisting of three bags. The bags comes in three different sizes to serve a different purpose, but what makes the collection truly interesting is the construction. Long gone are the familiar daypack and in its place are new shapes and silhouettes. Fold over flaps, zipper placement, and load distribution have all been switched up by I Love Ugly, and these small details makes it a fun collection to look forward to.
Source: I Love Ugly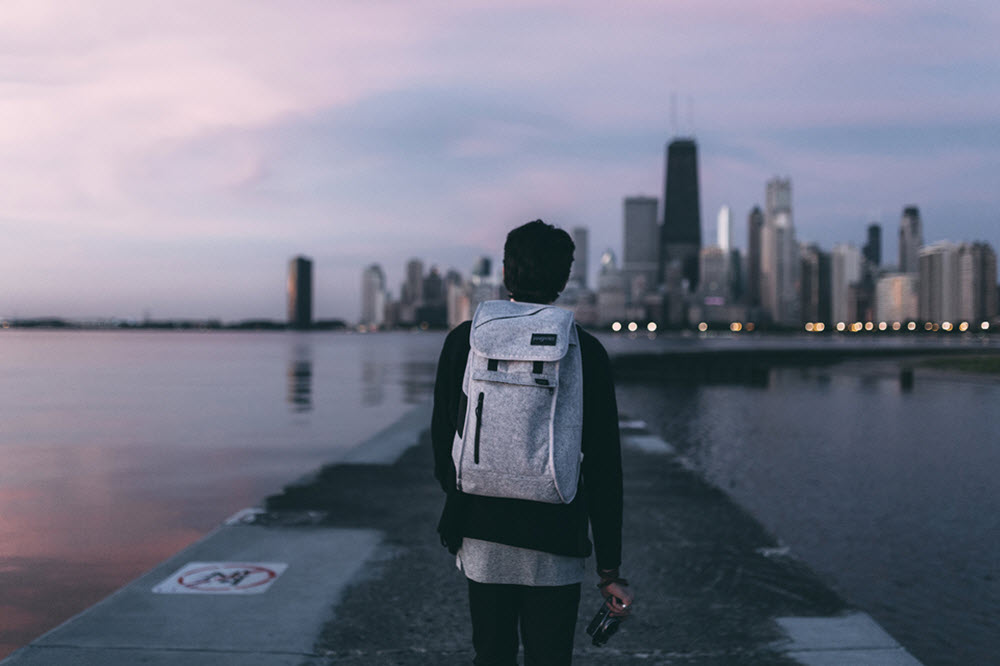 Nokia OZO Virtual Reality Camera – Unlike other virtual reality capturing devices found from GoPro and Samsung the new OZO VR Camera from Nokia does not use the traditional flat design. Instead, the OZO is a spherical ball with shutters all around. With eight in total the OZO is capable of capturing 360-degree videos, and integrates it with the accompanying 8 microphones. The result is a fully immersive VR environment ready to be ported to your VR headset. Development on VR is still on the cusp of hitting the retail market, but its awesome that there are new toys and tools in place.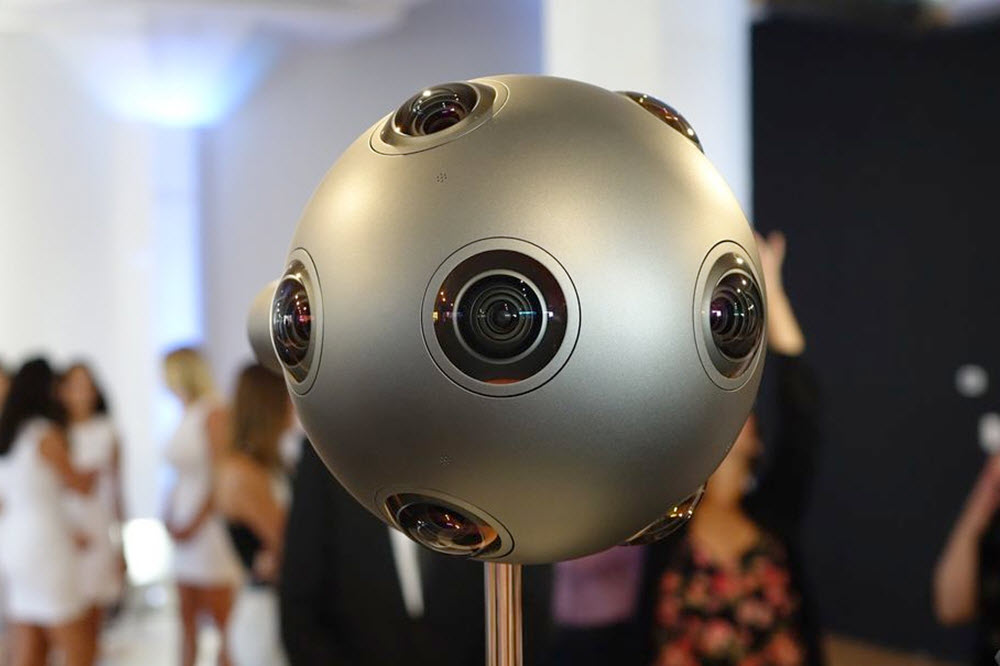 Young & Reckless Fall 2015 – The seasons are changing and Young & Reckless prepare with a new "Black & White" collection for Fall 2015. Using high contrast colors, the Los Angeles brand revisits the streetwear basics and incorporates their familiar logos on T-shirts, crew-neck sweatshirts, joggers, tank tops, and flannel button-ups. You can pick up the collection now at Young and Reckless retailers and in their online shop.
Source: Young & Reckless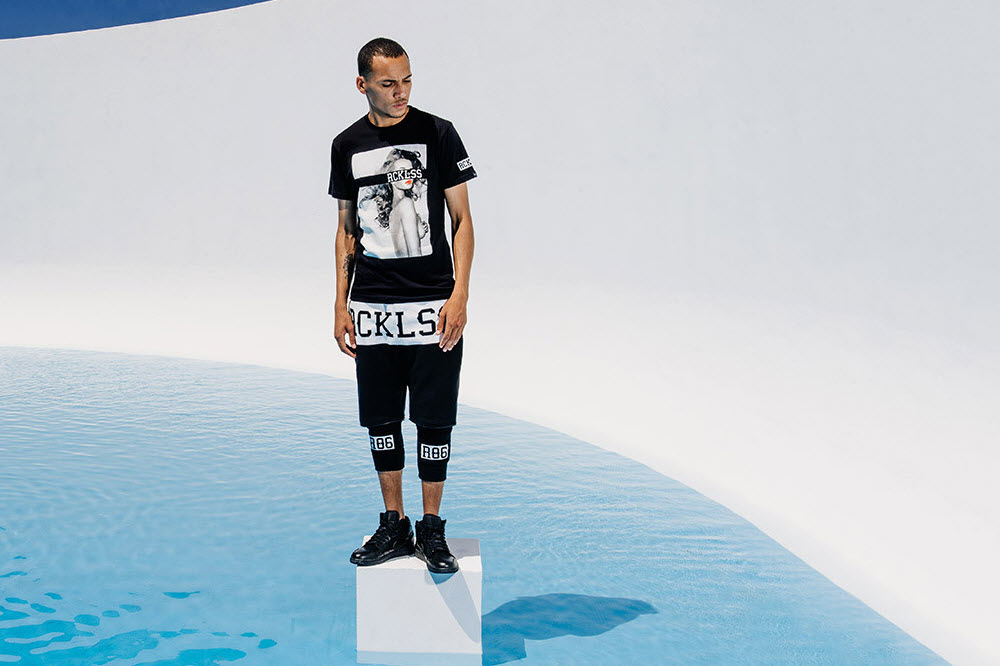 OVO x Jordan Retro 12 – While the Jordan Retro 10 with Drake's OVO crew has been confirmed for release there is still a shroud of mystery around the fate of the collaborative Jordan 12. While both sneakers are coveted by Jordan collectors the 12 is part of Jordan's championship glory, while the 10 a part of his second return. Similarly the contrast between the two OVO editions are also very different. The 10s use white and gold while the Retro 12 sticks to a stealthy black nubuck base. The sting-ray leather makes its way across the toe while the outsole uses a translucent black. The sneaker is currently limited to Drake's small group of friends and family, but there is a chance it'll follow a similar release pattern as the 10.
Source: SneakerNews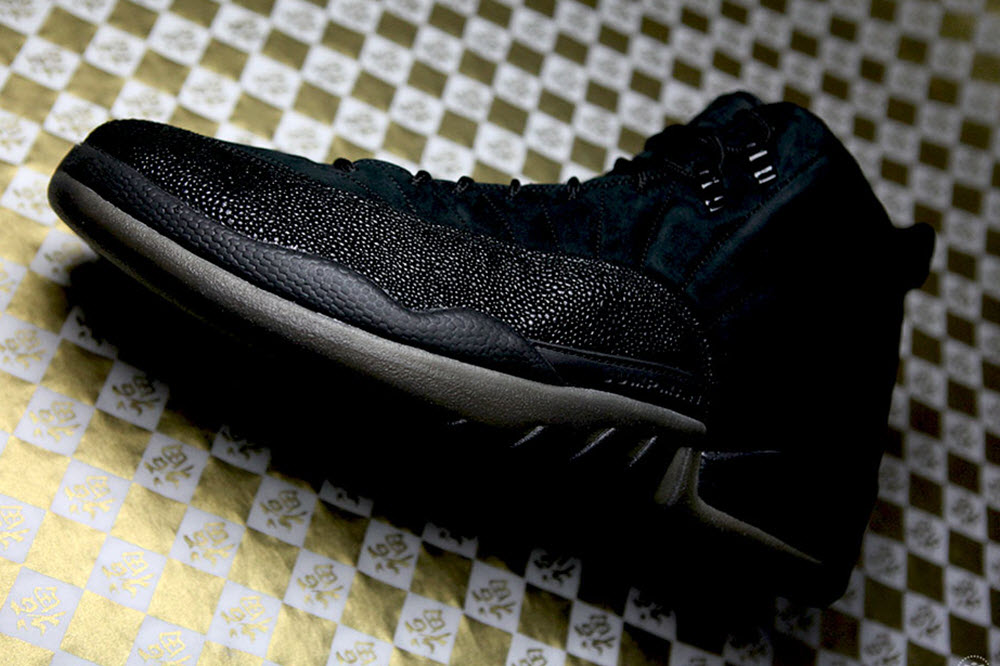 Don't Trust Anyone DTA x Black Scale – It's been a while since Don't Trust Anyone (DTA) has been on the streetwear radar, but there is no doubt they're back in the game. DTA teams up with Black Scale this season with a capsule collection powered by the almighty graphic T-shirt. Inspired by the worldwide state of emergency the project is centered around an array of national flags along with chivalrous iconography. The tees will also feature a special DTA x Black Scale co-branded logo, and be available in white and black.
Source: Black Scale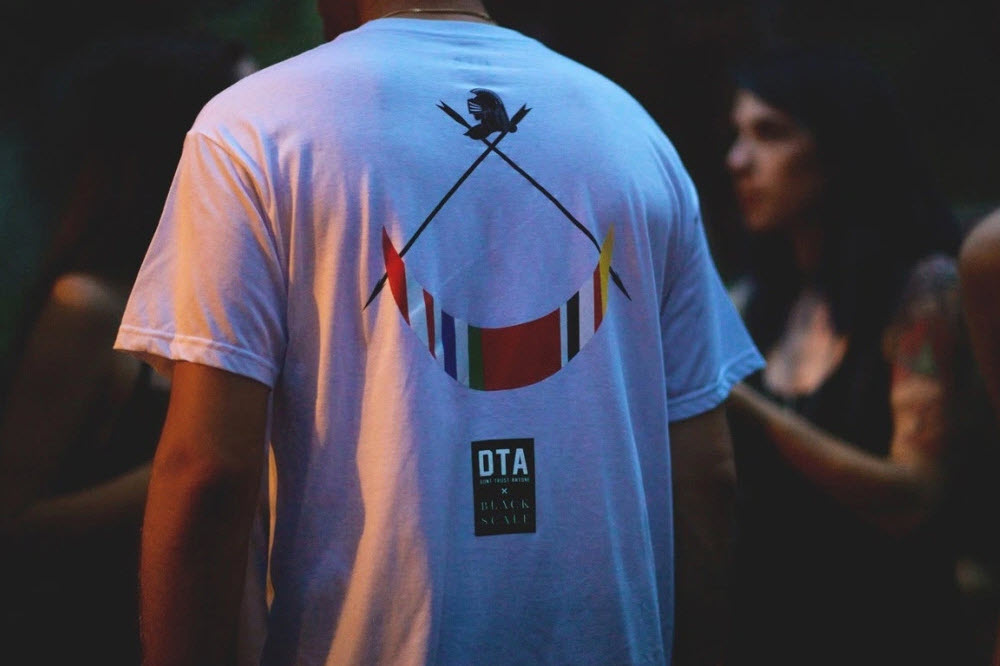 Lexus Hover Board – A lot of cool things exist only as prototypes and never make their way to the production line. The Lexus Hoverboard reveled earlier seems to be cost feasible now that a delivery date has been announced. August 5 marks the day Back to the Future nerds get closer to reliving their favorite Marty McFly scene. The Lexus Hoverboard isn't going to be as think as the pink Mattel number, but the fact a board that hovers is being made for the public at large is so interesting news.
Source: Lexus