Champion Life 2015 Fall Collection – Champion went from supplying the NBA to being the uniform of dads riding in mowers. The brand has had its downs and is making its way up by choice collaborations with Supreme and other streetwear brands. For Fall 2015, the brand tries their hand at its own premium collection under the Champion Life moniker and kicks off with athletic sweats, satin baseball jackets with the iconic "C" logo, retro football jerseys, plus ultra-lightweight windbreakers, and sweat pants with reflective print. Champion Life is definitely stepping it up and with its pedigree, you can count on comfort.
Source: Champion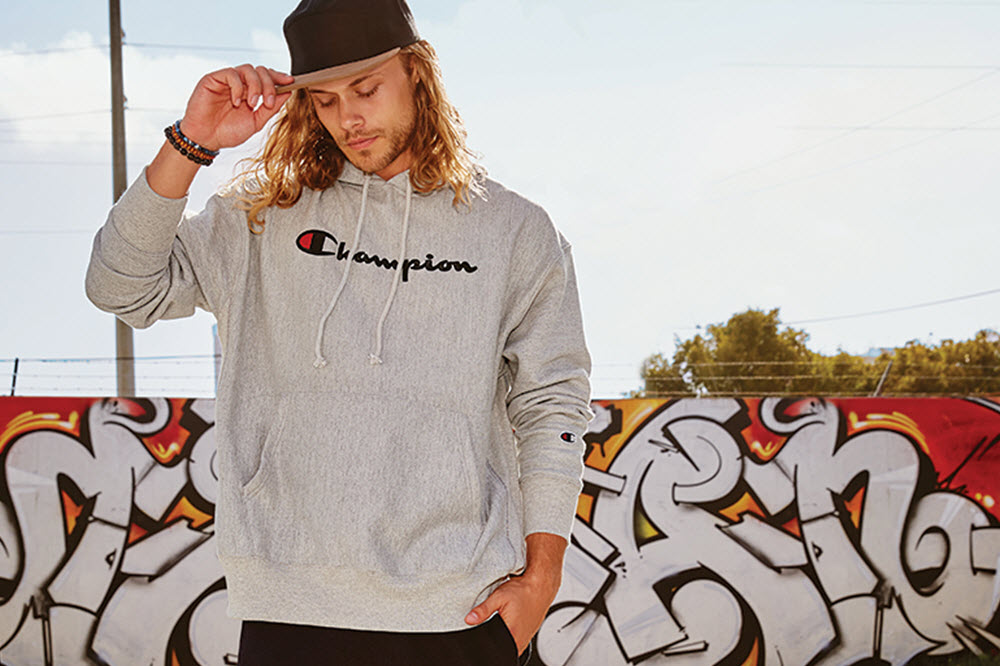 (multee)project Type-2 Carabiner – With a nod to the cement print found on the iconic Air Jordan 4 White/Cement, (multee)project creates a new edition of their signature Type-2 Carabiner. The carabiner with separate mini key rings arrives with a matte grey finish that comes with some light black speckling. It's a damn handsome carabiner and comes with some pretty sweet packaging, too. However, with a price tag of $48 it's over double the price of climbing carabiners that can support 300+ lb loads.
Source: (multee)project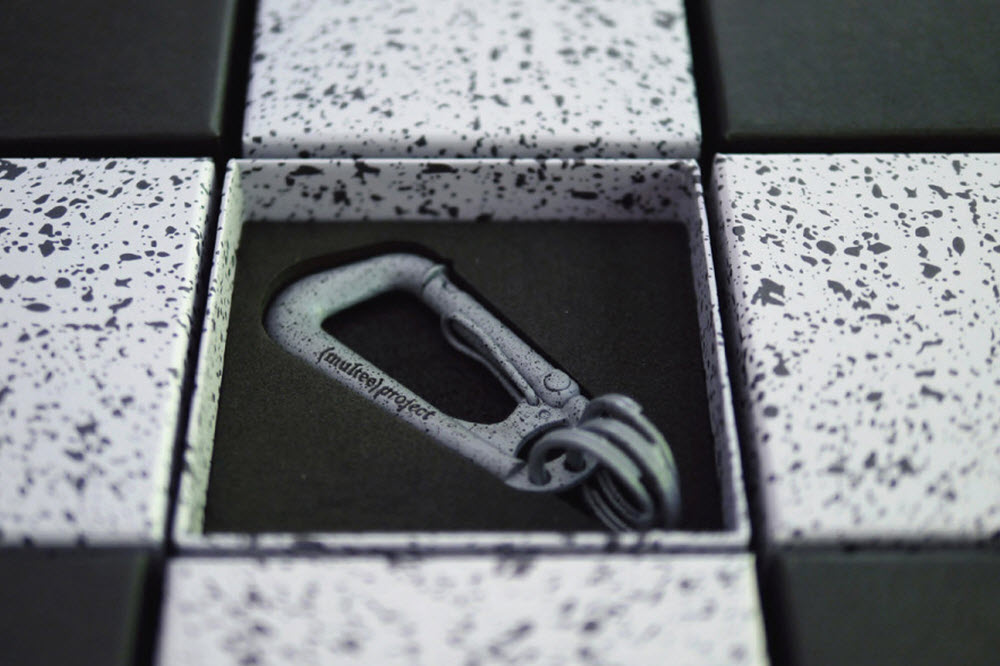 Taylor Stitch Black Denim Jacket – Sometimes you want to just dive into stealth mode and turn up in black. Taylor Stitch is helping you go all ninja with a denim jacket made from premium selvage denim. Sourced from the Yoshiwa Mills from yarn-dyed denim, the jackets are all handmade in California, and arrive with copper shanks and rivets. The jacket is currently available for pre-order for $148, and will jump to $188 once production is complete.
Source: Taylor Stitch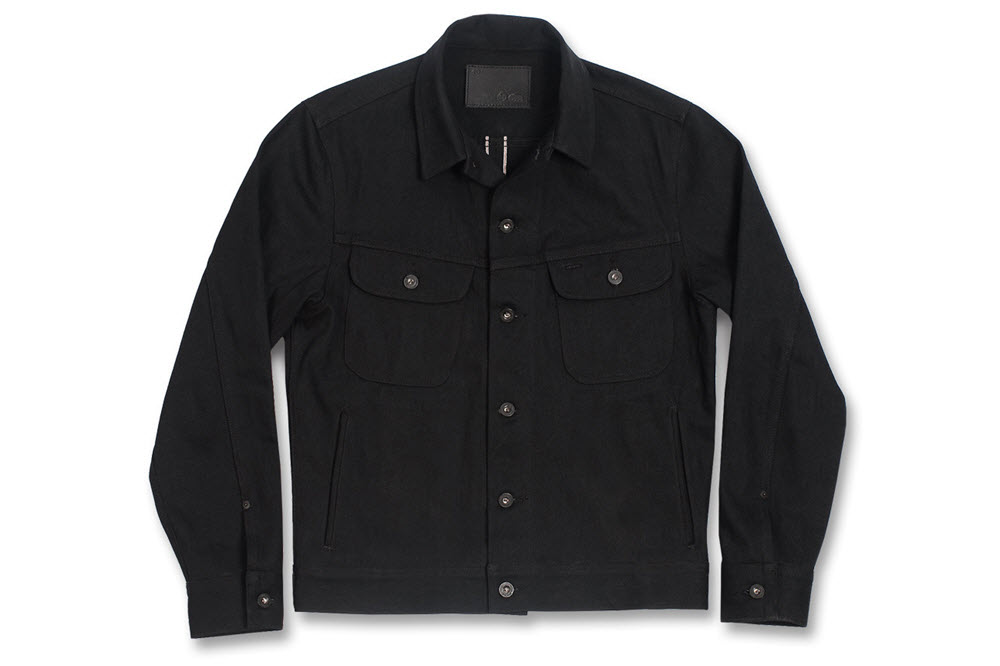 Moto G – Budget phones are boring, but for those that are accident prone or just plain cheap, they're a godsend. Motorola has been fighting the good fight and recently announced the all-new Motorola G. Using a 64-bit Snapdragon 610 processor, the smartphone runs the latest Android and comes with a 5-inch screen that offers HD display. With 2GB of ram the Moto G is pretty snappy, and while the 8GB memory is puny, the good news is that there is an expandable Micro SD slot. Now for the most important news, the price. The 3rd generation Moto G will retail for right around $200 USD.
Source: Engadget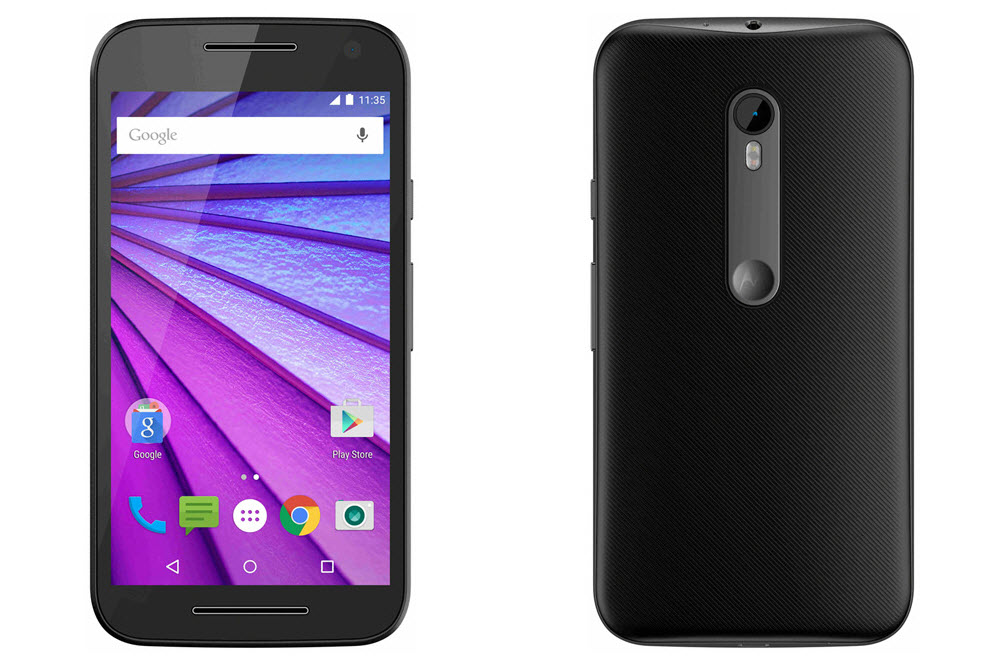 Nike Air Presto OV "Unholy Cumulus" – True story, my first Prestos were the Shady Milkman. But, what I really wanted was the "Unholy Cumulus," and these tongue-in-cheek names were just an unexpected bonus for a seriously underrated sneaker. The Presto is really the archetype for the recent fixation for textile-based uppers, and for good reason. They're extremely comfortable and the "Unholy Cumulus" stands as one of the sickest colorways. Using a clean white base, the light blue makes a nice contrast, and the dash of red really gets this sleek runner spark.
Source: Sneaker New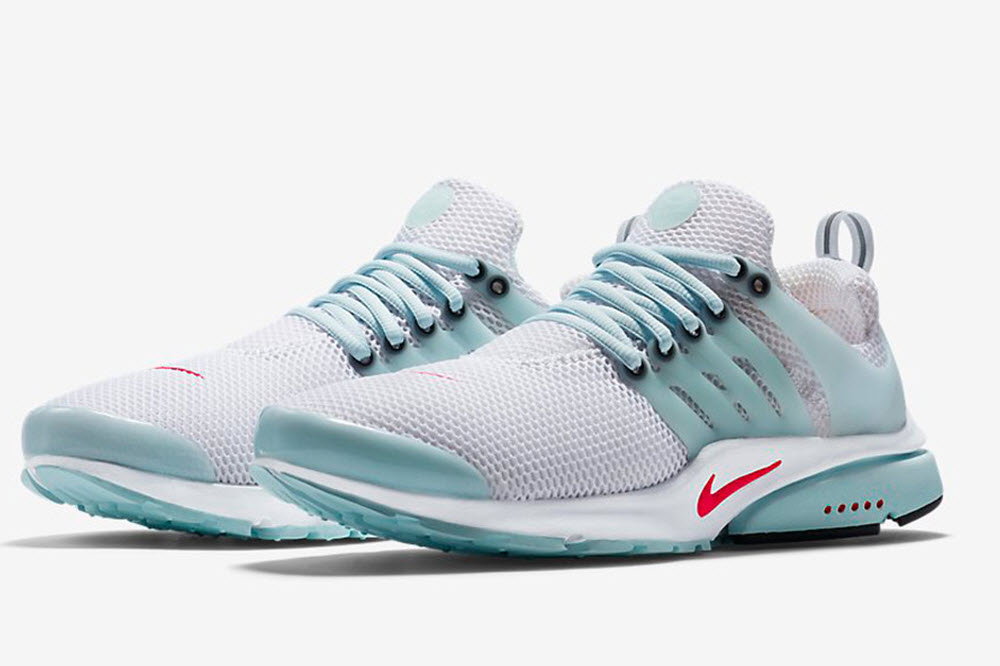 Flatbush Zombies x kief. – While some musical artists are looking for entire apparel collections, the Flatbush Zombie crew prefers things simple. They team up with Japans kief. for a unique bucket hat. Using vintage Levi's denim and Gratefiul Dead graphic T-shirts, the bucket hat has a deconstructed aesthetic tailored by Japanese craftsman. The hat looks like something you pick up from the flea market, but perfectly fits the Flatbush Zombie feel. The bucket retails for $190 and will arrive with a pack of pins for your own customization.
Source: kief.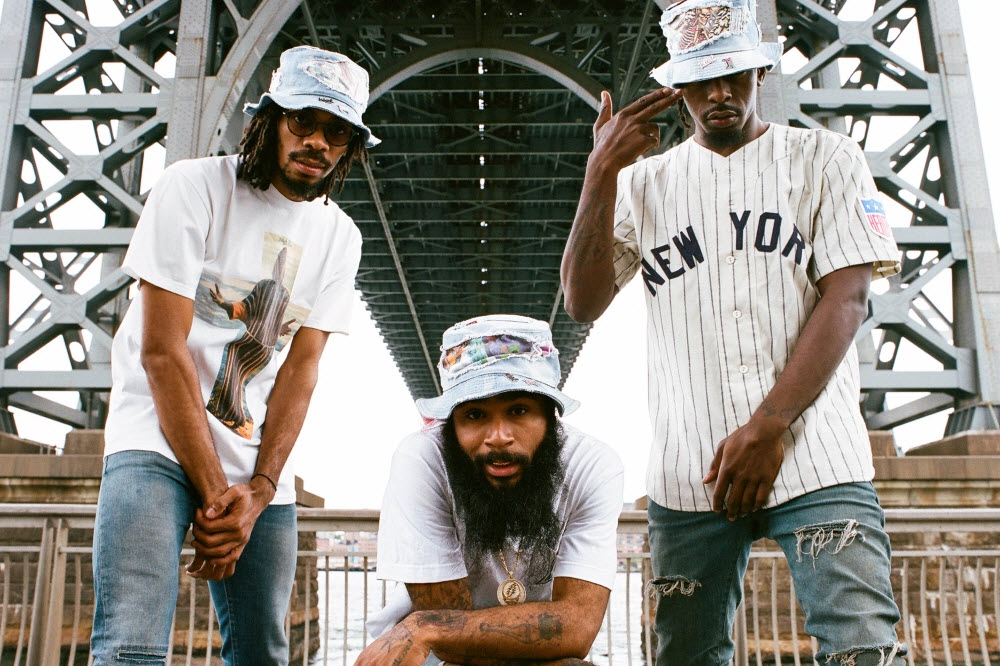 PDP PlayStation 4 Media Remote – With all the processing power that comes with the PlayStation 4, Sony finally pairs it with its own remote control. But, instead of Sony producing the produce, it has been licensed by a new developer, PDP. Up until now, PS4 users been stuck with navigating media via the Bluetooth controller, however, PDP has created a traditional remote that offers many of the media functions without going through lists of menus. The new PlayStation 4 Media Remote will retail at $30 and is set to arrive this October.
Source: Sony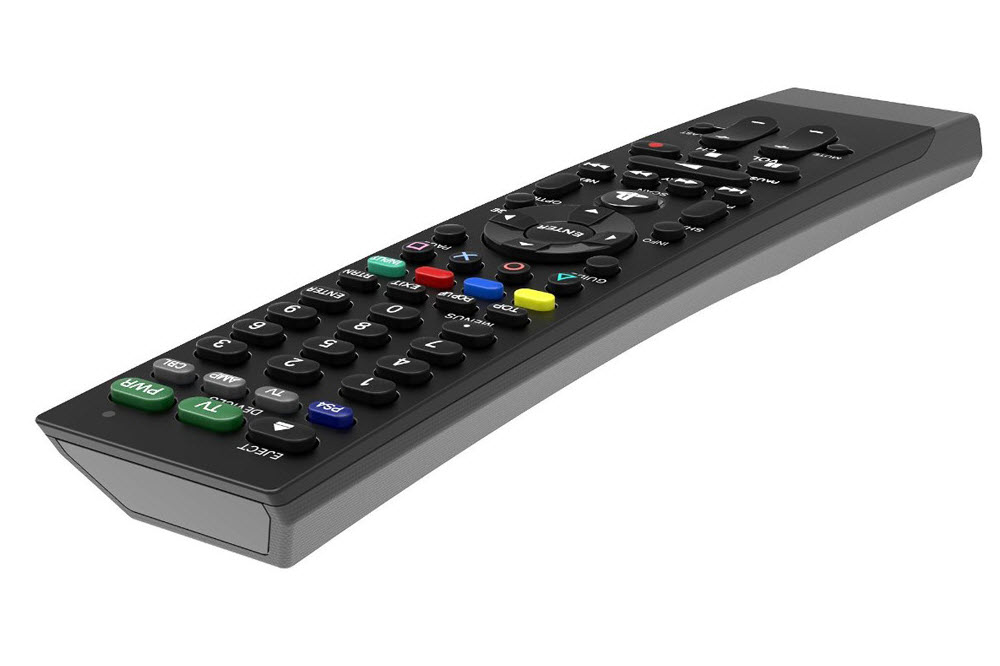 Vans for J.Crew – J.Crew continues their work with Vans this season with a set of tonal SK8-HIs. The classic skate shoes have always been adaptable thanks to its simple silhouette and this time it is dressed up with a sleek monochromatic suede upper. The dark suede is contrasted nicely by the white vulcanized sole. Look for the shoes to arrive in Indigo Blue or Black, with retail set at a reasonable $70.
Source: J.Crew