No. 288 – This little sneaker outfit out of New York creates simple classics in the vein of Common Projects and ETQ of Amsterdam. The focus is on clean aesthetics with emphasis on premium materials. Starting this Fall No. 288 offer a collection of retro tennis sneakers that use high-end leather or suede uppers, leather lined interiors, and durable vulcanized soles. The first taste of the upcoming collection are a pair of buttery low-top lace-ups in grey suede. Expect more from No. 288 as the upcoming season approaches.
Source: No. 288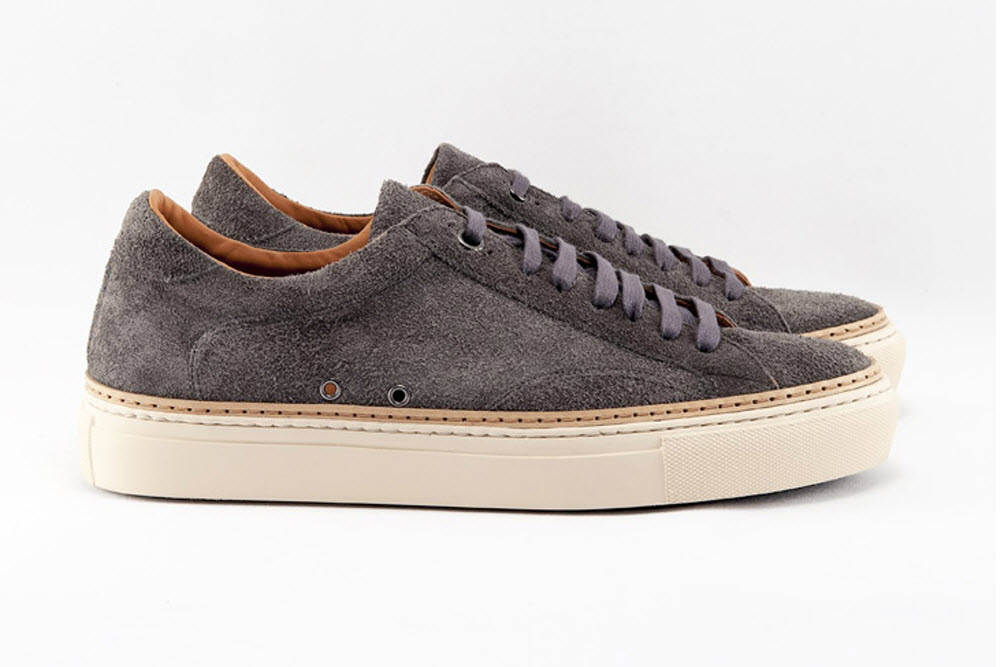 1-Hour Photo – If you need further proof that we live in an era of instant gratification, then check out the 1-Hour Photo app. Does it have cool filters to make it look like you have an old piece of shit CVS camera from the eighties? No, it's just a camera that won't show you the picture you took until an hour later. The whole point of 1-Hour Photo is to have the photographer get lost in the act of taking pictures. Instead of applying filters, crops, angles and other photoshoppy things after a picture 1-Hour Photo compels you to take wait, and you are forced to take more pictures. You think a little self-control would have sufficed, but someone had go an create an app.
Source: 1-Hour Photo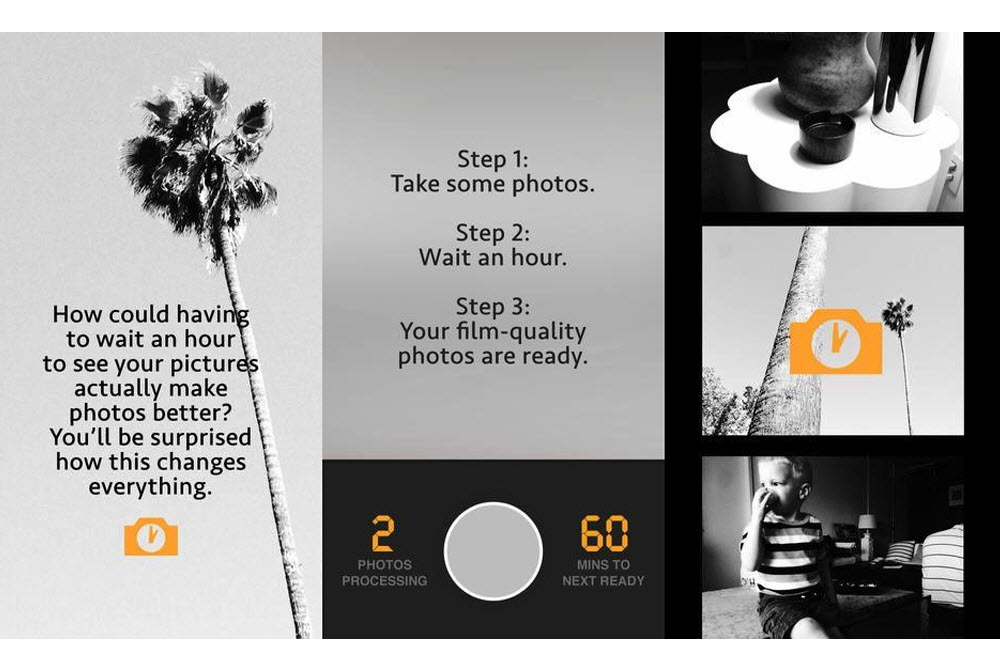 wings + horn Polar Nights – Every season there are some brands that I keep an eye out for. Supreme seems to be a steady favorite, and wings + horn happens to be another one. As this Canadian brand reaches 10 years in this tumultuous menswear business, it launches a Fall collection that has been dubbed "Polar Nights." The collection is inspired by those cold blistering winter in the great white North and includes a wide range of workwear-inspired pieces along with thick parkas only lumberjacks are all too familiar with. Along the way, wings + horn tells you a story through its clothes; usually about how damn cold Canada is, but nevertheless they are one of the few brands that can weave apparel into a tale.
Source: wings + horn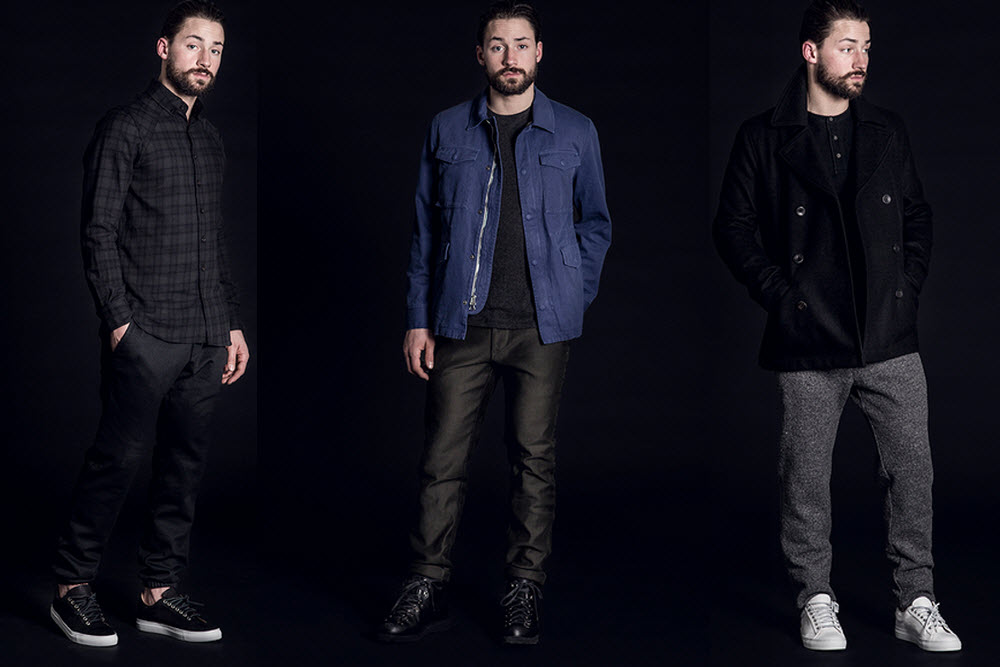 Nike+ Fuelbox Vending Machine – Here's another reason Nike's marketing is at the top of the heap. Last week in New York City, there was a Nike+ Fuelbox Vending Machine that dispensed free Nike gear. Instead of snacks and treats, this vending machine allowed you to use your Nike+ Fuelband points (NikeFuel) as currency for limited Nike gear. There's no catch! Just by simply exercising and tracking your fitness with the Fuelband the vending machine rewarded you with stuff. The Nike+ Fuelbox is no longer in New York, but Nike's twitter account hints to the vending machine popping up again real soon.
Source: Engadget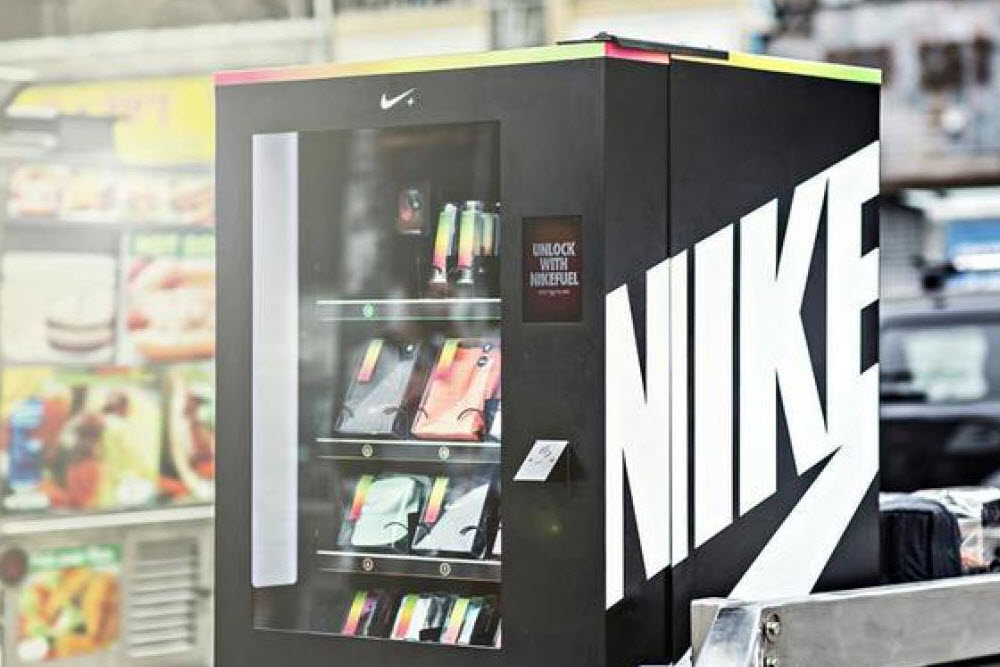 Stuff Matters – Sometimes I am amazed at how little I know. If you ever feel the same way, here is a nice book to get you up to snuff.  Stuff Matters: Exploring the Marvelous Materials That Shape Our Man-Made World takes materialism to a whole other level; and not the bad level either. The book isn't about consumption—it's actually about materials, and delves deep into every little thing that makes up the stuff in our world. If you've ever wondered what graphene was, or why glass is transparent, or maybe why we use porcelain for toilet bowls, this is where you can find the answer.
Source:  Amazon