Saturdays Surf NYC Spring/Summer 2016– It seems like summer finally got underway, but in the fast-paced world of fashion, Saturdays is already looking into 2016. This New York-based brand continues to crush it with their clean approach to casual sportswear while adding an element of refinement. Saturdays has always been chill, and the warm season sees an elevation of basics such as short-sleeve fleece, coaches jackets, gingham button-downs, and tapered chinos. The lookbook is just a taste of what is to come, but by all accounts, it looks solid as usual.
Source: Saturdays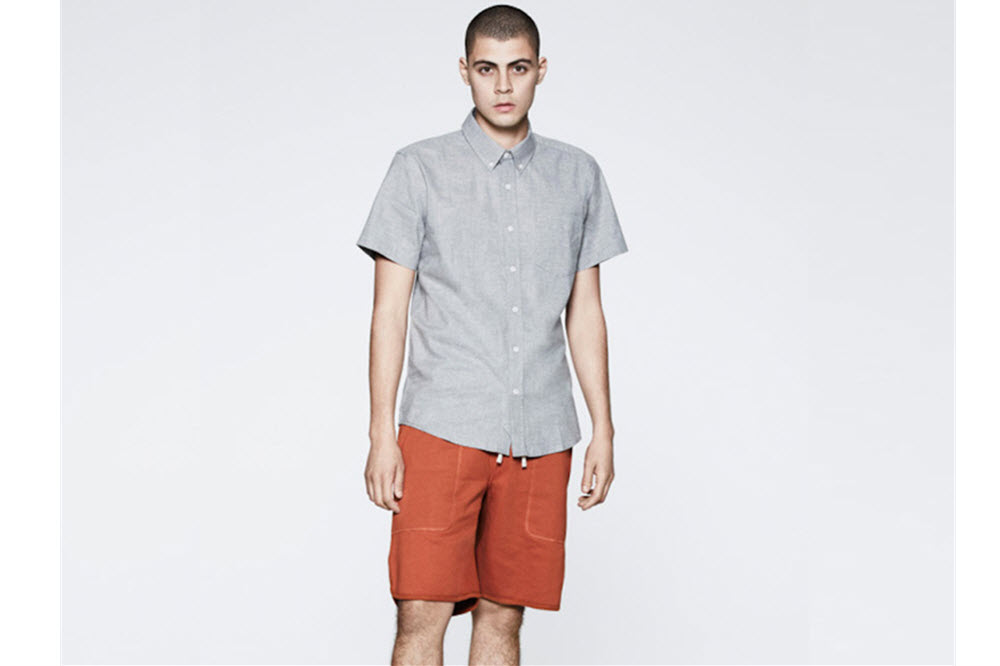 MADNESS x NEIGHBORHOOD – Hong Kong still has mad love for premium streetwear and MADNESS turns things up by teaming with NEIGHBORHOOD. After a successful campaign in late 2014, the Hong Kong-based brand/boutique joins NEIGHBORHOOD on a collection of military-inspired graphic tees, crewnecks, and beanies. Both logos are intertwined throughout the collection and a release has been set for August 1.
Source: MADNESS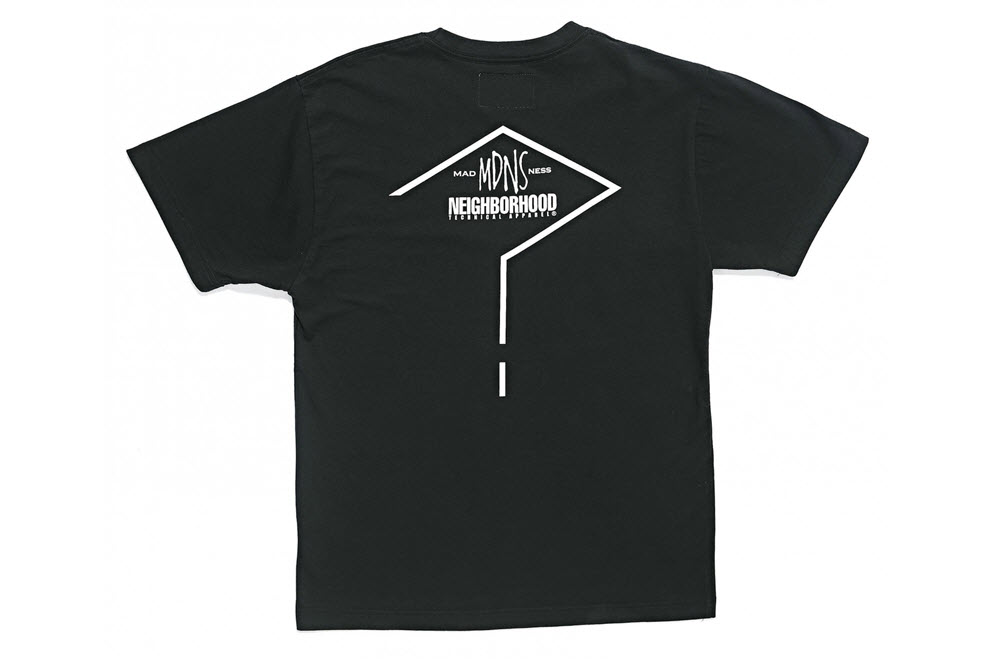 Mission Belt Co. Nylon Collection – Mission Belt Co. gives at least one dollar from every belt sold to fighting hunger and poverty in a third world country. Their new Nylon Collection is an affordable line of belts that take military-spec hardware to create a durable and lasting belt. Using durable nylon webbing and a matte finish buckle, the Nylon belt has a track system that requires no-holes. Available in an assortment of colors, the Nylon belt is simple, clean, and does the job.
Source: Mission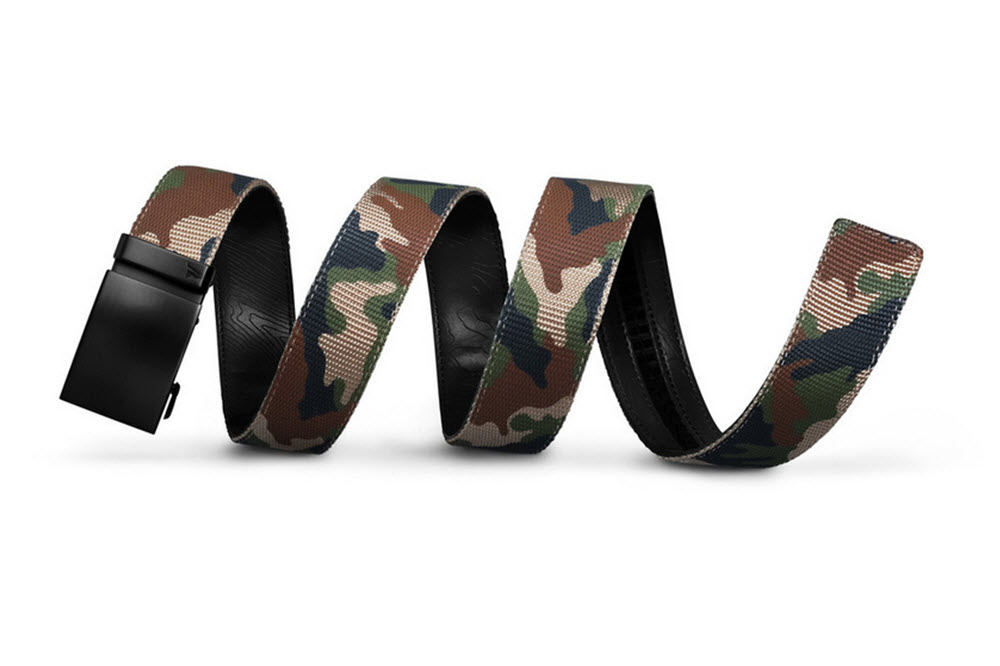 Saucony Grid 9000 Split Colors – Any basketball lover that grew up in the '90s has mad love for UNLV's Runnin' Rebels. Larry Johnson and Stacey Augmon defined style with a brashness that is captured in the latest pair of Saucony Grid 9000. Using a bold red and a color-blocked grey toe, the classic running shoes has a nice speckled black and white midsole that's rounded out by a black outsole. The stark contrast of grey and red is a nice throwback to the old UNLV jerseys and can make any NCAA fan nostalgic.
Source: SneakerNews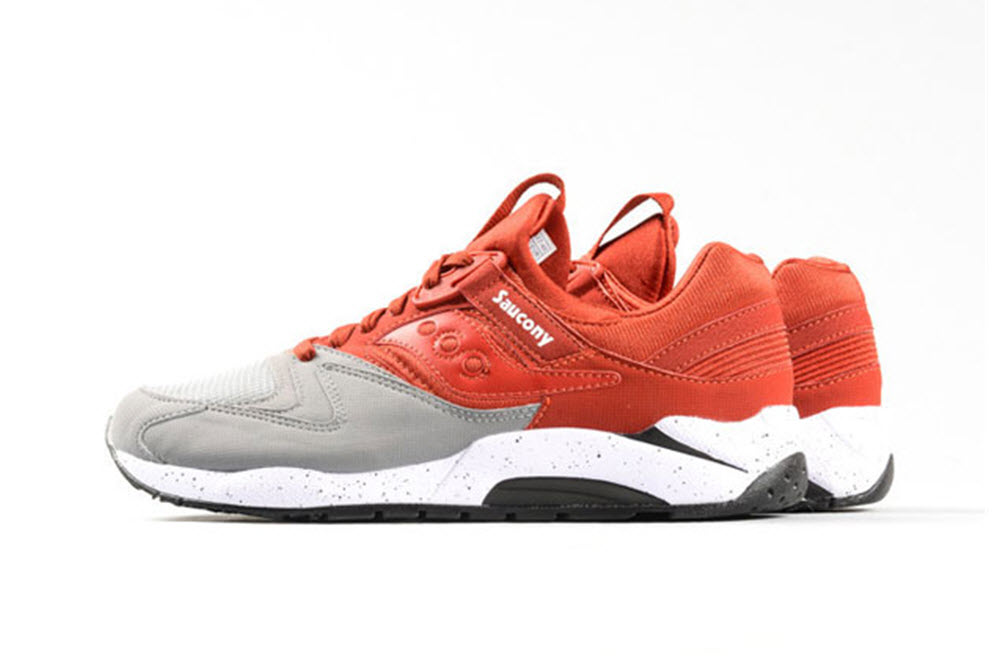 Dell Latitude 12 Rugged Extreme Tablet – The tablet market is slowly shrinking, and in order to compete with the large-sized screen of smartphones, Dell is reaching for a niche market with a Rugged Extreme Tablet. The new 12-inch Latitude is the Texas-based company's rugged tablet and features a multi-touch screen that measures in at 11.6-inches. The tablet is powered by a 5th generation Core M processor and is able to work under water and take on all sorts of drops and spills.
Source: Dell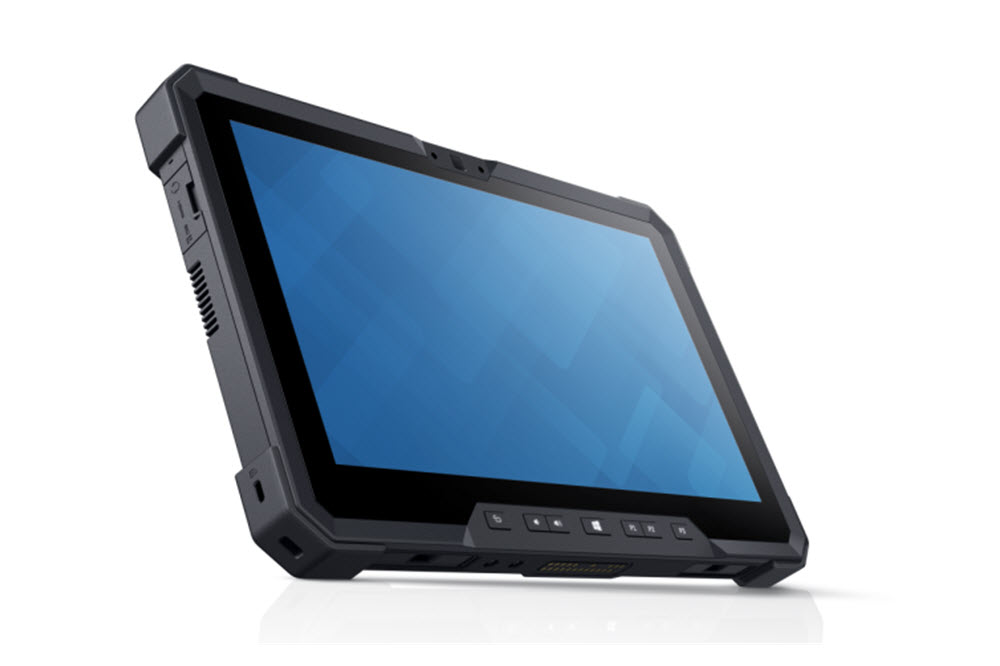 Reebok x Maison Kitsuné – The varsity jacket has been a staple in men's fashion for several seasons now, and Maison Kitsuné is the latest to take on this sporty look. With the help of Reebok, the jacket arrives in a bright red with contrasting white leather sleeves and a double striped waist, cuff, and collar. A "MK" chenille patch is on the chest, and "Reebok" also comes across the back. The detailing is beautiful, but the attribute that really brings it all together is the Kitsuné fox lining on the interior.
Source: Kitsuné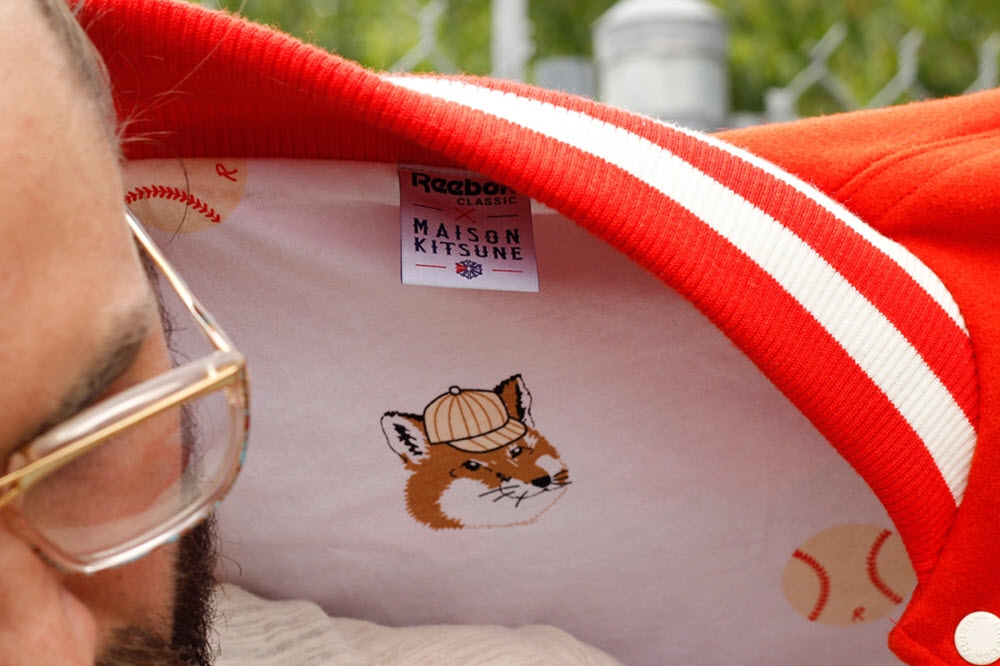 Concepts x Nike SB "Holy Grail" Pack – Boston's Concepts is known for killing it in the collaboration game and has dropped a new project with Nike SB. Dubbed the "Holy Grail" pack, the collection is comprised of the Nike SB Stefan Janoski Max, Dunk High, and Dunk Low. Using religion as inspiration and staying with the Holy Grail theme, the Dunk High has a stained glass appearance, the Janoski Max uses a mosaic pattern, while the revered Dunk Low has a shiny iridescent upper. Concepts usually has solid collaborations, but these are some fruity-looking sneakers that continue to add to the heap of garbage that is Nike SB.
Source: Concepts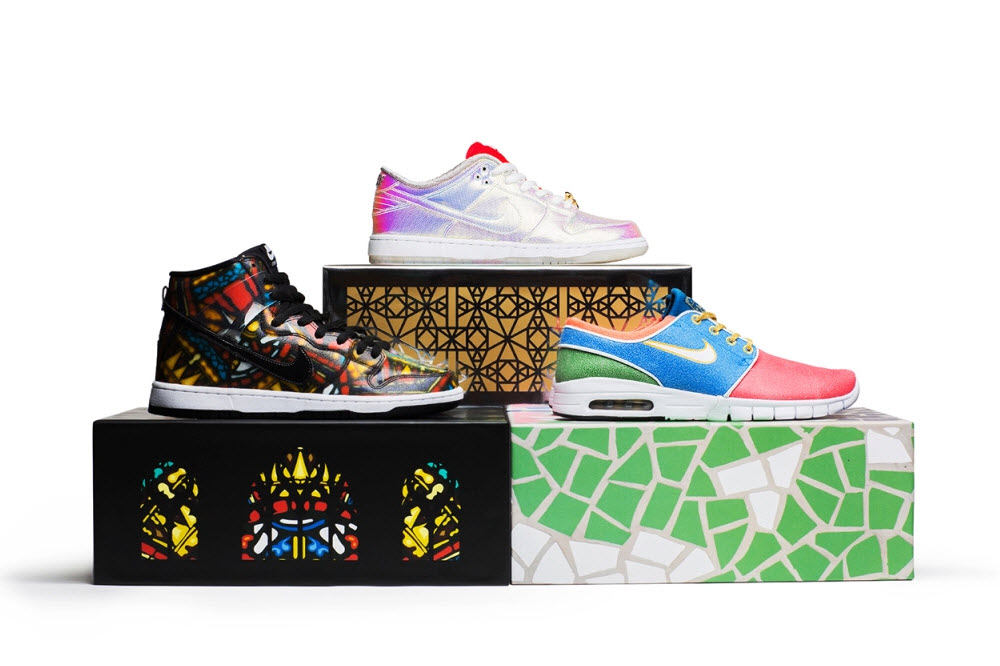 Misfit Flash Link – Misfit flipped the fitness tracking game on its ear with their affordable line of devices, and they do it again with the Flash link. At $20, the Flash Link measures sports and activity, sleep quality and duration, steps, and distance travelled. It works with the Misfit App and can also act as a smart button to control your camera, slides, or navigate through music. With many devices charging upwards of $200, the Flash Link is available at one tenth the price.
Source: Misfit