Dom Vetro for Club Monaco – Following on the heels of J.Crew's In Good Company project is Club Monaco with their Makers and Muses. This is Club Monaco's opportunity to work with smaller and more exclusive labels. The latest partnership is with Dom Vetro, a small Italian sunglasses maker from the isolated town of Cadore. The result is the Arpetto, a racing-inspired pair of sunglasses that has a bold squared off frame and thick temples. The Arpetto comes in three colors and each one is handmade by Italian craftsmen.
Source: Club Monaco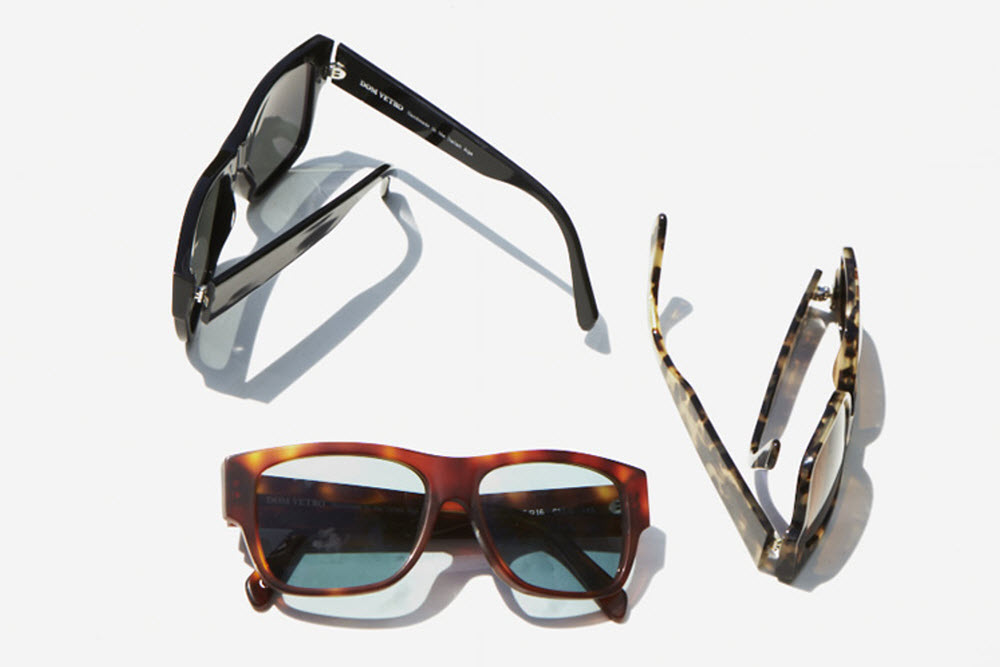 Soundsight Headphones – Fans of sharing need to get on the Soundsight. While your phone has a video camera and microphone, it can't compete with the immersive qualities of the Soundsight. These wireless headphones feature full audio and video recording capabilities with its five microphones and a full-HD rotating camera. You can record and live-stream everything around you. And, let's not forget they're an excellent pair of headphones. The Soundsight can last four hours between each charge and comes with an app to edit your work on your phone.
Source: Soundsight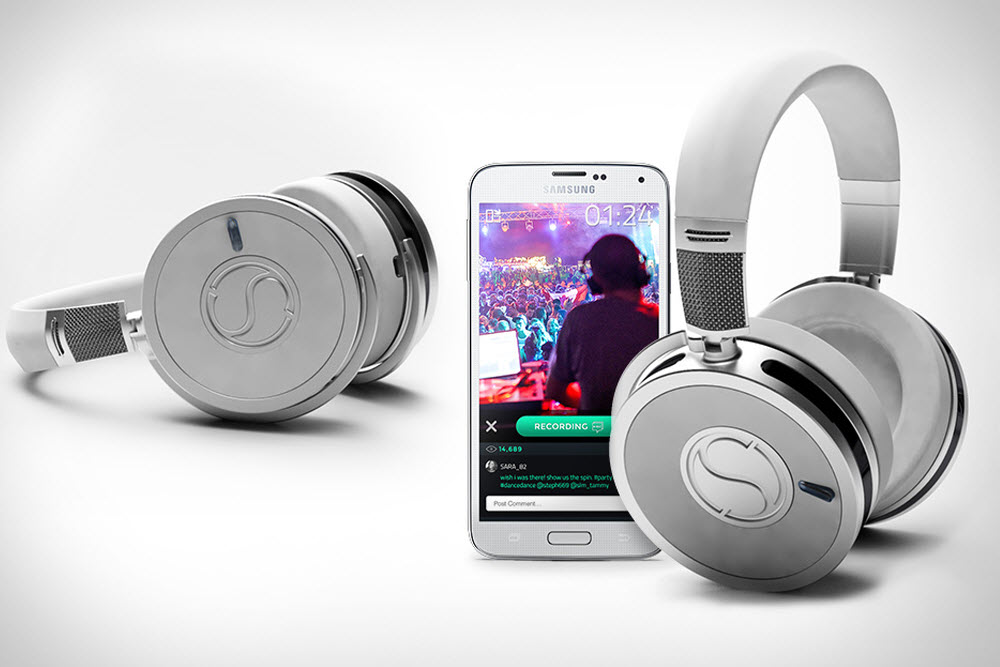 Saucony Cavity Pack – The latest Cavity pack from Saucony is inspired by sweet tasty confections. There is the Shadow 5000 in a Minty Fresh colorway, and the Shadow Original in Black Razz. Both are outstanding colorways, but the Black Razz is a lesson in color-blocking. The colorways is simply amazing with its use of black and pink, against an off-white midsole. The Shadow Original was always a stunner, but the lack of performance updates are quickly forgotten when you consider this bold and bright color scheme.
Source: Saucony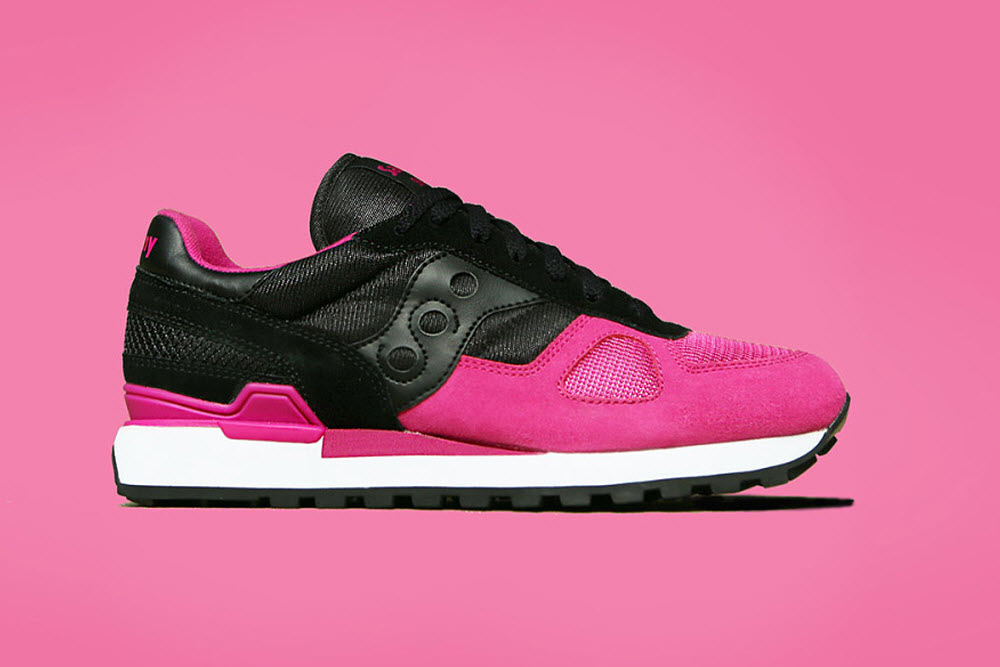 Shinola Black Blizzard Titanium Chronograph – Shinola is all about the good ole US of A and their new Black Blizzard chronograph takes its inspiration from the thirties. During the Great Depression, the United States was blanketed with drought from the Midwest to the West Coast. Things were so bad that the term 'dust bowl' was coined, and it is through these harrowing times that Shinola delivers their new timepiece. The Black Blizzard uses a titanium case as a sign of American perseverance, and the watch comes with a powerful Argonite 5050 quartz movement. The watch arrives with a matching titanium bracelet and will available in 42mm, and a larger 45mm.
Source: Shinola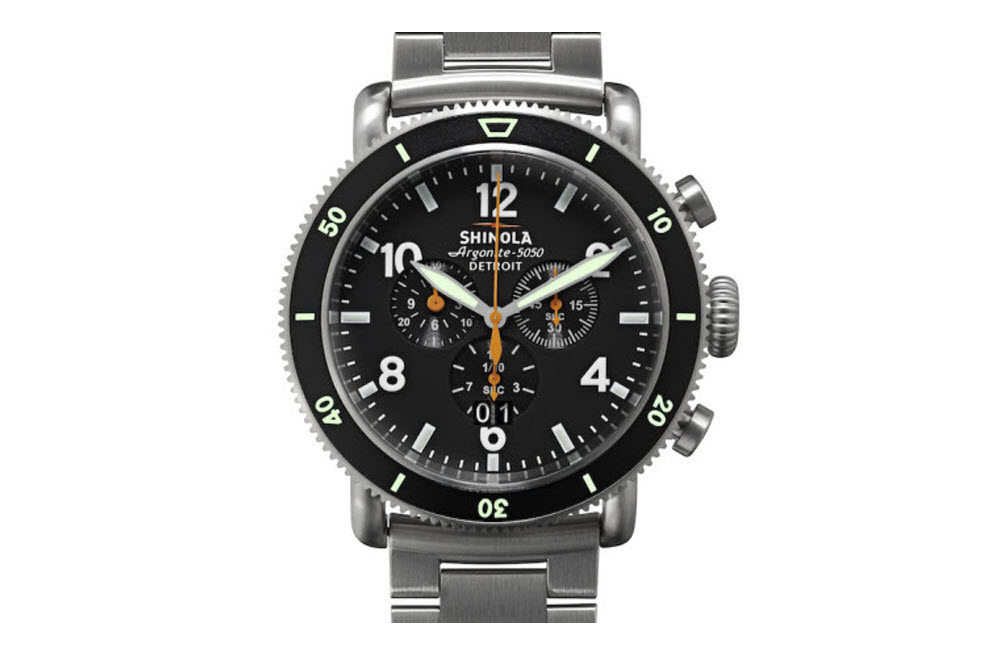 HUF Fall Delivery 1 – HUF is always a solid brand, and this Fall collection proves no different. This latest collection from the San Francisco-based brand draws heavily from sportswear of the nineties. The look is comfortable and casual with football jerseys, quilted jackets, and a range of button-downs and graphic T-shirts. HUF does an excellent job of sticking with the basics. While the collection may seem mundane to some, it still has something for everybody.
Source: HUF