Unis Spring/Summer 2015 – Unis built their empire with their casual tailored chinos, and looks to introduce more essentials with their spring and summer lookbook. For the warmer season expect Unis to come correct with shorts in a variety of colors, along with their famous chinos in an array of whimsical springtime hues. In addition to their spectacular bottoms the collection also includes a few button-downs, henleys, and solid-colored T-shirts. It doesn't look like much of a collection, but sometimes less is more.
Source: Unis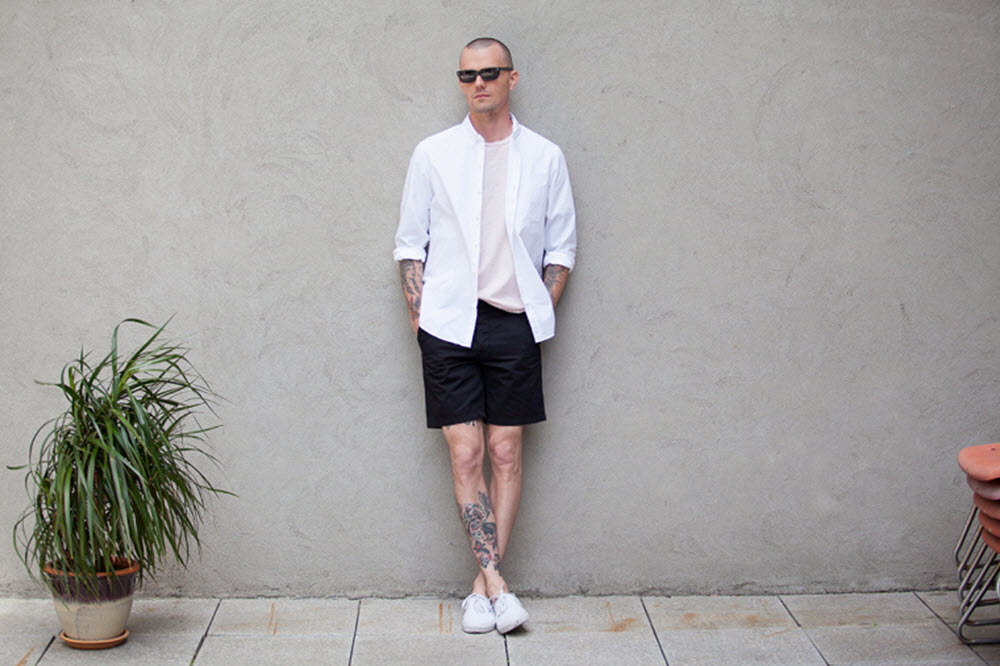 Thing Explainer – I'll be the first to admit that I'm not the sharpest tool in the shed. But, that doesn't stop me from wanting to learn, and thankfully there is Randall Monroe. The creator of the popular xckd webcomic recently wrote a book that explains complicated things in very simple words. Topics range from how planes are steered to how the Mars Curiosity Rover works. Using a colorful pictures and detailed diagrams Monroe makes sure to cover the topics with only the most common words in the English language.
Source: Amazon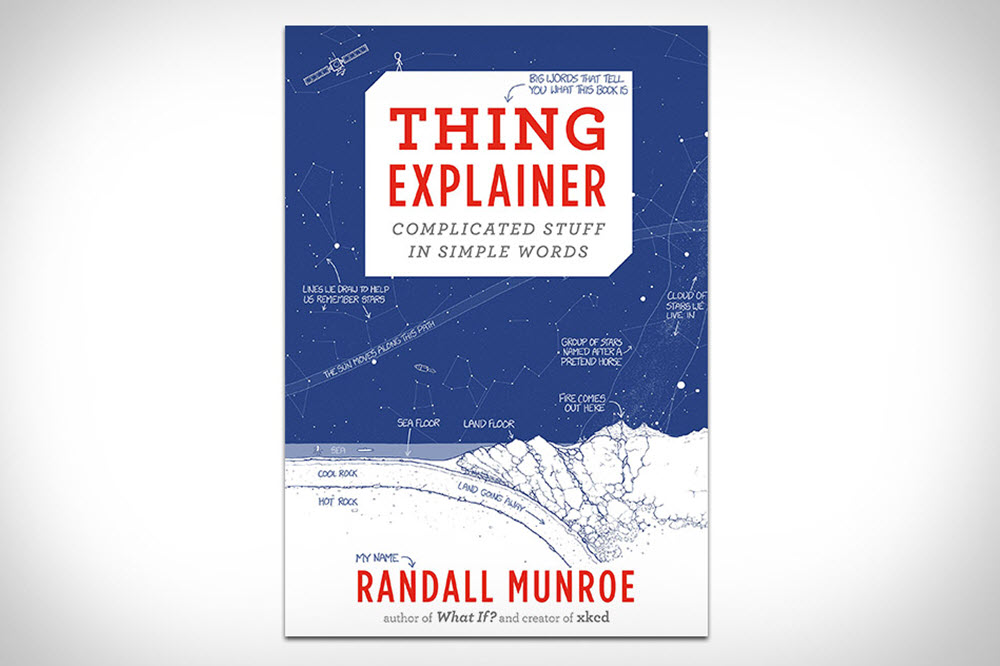 StreetX Summer 2015 – There isn't much streetwear from Australia that makes its way stateside, especially if it is all the way on the eastern side of the continent. But, StreetX isn't just any brand, and they bring their flavor of Perth onto the international streetwear scene. For their spring and summer 2015 collection the brand draws inspiration from vintage English sportswear and offers an array of printed long-sleeve and short-sleeve T-shirts. In addition to the graphic-laden staples, the brand also offers an array of socks and headwear.
Source: StreetX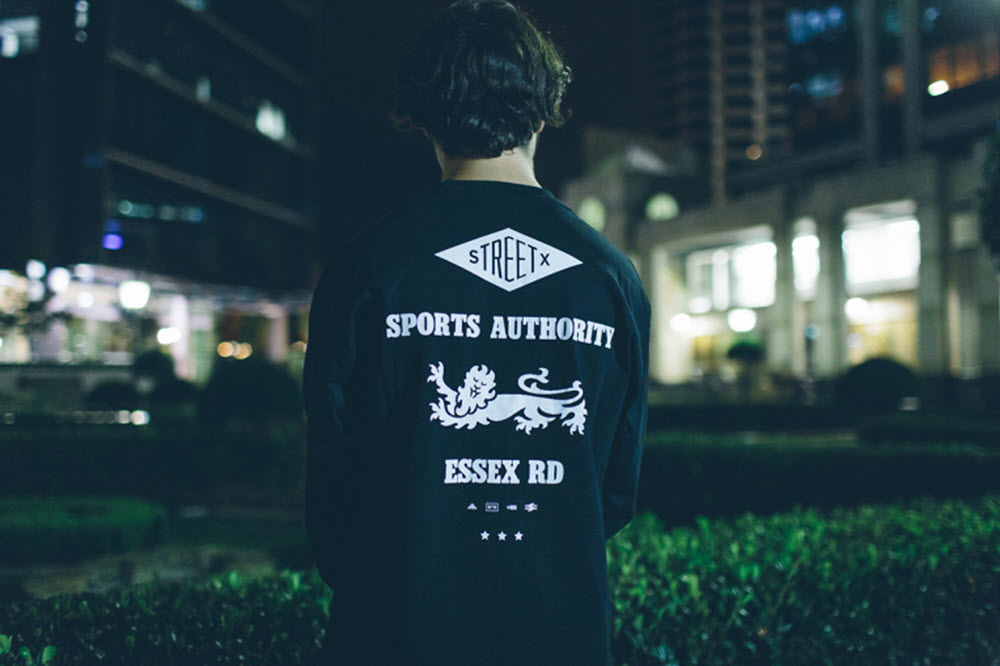 Palace x Bronze 56K – The definition of making it in streetwear is when you don't do a damn thing and allow someone to slap their logo next to yours and call if a collaboration. Palace has made it. For their latest project they team up with New York's Bronze 56K. With a few adjustments here and there, the collection integrates both logos across a gamut of graphic T-shirts, and athletic hoodies. The flip of the Paramount logo is pretty fly, and reflective print is a nice touch, too. Look for the collection to hit select retailers, along with their respective online stores.
Source: Palace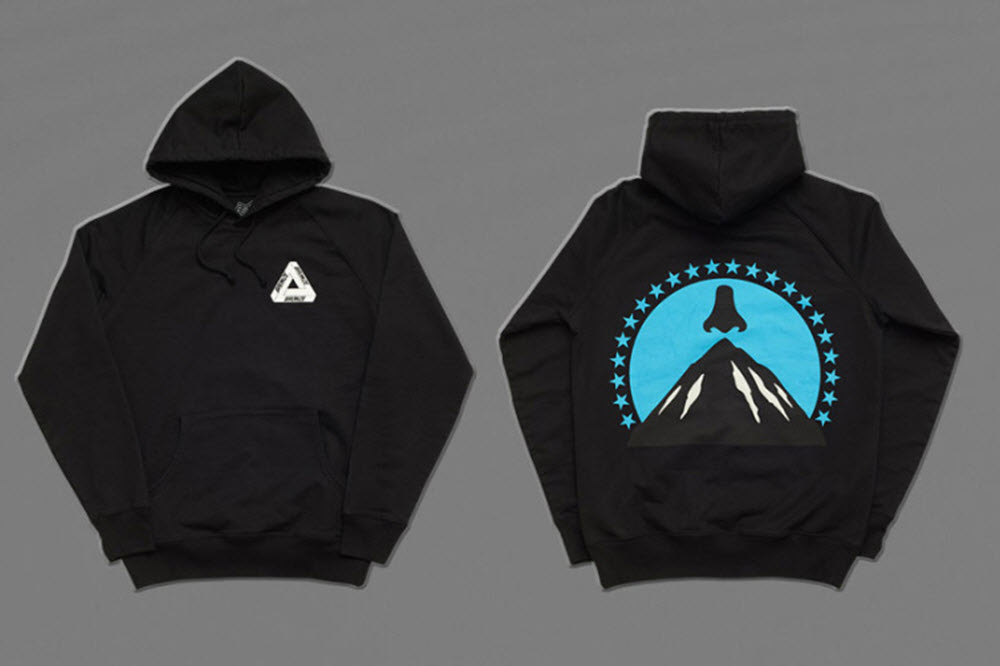 Nike Air Trainer 1 Puerto Rico – One of my fondest memories during the heyday of the Air Force 1 was scooping the PRs. Seeing the little flag on the corner got me to research the little US territory, and learning about the Puerto Rican Day Parade in New York. They days of those limited PR Air Force 1s are gone, but Nike has replaced them with the Nike Air Trainer 1. Using the Puerto Rican flag as inspiration the white leather uppers are overlayed with knit red and blue. Even the gecko makes it's appearance as the tongue tag for these limited sneakers.
Source: Kasina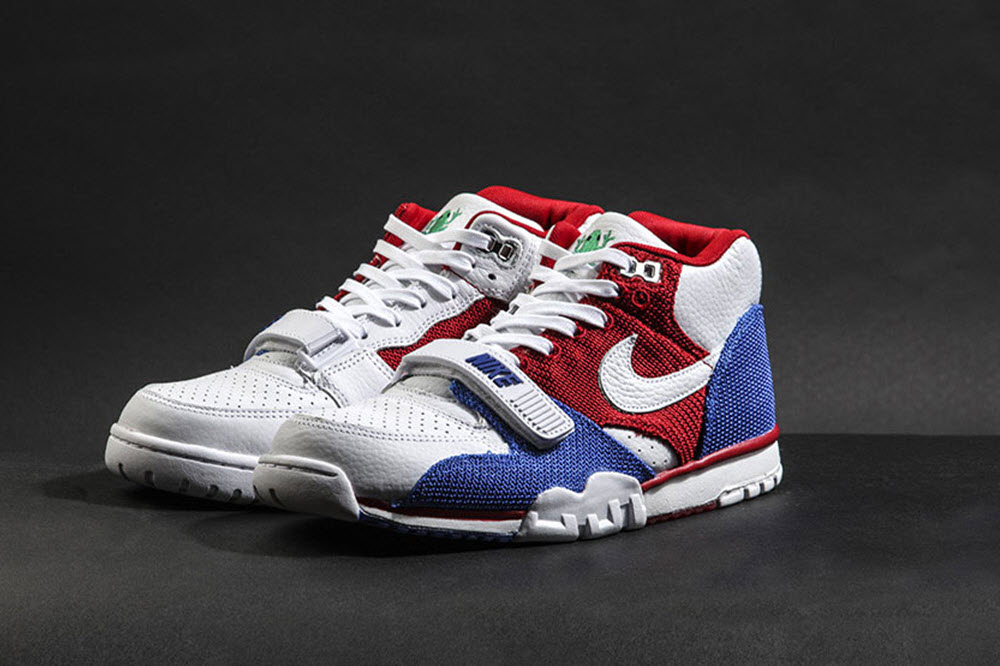 Valve Steam Machine – A lot of talk has been circulating about Valve's steam machine, and rightfully so. This little machine is entering the sheltered world of consoles. Valve is looking to dethrone Nintendo, XBox, and Playstation with a set-top box powering the latest computer games. Consoles are often praised for their convenience, and with that concept in mine the Steam Machine worked with Dell's Alienware division to create a simple to use machine powered by the latest Intel processor, and NVIDIA graphics card. Expect razor sharp frame rates along with a controller, and an improved graphic user interface when the Steam Machine arrives in stores.
Source: Gamestop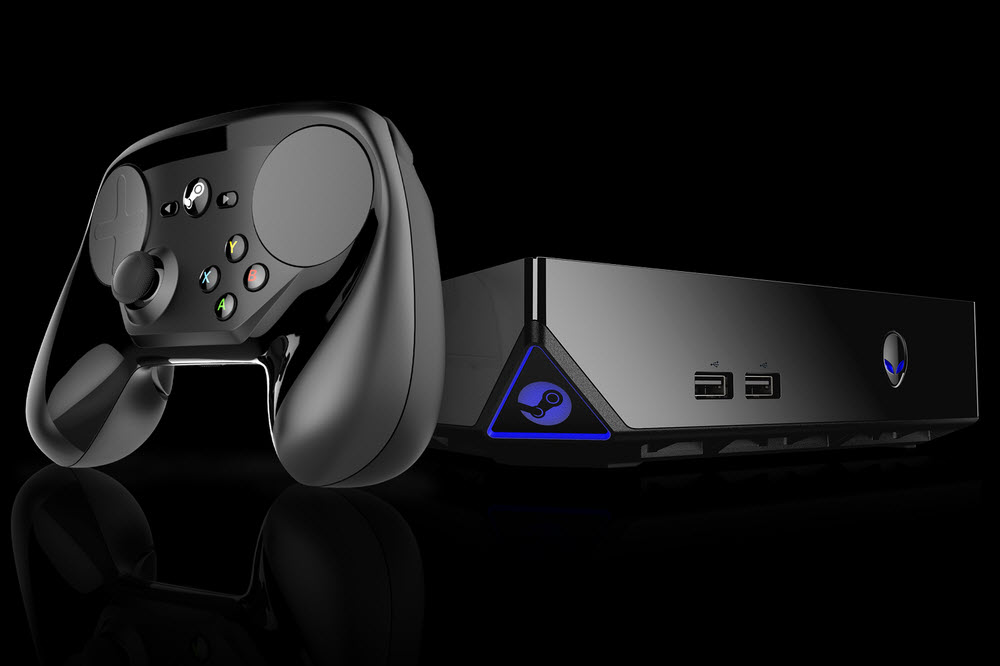 Saint Laurent SL/30 – I know these are a dead giveaway on some adidas Rod Lavers or Stan Smiths, but Saint Laurent still slayed it with the SL/30. Combining two classic tennis silhouettes and adding premium materials was a damn good call. The SL/30's use of mesh and nubuck is a throwback combination that every sneaker lover can appreciate. What seals the deal is the hint of color on the heel, and the gorgeous gum outsole. If you got $600 to spare, they SL/30 is currently available online.
Source: Saint Laurent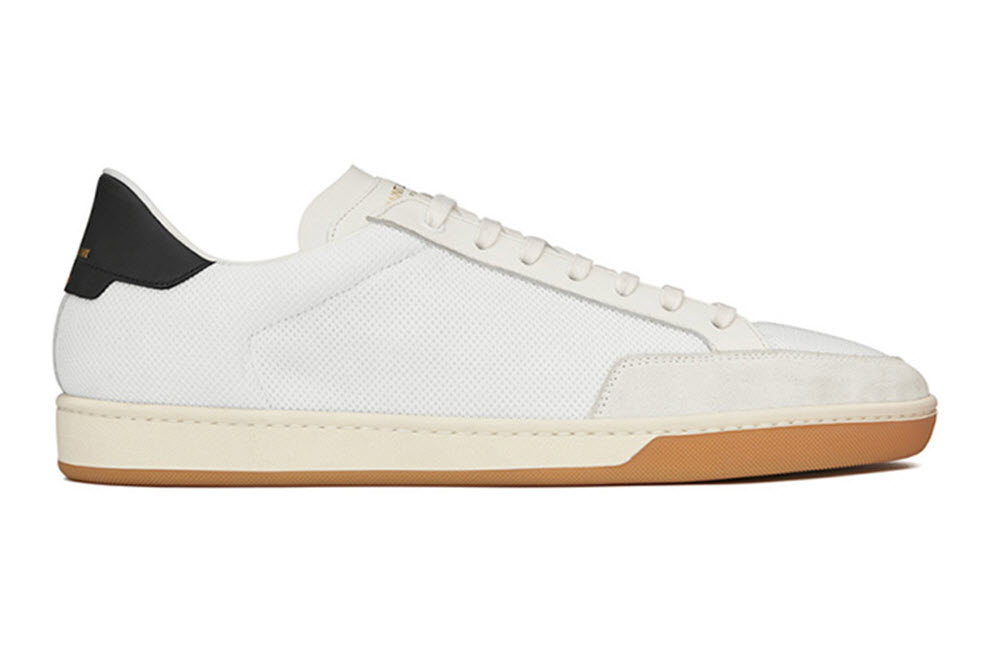 HidrateMe Water Bottle – "I'm always forgetting to drink water. Let me get an app to fix that," said no one ever. That isn't going to deter HidrateMe as they release their 710ml water bottle that lights up to remind you to take a sip. By syncing with your smartphone through the HidrateMe app the BPA free bottle tracks the amount of water you drink through the sensors across the HidrateMe bottle. If checking the color of your pee is too difficult, and you have money to blow, then head over and grab the HidrateMe bottle.
Source: HidrateMe