10.Deep Summer Core – Summer is underway and 10.Deep delivers another strong collection for the blistering heat. Using BMX, psychedelics, and Hawaiian floral as inspiration, the New York-based brand unleashes a more mature series of graphic T-shirts, button-ups, weathered chambray, and constructed cut-and-sew. The blend of contemporary casuals and classic sportswear allows 10.Deep to maintain a clean aesthetic while still allowing room for an array of prints. Look for the collection to drop in stores soon, along with the 10.Deep website.
Source: 10.Deep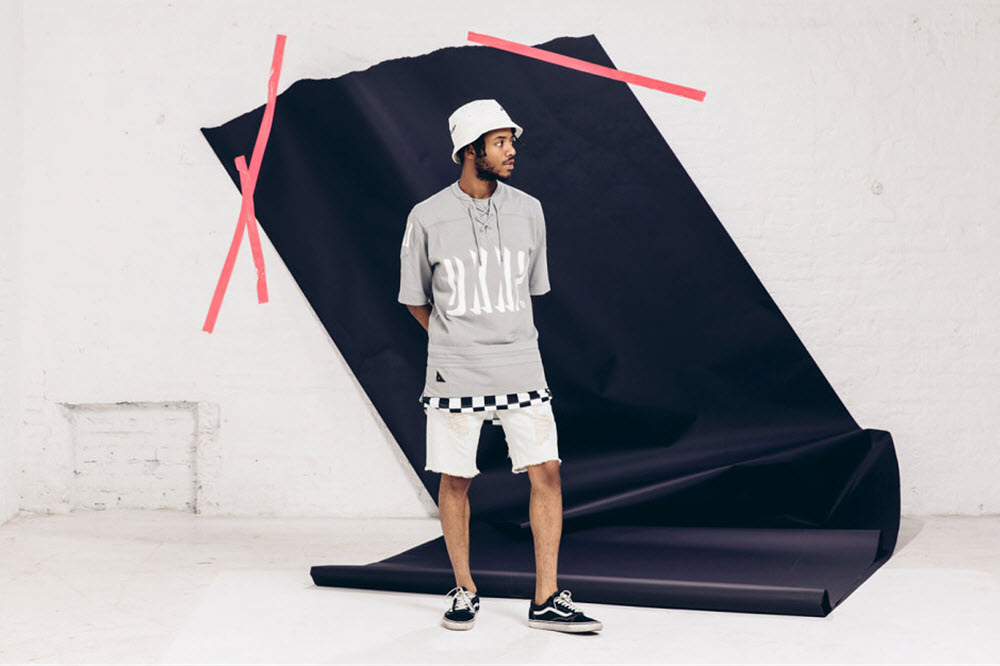 OCuLink – Without a dedicated video card, most laptops cannot play the latest computer games. That's all about to change with the OCuLink because this cable is allowing laptop owners to attach their own external graphics card. The cable actually allows the connection of other types of external components, but its real draw is its ability to connect to a PCI Express video card. With a maximum transfer rate of 32 GBps, it cannot support beefier video cards like the NVIDIA Titan X, but any external video card upgrade would destroy convention onboard video options.
Source: PCWorld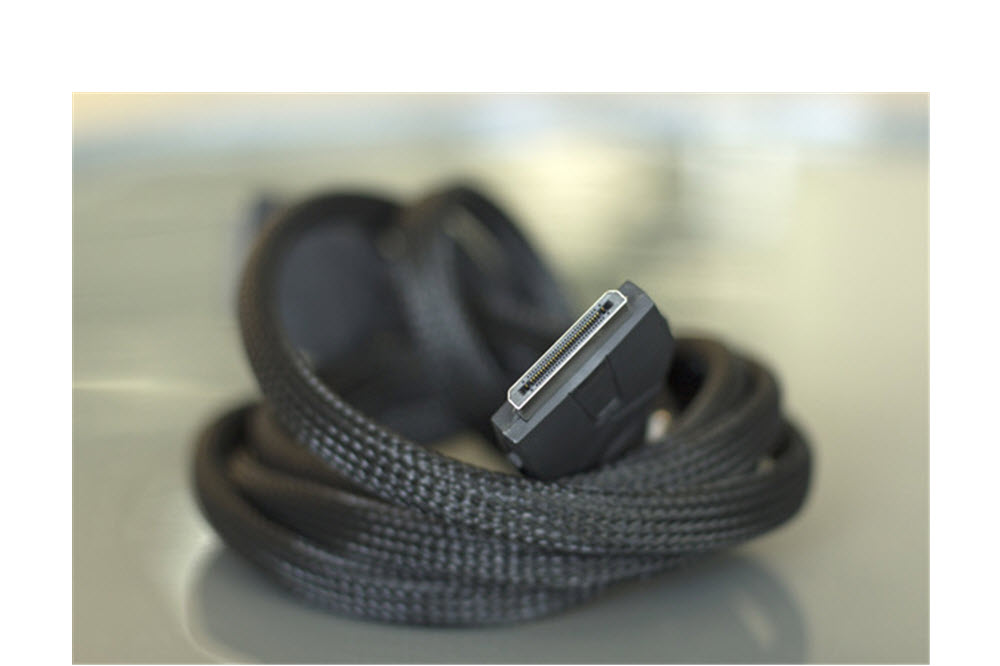 Shutter Clothing – France is better known for their high fashion than they are for their street sensibilities, but Shutter Clothing gives a reminder why you shouldn't sleep. For their upcoming fall and winter 2015 collection, this photography-inspired brand creates a series of pieces that have been dubbed "Black and Light." Using essential elements of photography along with heavyweight cotton sourced all the way from Portugal, the collection is a clean approach to casual essentials. Along with the graphic T-shirt and the occasional sweatshirt, there is also a solid run of five-panel strap-backs.
Source: Shutter Clothing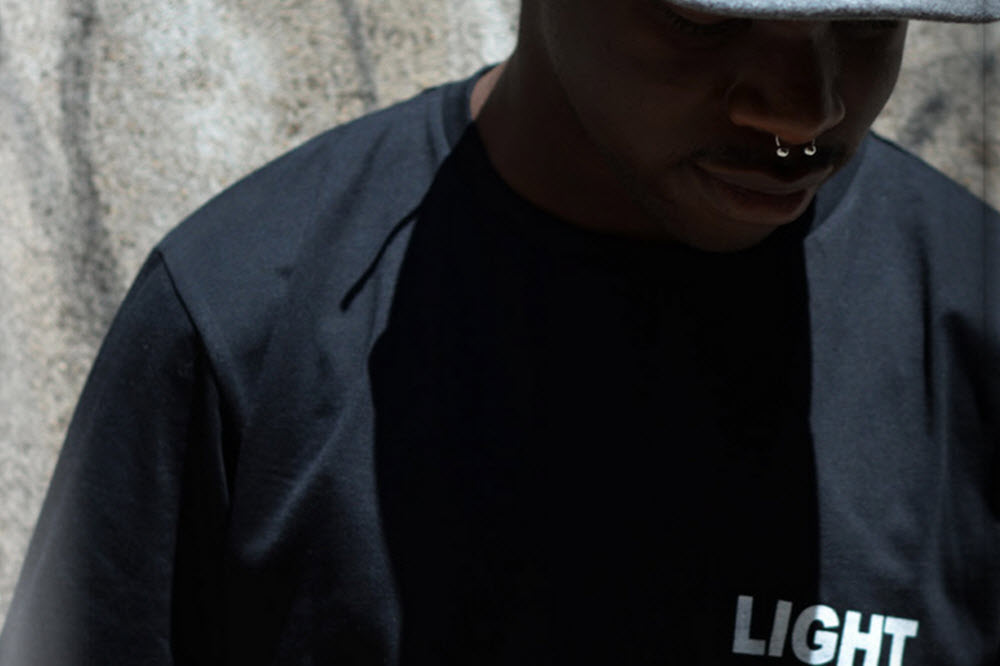 Nike Huarache Air MCFly – Outside of Jordan's black red, and the Air Force 1 White White, there isn't another colorway more alluring than the McFly/Air Mag. The flash of light turquoise against the light grey makes it subtle and bold at the same time. This electric color has made its way onto a number of popular Nike sneakers, and this summer, it will be used across the popular Nike Huarache. Using a grey upper, white midsole, and translucent outsole the low cut cross-trainer's silhouette lends itself well to the captivating colorway. The exciting McFly edition of the Nike Huarache hits European markets first, but will eventually make its way to the States.
Source: SneakerNews
Samsung NX Mini 2 – Samsung isn't known for their mirrorless cameras, but things might changes with the release of the new NX Mini 2. The 20.5 megapixel sensor remains the same as the previous version, but an improved processor means that the NX Mini 2 can record 4K video with ease. The external flash connector has been removed in favor of a retractable flash, and like any flagship Samsung product, it has a Super AMOLED Display. The NX Mini 2's small size makes it the smallest mirrorless camera on the market to offer 4K recording.
Source: Samsung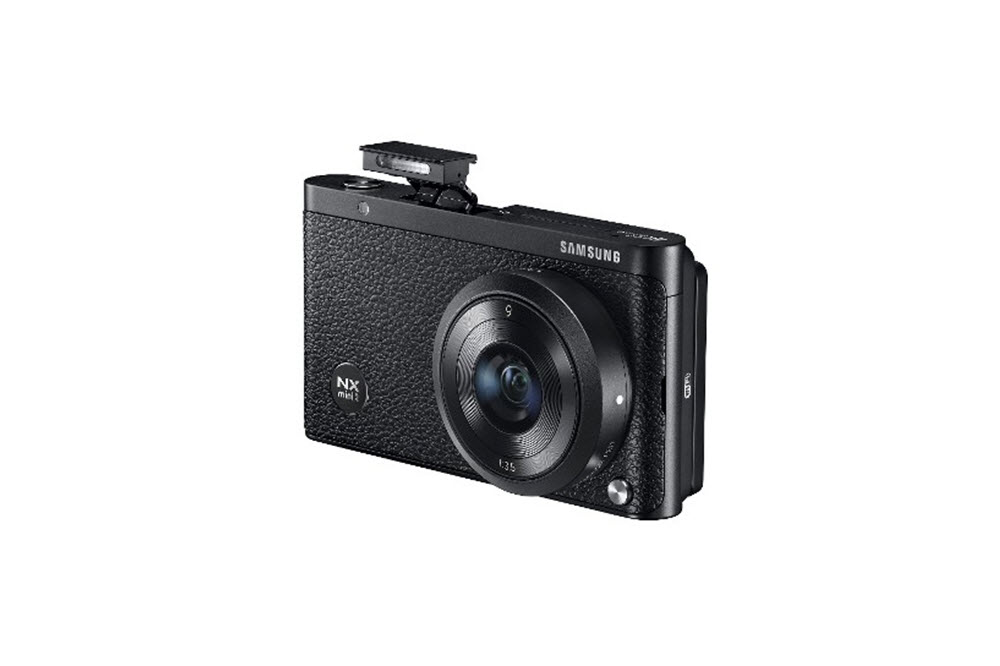 Stussy Photo Image Cube – True story, I am a Rubik's ambassador. I can't do sub-60 any more, but I still got love for the old school brain teaser. It seems Stussy has a shared interest with their new Photo Image Cube. In this version, the Rubiks cube loses its trademark six-sided colors in favor of vintage Stussy photo prints. The monochromatic design puts a nice twist on an old favorite, and with a retail of $20 it has a few advantages over the original.
Source: Stussy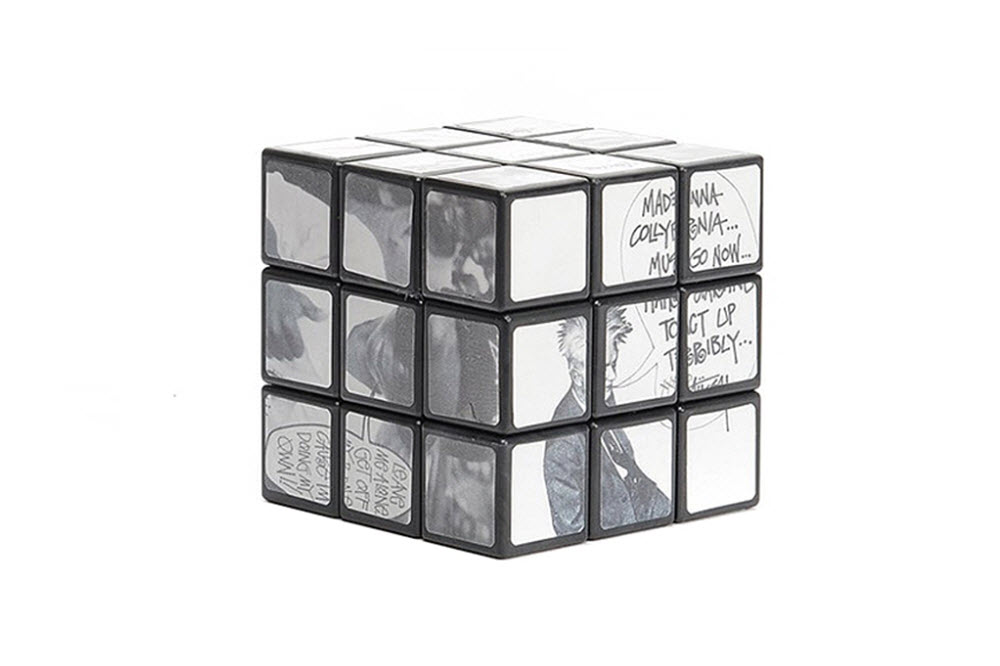 Diamond Supply Co. Fairfax Slides – Nothing says summer better than a pair of sandals. Whether their thongs of slip-ons, the minimal footwear tells the world, "I'm on vacation." For summer, Diamond Supply Co. has dropped their own collection of slides with the familiar diamond logo displayed proudly across the front. The Fairfax slides arrive in either red, black, or diamond blue and have a dual-density outsole along with Diamond-Lite foam for premium cushioning. Priced at $40, the trio of sandals are available now in stores, and online.
Source: Diamond Supply Co.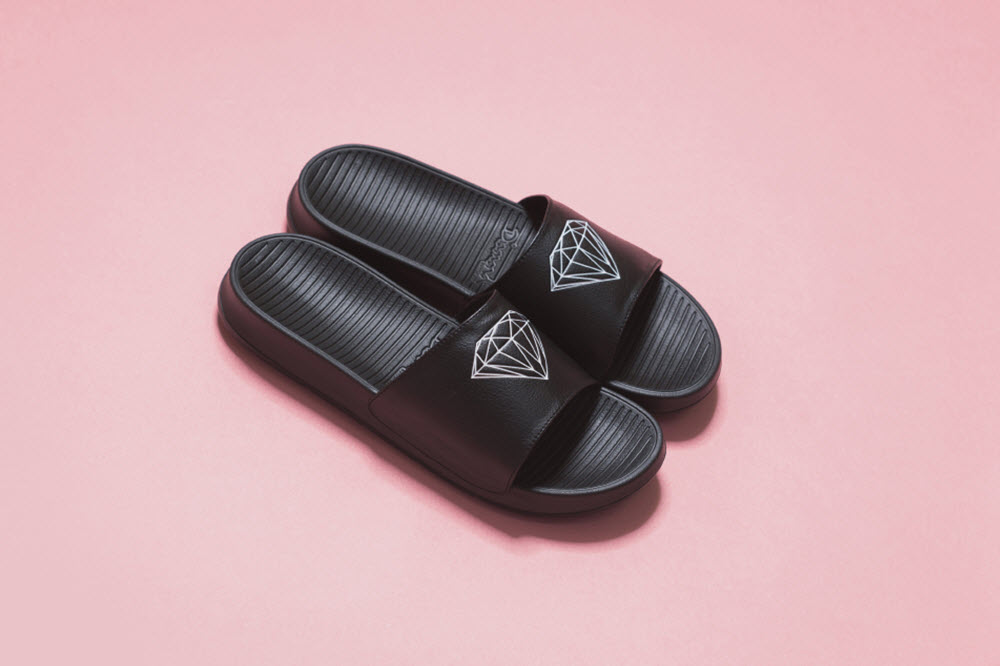 Boombot Pro – Bluetooth are a dime a dozen these days, but Boombotix's Boombot Pro promises it's something different. For starters, they're building off of the best selling Boombotix Rex, and throws in custom-tuned acoustics that churns out 2×5 watts of power in a speaker that fits in the palm of your hand. They also throw in 2GB of built in storage so your favorite jams are always ready to go, plus it is waterproof, impact-resistant, and offers 6 hours of continuous play from a single charge.
Source: Boombotix