Re-Process and Instant Strap – Hard-Graft has a knack for fine accessories, and recently offered up two new camera strap options for their continuously growing collection. First-up is the re-process strap that works with any camera. The versatile strap is made from Hard-Graft's signature vegetable-tanned leather and combined with a durable felt. The length makes the strap perfect for switching between the shoulder/neck to the handle option. The Instant Camera strap is an exercise in simplicity, and is made from premium leather and complemented by a handsome piece of wool. The Instant Camera has a retro style that is ideal for those hard to find Rangefinders.
Source: Hard Graft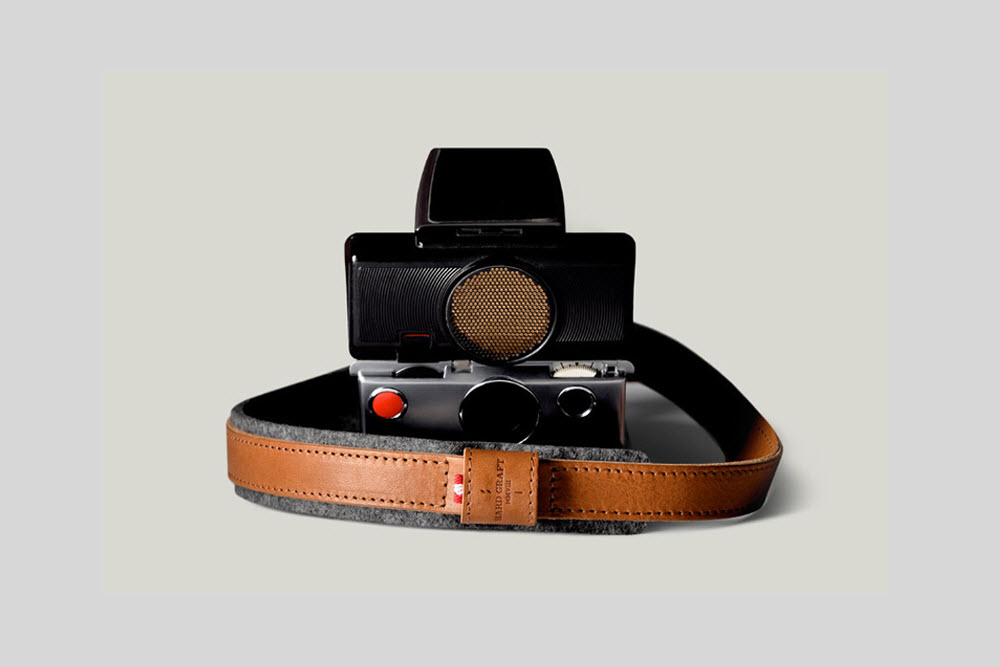 Gear Live – The latest gadget trend has been the smartwatch to complement the essential smartphone. While many look and act the same, the new Gear Live watch looks to be different. The watch is the first to integrate Google-enabled service like Google Now, Google Voice, Maps, Gmail, and Hangouts into the tiny timepiece. Look for the watch to also boast a 320 x 320 1.63″ Super AMOLED screen, a 1.2GHz processor, a heart rate monitor, dust and water resistance, Bluetooth 4.0, 4GBs of storage, 512MBs of RAM, and an interchangeable strap.
Source: Google Play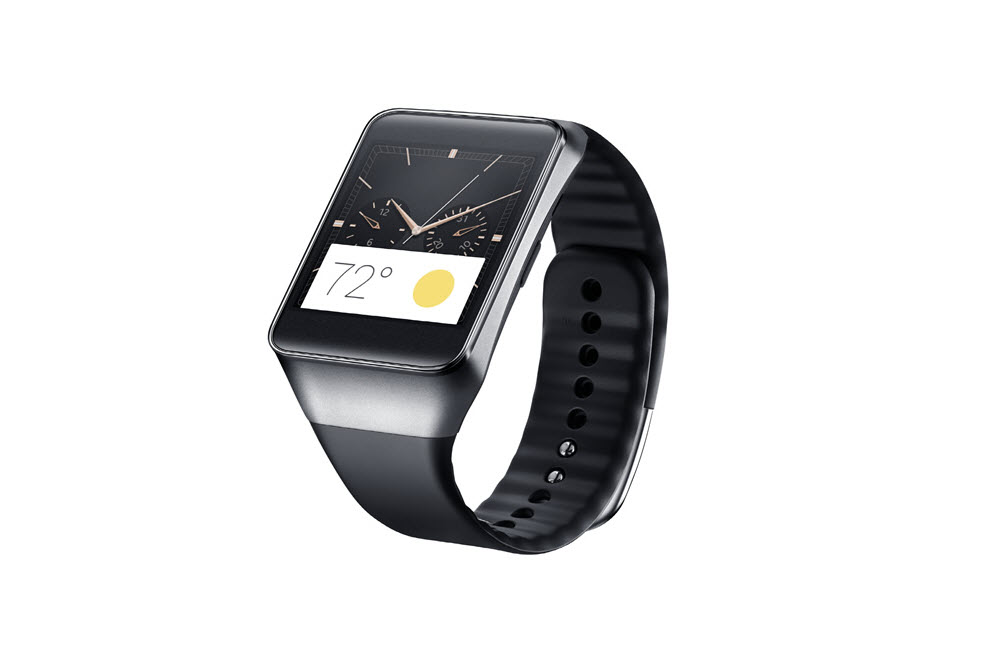 Diadora N9000 – Diadora is one of those brands that is off of the beaten path, but this Italian sportswear label sure has some beautiful shoes. The N9000 was re-introduced early this year with the help of Patta and now it arrives in a new colorway. Look for the uppers to be made with blue suede and turquoise mesh, and the Italian national colors stitched on the tongue. Look for this latest N9000 to be more accessible than the Patta exclusive.
Source: Diadora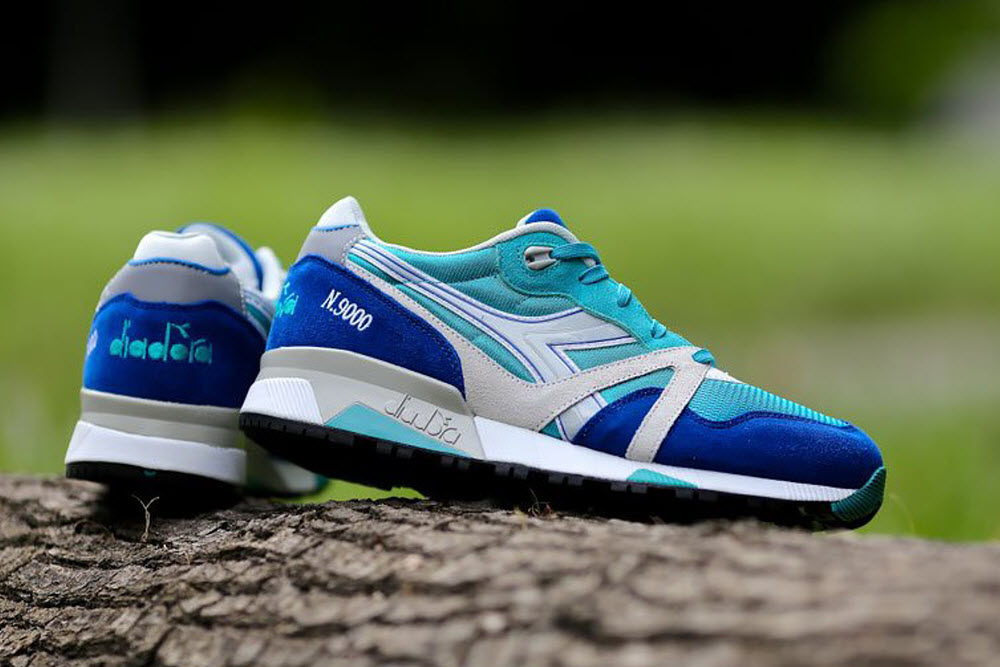 Belapri Plastic Package Opener – Unboxing new stuff is one of the greatest thrills in life. But, every once in a while you come across one of those wretched tamper-proof plastic boxes. Even the hands of Zeus couldn't get through some of these things. Thankfully there is the new plastic package opener by Belapri. The opener punctures through thick plastic like butter and for a miniscule plastic blister packs with be no more than an afterthought.
Source: Belapri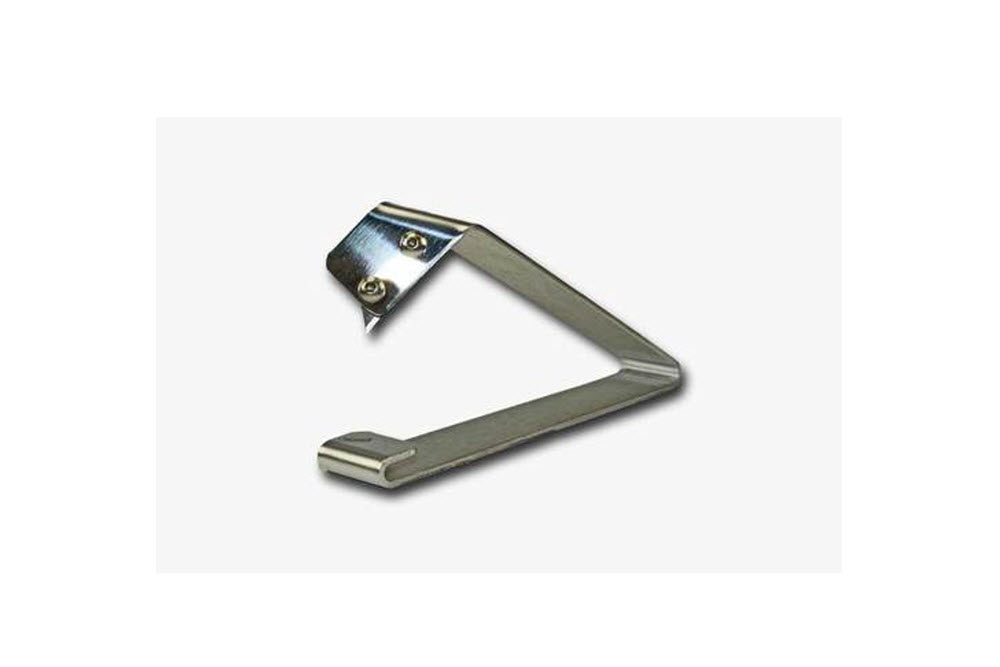 Private Arts Fall 2014 – The clothing industry is a tough business, and Private Arts is a swim and intimates label that proudly represents the arduous Los Angeles grind. Like many upstarts, the three friends met in art school and from there they took their penchant for design and style a label was born. For Fall, the brand continues to add some casual pieces to their successful line of intimates. With rich graphics and bold prints the collection has a refined aesthetic that is young and fun. We rarely talk about women's brands, but we always respect that hustle found in our Los Angeles natives.
Source: Private Arts