Best Made Chambray Work Shirt – The chambray shirt is the one button-down that can do it all; as durable as denim, but soft as cotton. Best Made of New York takes on this effortless essential by starting with a thick and durable 5.3 oz cotton and throws in a bit of the work wear flair. The button down is finished off with cuff-to-elbow patches that are triple stitched, and a sturdy pocket at the chest. If you're looking for a shirt that you can just throw on and go, then consider the chambray from Best Made.
Source: Best Made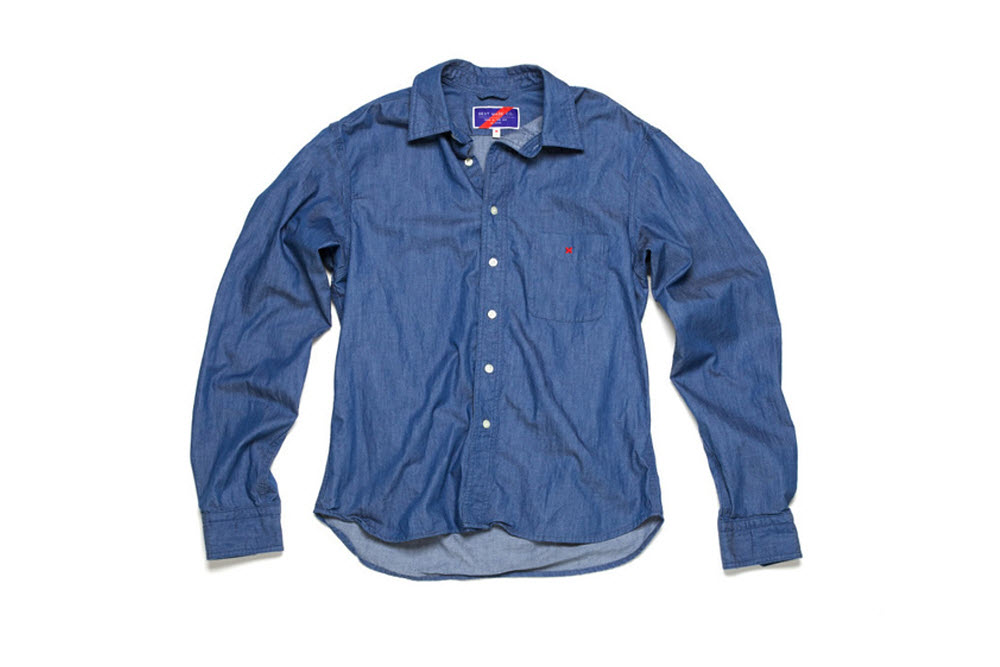 Arc'teryx Footwear – Arc'Teryx is a trusted outdoors company that is now entering into footwear with a collection of technical boots. After four years of development, the Canadian brand is releasing a mid-cut and a low-cut hiking boot that is ready for anything the great outdoors can throw at it. Using advanced construction and a modular system, the boots use a Gore-Tex liner that can be separated from the water-resistant main shell. The boot can be customized with additional insulation and adjusted for any element. Expect the shoes to hit the shelves in Spring 2015.
Source: Military Times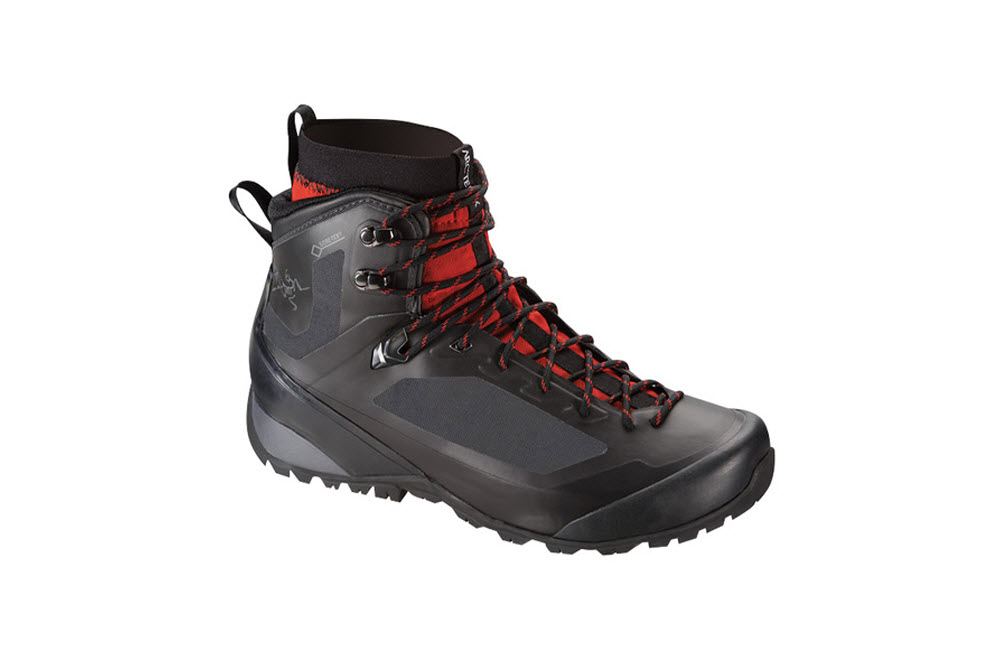 Stampd Zipper Leather Hats – Baseball caps just aren't for blocking out the sun. The accessory has become a fashionable staple, and no one has been riding that wave better than Stampd. The Los Angeles-based accessories maker comes out with a new baseball camp made from supple lambskin leather. The premium leather is adorned with three functional zippers across the crown. I don't know what you plan to throw in there, but I think it's a perfect place for Skittles, business cards, and loose change.
Source:  Stampd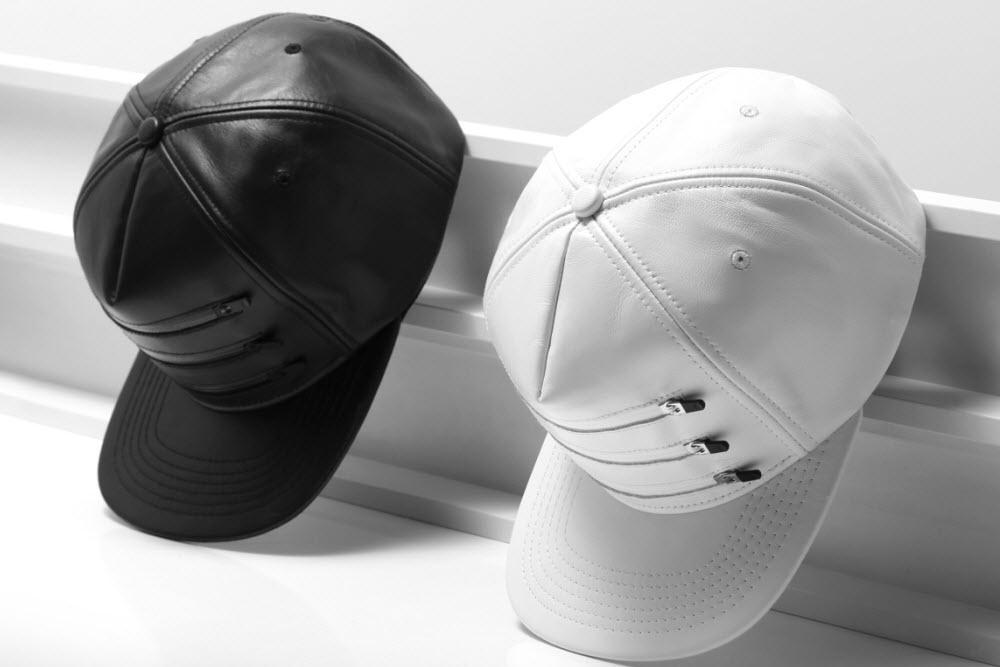 Slingshot – After Snapchat denied Facebook's 3 billion dollar offer, the social network went to work to develop a worthy competitor. The result is Slingshot, and after an accidental release last week, the app officially debuts today. Slingshot has that ephemeral quality like Snapchat where videos and photos are removed with a simple swipe, but what makes this messaging service different is how communication is shared. In order to view the pictures or videos from a friend the user needs to "sling" back a picture of their own. This system definitely fosters sharing, but adding an extra step to see a potentially disappointing "nude" may also lead to Slingshot's demise.
Source: Engadget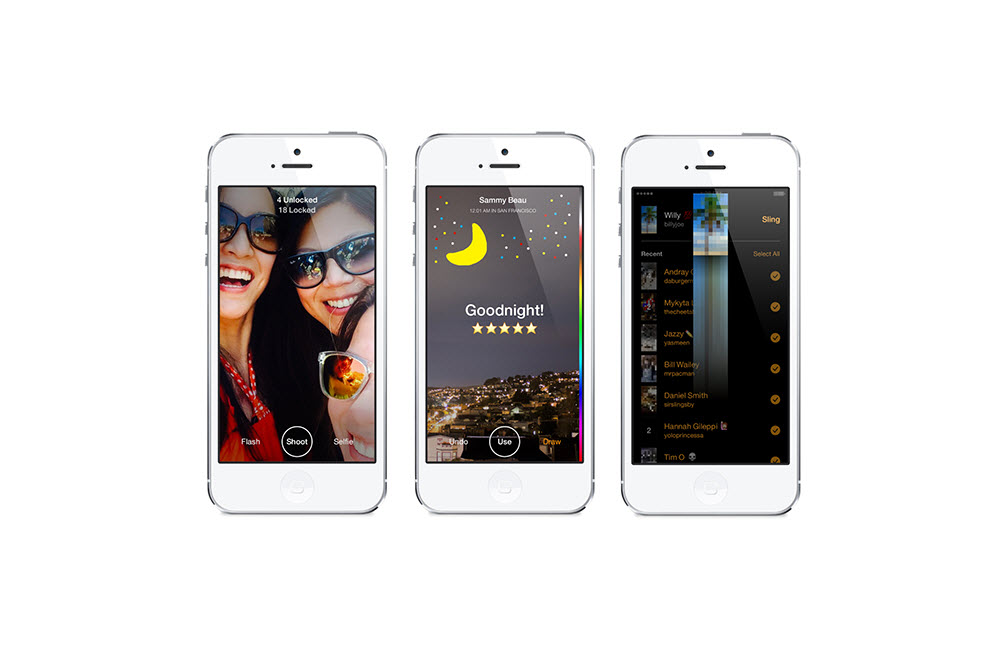 Oakley x Eric Koston – Eric Koston's partnership with Oakley started from one pair of sunglasses, and has now moved onto an entire collection. As summer approaches, the action sports giant and the legendary skater create a collection on Koston's personal favorite. Look for three new pairs of Frogskins that use a variation of military camouflage and a distinctively bright orange. The sunglasses use premium handmade acetate and will retail for a bit more than what you would expect for a pair of Frogskins. The collection is available in stores now.
Source: Oakley