Been Trill Summer 2015 – According to Been Trill, hashtags are still cool for summer 2015. The brand that was celebrated for an innovative approach to typography is showing its age. After teaming up with PacSun and collaborating with nearly every brand on the face of streetwear, Been Trill's summer collection invites a world of color. From the bright and bold tank tops to the cool button-up short-sleeves, the collection uses a smoother approach to typography. Gone is the dripping Been Trill logo, and in its place is a simple and sharp print. Been Trill also experiments with Tyvek, a flashspun high-density polyethylene textile by Dupont, that adds another level of texture to the alright bright colors.
Source: PacSun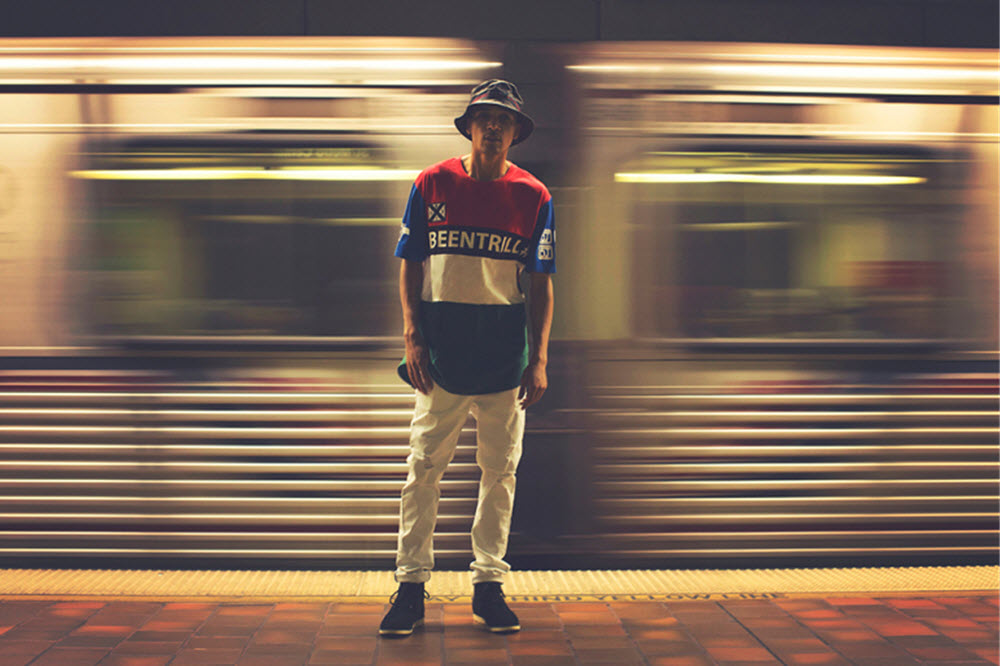 84 Inch Surface Tablet – While rumors of a large 12 inch iPad are swirling, Microsoft has something in the works that outdoes them all. The new Surface Hub is a big-ass tablet that is available in a massive 84-inches. Made for the enterprise market the Surface Hub operates just like a Windows Surface Tablet with a touch interface, and all the productivity of a regular PC. The Surface Hub wants to be the centerpiece of every office, and has features that make collaboration and sharing easier and more efficient. Between this and the gold Apple Watch, I'm going to have to go with this.
Source: Microsoft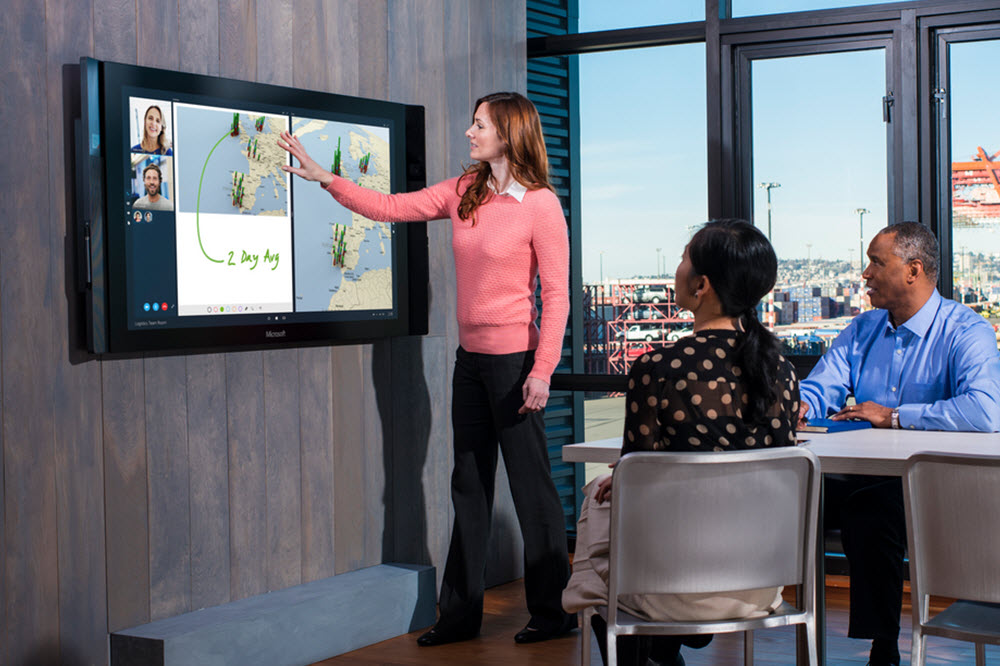 Takashi Murakami x Vans Vault – After much anticipation, here's a first look at what's in store for Vans Vault when they collaborate with celebrated artist Takashi Murakami. Using the classic Vans Slip-On silhouette, the canvas uppers are made available in six of Murakami's colorful pop-art icon prints. Four prints are bright and bold, with two white colored canvas Slip-Ons sporting a simpler gray of gold metallic outline. The series is set to hit store in about two weeks with a worldwide release set for Saturday, June 27.
Source: Vans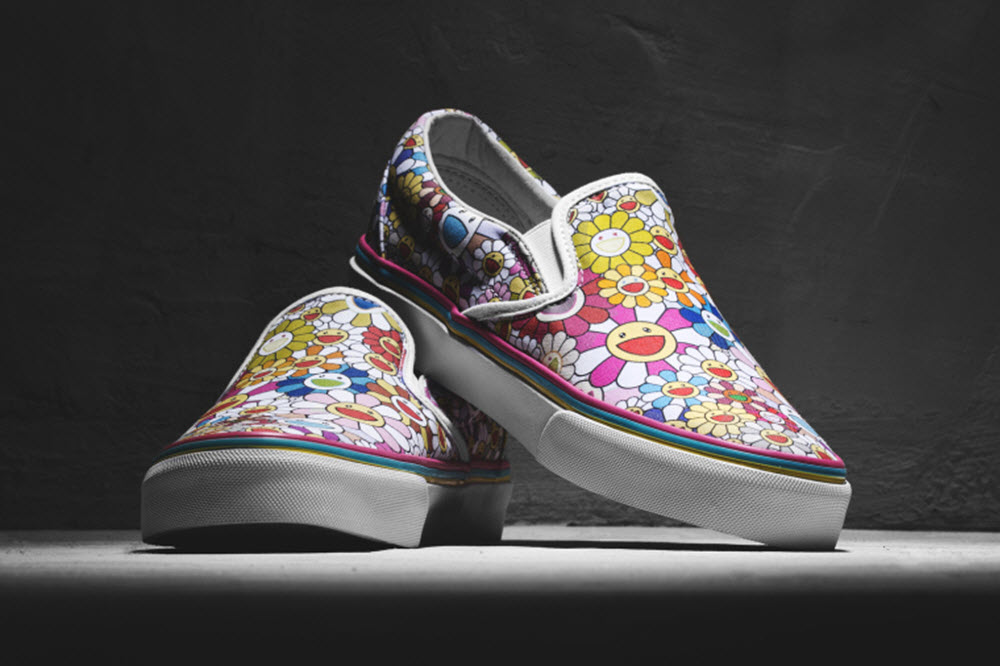 Rebel8 2015 Summer "I Want You To Spread The Eight" Collection – Mike Giant and his Rebel8 brand puts a spin on patriotic propaganda. James Montgomery Flagg's Uncle Sam poster is remembered for inspiring enlistment for the Army during the first World War, and here Rebel8 takes a playful spin by using a caricature of Mike Giant and his famously tattooed body. With top hat and all, the image also appears on a couple of poster prints. The limited edition graphic T-shirt will be available in red, white, or blue and is available now.
Source: Rebel8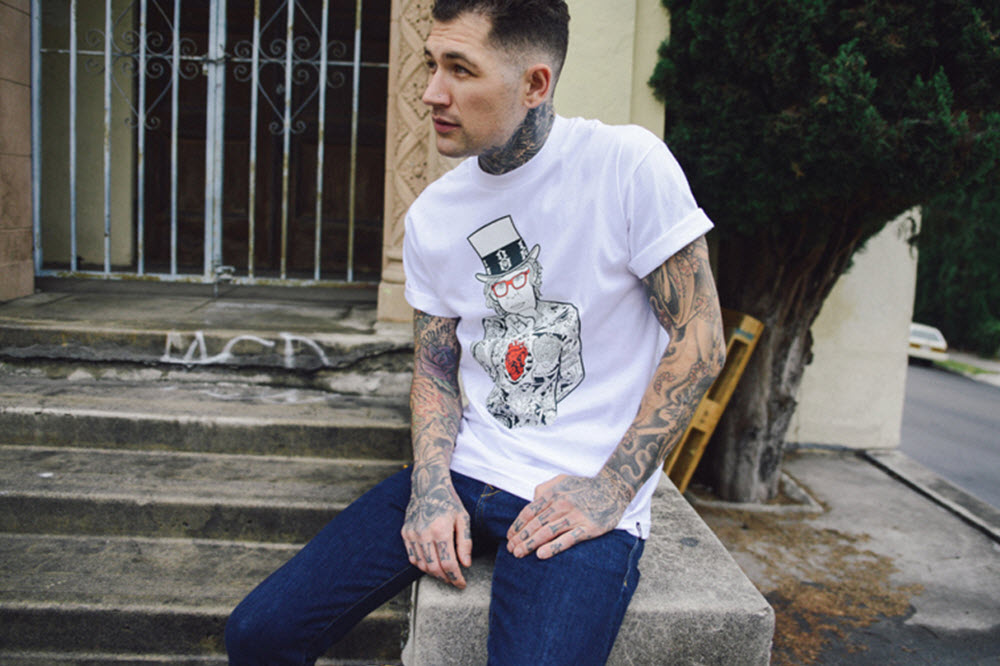 Kidrobot x Jim Phillips – Skate culture can never get away from the screaming hand that Jim Phillips created thirty years ago. The iconic image for Santa Cruz skateboards is taken up by Kidrobot this time as the toymaker creates a vinyl figure to commemorate the 30th anniversary. The 3-D print out of the graphic stands at 9-inches tall, and will be accompanied by a zipper-pull keychain that is about 1-inch. The collectible figures will arrive packaged in custom boxes, and are currently available for pre-order for $74.99.
Source: MyPlasticHeart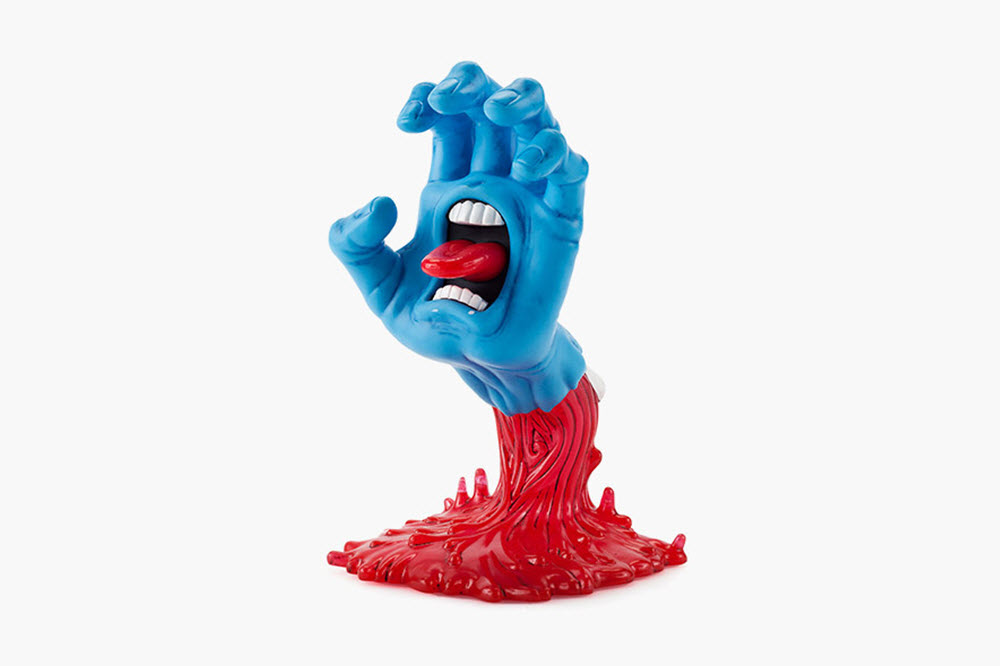 ASRock Beebox – Casual computer users are getting a ton of nice options, and the best part is that they're CHEAP. For those that want a streaming box that can handle three monitors the right choice seems to be the newly released Beebox from ASRock. Better known for their motherboards the Beebox is an all-in-box that is one of the first to offer HD content in super smooth 4K. While other streaming devices are promising 1080P, the Beebox can promise a picture that is four times smoother. By using dual channel RAM the Beebox can easily provide a smooth 30 frames per second rate. In addition to getting a fully functional PC the Beebox also arrives with the USB Type-C, and a handy remote is ready for those who want a dedicated streaming device.
Source: Hexus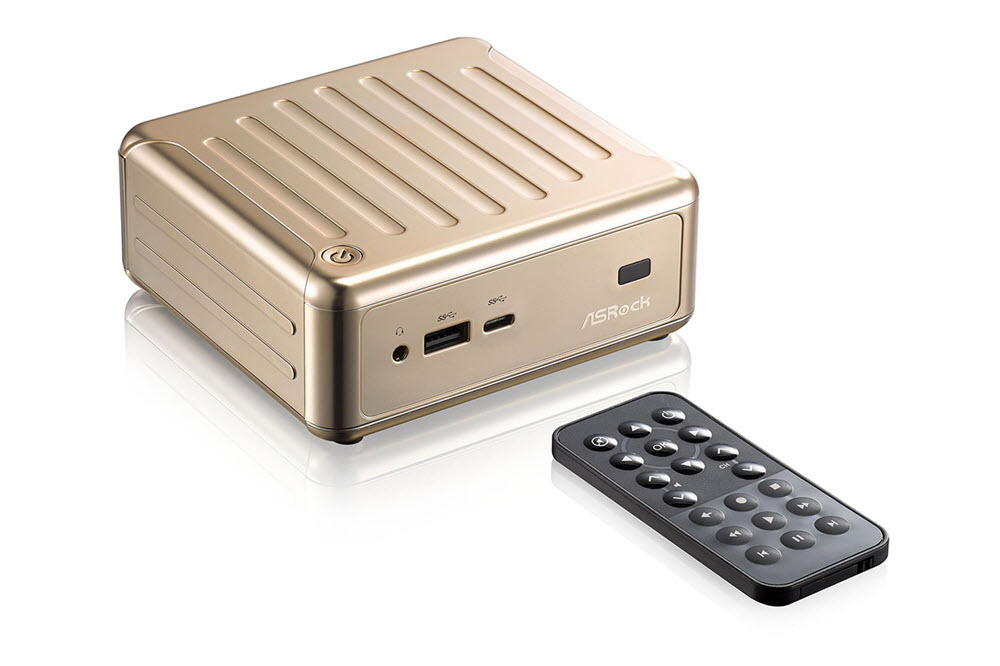 Prins x Patta Collection – What I enjoy the most about Patta is their testament to authenticity for streetwear in Amsterdam. I don't know what's poppin' on that side of the world, but Patta can give me an idea. They're doing it again as the celebrate the release of Prins, a VICE feature film that looks into Halal culture in Amsterdam. Featuring a graphic T-shirt, polo, crewneck sweater, and waist bag the lookbook is shot with the film's co-stars in a Dutch/Muslim neighborhood. It's a gritty look into an interesting aspect of culture, and once again Patta proves clothes can tell stories.
Source: Patta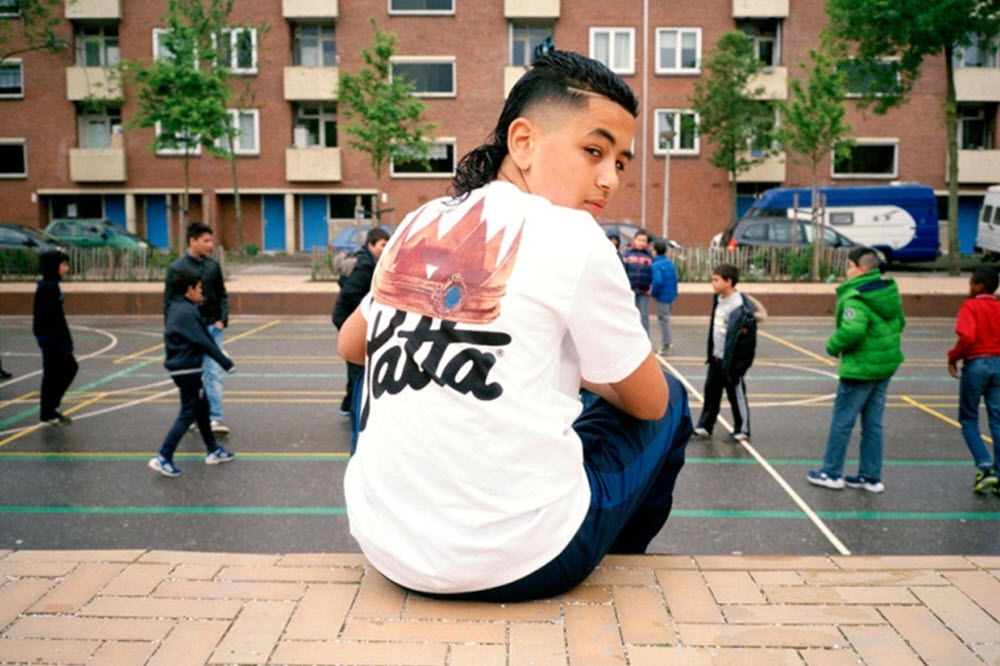 adidas Element Refine – The summer heat makes me want to wear sandals all the time, but you can't look like a hobo when you're out with the lady. The next best thing is a pair of sandals that are lightweight and come with an ultra-breathable upper. Both these components are apparent in the adidas Element, and that sleek slim silhouette is near perfect in the new "Collegiate Blue" colorway. The soft blue contrasts nicely with the white outsole to make this a casual beater for the hot weather.
Source: SNKRS