J.Crew x New Balance – Playing on the huge cultural role baseball has had in New York, J. Crew and New Balance have come together once again to collaborate on a new 998 dubbed the "Hilltop Blues." Acting as an ode to the original Washington Heights Park that housed a small baseball club named The Highlanders – who we know today as the New York Yankees – the vibrant color scheme mixed with the earth tones is already being labeled as one of the best shoes of the summer. Retailing at $170, the new 998s go on sale today, June 15 at select stores and online.
Source: J.Crew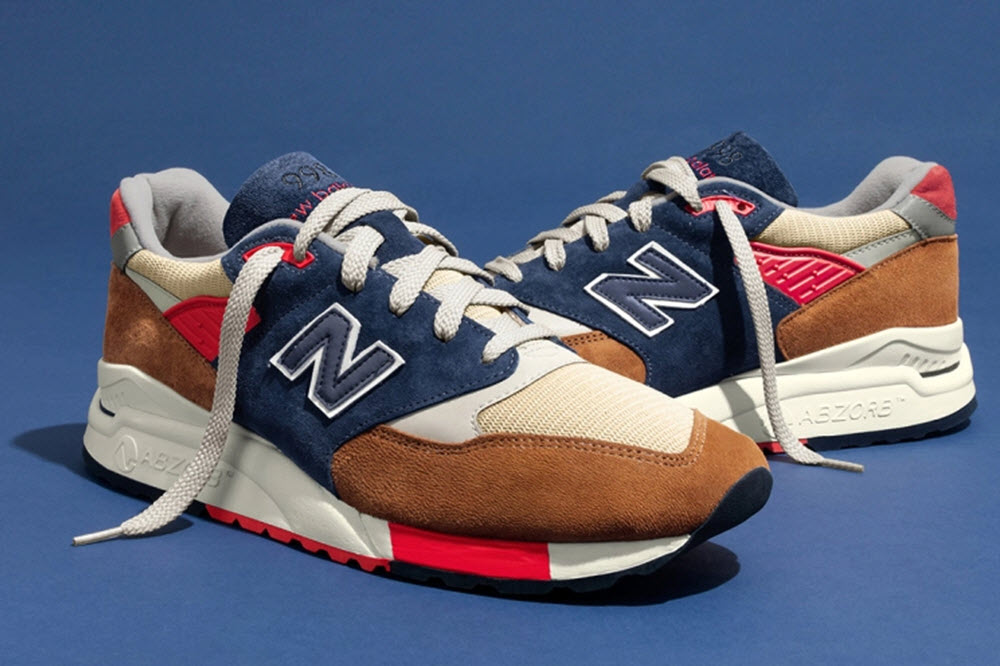 Coach x Peanuts – Coach is an affordable luxury leather company that has a different kind of following in Japan. The American company is more beloved in the land of the rising sun, and privy to some interesting collaborations. For spring of 2015 Coach takes on Snoopy and the Peanuts gang for a collection that range from wallets and duffel bags to accessories such as leather pins and stuffed animals. The collection is made from genuine leather, and arrive with a tasteful silhouette from a memorable Peanuts scene.
Source: Coach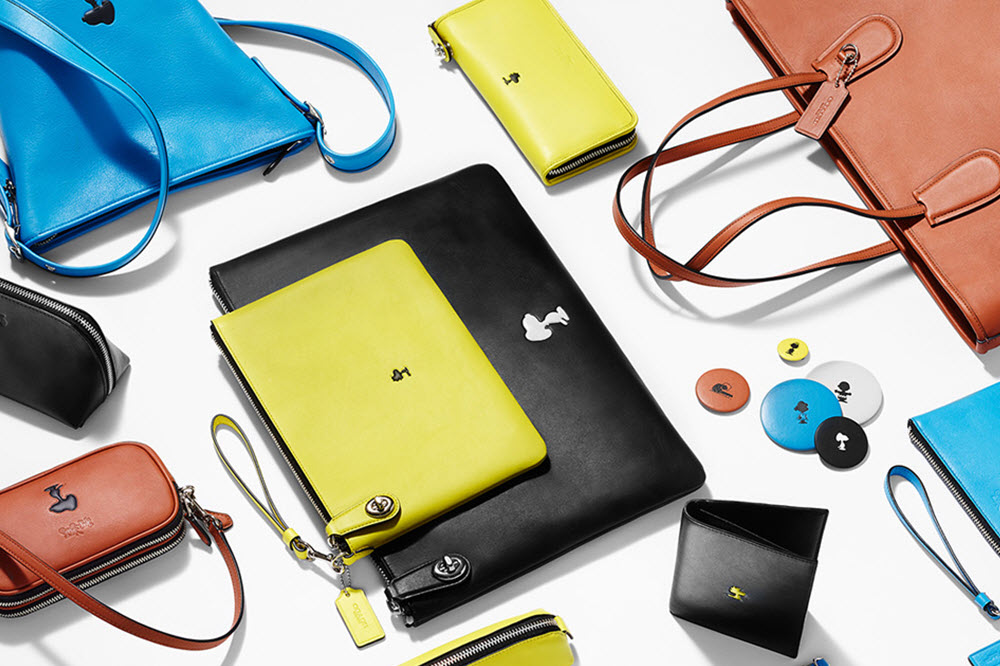 NEIGHBORHOOD x Anarchy – Michael Almereyda's blockbuster Anarchy (also known asCymbeline) gets a little help from NEIGHBORHOOD as the Japanese brand teams up with the flick for a series of graphic T-shirts. The simple design plays off of bold typography with front and back graphics that make reference to the movie. The sleeves arrive with subtle NEIGHBORHOOD branding, and is set to release at NEIGHBORHOOD retailers very soon.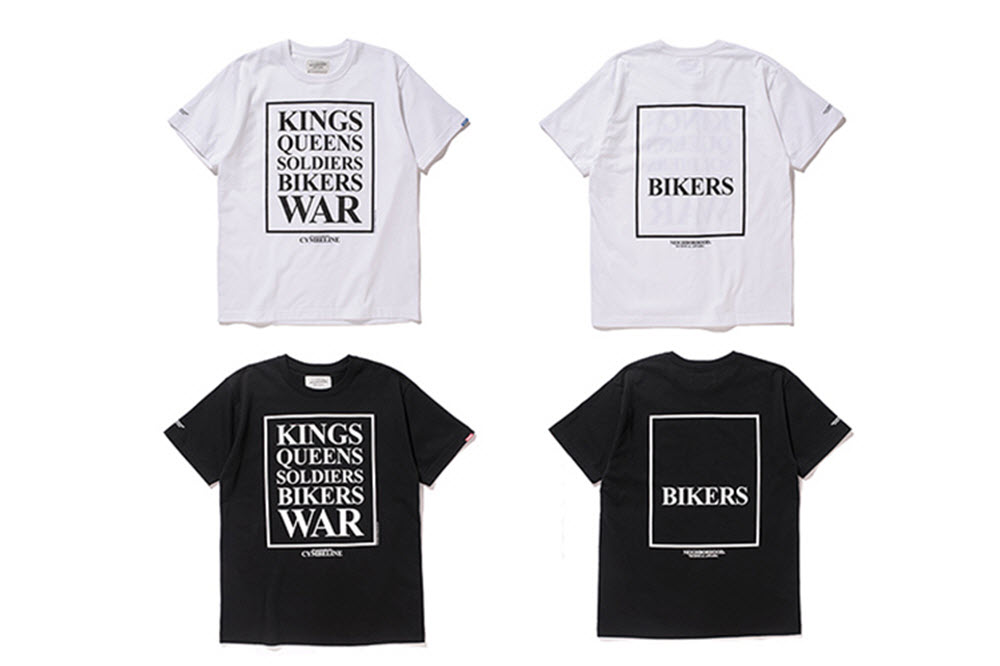 InfiniteEye StarVR – Virtual reality is here, and there are more companies than Oculus Rift working on this interesting technology. InfiniteEye has made a VR with an incredible 210 degrees field of view. That's more than double what other VRs are offering, and the StarVR does it in a whopping resolution of 5120×1440. Using dual Quad-HD panels the headset also feature positional head tracking to allow an immersive panoramic view. The StarVR is set to make its debut at this year's E3, and its rich widescreen display has fans salivating for more information.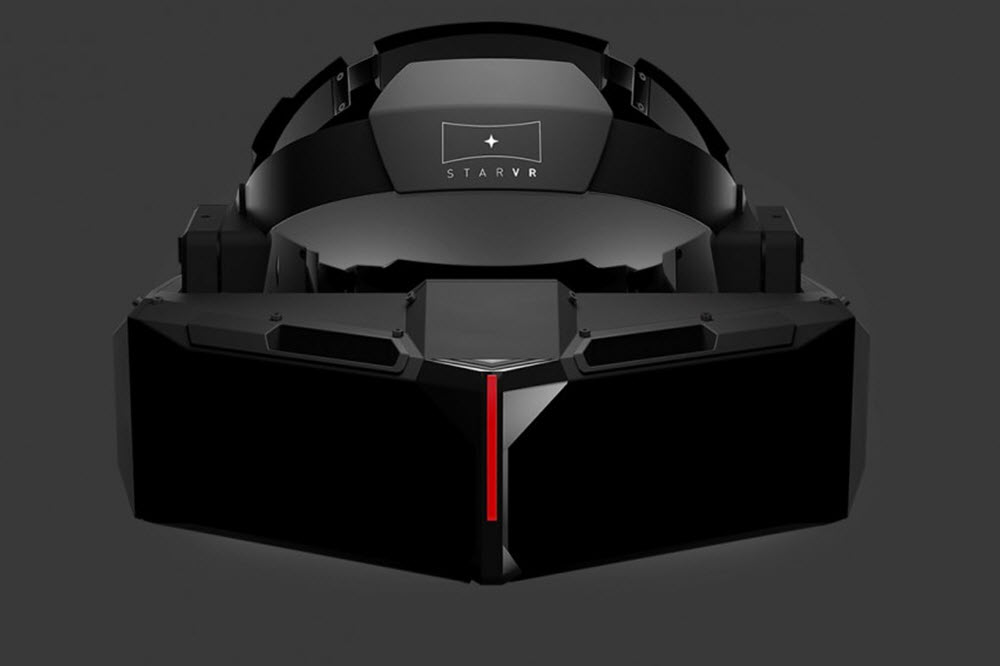 foot the coacher x Porter – It's hard to keep up with all of the Porter's releases, but those that appreciate the mil-spec style can appreciate the latest collaboration with foot the coacher. These two Japanese brands lace military-style utility with a bit of luxury in this all-new rucksack. The bag is constructed from a smooth satin that is enhanced with premium leather trim, and heavy-duty hardware. The assortment of pockets makes staying organized a snap, while the large main compartment fully unzips to reveal a house a laptop.
Source: havenshop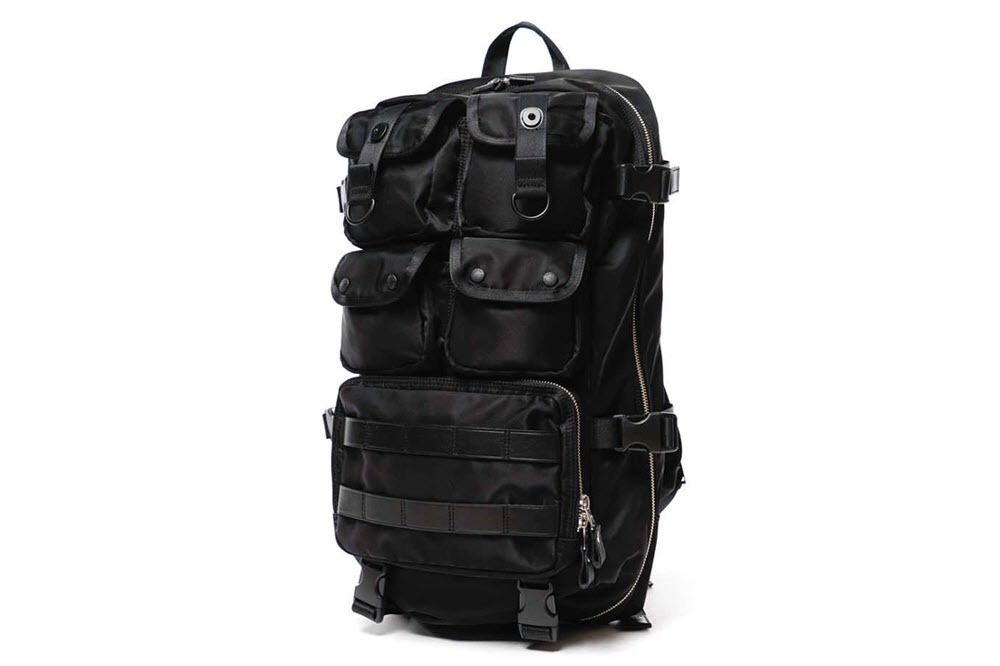 Star Wars: The Force Awakens Stormtrooper – With the latest installment of Star Wars: The Force Awakens less than half a year away the collectible toys are coming out of the woodworks. First up is Hasbro with a 6-inch figure that takes a page out of Medicom's playbook. Using a cleaner, and more realistic approach, found in Medicom's pricer Real Action Hero line this Hasbro version strikes a nice balance between a collectible and a child's toy. The packaging also gets a much needed upgrade, and the Stormtrooper is set to retail at $24.99.
Source: EW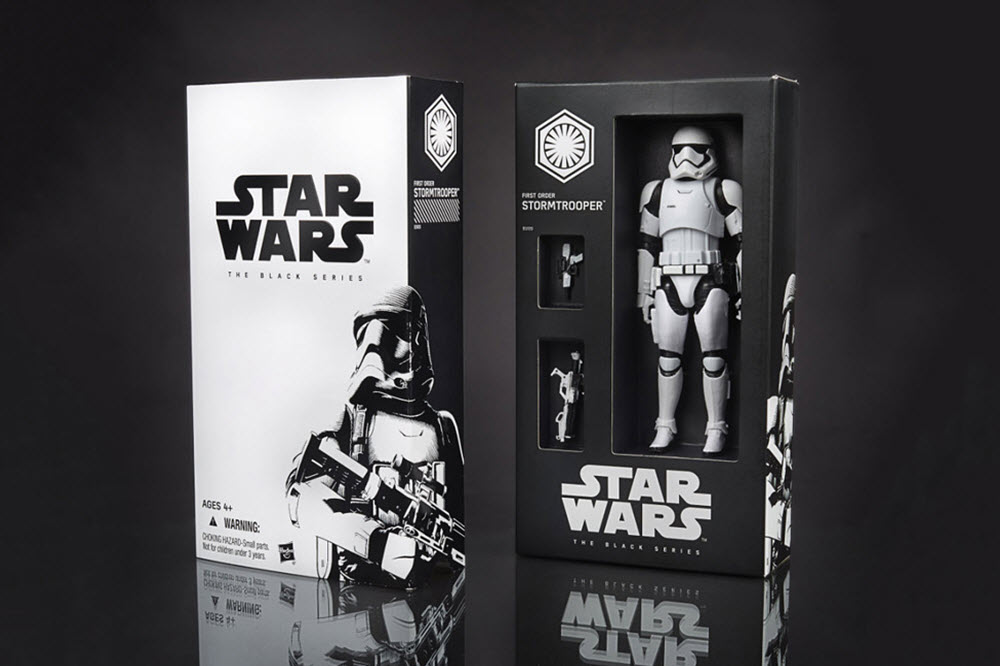 Nike SB Janoski "Cork" – The appeal of the Janoski is undeniable, and Nike SB nails it by combining it with the popular cork material. As a limited summer 2015 release the low-cut skate signature has uppers that is constructed from a pliable cork material. A rich black Swoosh is embroidered on the quarter panel, and rawhide laces complete the look. The Janoski has always been a sharp look, but the unique use of cork makes this special edition a real stunner. The "Cork" Janoski is available now in Japan, and will hit Nike SB retailers in the US very soon.
Source: Kinetics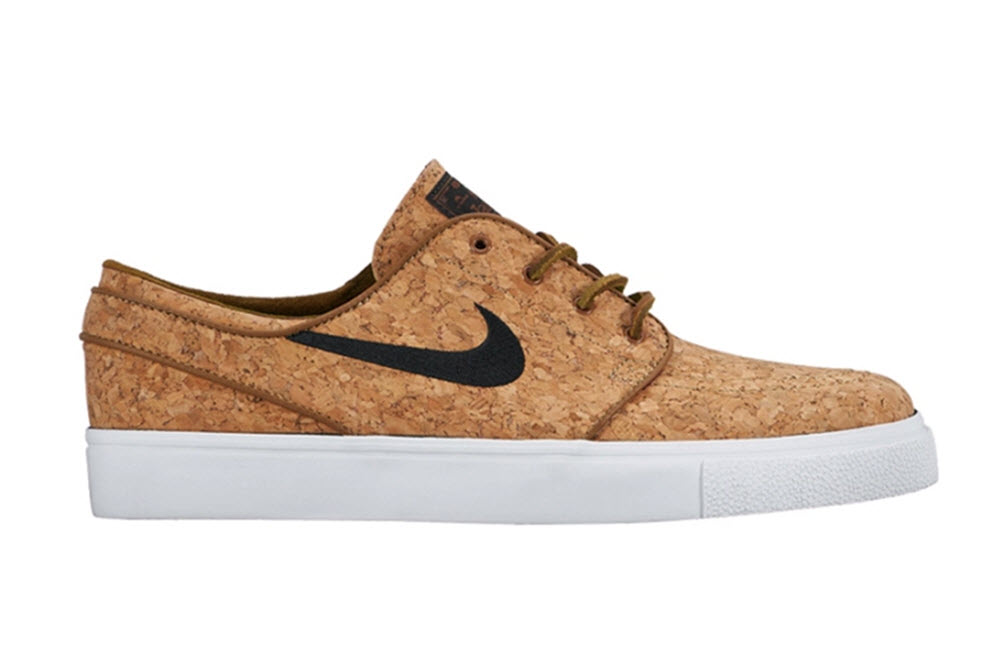 Gemma Box Tall – It looks like a solid block of wood, but this is all part of the Gemma Box Tall's inconspicuous design. This nondescript storage container is the brain-child of London-based designer Gemma Hold. A graduate of Manchester Metropolitan University and the Royal College of Art in London, Gemma is known for her subtle approach to functionality and uses magnets to create the lid. With no visible joints or hinges the container is an innocuous block of wood, and can come in handy when storing sensitive keepsakes.
Source: Hem