Fellow Barber Grooming Products – What began as a barber shop around the corner has become a purveyor of fine grooming products. Fellow Barber had its humble beginnings in Brooklyn and started with a small line of store exclusives for their loyal customers. The products have been very well received and Fellow Barber launches seven new products that include shampoo, texture paste, pomade, styling creme, aftershave lotion, and aftershave tonic. All the products are alcohol, paraben, and sulfate free to ensure a non-toxic grooming experience.
Source: Fellow Barber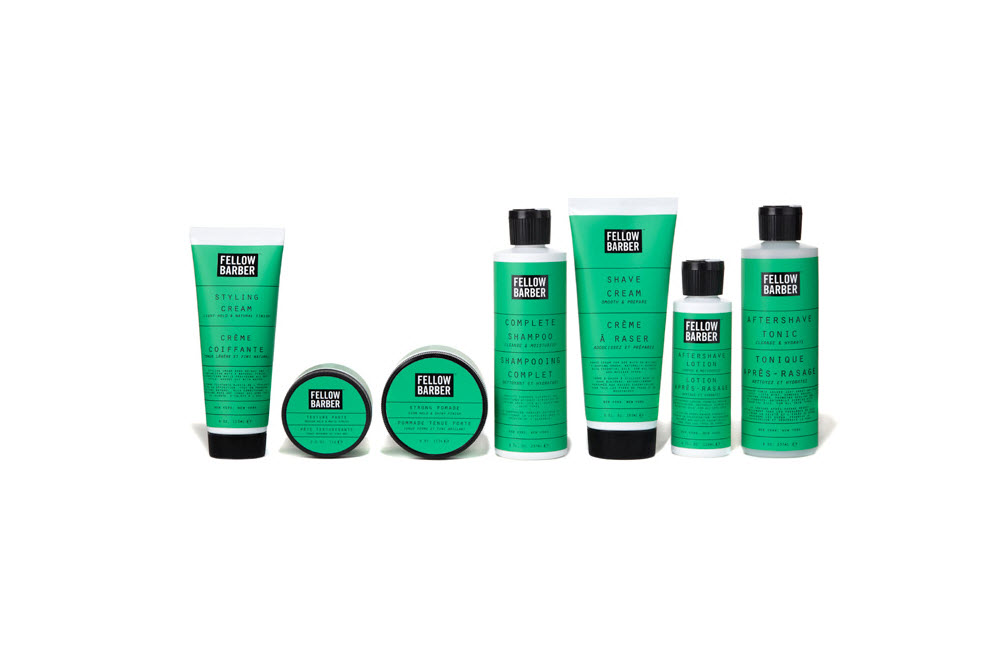 White Mountaineering x Saucony – Last season White Mountaineering and Saucony teamed up on a pair of Shadow runners that had fans scrambling for a pair. The two Japanese brand delivers another collaboration this season with the Grid 9000. Saucony has been making some power moves in the sneaker world with their releases, and at the top of the heap is clean and crisp appeal of the Grid 9000. White Mountaineering has selected to blend mesh with suede for the uppers; giving the sleek runner a more robust texture. At the heel of the low top running shoes is a subtle embroidering of "White Mountaineering." The collaboration will offer a charcoal, navy, and white colorway that will be available in stores soon.
Source: White Mountaineering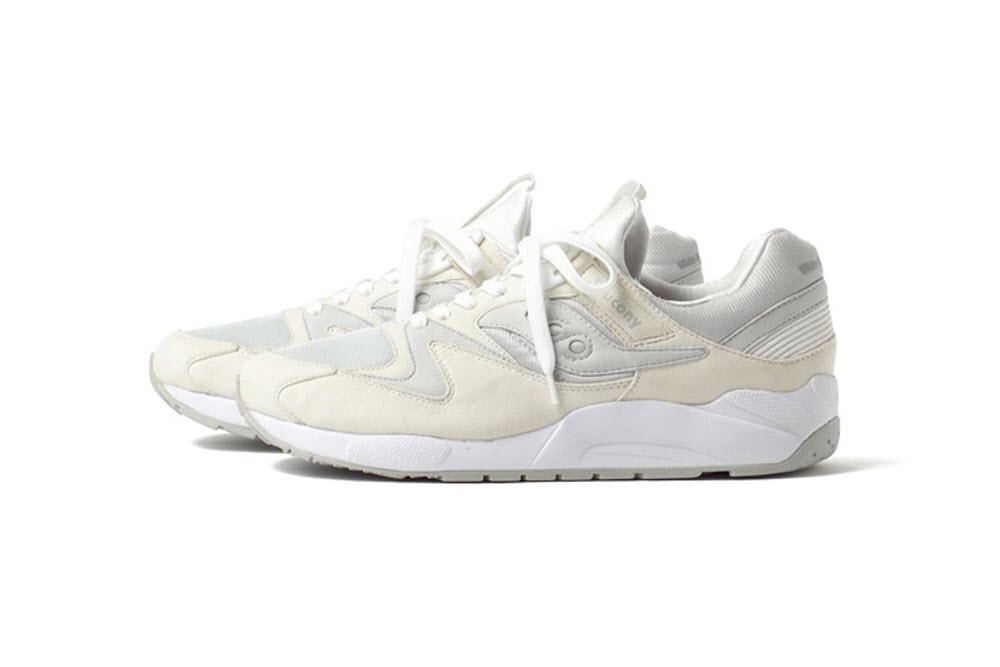 BRAVEN Mira Speaker – Bluetooth speakers are everywhere, but BRAVEN wants one that you can take anywhere you go. The Mira speaker is focused on portability and comes with a built-in multi-purpose hook. The hook allows you to to hang the speaker, but can also lock to double as a stand. Besides the novelty of the hook, the Mira is also water resistant and come with auxiliary input for those who prefer to skip the Bluetooth pairing process.
Source: BRAVEN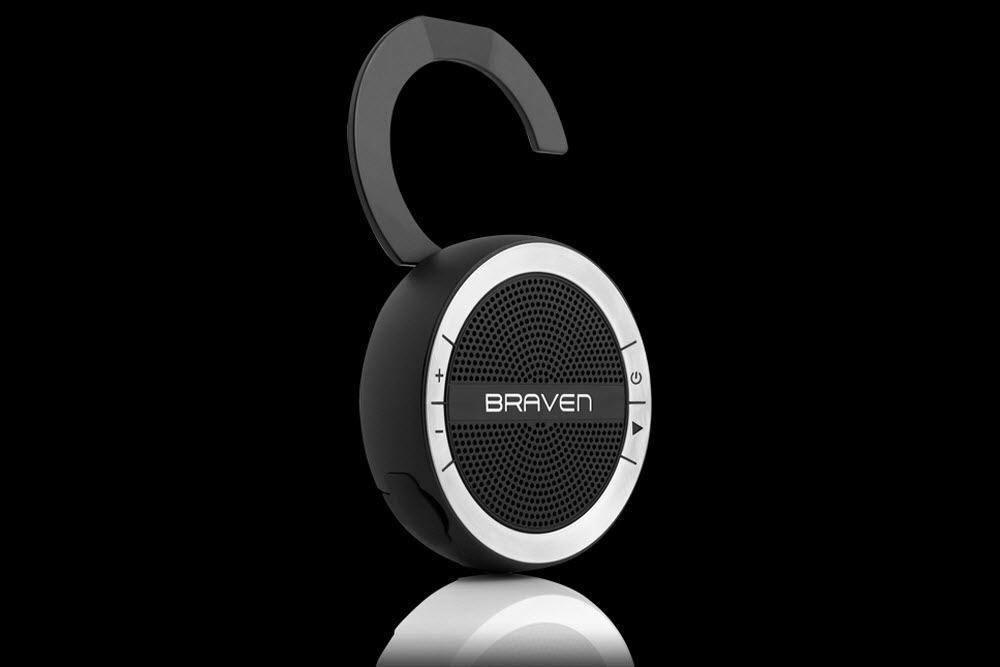 Rhino Laces – I don't know how often shoelaces snap, but when they do it really sucks. Rhino Laces were created by firefighters that needed something that can endure the high levels of heat, and the abuse fighting fires conditions can do to your shoes. The Rhino Laces have a patent-pending  process that guarantees the laces hold together in the toughest circumstances. The unbreakable laces will be available in four colors, and have seven different lengths for you to choose from.
Source: Rhino Laces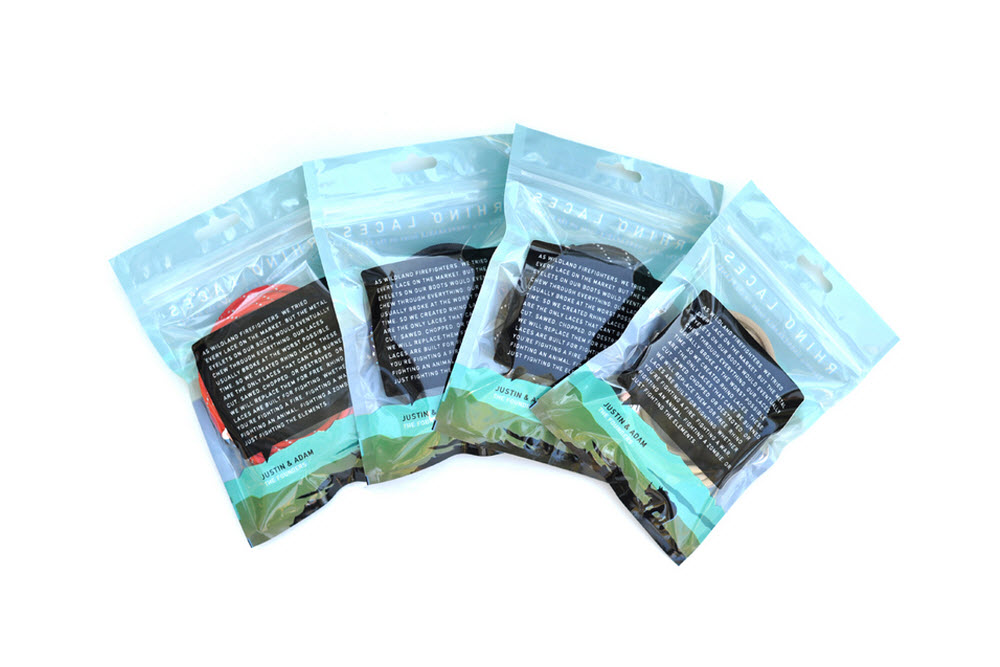 adidas Originals 2014 Fall Lookbook – adidas Originals gives everyone a glimpse of what is due out this fall with their new lookbook. The collection is a blend of modern cuts and technical materials with classic adidas graphics. The color swatches may be loud and the silhouettes are slimmer, but the heritage is still the same. Expect the classic trefoil to be used across athletic sweats, wind jackets, patterned bottoms, and graphic T-shirts. Look for the collection to start hitting stores globally on July, 1.
Source: adidas