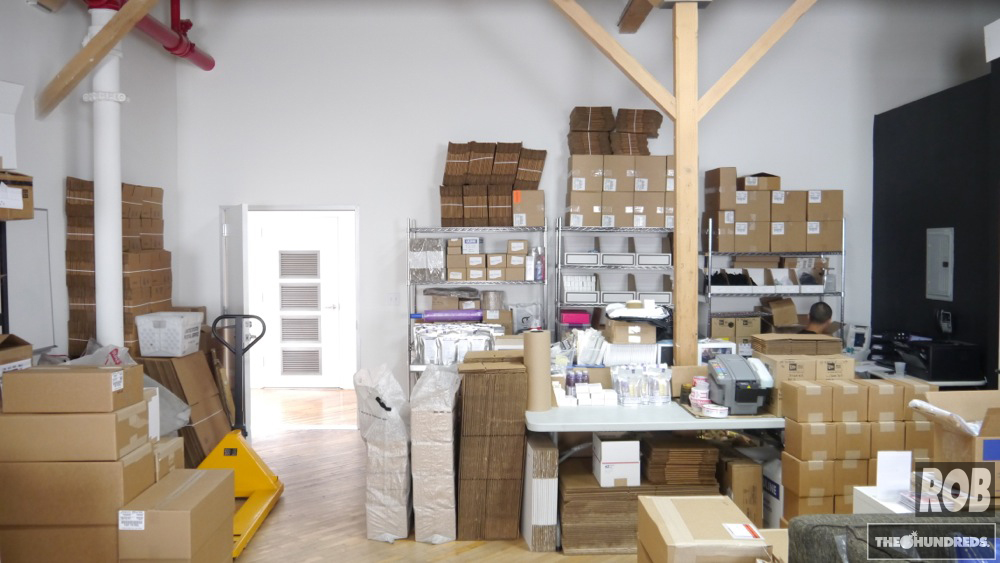 If you just finished cleaning your sneakers and thought to yourself, "Broself, where does the worlds best sneaker cleaning products get born from?" Well then you came to the right blog. Jason Markk is the premier sneaker cleaning solution. The formula is more secret than the ingredients for Coke Cola. Let's see how Mr. Markk runs his squeaky clean empire.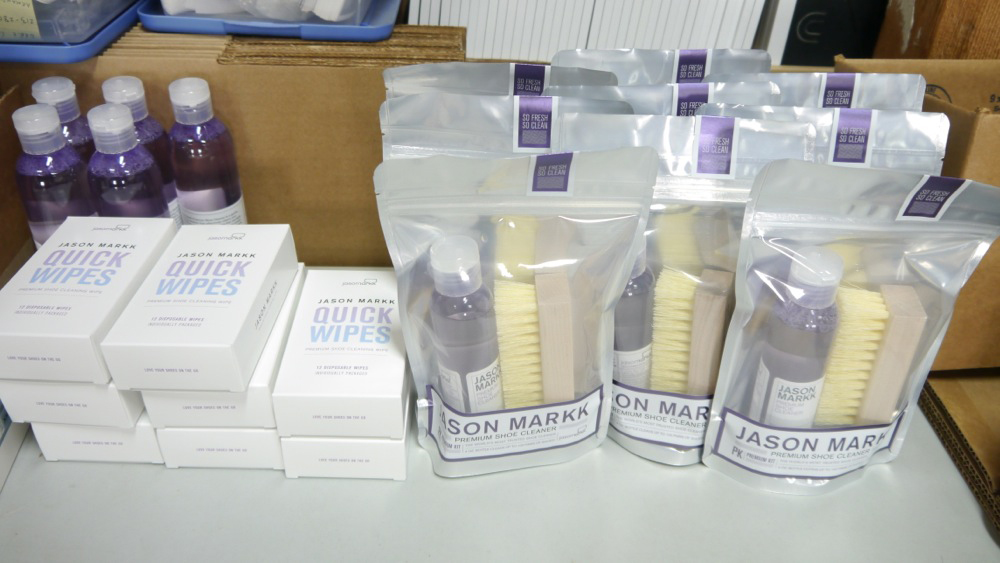 For those cleaning on the go… quick wipes!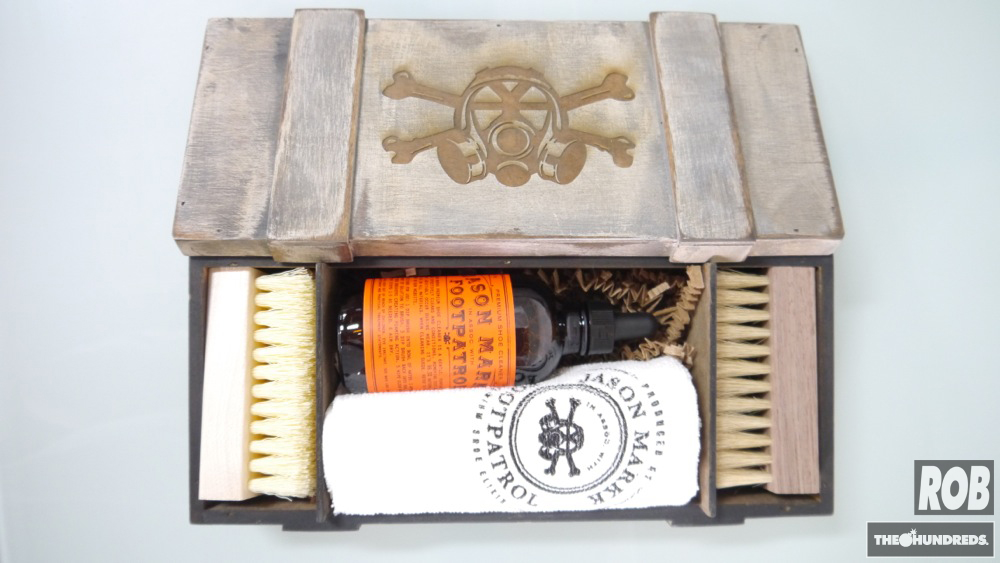 For the filthy exclusive collector, when one brush isn't enough Jason Markk X Footpatrol.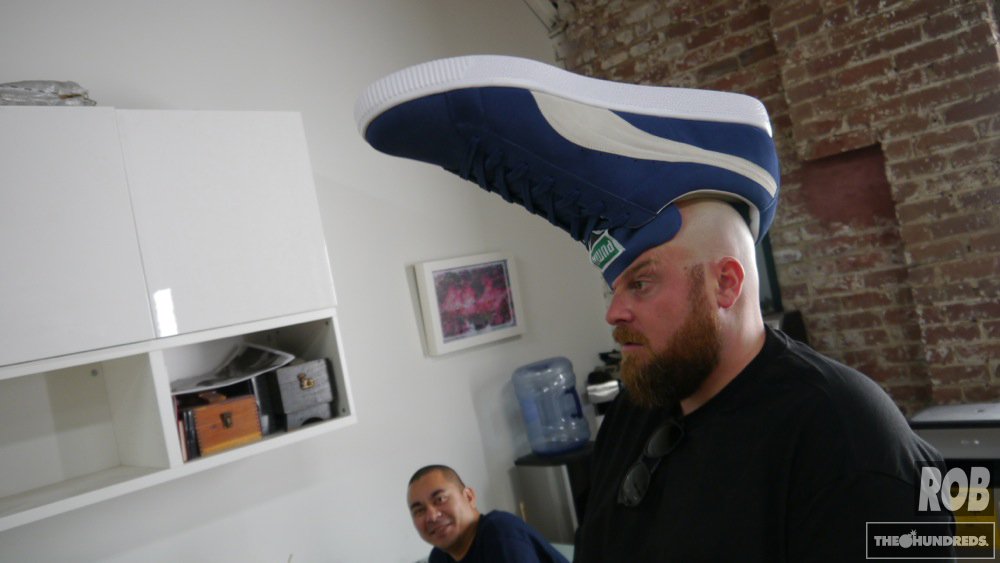 Jason Markk can clean everything except dirty thoughts.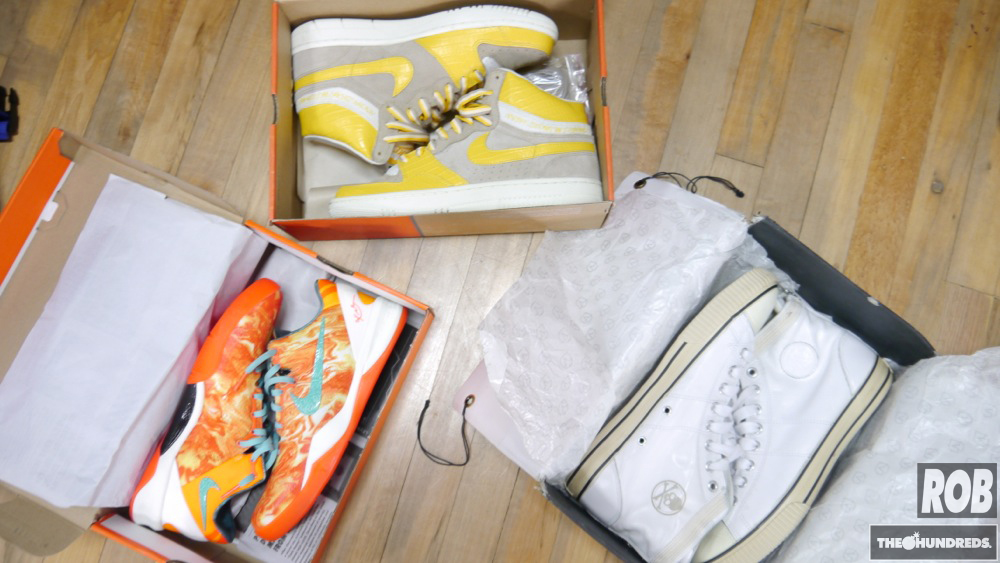 RIF LA even gets their stock cleaned here.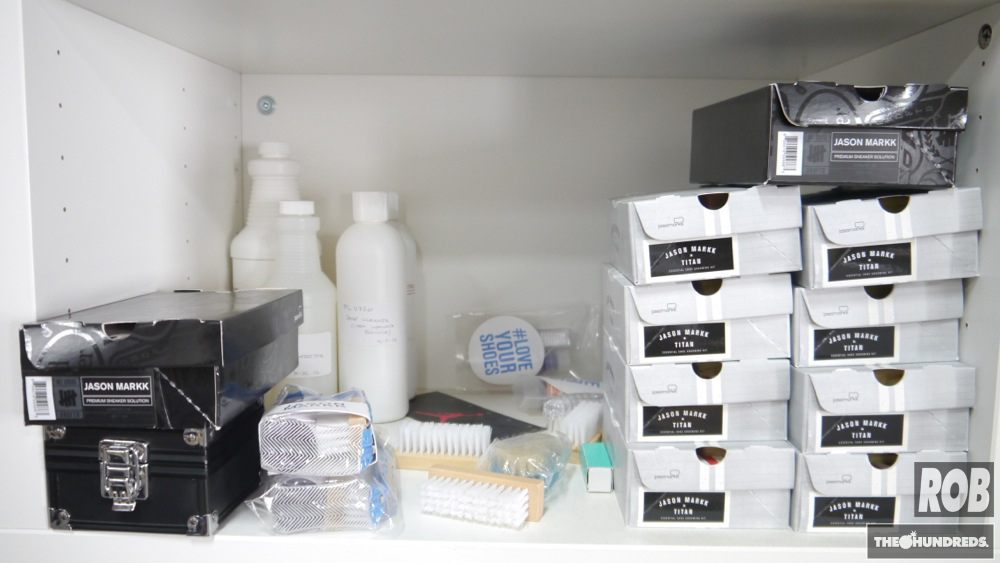 If I learned anything from Johnny Cupcakes, it's magic… and packaging.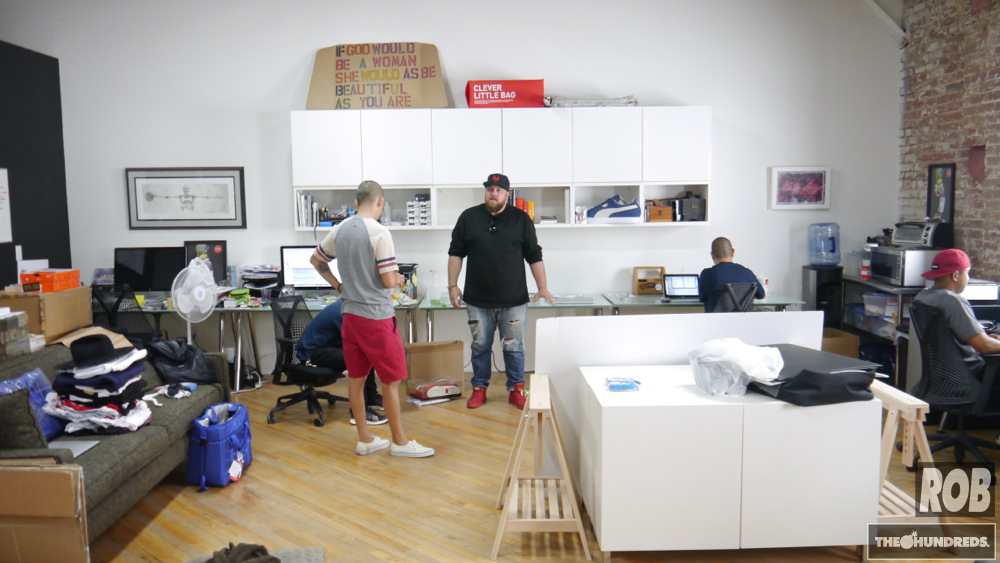 The house that dirt built… no really… if you guys could keep your shit clean Jason would be out of a job.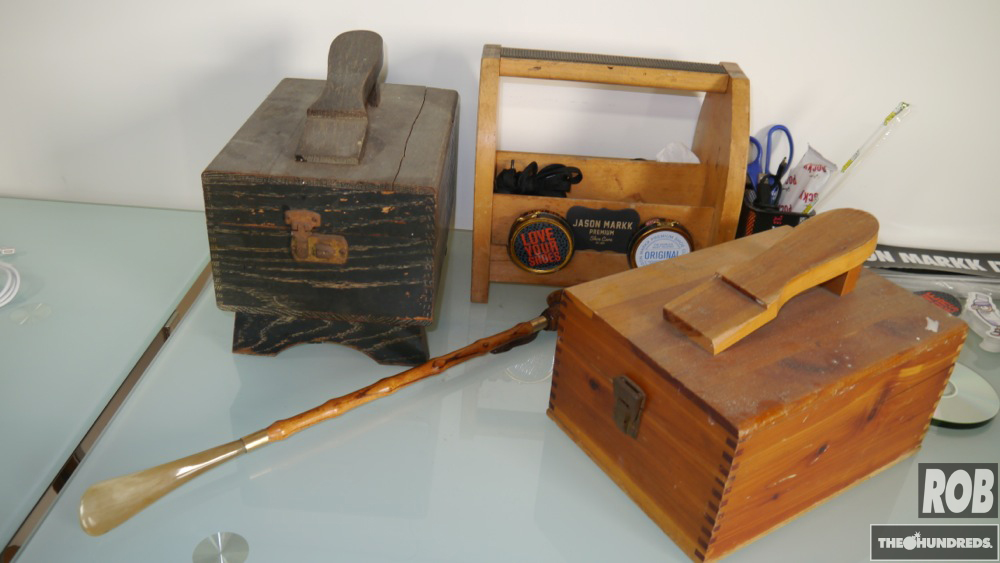 Vintage Jason Markk cleaning kits. Just kidding it's the shine box Spider never grabbed…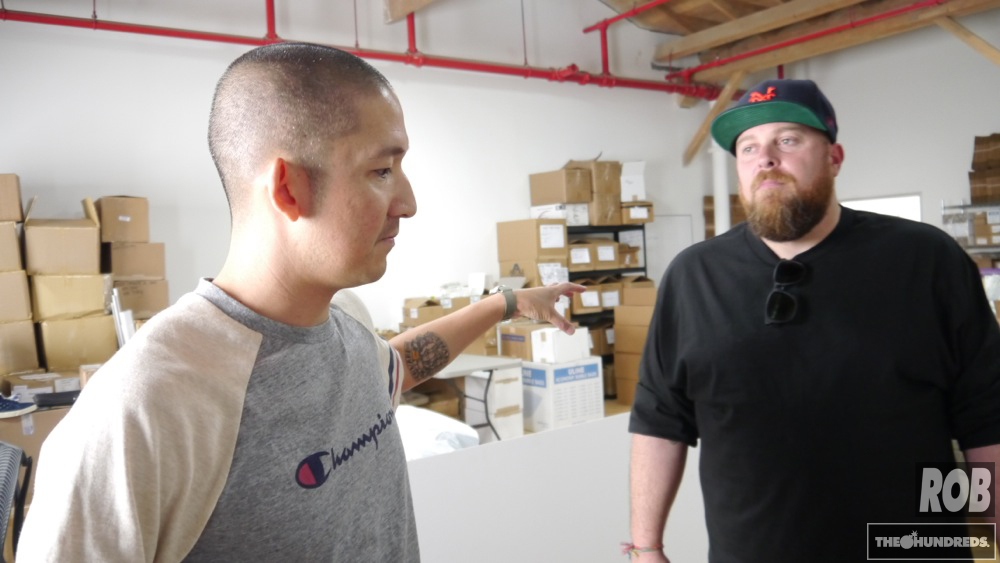 The cleanest guy in town. Sir Markk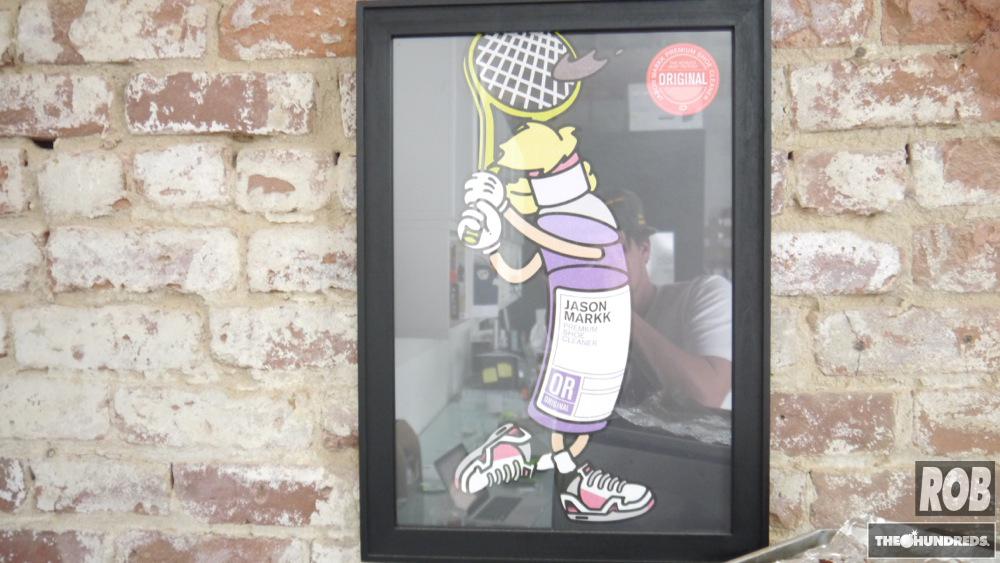 Purp Norris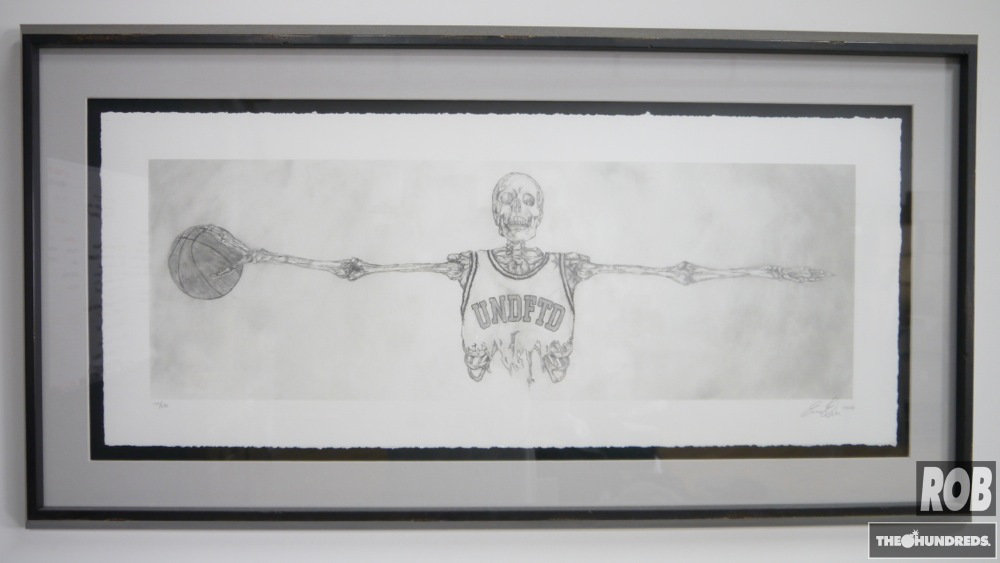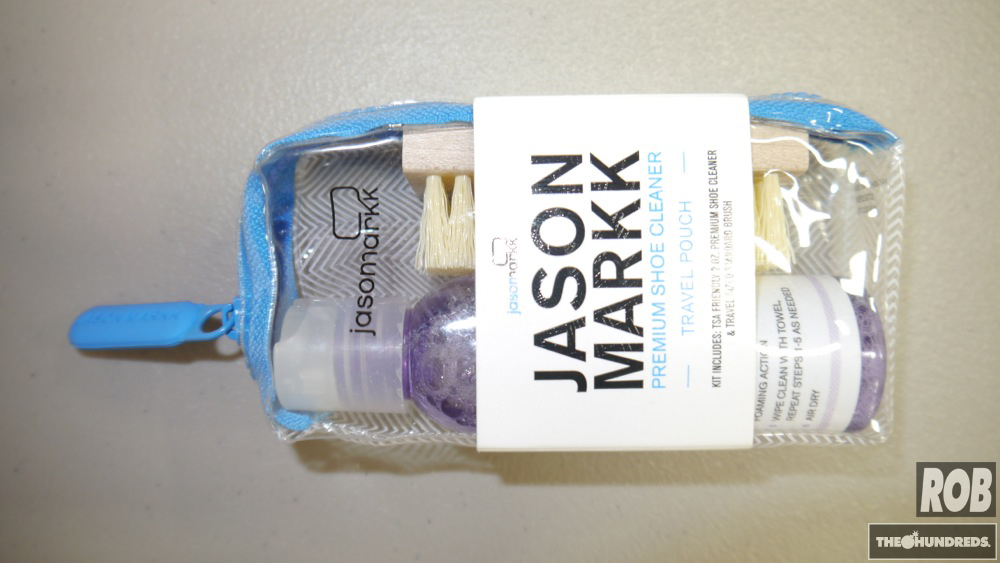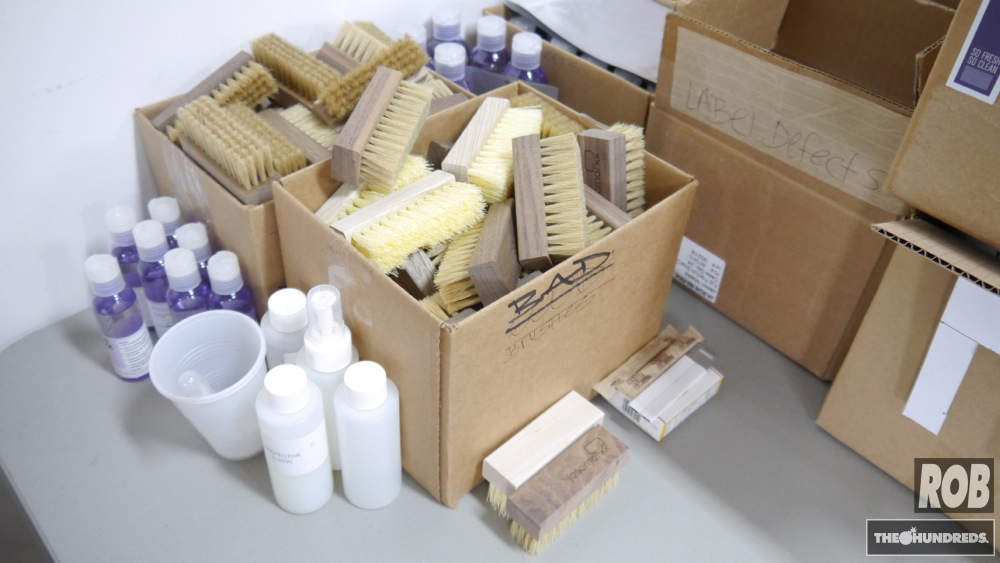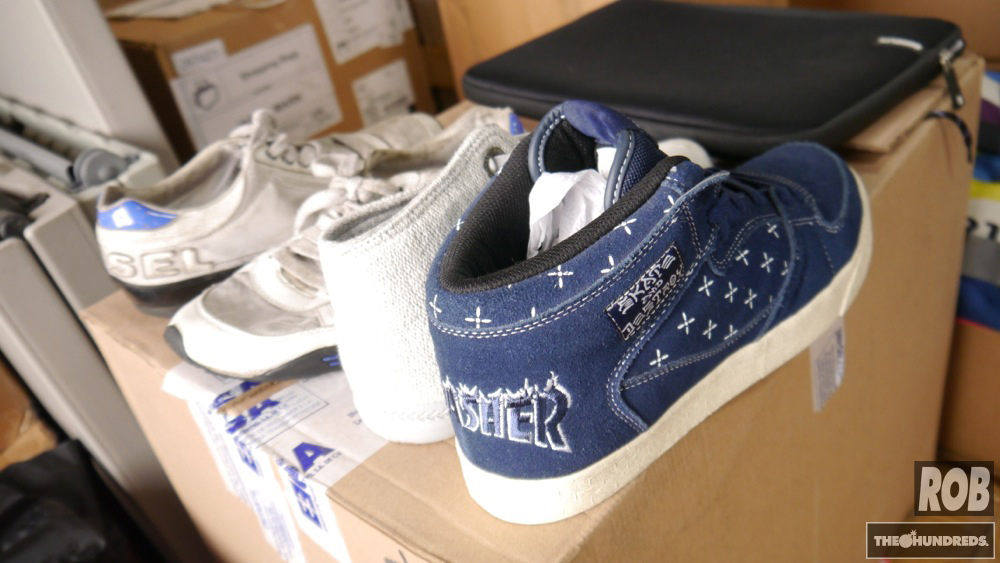 The R&D department is doper than most collections.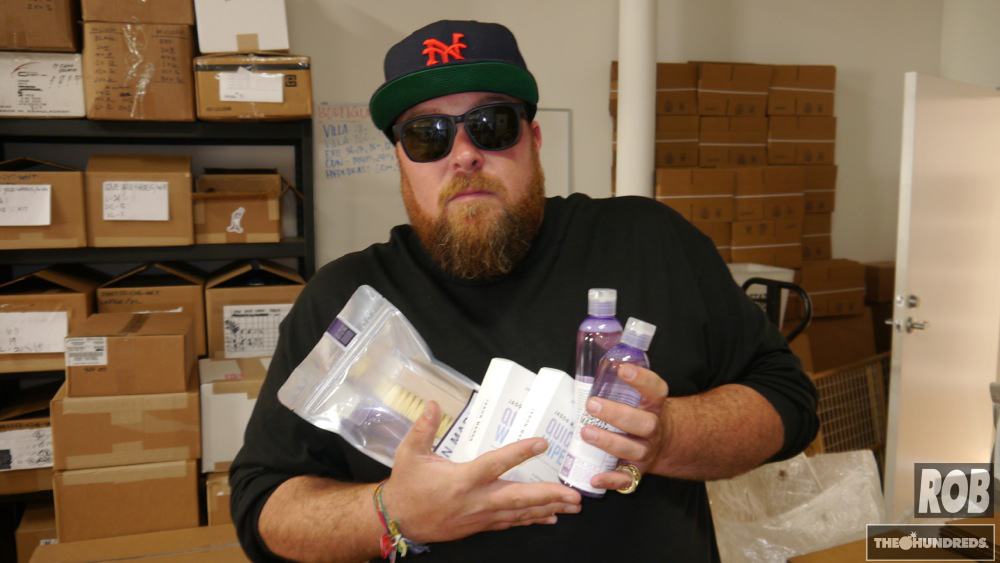 Jason Markk; keeping us clean since 2007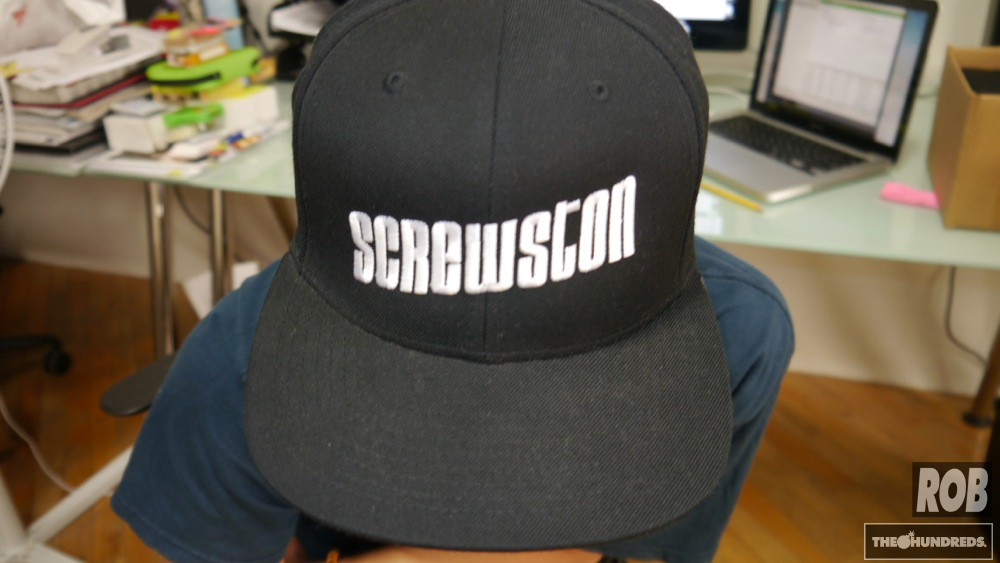 Its not a lame brand from Boston… its a sick brand from Houston. Ask Bun B we been trill.