Raised by Wolves Summer Online – Most brands wouldn't be caught dead selling online ten years ago, but things are much different now and Raised by Wolves is releasing an online exclusive. For summer 2015, the Canada-based brand has teamed up with StreetX in Australia for a pair of mesh shorts, long-sleeve t-shirt, bucket hat, and a larger tote. In addition to this small collection online there is another online exclusive hoodie with CVLT featuring the dark metal work of American illustrator Mark Riddick. Look for the new pieces from Raised by Wolves to release this Thursday, May 7.
Source: Raised by Wolves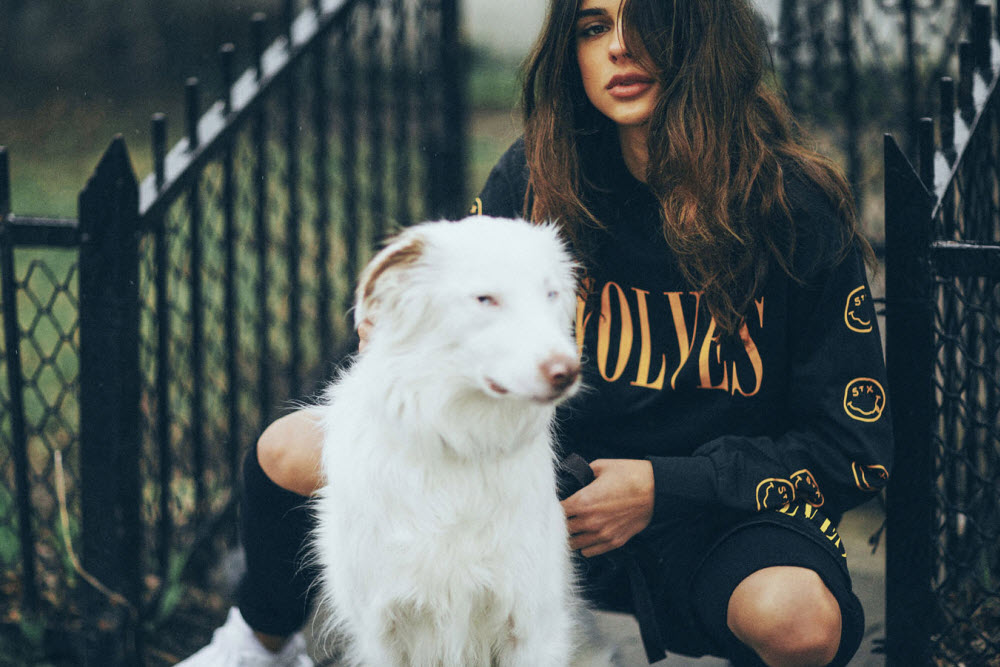 popSlate Case – While most cases merely offer protection for your smartphone, the new popSlate adds an additional screen. Besides hugging your phone tightly to prevent nicks and scratches the popSlate case also has an grayscale E-Ink screen on the back. It's similar to the technology you find in e-readers, and is able to hold up to eight different images. It uses a separate battery that lasts up to a week. One huge downside of the popSlate is that it only displays images. You get an extra screen, but it's not actively updating information like your phone would. For $129 the popSlate seems more of a novelty than a game-changing smartphone case.
Source: recode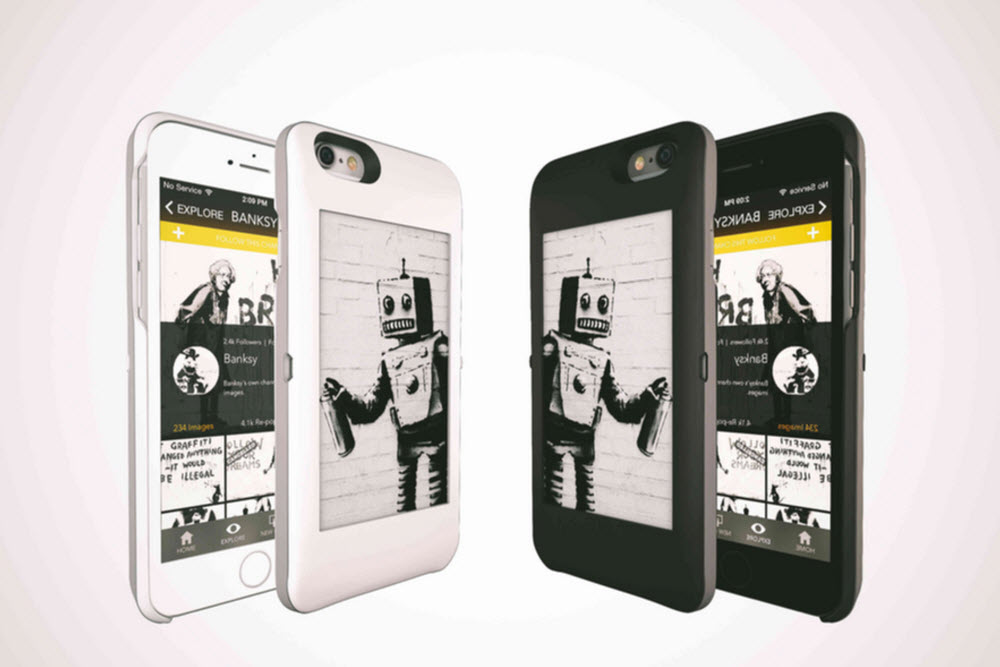 Vans Vault Spring/Summer Slip-On – Vans Vault is back for spring and summer 2015, and they brought along with them a range of new OG Slip-Ons. Unlike typical Slip-Ons these have heavyweight canvas, old school colorways, and original Vans branding. Any Slip-On is perfect for the summertime when a pair of sandals can be too casual. The navy is my personal favorite with the dark blue contrasting perfectly with the clean white midsole. But, if you don't like blue, there are also springtime colors like foliage green and ceylon yellow.
Source: Vans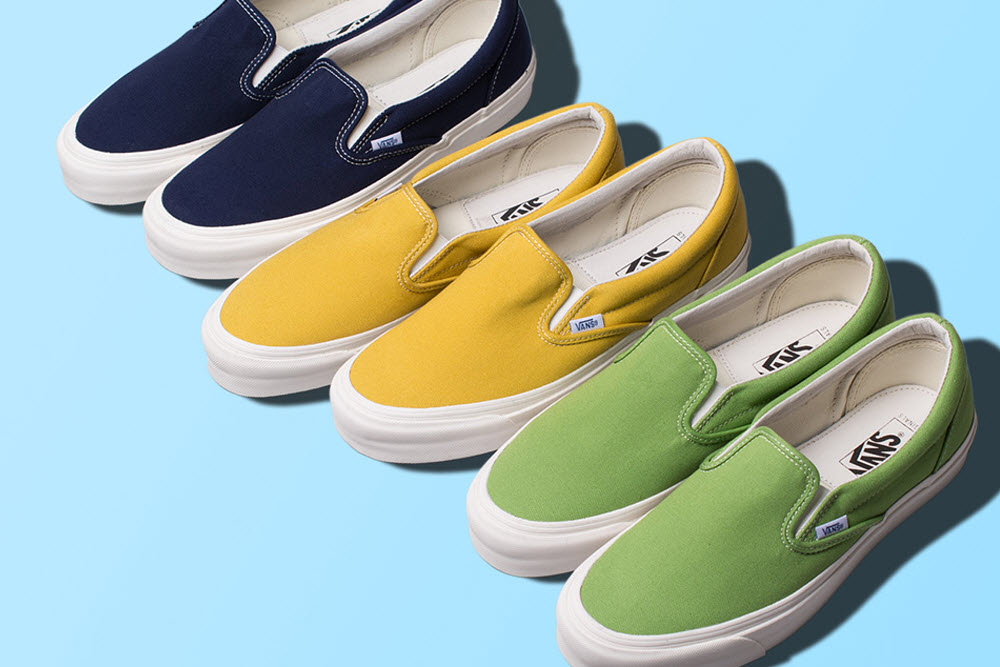 Leica M Monocrhome – Not many brands can shut off your cameras away from color, and expect to make you want to buy. But Leica has done it with their new M Monochrome. Using a brand-new, full-frame 24 megapixel sensor the M Monochrom takes tack sharp pictures all in black and white. With an ISO up to 25,000 the new Maestro image processor comes with a huge 2GB buffer for faster shooting, and picture reviews. The M Monochrom has a rich 3-inch LCD screen with a sapphire crystal cover and has a tank-like body made from solid brass and magnesium alloy. The camera will accept accept a host of Leica lenses by being compatible with both the M and R line.
Source: Leica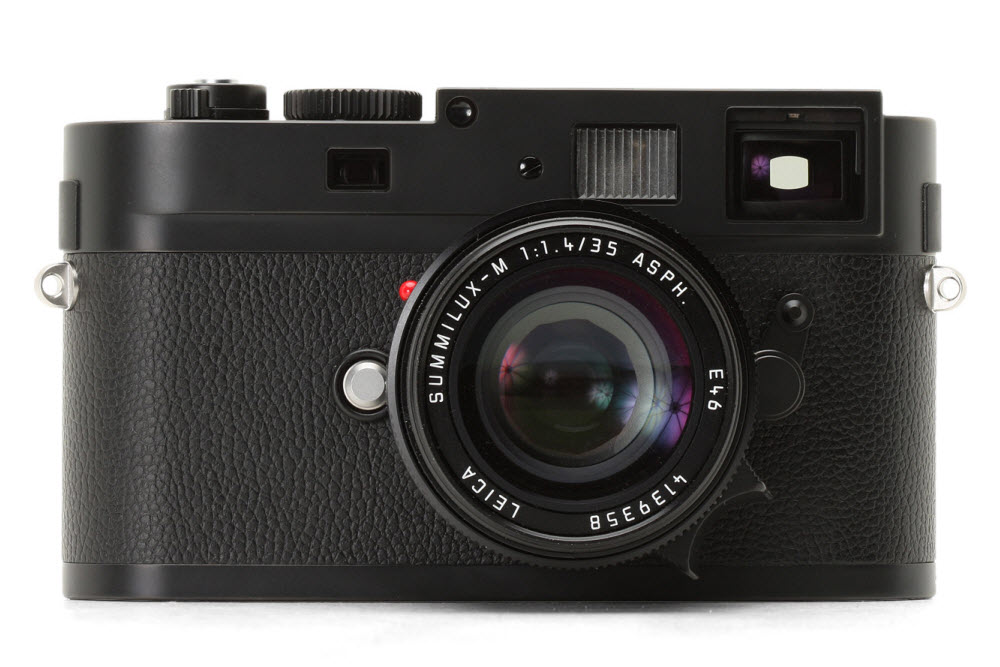 Nike SB Stefan Janoski Premium – As one of the first non-retro to sell over one million pairs of shoes the Stefan Janoski deserves to get another premium treatment. The slim profile and the svelte silhouette arrives with an upper that come with all-over black coating and a unique rubber pattern. Trusty Nike Zoom Air technology provides cushioning in the midsole with the gum outsole completing the look. The Premium edition of the Zoom Janoski is available now at select Nike SB retailers.
Source: sivasdescalzo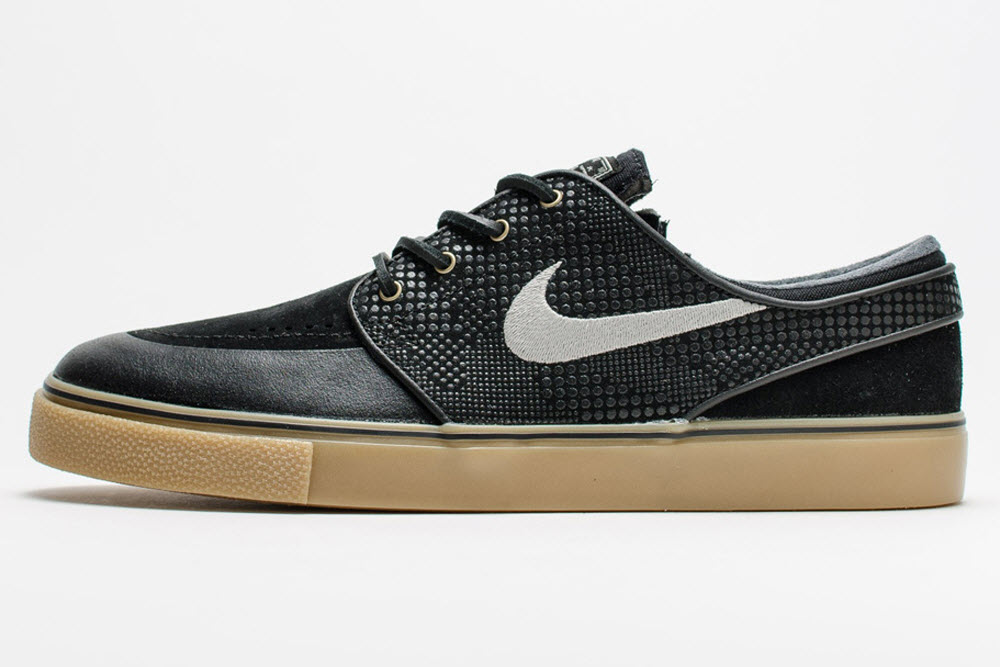 PARADISE3 – At its core, streetwear is graphic T-shirts, and Sean Pablo gets it. The Los Angeles-based skater was featured in Supreme's Cherry video and has gone on to create his own fledgling brand. PARADIS3 is an extension of Pablo's roots in Los Angeles skate culture and he kicks things off with a small run of tees and long-sleeves. With only a handful of graphics the small collection makes some big statements with a blend of gritty and whimsical. The collection and a selection of stickers are available now through Pablo's website.
Source: SeanPablo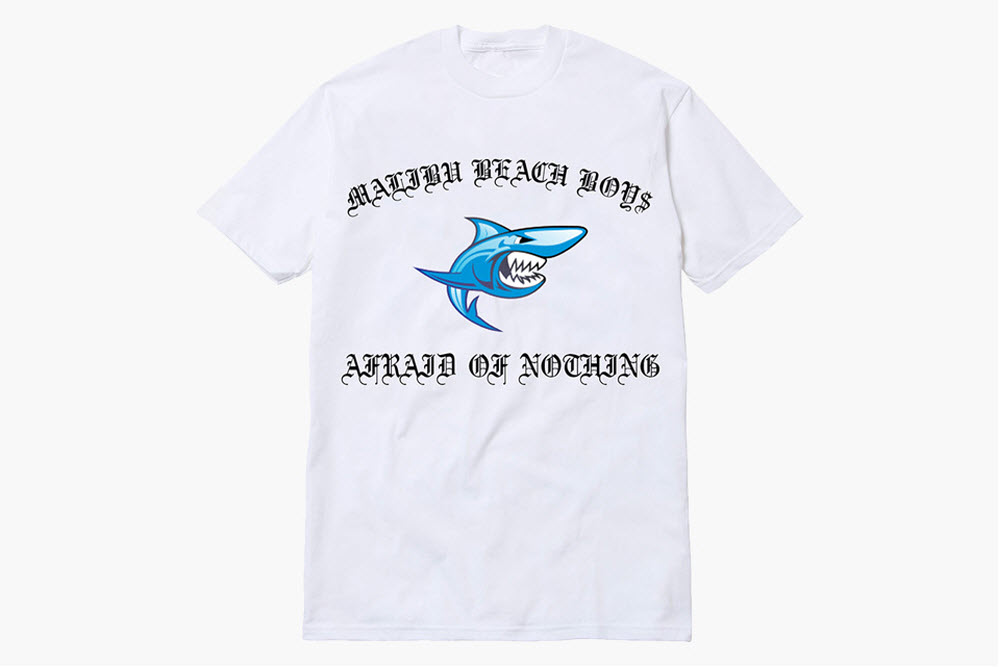 IWC Connect – Swiss watchmakers aren't going to sit idly by as smartwatches take over their client base, and IWC has come up with their own solution. The new IWC Connect is a digital device that is built into the premium leather straps that come with their sport watches. It tracks user activity while leaving the beautiful Swiss movement and the gorgeous dial undisturbed. The IWC Connect is currently only available on the beefy IWC Pilot, but should be available with other IWC timepieces soon.
Source: IWC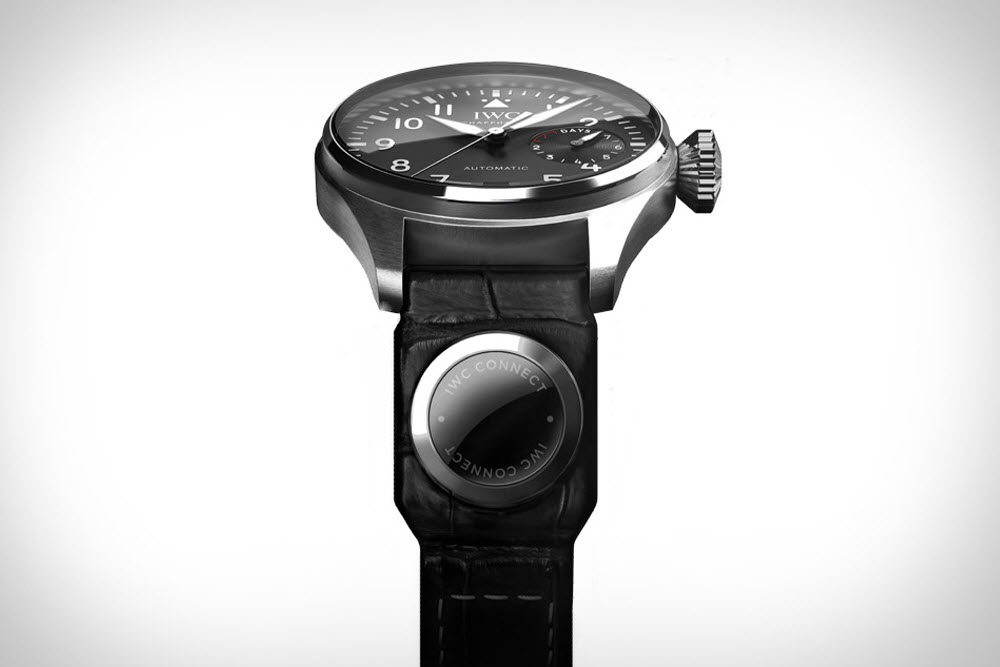 Tanner Goods Geoglyph Collection – Those who feel premium vegetable-tanned leather is too plain can check out the latest project from Tanner Goods. The Portland-based accessories maker unleashes a small collection that plays with the art of geometric patterns. Resembling tiny hieroglyphics the Geoglyph collection features the bifold wallet, travel wallet, notebook cover, and belt adorned with a whimsical all-over print. There are four versions to choose from, and like all Tanner Goods products they are made by hand, and constructed with detail.
Source: Tanner