Marathon Diver Quartz Medium – A lot of watchmakers have a diver in their line-up, but not many can say they make watches used by the US and Canadian Search and Rescue teams. Marathon and their divers are known to be rugged tool watches that can withstand any sort of abuse. The latest is smaller than the typical Diver's watch. Measuring in at 36mm the watch uses a 316L surgical grade steel case, and features radioactive tritium on the hour and minute markers. The watch is powered by a Swiss powered Quartz movement, and comes with a sapphire crystal face.
Source: Marathon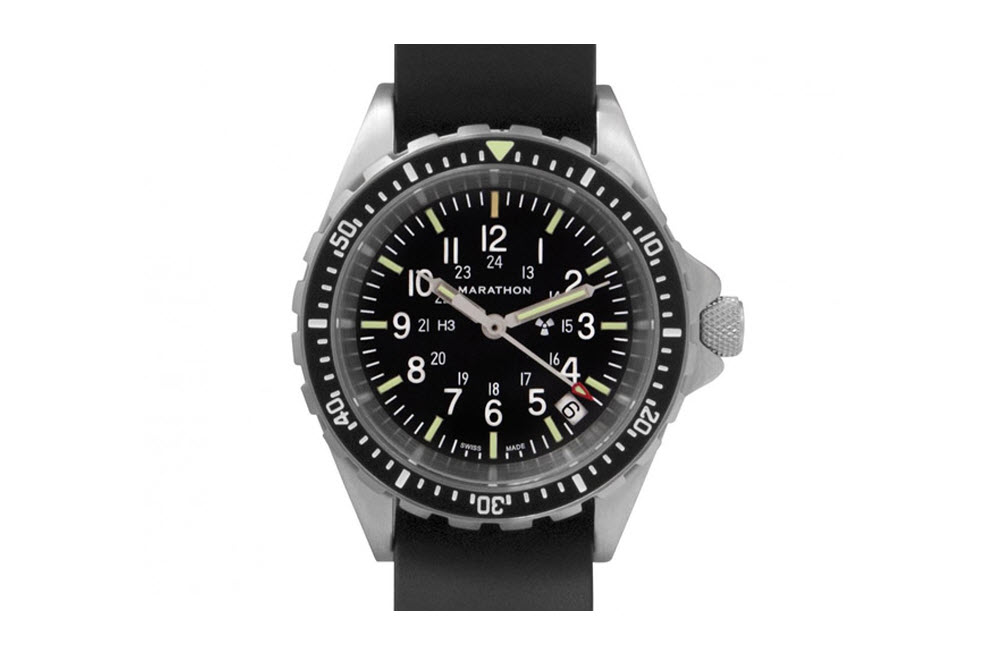 Unionmade x Journal Standard – After working with Japan's United Arrows, the San Francisco-based Unionmade is looking to collaborate with Journal Standard. The Japanese brand isn't as popular as United Arrows or Beams+, but it has a strong following with its clean approach to style. The union between the two will deliver classic jackets, T-shirts, and button-downs for the summer with its use of linen, seersucker, and cotton. Look for the collection to be available in Unionmade stores, as well as their online shop.
Source: Unionmade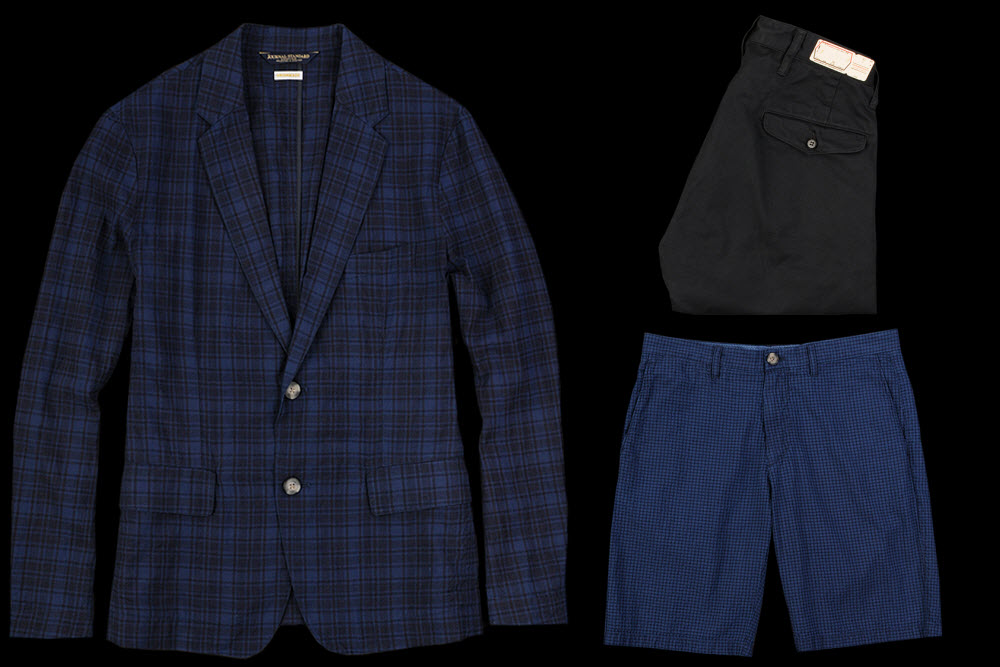 CRKT M-16 – The endless war in the middle east has servicemen relying on tools that can endure the desert terrain. One of the trusted blades is from CRKT. The M-16 is designed by knife designer Kit Carson to be adaptable to the desert climate. The blade has an aluminum frame in a desert camouflage and uses an AUS 8 stainless steel blade that is known for its edge retention and durability. To further protect against the arid climate, the blade is also treated with a highly corrosion-resistant Desert Tan non-reflective titanium nitrade coating. In short, this will cut a motherfucker.
Source: CRKT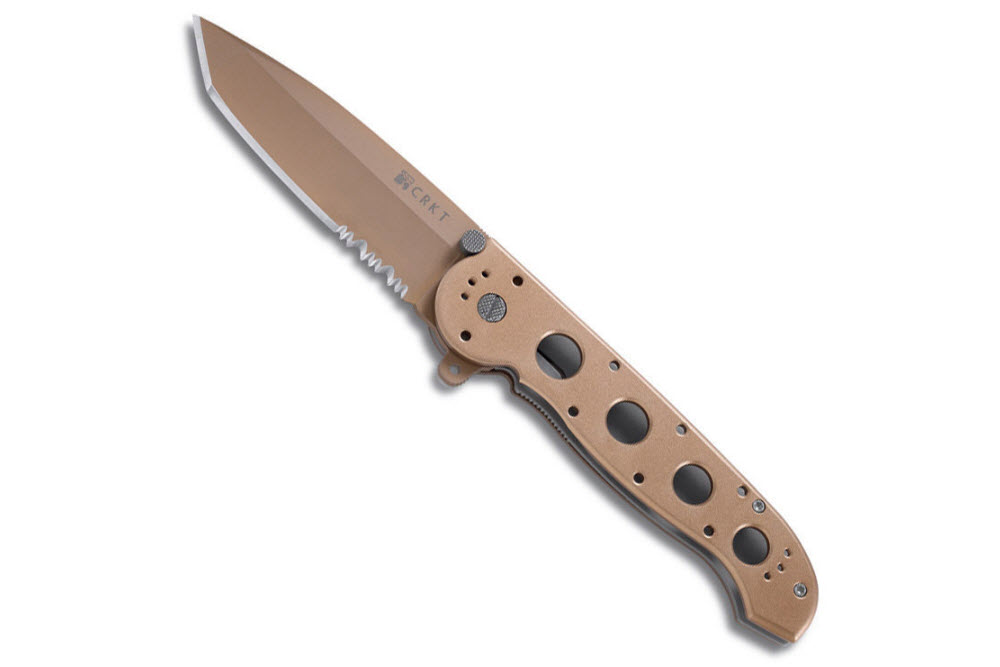 adidas Primeknit Stan Smith – Nike may have been the first to market the one-piece knit construction, but adidas has been the one to apply it on their line of classic favorites. The latest to get the Primeknit treatment is the Stan Smith. The timeless tennis sneaker is updated with the lightweight Primeknit upper, while sticking with the traditional rubber outsole. This design update does not skip a beat and keeps the casual appeal of the Stan Smith. A lot of textile upgrades can come off contrived, but this isn't one of them.
Source: adidas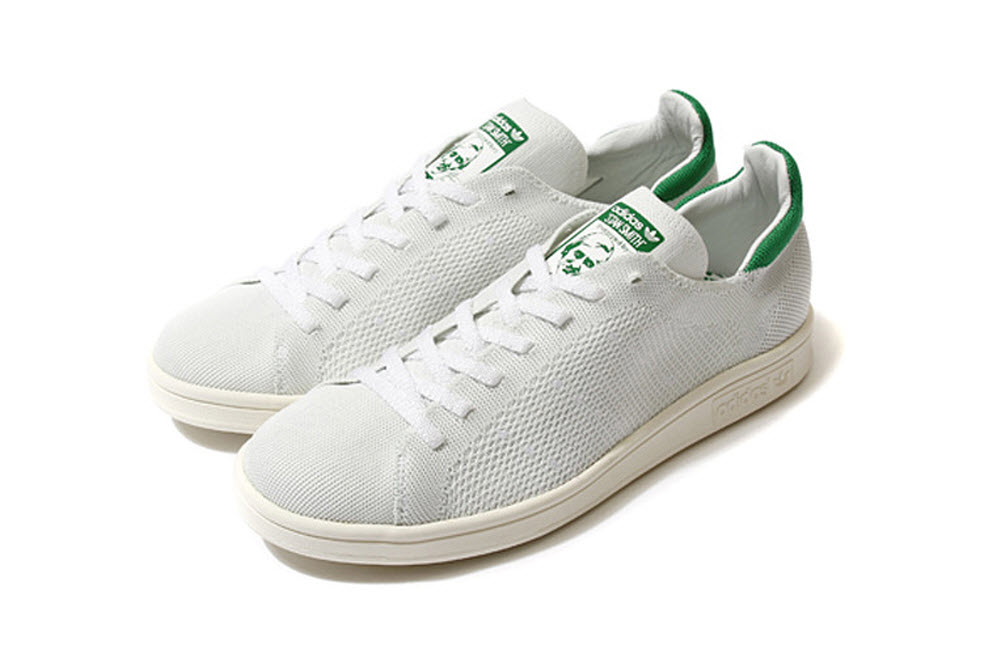 Galaxy S5 Active – Samsung's Galaxy S5 has already been out for a few months, and just recently the S5 Active has been announced. The smartphone is ruggedized for the accident prone with a shock-resistant and dust-proof shell. And like the S5 the S5 Active is water-resistant and comes with the rich 5.1 AMOLED screen, and 16-megapixel camera. The tougher shell is going to add a bit of weight and heft to the phone, but those that have a habit of enjoying the nightlife will appreciate the updates.
Source: Engadget