Six Pack Beast Duffle – Six Pack's beast duffle is the epitome of the bag for the gym rat. It makes all other duffles fall on the wayside with its specific compartments for the dedicated workout junkie. There is a specific side compartment that houses 6 meal trays, and the opposing pocket is large enough to fit a pair of gym shoes. There is also the requisite main compartment that can hold all your gym essentials, and a small insulated compartment for your water bottle. The duffle is big, and appropriately dubbed "The Beast," and Six Pack is currently taking pre-orders.
Source: Six Pack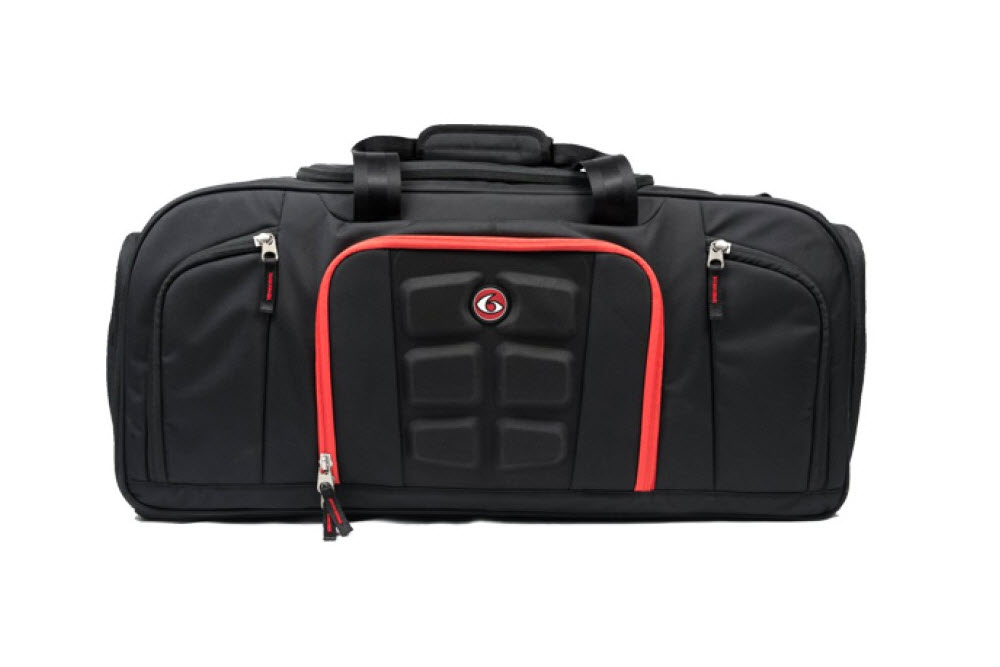 Saucony x Solebox – Solebox holds it down for the sneakerheads in Berlin and is no stranger to collaborations. Having worked with high-end Swiss watchmaker Sinn to countless projects with Reebok, the latest endeavor is with Saucony. The boutique takes on the classic Shadow 5000 and this new colorway has been dubbed the "Green Lucanid." The runner uses mostly all black and uses hints of bright green across the lining, eyelets, and tongue. A bit of reflective material at the toebox gives the runner a little more pop. Only 200 pairs have been produced and will be available May 31.
Source: Solebox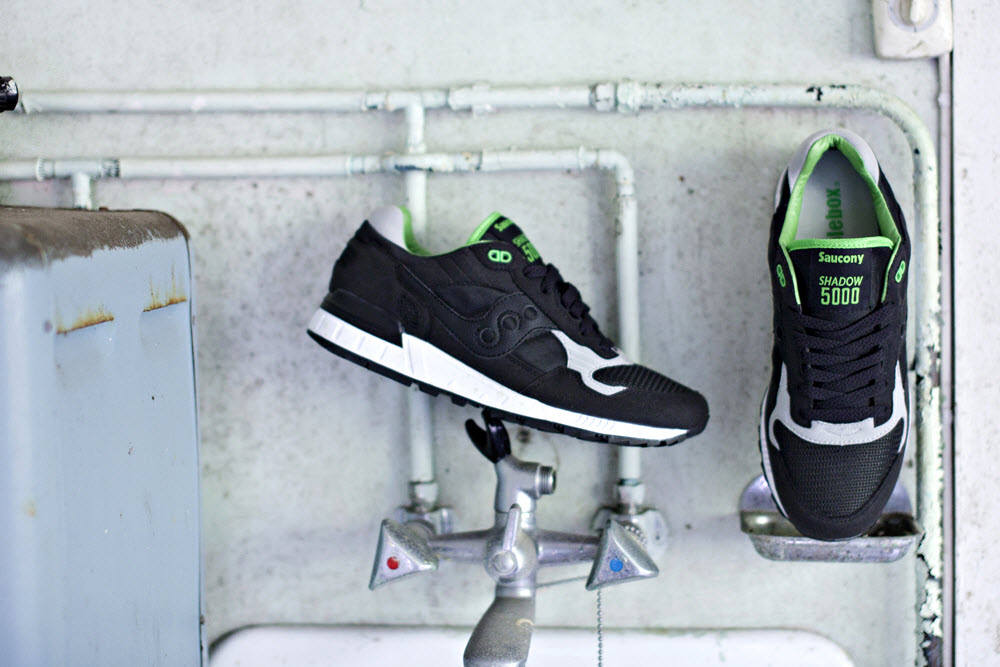 UNIV x Hosoi – Christian Hosoi is a skating legend that retired to Encinitas after a fruitful skate career. Inside the little surf town of Encinitas is UNIV, and the boutique and legend has come together to create the Hammerhead surfboard. The Hammerhead is a passion project that takes on Hosoi's skateboard deck shape from the eighties. The Hammerhead is designed for aggressive high-performance surfing while maintaining the correct aspect ratio to Hosoi's classic ramp deck. Look for this interesting surfboard to be on sale at UNIV very soon.
Source: UNIV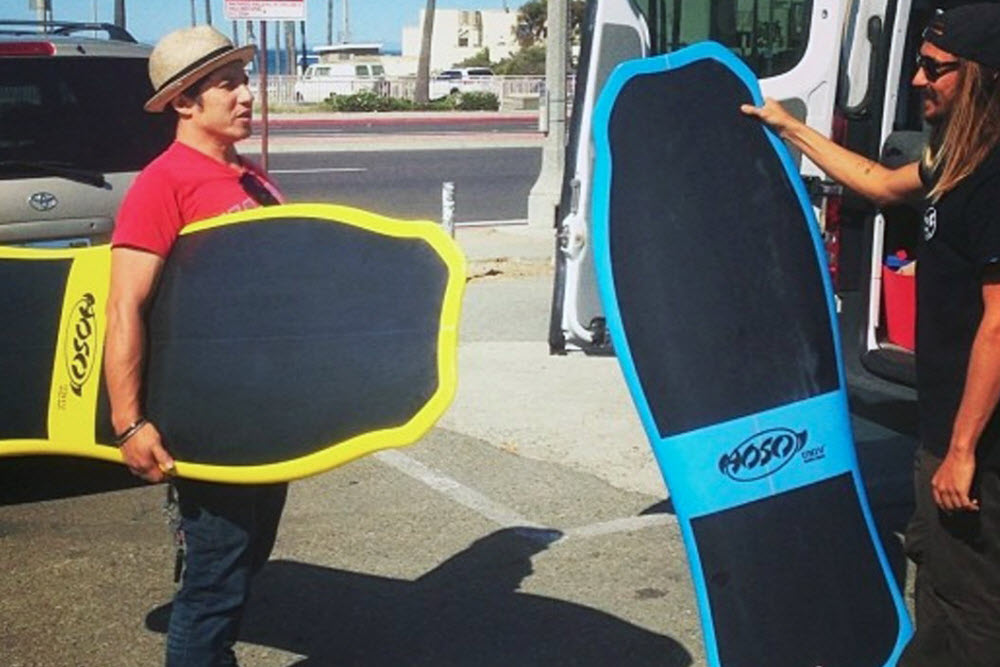 Stussy x Miss Lily – Stussy has always had an affinity for Jamaican culture, but most of the influences have relied heavily on the music. This time Stussy draws on Jamaican cuisine as it teams up with Miss Lily's line of restaurant and establishments. This small capsule collection draws on a variety of aspects from West Indies and Caribbean culture, and will include an all over print button-down short sleeve, a graphic T-shirt, and a bucket hat. Look for the collection to be proudly in the US, and to be available in stores now.
Source: Stussy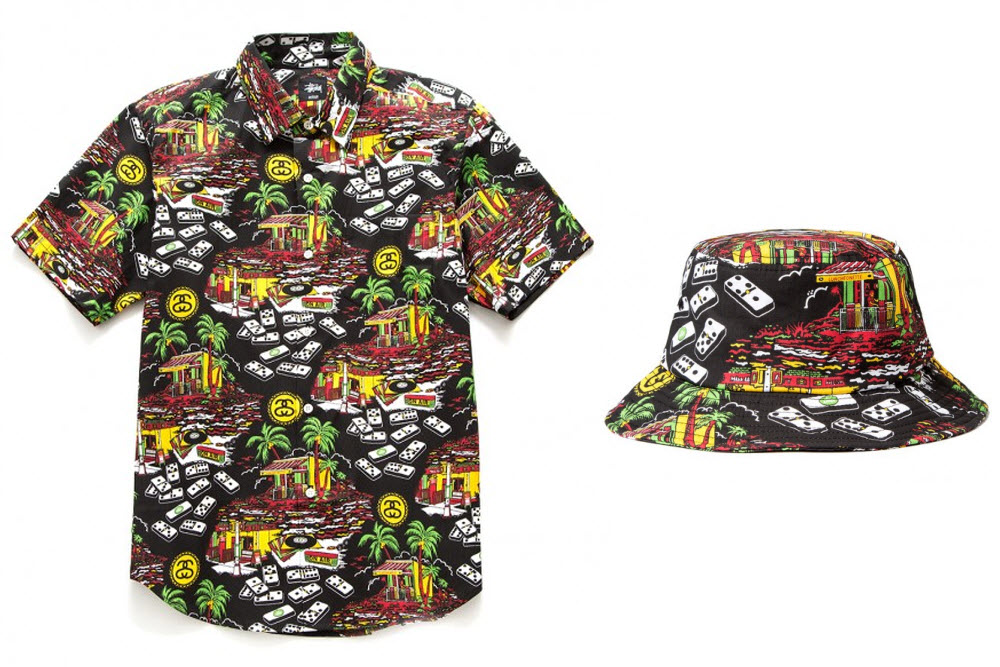 CA Driverless Car License – California is one step closer to having robots drive us around. The California Department of Motor Vehicles is recognizing the possibility of a driverless world by being the first state to issue licenses for the driverless cars and their human co-pilots. The license will cost $150 a pop and covers 10 vehicles and 20 human co-pilot drivers. It's nothing groundbreaking when you consider that Google has had driverless cars for the last three years, but it speaks volumes when one considers what driverless cars can mean to society. Bureaucracy has always been on the thorn on technology's side (think Tesla and New Jersey) when it comes to innovation, and this is a step in the right direction.
Source: Techcrunch