hanon x Diadora – Unless you play soccer Diadora is probably not on your radar. It should be. This Italian sportswear company has some deep roots and they're coming strong this Summer with an hanon shop exclusive. The sleek N.9000 first arrived in 1990 and the minimal runner returns in a special "Saturday Special" colorway. The "Saturday Special" is hanon ships way of paying homage to a London transportation service that ran through the eighties. The burgundy and blue were the trademark colors of the popular busing service. The shoes are set to release exclusively at hanon shop at the end of this month.
Source: hanon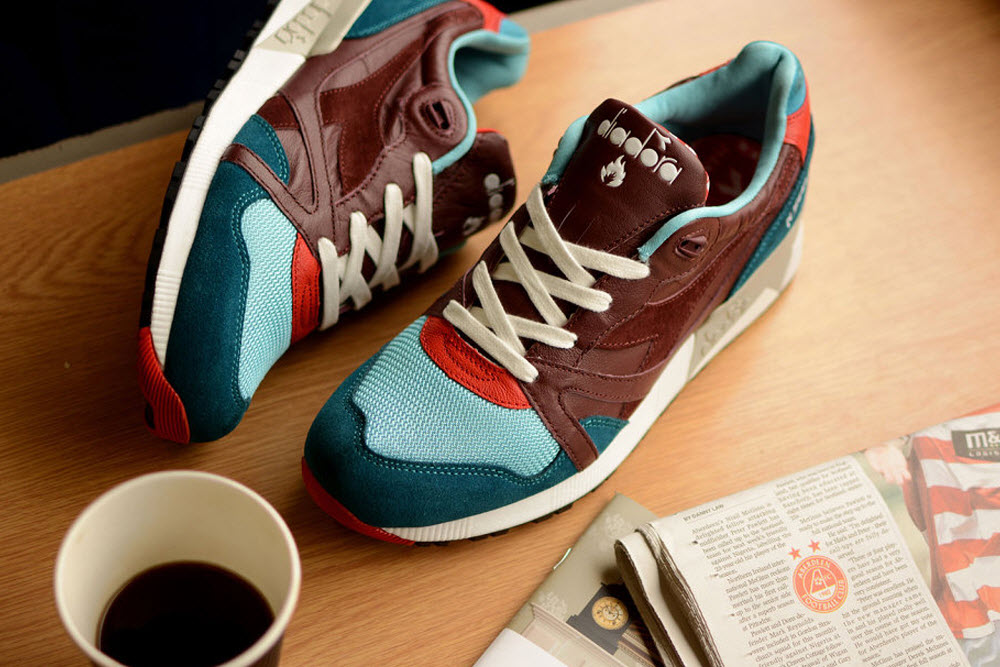 Mission Orion Ultralight Jacket – Torrential downpours and hot weather aren't so much of a problem in California, but in other parts of the world they go hand in hand. Mission Workshop in San Francisco wants you to be ready for anything and has created the Orion Ultralight Jacket. This technical jacket begins with Polartec NeoShell that has a 4-way stretch that is lightweight and breathable. The jacket has a performance feel you find in athletic jackets, but it can also repel water like the finest parkas. The Orion Ultralight also comes with fully taped seams, and rubberized waterproof zippers.
Source: Mission Workshop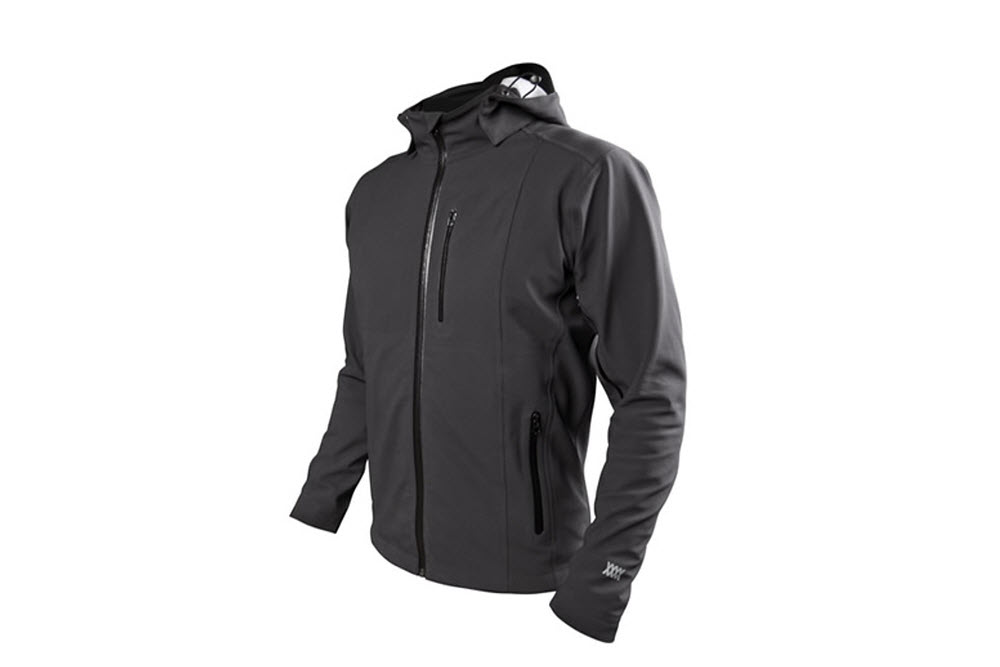 TSOVET Summer Colors – TSOVET is best known for military inspired watches that are simple and utilitarian. The take a different design path with their new Summer collection. Using the clean shape of the JPT-NT42 the watch skips the casual black dial and goes for something more bold. The dials arrive in bright and bold colors, but at the heart is TSOVET dependability. The 42mm cases house a reliable Japanese Miyota movement, and the dial have luminous markers. The JPT-NT42 arrives with a matching black rubber strap that can be upgraded to leather, or a nylon NATO at any time.
Source: TSOVET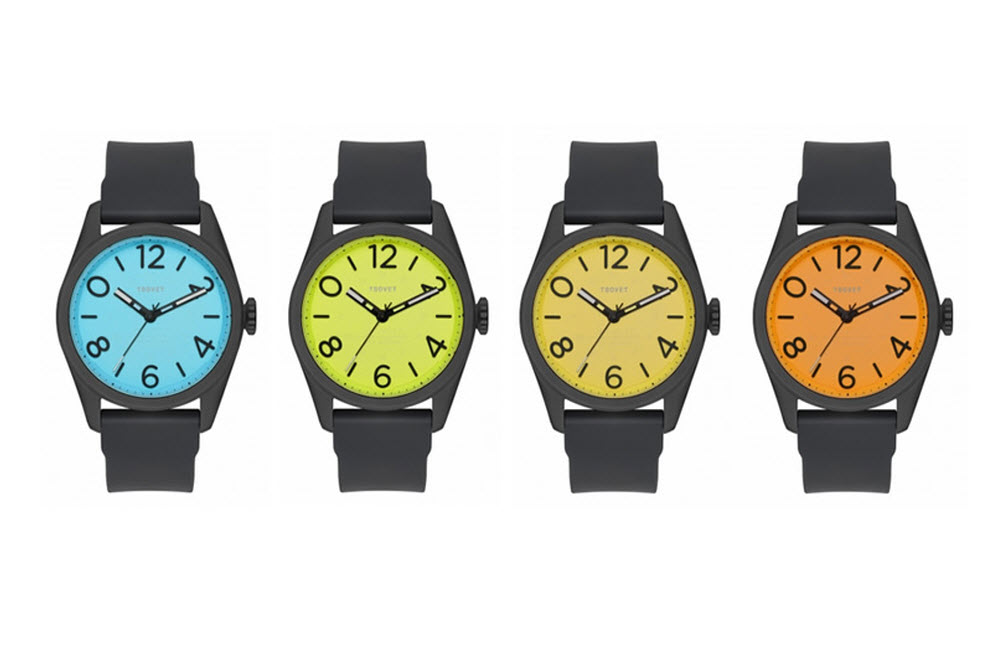 WhistleGPS – For many, their pet is more than just an animal, but a part of the family. However, instead of helping with chores or lending you money they can frustrate you by chasing squirrels or eating poo. WhistleGPS can't help you with that poo-eating problem, but it can help with the running away one. The WhistleGPS is a pet monitoring device that uses GPS to help track your friend. WhistleGPS syncs to your smartphone and can update your pet's location along with a log of its activity. This especially useful if your dog has a tendency to chase after things. The WhistleGPS is currently on sale for $49, and requires a monthly GPS service charge of $5.
Source: WhistleGPS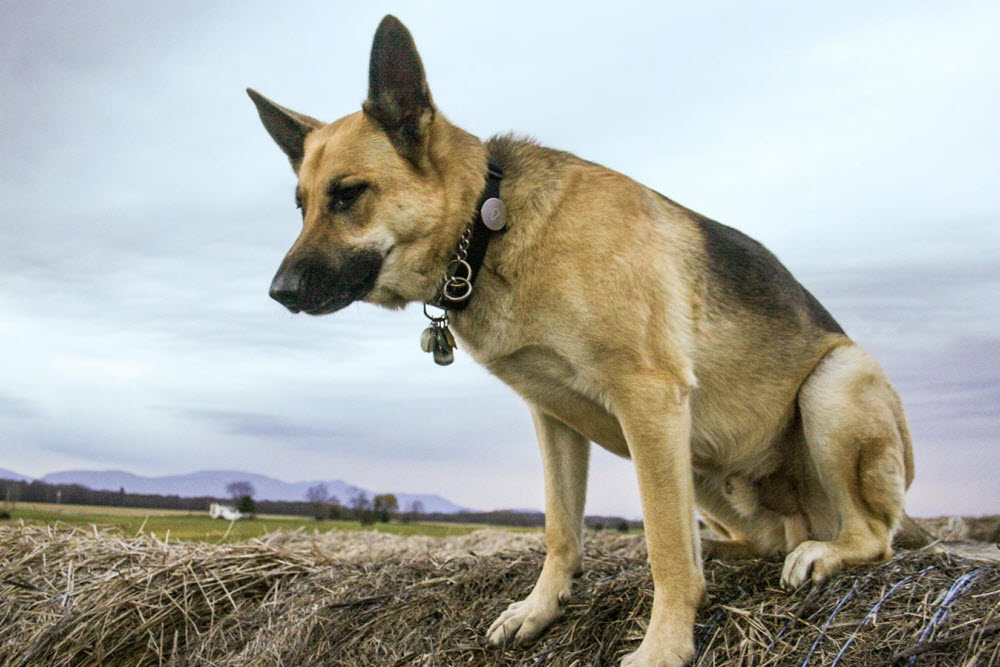 KOHLER Touchless – It's 2014 and we have hovercrafts for pre-order and electric cars with zero carbon admissions, but what about the advancements in toilet technology? Hotels and restaurants have their fancy automatic flushers, but a common man can't afford those luxuries. Well… hold it right there. KOHLER heard the pleas and went deep into their toilet labs and cranked out the Touchless system. This easy-to-install retrofit kit is made to work with nearly any toilet and can flush your toilet with the wave of the hand. Simply hold your hand over the sensor to commence the flushing. Own a part of tomorrow today!
Source: KOHLER