3Sixteen SL-101X – The sweltering summer heat is coming, and fans of artisan denim may be regretting those heavy 19 oz jeans. 3Sixteen has a solution for the seasonal shift with the SL-101X. These pair of jeans are made from a lightweight 12oz indigo selvedge from the Kuroki Mills in OKayama, Japan. The jeans are available with a traditional straight leg, or in a more modern tapered fit. Both styles have denim that has been lightly rinsed, and then tumble dried for a softer and more comfortable feel. As the temperature rises you'll be happier with denim that has a lower weight.
Source: 3Sixteen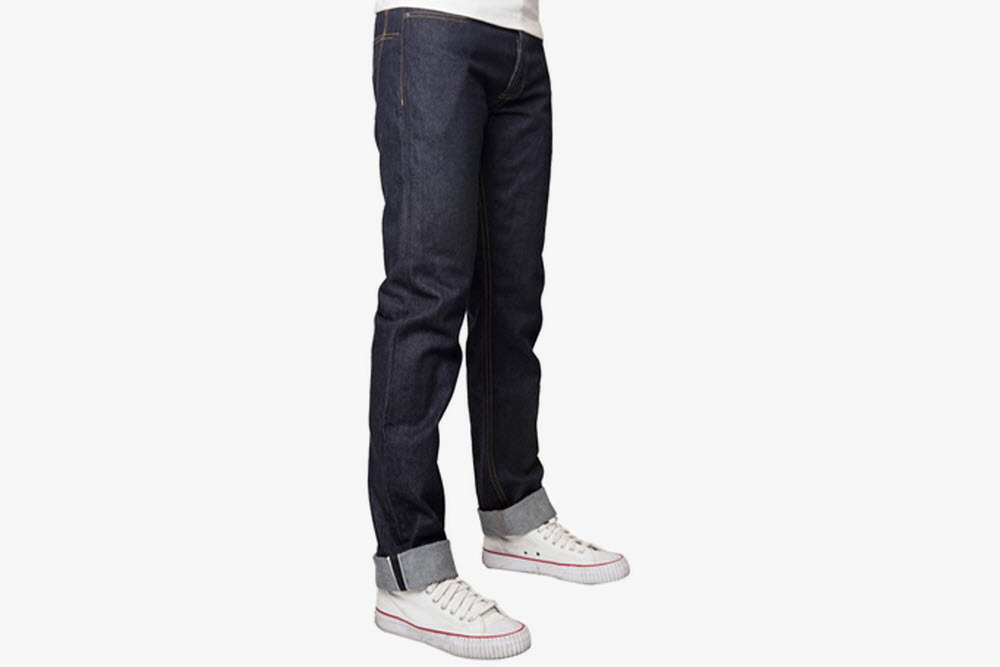 Olympus TG-3 + Light Guide – Point-and-shoot cameras are nearly dead because of smartphones, and there really isn't much room for cameras made for the rugged outdoors. However, a little add-on is changing how photo enthusiasts are looking at the new Olympus TG-3. The TG-3 is the latest in the Olympus Tough line, and it surprisingly doesn't suck. It comes with a 16-megapixel BSI CMOS sensor, a fast 25-100mm, f/2-4.9 aperture 4x internal zoom lens, integrated WiFi and the same processor Olympus uses in its flagship OM-D E-M1 mirrorless camera. But, what makes it better than most other rugged cameras on the market is its ability to accept the new Olympus Light Guide. The Light Guide is an LED powered light ring that seamlessly attaches to the TG-3 lens. With a ring of light at your fingertips the camera can take macro shots that rival more expensive DSLRs. Add on the fact that the camera is capable of extreme conditions, and the TG-3 looks like a real winner.
Source: Olympus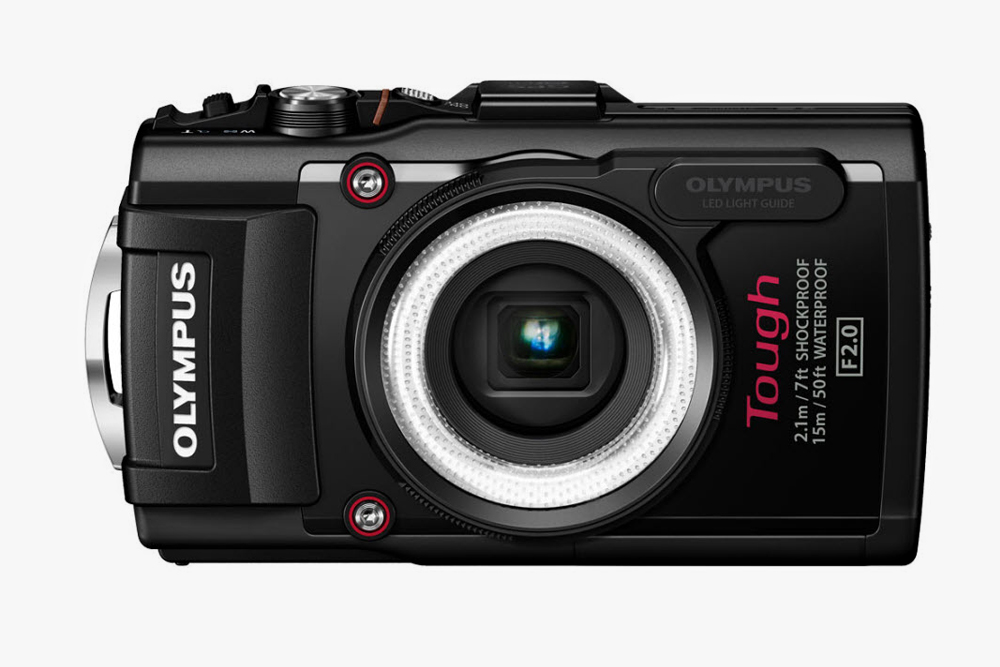 Maison Martin Margiela x Converse First String – Martin Margiela is ready for this second round with Converse's elite First String series. For Spring and Summer 2013 Margiela tackles the classic Chuck Taylor All Star 1970s Hi and the Jack Purcell Ox. Using a technique applied on Margiela's famed German military sneakers, the All Stars and the Jack Purcell have leather uppers that are dipped in clean white paint. The paint is designed to flake off over time, and gradually reveal the bright leather base.
Source: End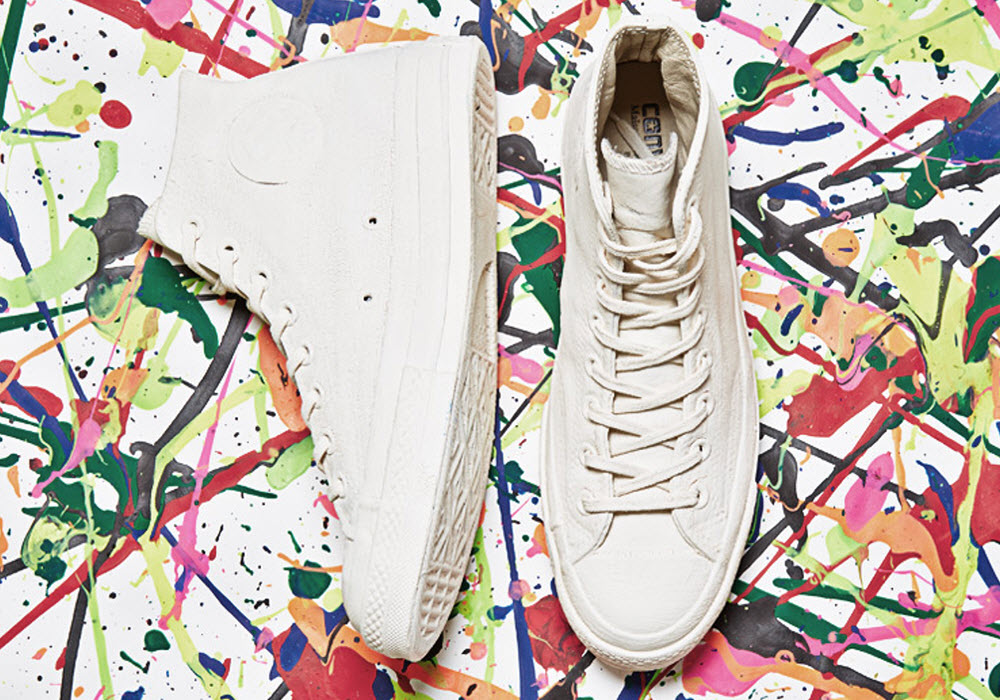 Blind Barber Watermint Gin Shave Cream – The Blind Barber has been a popular barber shop in New York that has taken the next step. Besides keeping the men of New York nicely shaven, the Blind Barber also has a line of products that is winning over new fans. The Watermint Gin shave cream blends the speakeasy craze with refreshing botanicals. The cream works as a protective lather to prevent irritation and razor burn, and leaves the skin soft smooth and smelling clean.
Source: Blind Barber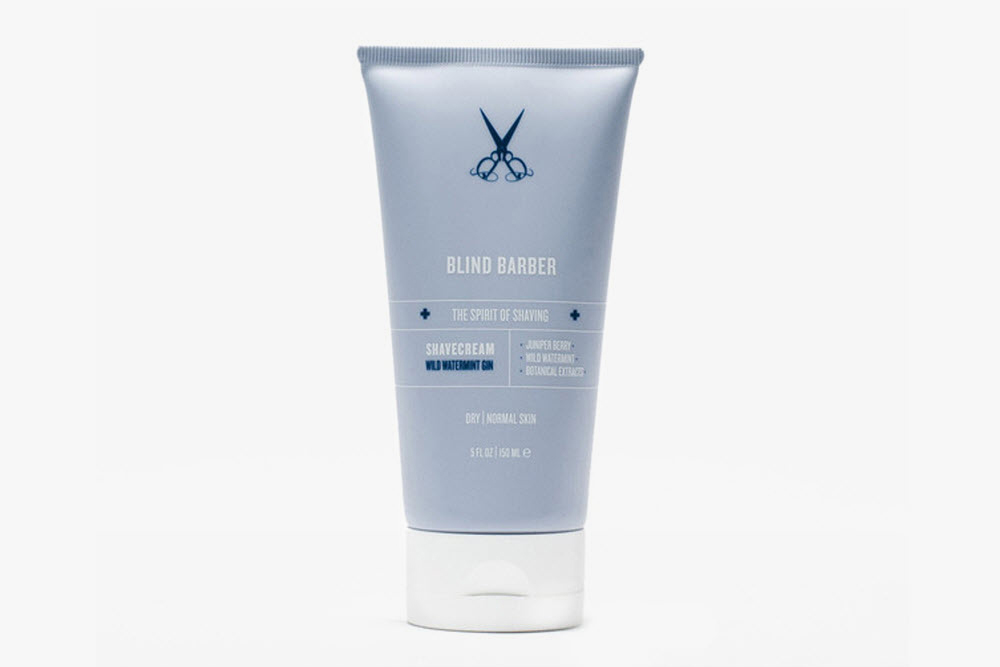 Monocle x BikeID – Some people were born in the wrong decade, and then there are those who were born in the wrong century. Those who feel more connected to the 20th century than the 21st century can look forward to a creation between Monocle magazine and Swedish bicycle builder BikeID. The bicycles are custom-made and have a vintage classic cruiser style that comes complete with a bell and basket. The leather saddle and leather-wrapped handles are a reminder of days of handmade quality. Only 5 bikes will make it to production, and will retail for $1,218.
Source: Monocle