Supreme x Larry Clark's KIDS 20th Anniversary – If Supreme turned 20 last year, then that only means Larry Clark's KIDS hits twenty in 2015. The famously edgy movie about a bunch of downtown latchkey teens was heralded for its use of unknowns and its perspective of drugs and sex. The cult film is remembered fondly in streetwear for a single red box logo in the beat down scene, but enough has resonated to justify an entire collection. Packaged in small collection of photo T-shirts, hoodies, and decks are famous scenes from the movie. Look for the collection to drop online and in-store this Thursday, May 21.
Source: Supreme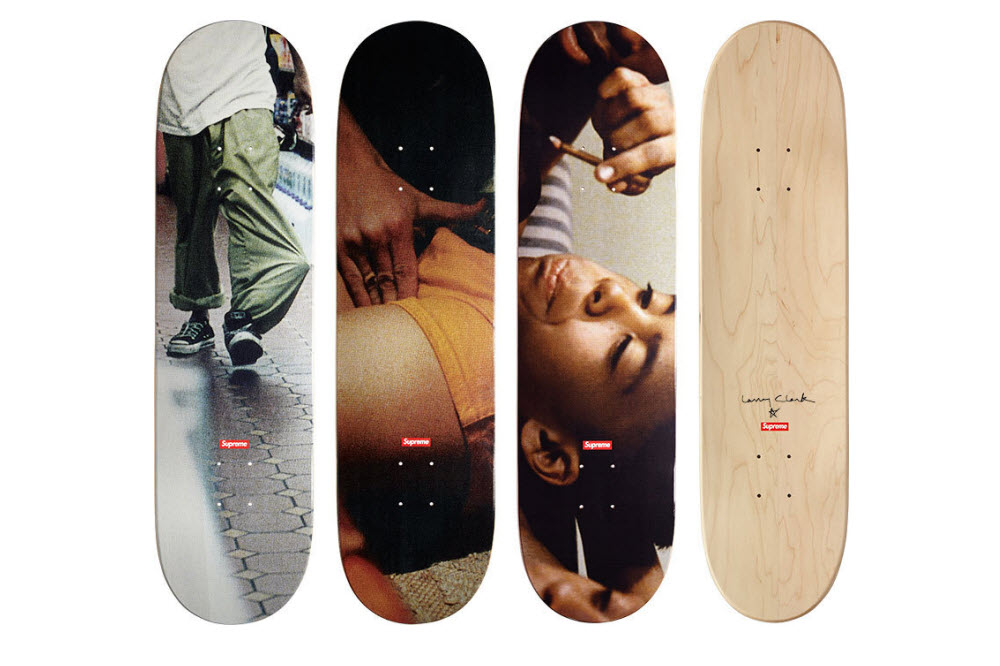 Panasonic Lumix G7 – The Lumix G Series from Panasonic is often regarded as the poor man's alternative to Black Magic. Packed into the compact G7 is a beast that records 4K ultra high definition like it's nothing. With the new Venus Engine 9 the 16 megapixel sensor is capable of light sensitivity from ISO 200 to a whopping 25600. It can shoot 8 frames per second, and can easily pull large 8mp stills from your 4K film footage. There is also get a built-in 2.36m-dot OLED EVF, a tilting 3.0″ 1.04m-dot LCD, built-in Wi-Fi for wireless image transfers, and a Panasonic app that turns your smartphone into a camera remote.
Source: Panasonic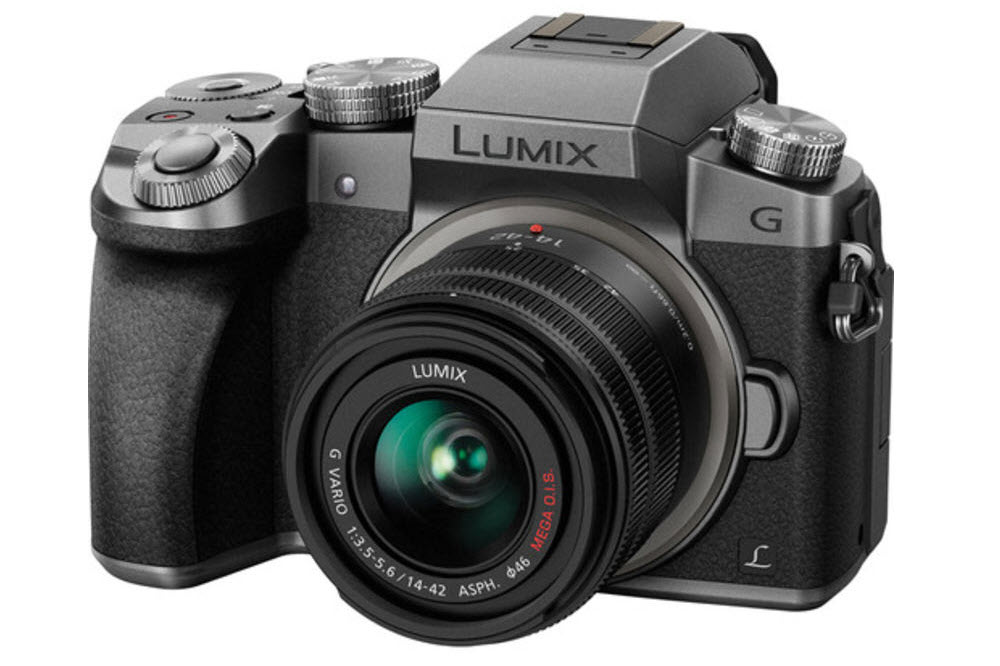 MVMT Chrono Watch – Those that dislike garish branding on their watches should check out what MVMT is offering. Their new Chrono watch arrives with a subtle mark on the dial, and that's it. Powering the large 45mm stainless steel watch is a reliable Japanese Miyotoa movement. The dial features totalizers in the 3, 6, and 9 position with a date window between 4 and 5 o;clock. The watch is available with either a metal bracelet that matches the case, or with a premium leather strap. Look for the MVMT Chrono watch to retail at a reasonable $135.
Source: MVMT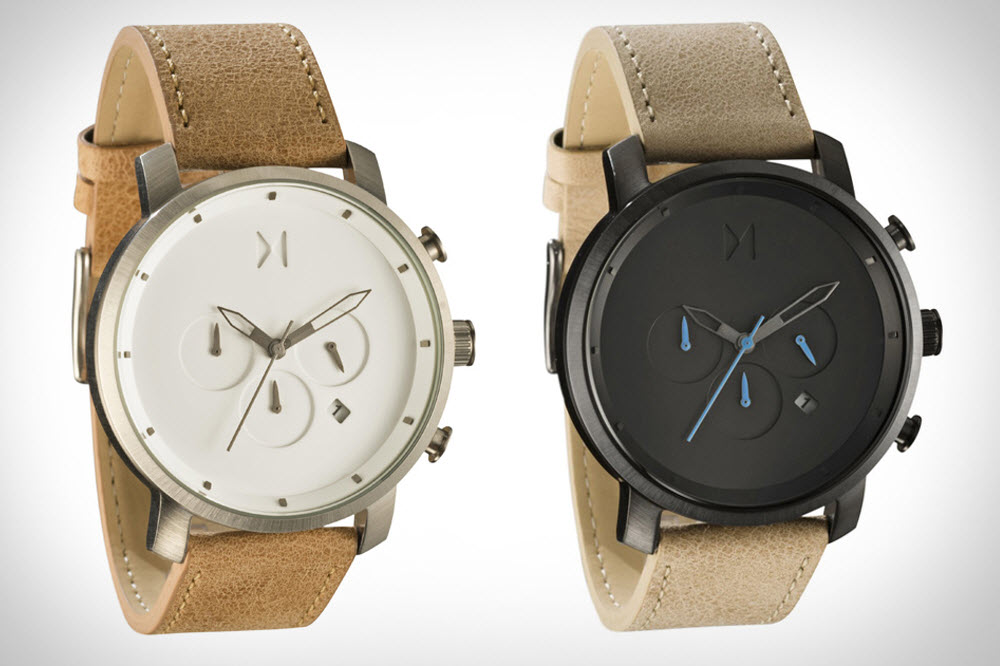 Primitive Summer 2015 Collection Illustrated – While jetesetting to Hawaii may be other brands' perfect lookbook, the illustrated approach has also become a popular one in the world of streetwear. Here, SoCal-based and P-Rod-backed Primitive gets into the summer season will the help of some pencils and watercolor. The collection is a solid range of graphic T-shirts, patterned tanks, and printed shorts. There is also an array of strapbacks, snapbacks and bucket hats to choose from.
Source: Primitive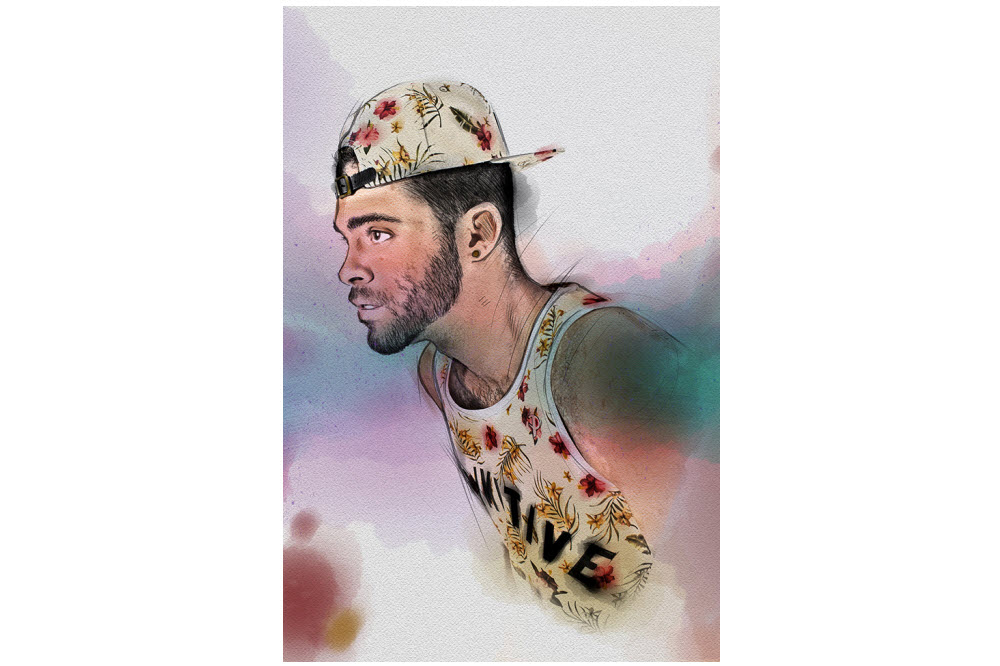 adidas x Avengers – adidas continues to force its hand on the Marvel world. First it was a pair of contrived Ultra Boost on the feet of Quicksilver in the latest Age of Ultron flick, and now it seems they want to bastardize other classic basketball shoes. Captain America's shield and suit is the inspiration behind this re-make of the Crazy 97. Best remembered as Kobe Bryant's first signature sneaker, this yet to be released colorway looks like pure hot mess. Expect to see Thor, Ironman, and the Hulk to mess up some of your favorite vintage adidas sneakers.
Source: ink3ufang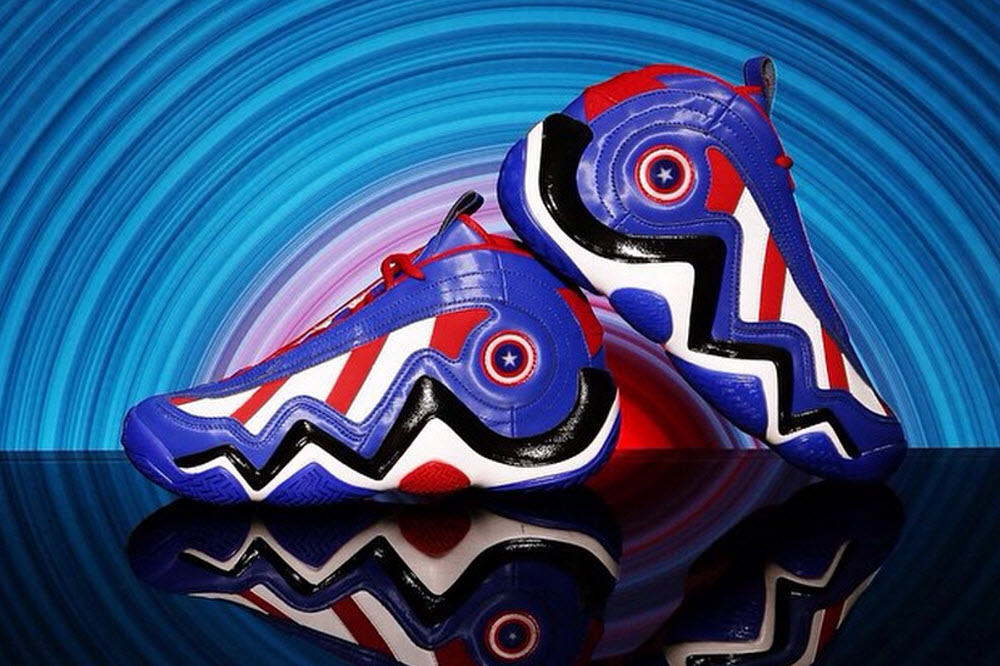 Audi Sport Racing Bike – For cycling enthusiasts, the need to upgrade is never-ending, but Audi's latest offer might is near perfect. The Audi Sport Racing Bike is a limited edition bile that is made from hand-laid carbon fiber. The frame clocks in at about 790 grams (about five smartphones) and uses the same T1000 carbon fiber you'll find in million dollar sport cars. Only 50 of these luxury bikes have been produced, and the cost? About, the same price of a Toyota Scion: $19,650.
Source: Wall Street Journal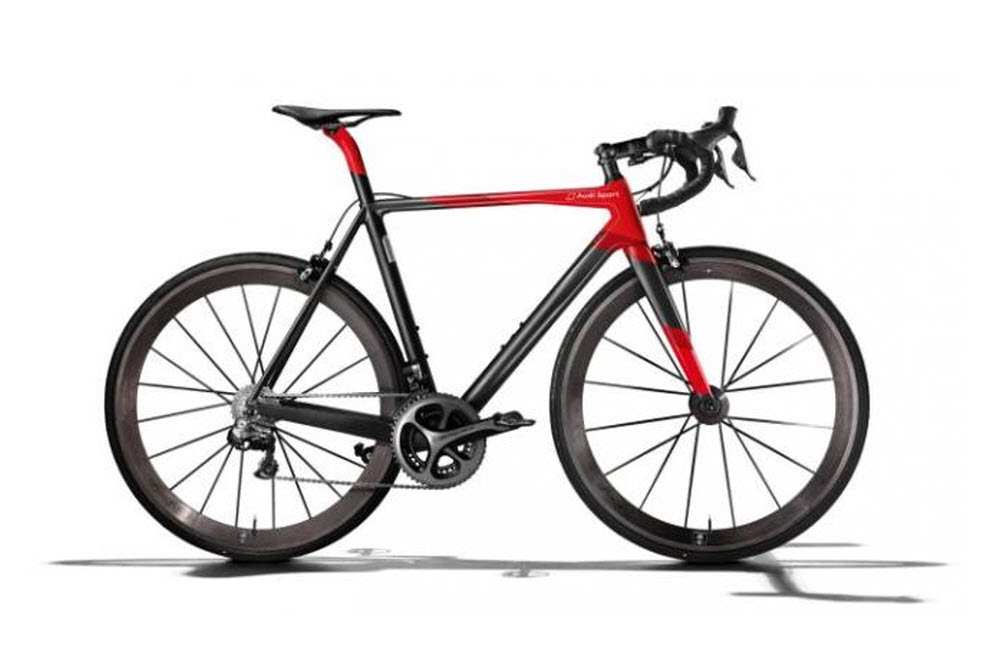 CLSC Summer 2015 – With a solid mix of street and surf, CLSC gears up for the summer heat. This Los Angeles-based brand has been a fan favorite for its simple and clean designs. The warm weather brings for an array of graphic T-shirts, long-sleeve prints, and the trusty coaches jacket. Like any streetwear brand, the collection isn't complete without an array of headwear. CLSC's latest collection is shipping to stores now, and should be on stockists' shelves soon enough.
Source: CLSC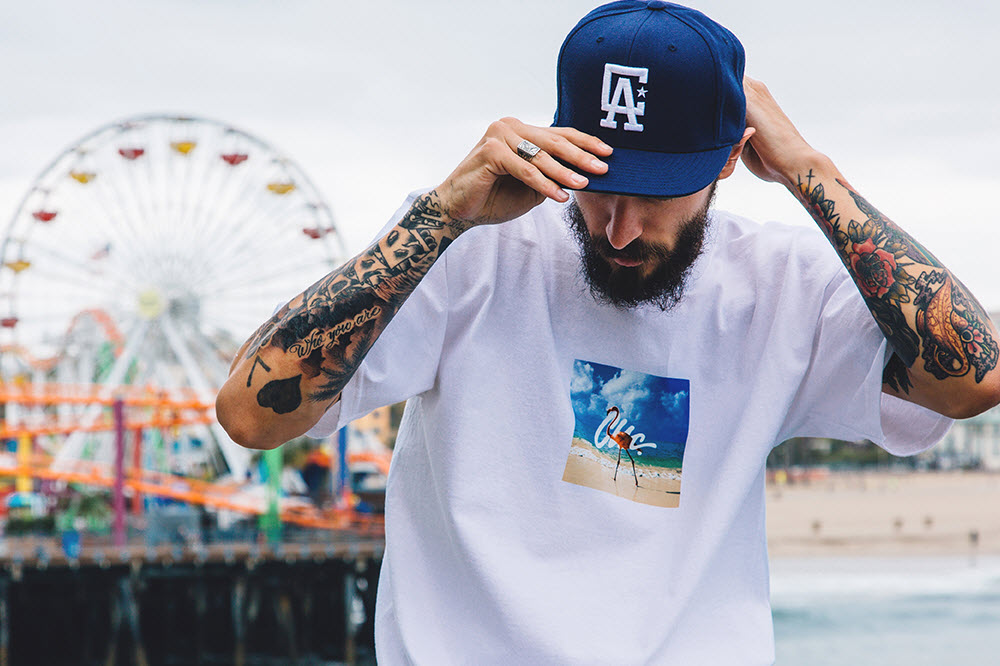 Ewing Athletics 33 Hi "1985 Draft Lottery 30th Anniversary" – Growing up as a Jordan fan in the late eighties and early nineties, there were plenty of teams to hate. There was always the rash play of Detroit, but it was Ewing and the Knicks that got me going. I never paid attention to what Starks of Patrick was wearing, but maybe I should have. The latest 33 high plays tribute to one of the best centers in the league. That big bulky silhouette is updated with a bright white uppers, a icy translucent blue outsole, and subtle royal blue accents.
Source: Ewing Athletics