Canon 50 F/1.8 STM – The nifty fifty is one of the must-haves if you have a cropped sensor Canon DSLR. At under $100, it can produce razor sharp images and has the capability for some sweet bokeh. This pint-sized lens, heralded for its affordable prowess, is getting a nice little update. The new 50mm lens will still features a low F/1.8 aperture, but will now be paired with Canon's stepping motor (STM), a faster and quieter focusing. The update will leave the physical appearance largely unchanged, but will come arrive with the new price of $125.
Source: Canon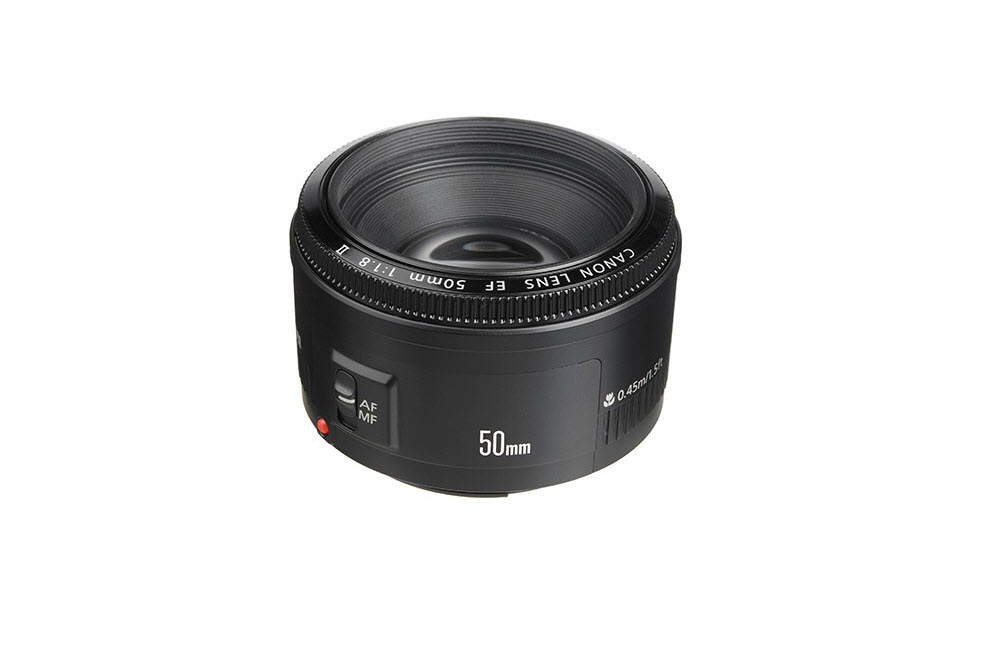 GOODNENOUGH – It's been a while since GOODENOUGH has been on my radar, but this Japanese streetwear brand was putting it down in the late '90s and early 2000s. As one of Hiroshi Fujiwara's first brands, the label is now turning 25. To commemorate the occasion, a number of their more popular design graphics have been revived. Look for the "REACTIVE," "ROCK," "GOOD E," and "GDEH HEINOUSLY" T-shirts to be available in four different colorways. Priced between $50 to $54, the T-shirts are available now at select retailers.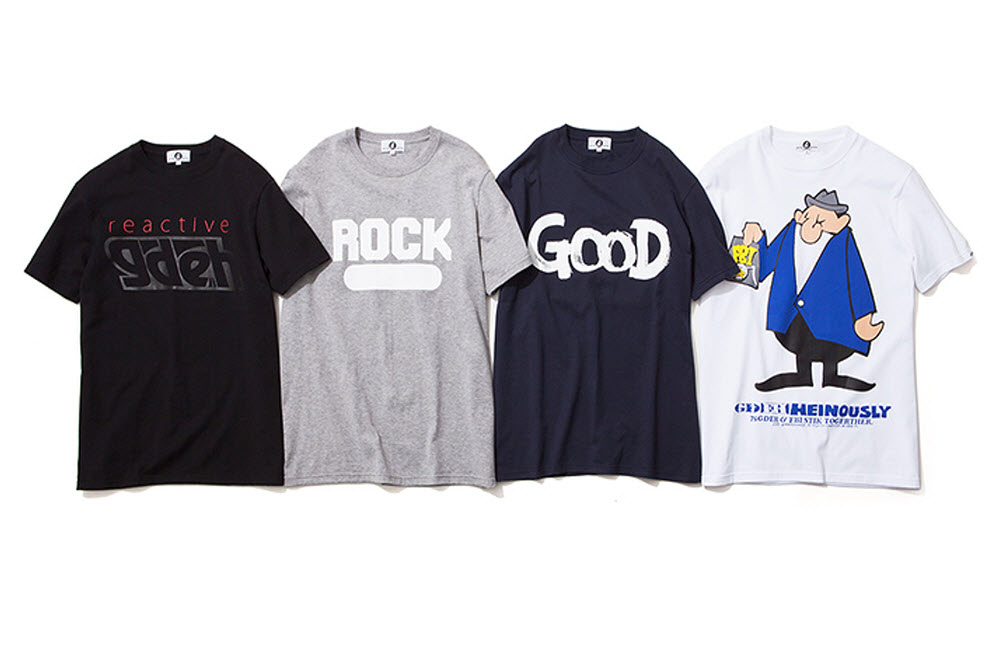 Air Jordan 11 Low IE – I am one of those Jordan loyalists that can appreciate new colorways, but have more love for the originals. This is the original Jordan 11 Low IE, and if you've been collecting sneakers since the mid '90s, then you'll know these sat on the sales' racks. But, Jordan is now appreciated by a new generation, and this neglected retro Jordan will be hotly anticipated. Sharing few similarities with the Jordan 11 high-cut version, the Low IE is best remembered for the odd placement of the cracked elephant print and the icy translucent sole. This Low IE has always been a sleeper stunner to me, and here's to hoping for a easy release August 1, 2015.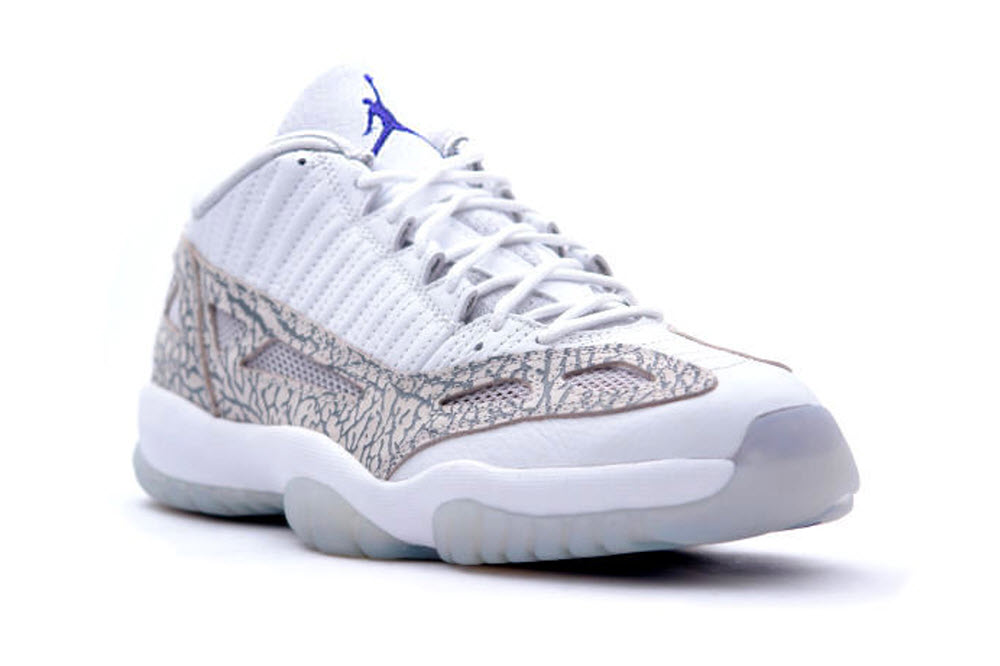 Alterior Leather Goods – Coming out of Vancouver, Canada is a leather accessories brand whose sole focus is on detail. At its core, Alterior creates premium leather goods that are versatile, functional, and damn good looking. Most of the leather used in the collection is heavyweight vegetable tanned Italian cowhide. With the belt using an ultra durable 10oz, and the wallet coming in at 5oz. Each saddle stitch is done by hand, and accompanying hardware is either locally sourced or made in the US of A. In addition to premium leather that patinas beautifully over time, each purchase comes packaged with a Canadian birch wood box that can serve as a convenient valet.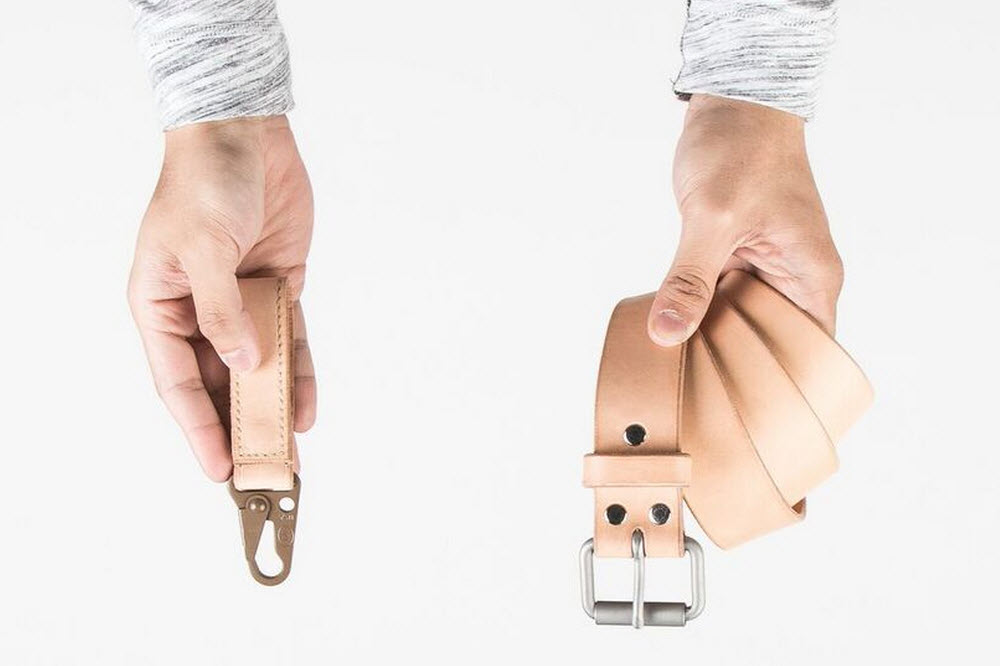 Crooks & Castles – Crooks & Castles continues to step away away from the graphic T-shirts this summer with the "Connoisseur" collection. Using preppy white folks you can find chillin' at the Fairfax Farmers Market, the lookbook showcases an array of short-sleeve printed button-downs, nautical pattern knits, and a variety of bottoms. The collection also integrates the familiar Medusa logo into a few pieces, and streetwear isn't completely out of the picture with the inclusion of a few moto-inspired mesh jerseys.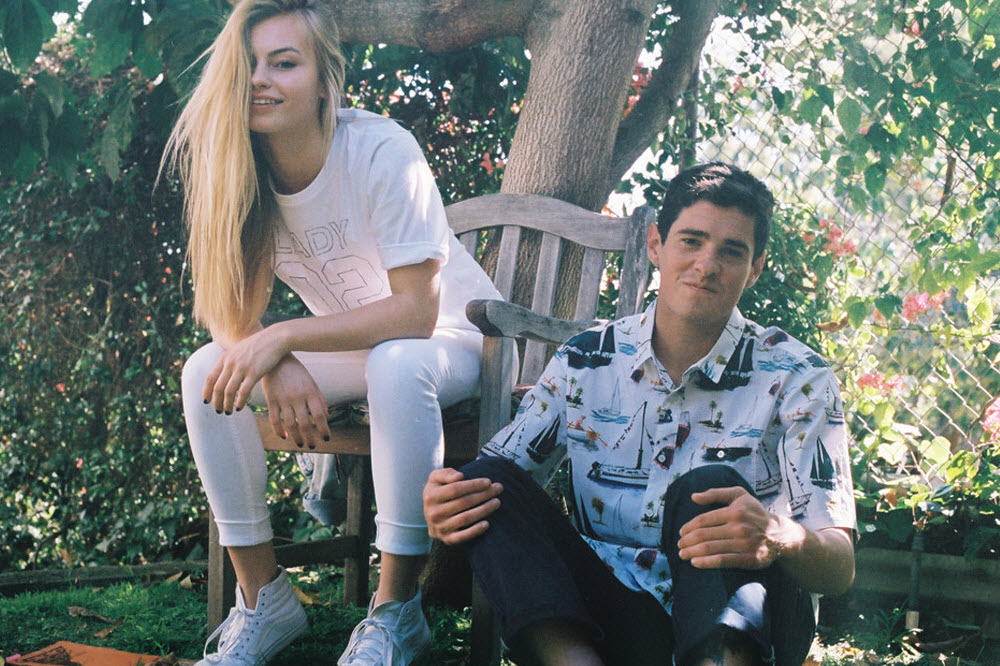 Solestruck x Stussy Spring 2015 Leather Slides – Stussy stays illin' with these slick leather slides for spring and summer 2015. Made by Portland-based Solestruck, these sandals ooze luxury. Using 100% premium leather construction, the slides are available in black or gold and feature contoured support at the arch and a molded footbed. A heat-molded Stussy "SS" link logo is proudly imprinted on the pronounced strap, and gold metallic branding appears again on the footbed. Retail is set at $120, and is available now.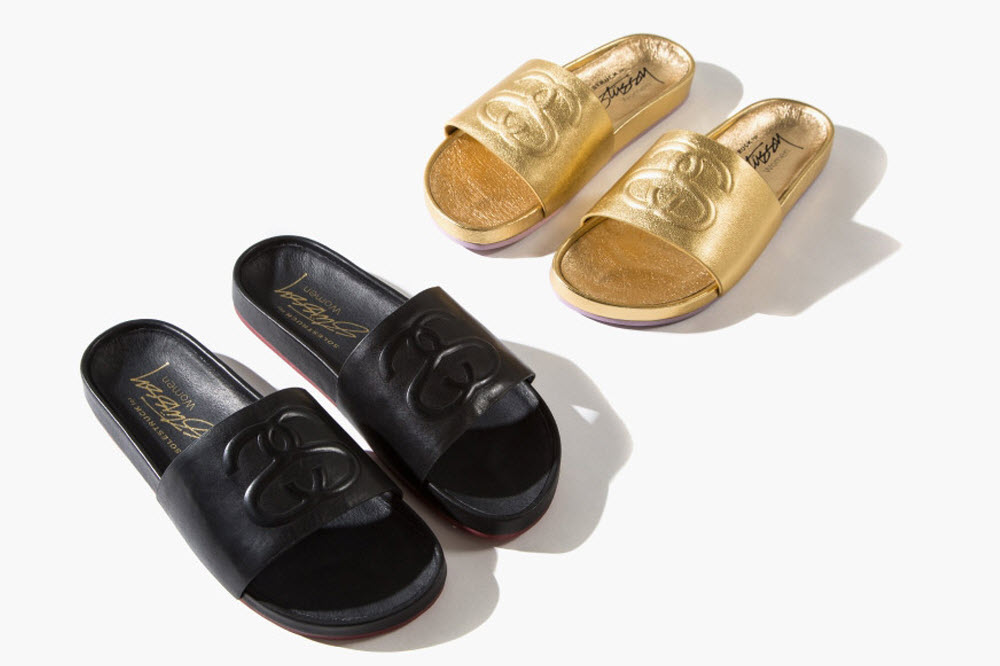 Très Bien Basics Collection – Swedish fashion brand Tres Bien is taking a little time off from their edgy menswear collection to focus on casual wear. Their new collection of essentials is the stuff you would normally buy at Target and Costco, but for two to three times the price. The mark-up guarantees thicker and finer jersey cotton that is custom made, and ensures a nice heft that is often associated with durability. The small collection kicks off with T-shirts, crew-neck fleece, and the athletic hoodie.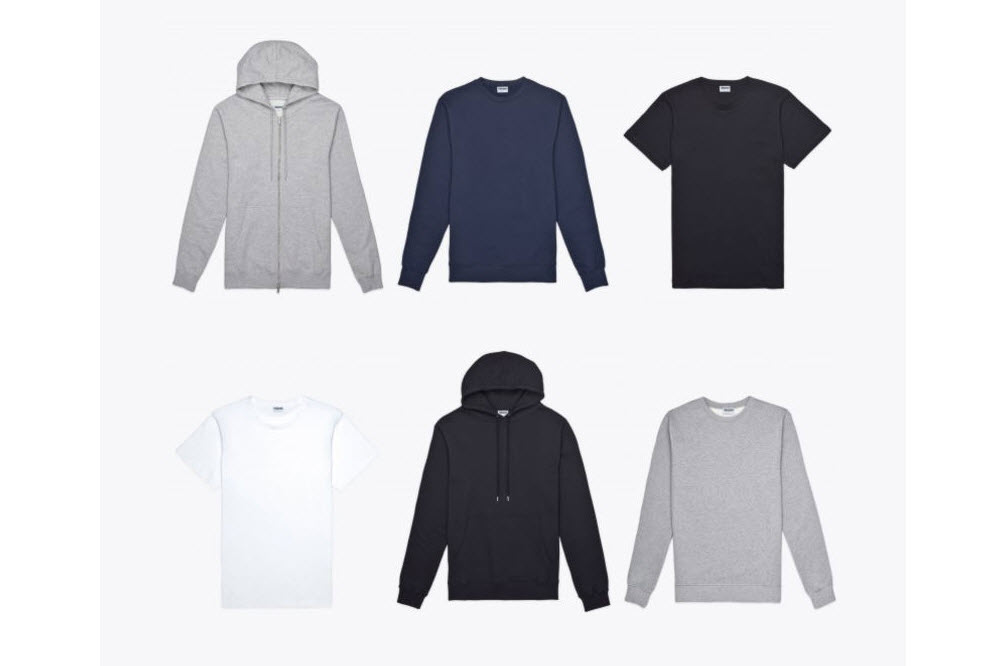 Ray-Ban x Mr. Brainwash – The sixth and latest installment of Ray-Ban's Artist Series collection will feature the work of Paris-born, Los Angeles-based, Mr. Brainwash. The filmmaker and street artist is best known for his film Exit Through the Gift Shop, and is taking his eclectic approach to customize the Wayfarer, Clubmaster, and Aviator. These iconic sunglasses will arrive draped in paint along with a matching leatherette case. Only 250 pieces per style will be released with each pair having a unique paint pattern.