Timex Waterbury Watch – With the Weekender making a comeback, it's time for Timex to create a new timepiece that echos the look of the classics. That new watch is the Waterbury and it does a fine job of borrowing some military elements, while maintaining a clean and simple look. Using a a blackened steel case the watch arrives with a dial with Arabic numerals, and the reliable Indiglo light. The watch is paired with a NATO style genuine leather strap, and is available now at a ridiculously affordable price of $75.
Source: Timex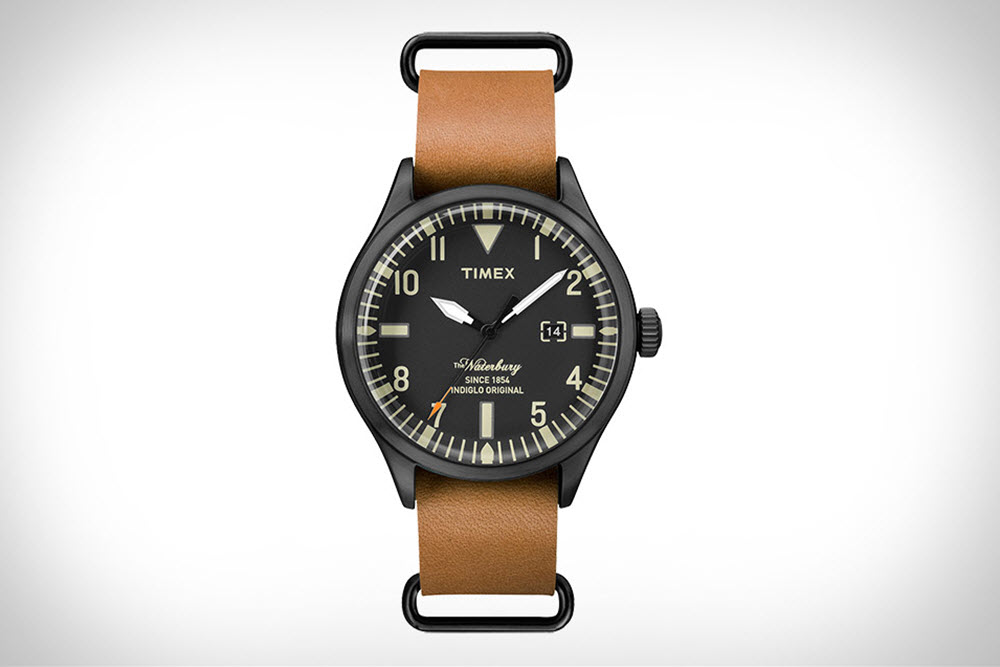 Mini Q Key Organize Knife – Here's a nifty idea that conveniently organizes your keys, and throws in a razor sharp blade. The Mini Q Key Organize Knife is machined from aluminum, brass, or titanium, and uses a pivot post to attach four keys of your choice. It also comes with a 2.35-inch, 420HC stainless steel blade. If a razor sharp blade with a drop point blade isn't to your liking, then you can switch it out for the blade and bottle opener combo, or the anteater utility tool. The Mini Q is all about options, and depending on your choice of finish the retail is around $50.
Source: Kickstarter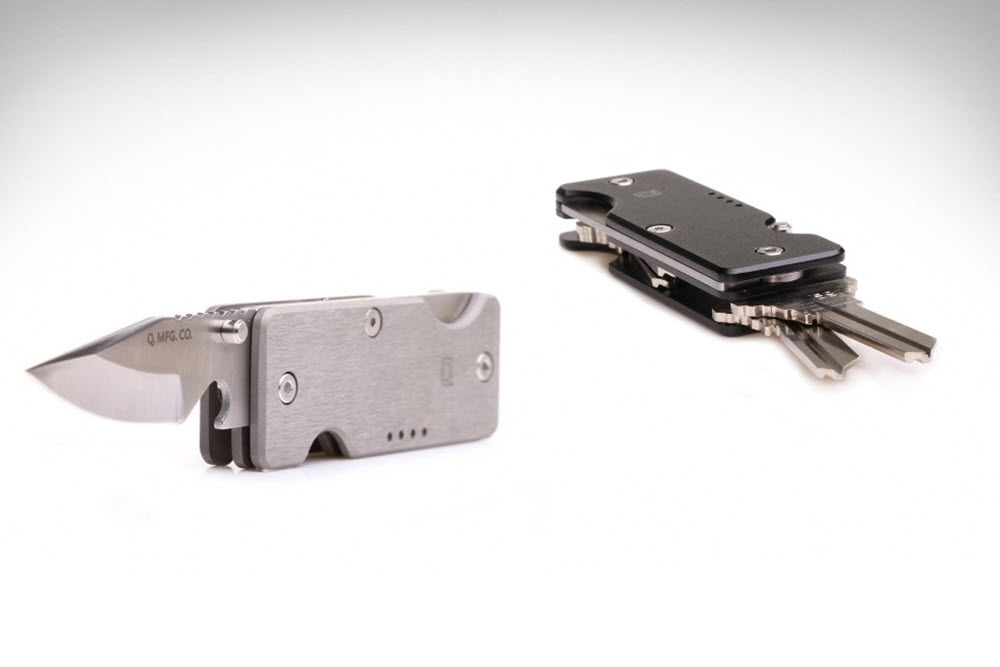 Street Machine x Vans Syndicate – I remember heading into downtown San Diego to hit up Street Machine for the latest Nike Dunk SB. I would balk at the $150 price tag for the Supa's and Forbes, but still appreciated the fact a store like Street Machine was so easily accessible. Street Machine is a different beast now and their presence in the Netherlands is turning up another limited collaboration. By working with Vans Syndicate the two brands create a pair of Authentics that are perfect for the summer. Using a breathable premium mesh upper the skate classics have a nice airy feel. A checkered pattern adorns the midsole, and will be available Saturday, May 2.
Source: Street Machine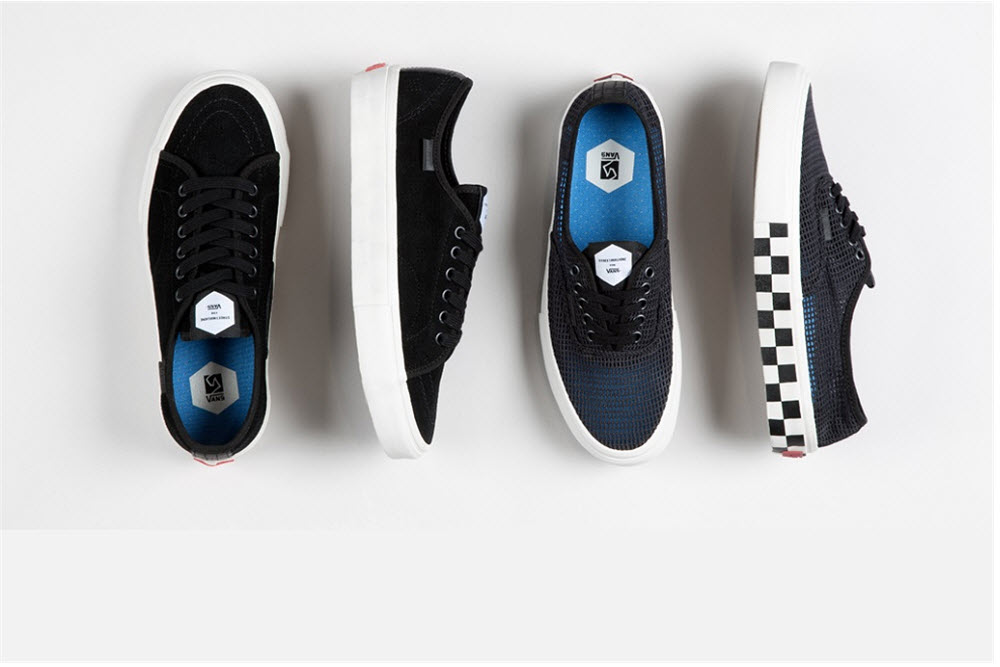 Herschel Supply Co. Summer 2015 – If you were planning on seeing just backpacks and totes from Herschel Supply Co. this summer, then you better look again. The Vancouver based accessories maker continues to develop a collection of headwear, and it goes pretty well with the luggage offerings. Using a blend of monochromatic white along with bright green and navies the collection is inspired by the summer skies, and the warm temperature. Herschel will also experiment with other textiles with chambray and ripstop integrated with the usual canvas.
Source: Herschel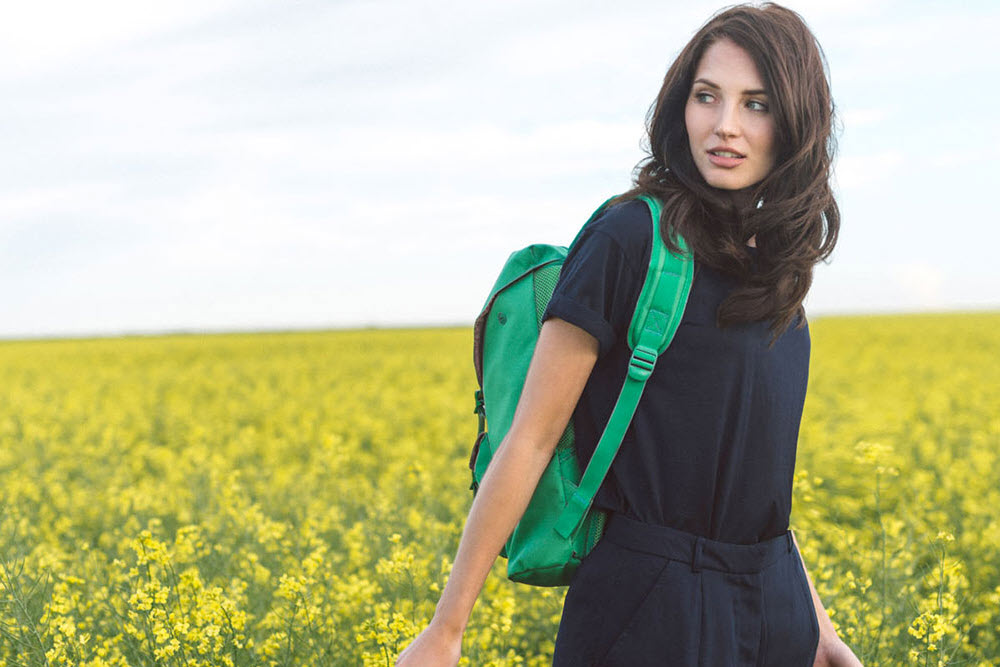 Tesla Powerwall – Get ready to kiss your electricity good-bye. Elon Musk has just announced the Tesla Powerwall, and it has nothing to do with cars. The Powerwall is a battery that is capable of powering your home with solar energy. The batteries are available in 7 and 10 kWh models and combining multiple batteries is an option for those with bigger homes. The battery is completely automated and cleverly reduces your power bill by storing energy when prices are low (like in the evening), and kicks in when energy is most costly (during summer mid-afternoons). It isn't a complete solution just yet, but it's an alternative that will end up saving you some big bucks in the long run.
Source: Tesla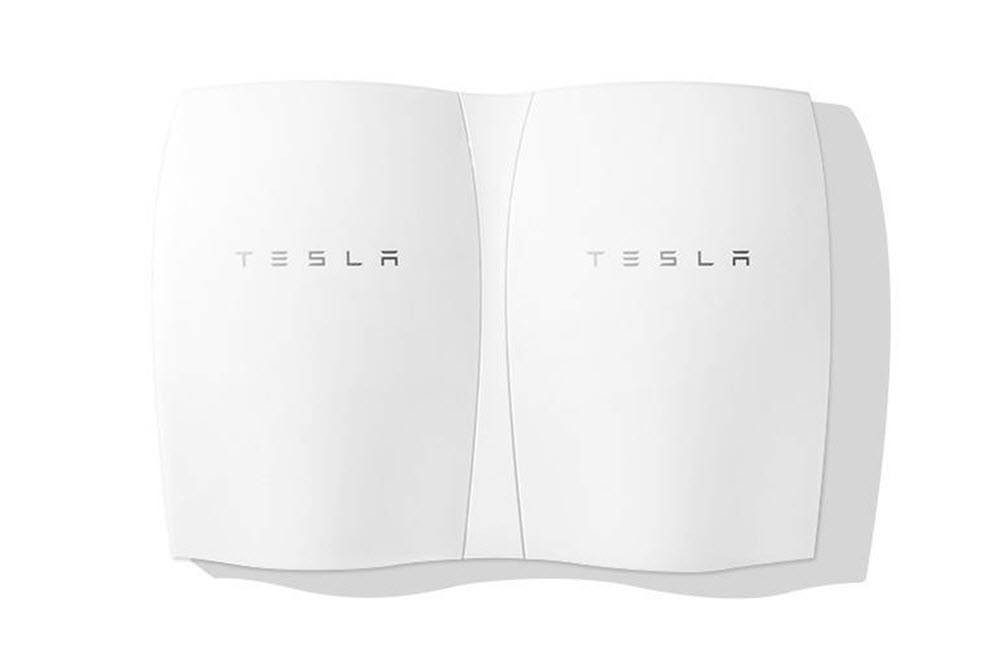 Stussy Eyegear Spring/Summer 2015 – Underneath the glass display at Stussy Chapter stores are the usual keychains, carabiners, but take a second look and you'll spot their eyewear collection. In fact, Stussy has been doing their Eyegear line for a minute now and the warm weather brings for a couple of new styles. The Naomi is an oversized acetate frame with a flared-out design, while the Rockey re-interprets the classic Wayfarer shape. Both pairs retail at just under $150, and are available now at select Stussy retailers.
Source: Stussy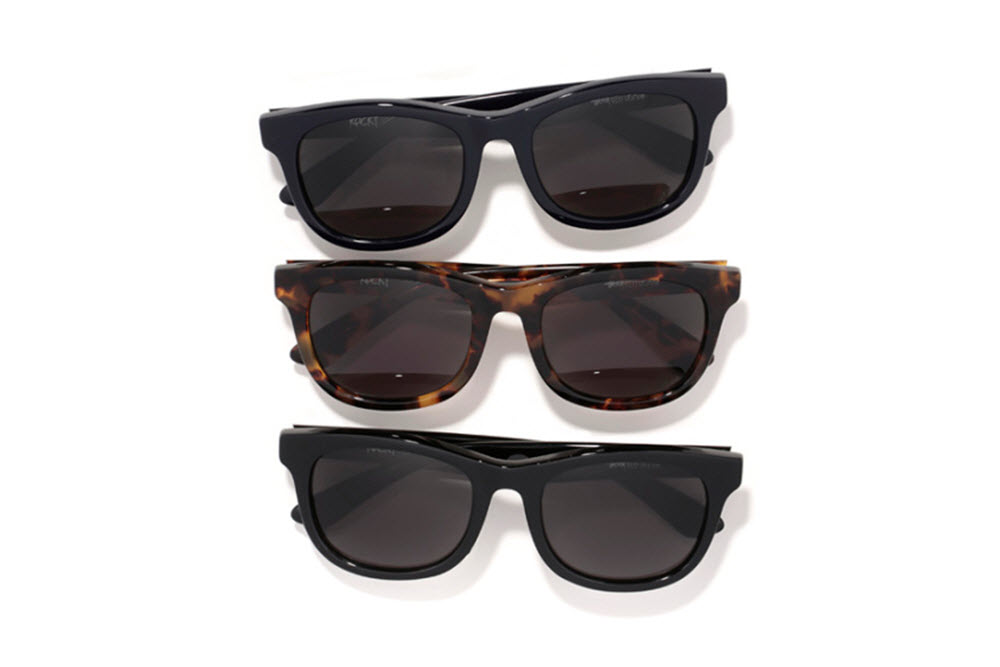 Nike SB Janoski Max McFly – Anything related to Back To The Future deserves a mention on The Feed. One of the greatest movies ever has been celebrated time and time again by sneakerheads thanks to the McFly. The familiar grey and light turquoise makes its way onto the Janoski Max this time with an upper made from a breathable mesh. The mash of textiles give the uppers a nice contrasting look that pairs well with the more comfortable white Air Max sole. I would probably prefer to see a bit of speckle somewhere along the shoes, but I'm happy with the bit of grey on the heel of the outsole.
Source: Caliroots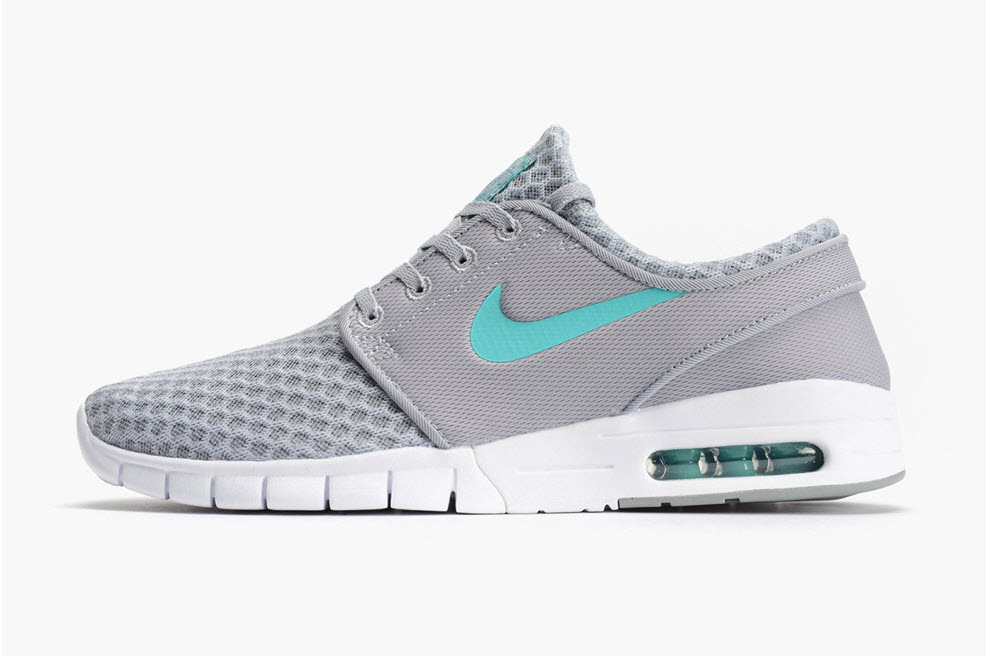 LEGO Architecture Flatiron Building – If you've ever been to New York, then you'll know it's nearly impossible to miss the Flatiron Building. Right there on Fifth Avenue and East 22nd Street your straightaway walk is made by a building that diverges the road. It's a rare sight for the systematic grid of New York and here is LEGO paying tribute to the iconic building. The historic landmark is built with limestone and LEGO captures the smooth lines and beautiful colors very well. Expect this set to be pretty easy to build, with the final product standing about 6″ high and 4″ deep.
Source: LEGO