John Mayer x NEIGHBORHOOD – Besides being a talented crooner John Mayer collects Swiss watches and is up on Japanese fashion designers. For over 10 years John Mayer has been seen in everything form visvim to Supreme, and now NEIGHBORHOOD is teaming up for a small capsule collection. The collection begins with a range of graphic t-shirts that feature a custom "JM" insignia, among other of Mayer's personal mantra and inspirations. John Mayer's reputation with women should indicate that he knows a thing or two about design, so expect these limited t-shirts to be in high demand. Look for the collection to drop this Thursday, May 1.
Source: NEIGHBOROOD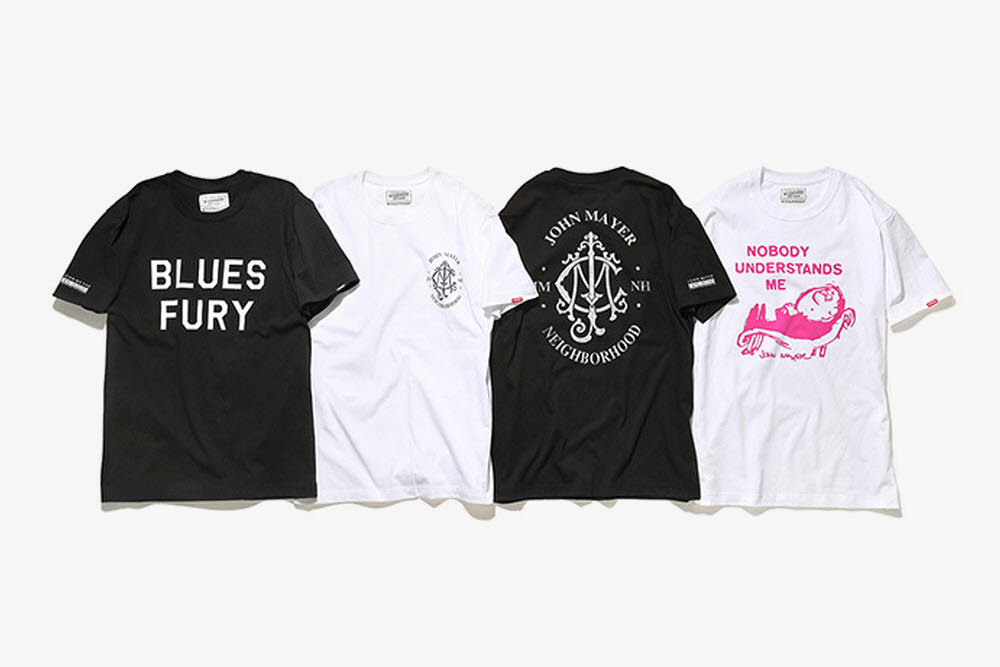 Jordan XI Low Concord – The XI Low can be a little confusing. In 1996 there was an XI Low IE that complemented the original XIs, but it did not sell as well. Nike eventually introduced a low cut version of the XI, and it was a runaway hit. However, most of the XI Lows have been a new colorway and never an original colorway until now. Nike and Jordan Brand are going to release the original Concord colorway in the new low cut style. The iconic silhouette returns with a lower profile that is fitting for the warm Spring weather. This sneaker does not skip a beat, and has the charm and allure of the original design.
Source: Nike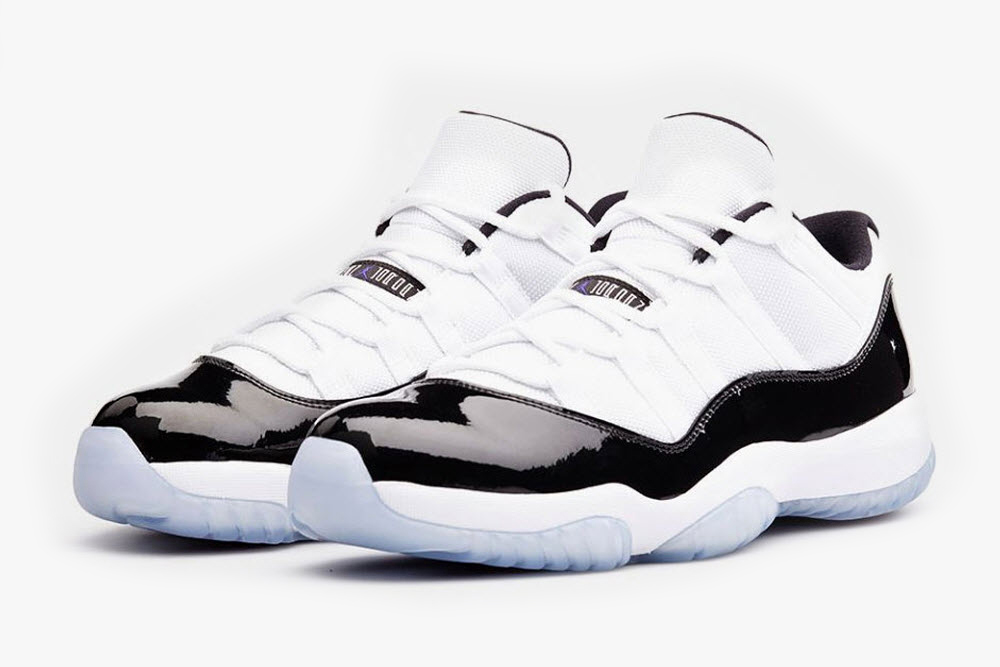 Audio-Technica ATH-DWL700 – If you've ever lived with a significant other than you know how sleeping schedules can differ, and watching a movie on Netflix or catching up on the Daily Show on your phone with headphones is disastrous. The new ATH-DWL700 from Audio-Technica are a set of wireless cans that operate flawlessly up to 100ft. The headphones have powerful 40mm drivers, and offers 6-10 hours of batter life per charge. The headphones are currently only available in Japan, but is coming stateside very soon.
Source: Audio-Technica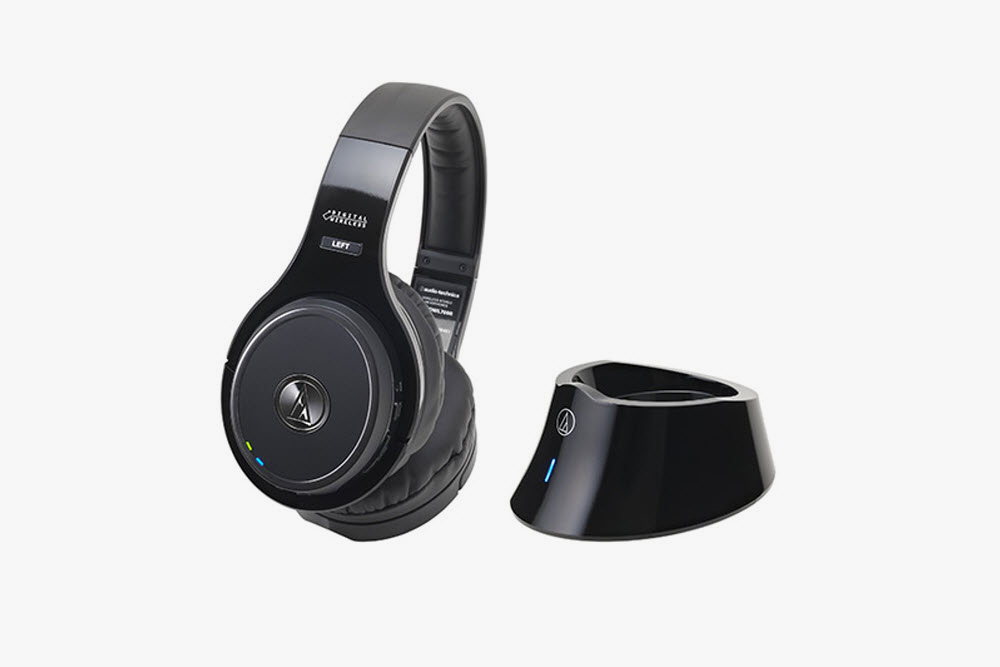 Supreme x Brooks Brothers – After much speculation Supreme announces their latest collaboration is with a stalwart in menswear, Brooks Brothers. Using the classic two-piece Fitzgerald silhouette the suit uses a Springtime seersucker material, and is accompanied by a bucket hat. With Supreme in the picture you can expect the classic suit to be re-worked to have a custom fit, along with a special interior lining. It's amazing to see a SoHo skate boutique to be mentioned in the same breath as a clothier for Wall street financiers, but that's the power of Supreme. Expect the suit to hit stores Thursday, May 1.
Source: Supreme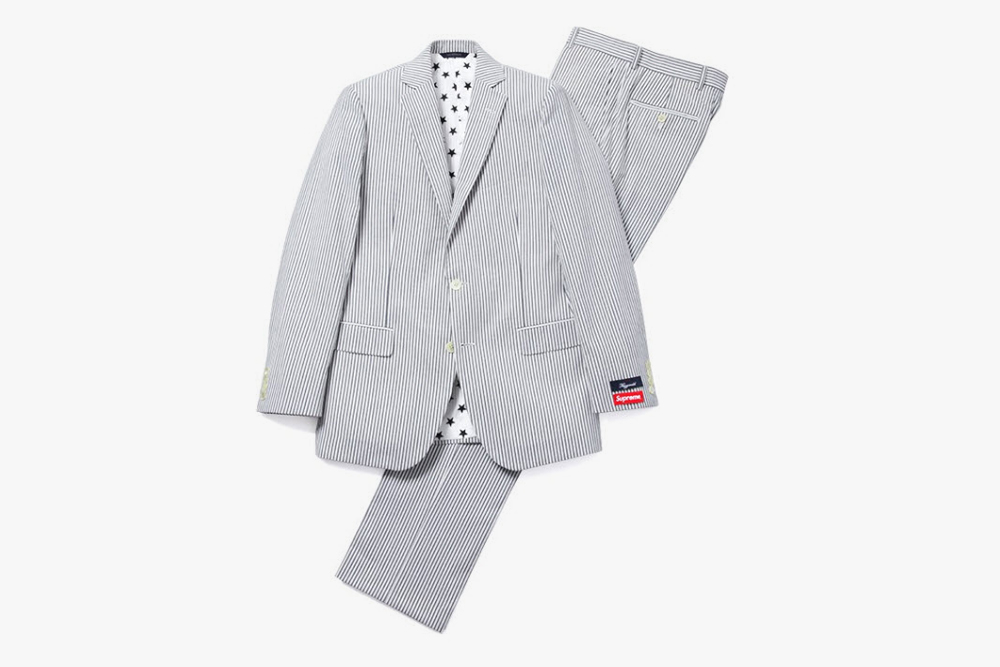 Distinct Life x New Balance x Bicycle – Distinct Life has been holding down streetwear in Detroit for a while now, and recently they got together with New Balance and Bicycle to create a custom set of playing cards. This isn't just some special co-branding across the cardboard card case. The deck will feature a classic New Balance runner on the card, with 40 pairs showcased throughout the 52 cards. The deck is not available for purchase and will be a gift that accompanies any purchase of New Balance and Distinct Life Dry Goods product.
Source: Distinct Life