Dust & Grooves: Adventures in Record Collecting – If you ever stepped foot in Amoeba music, then you know that those who collect records are a special breed. The hobby is an exhausting search, and the sorting and organization is an ever-evolving process. Dust & Grooves: Adventures in Record Collecting chronicles the collections and lives of 130 vinyl collectors. Each feature is a photo essay that features full color pictures of a massive collection along with anecdotes about each special record. The book also contains a forward by Rza of the Wu-Tang, and features the collection of some unknowns mixed in with famous DJs and music producers.
Source: Dust & Grooves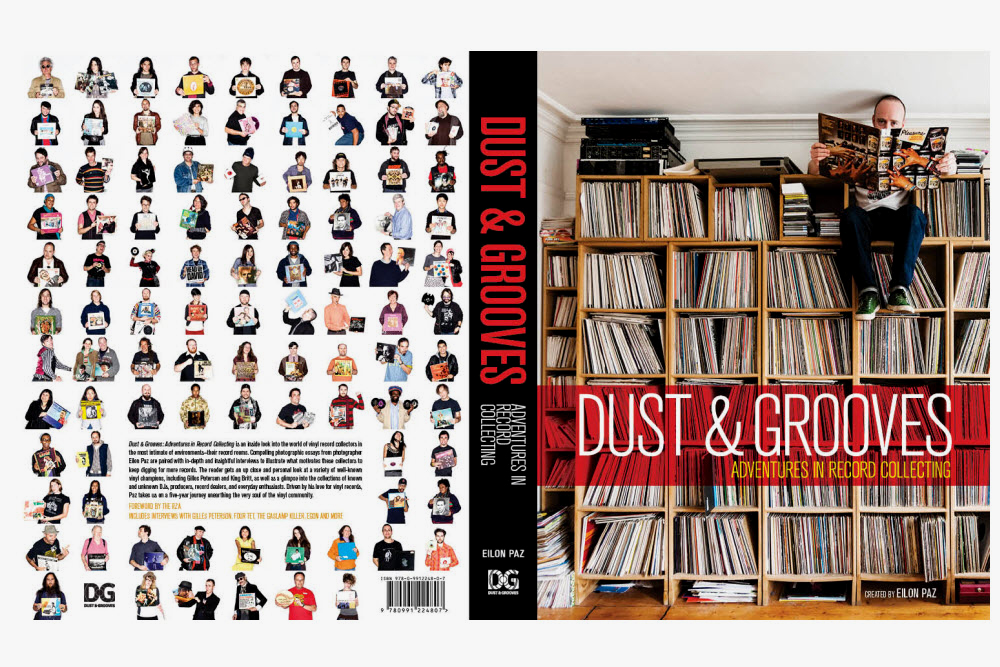 Mophie Lightning Power Reserve – Most backup chargers come with an USB input, and a micro USP output; leaving Apple users looking for a separate adapter or lugging around an extra cable. Mophie has decided to switch things up and has recently made a keychain-sized power reserve with an integrated lighting connector. The battery has a capacity of 1350mAh, which translates to an additional 12 hours of power (depending on your device). The friendly size, and not having to carry an extra adapter or cable around makes this new Mophie Power Reserve a good bet for Apple fans.
Source: Mophie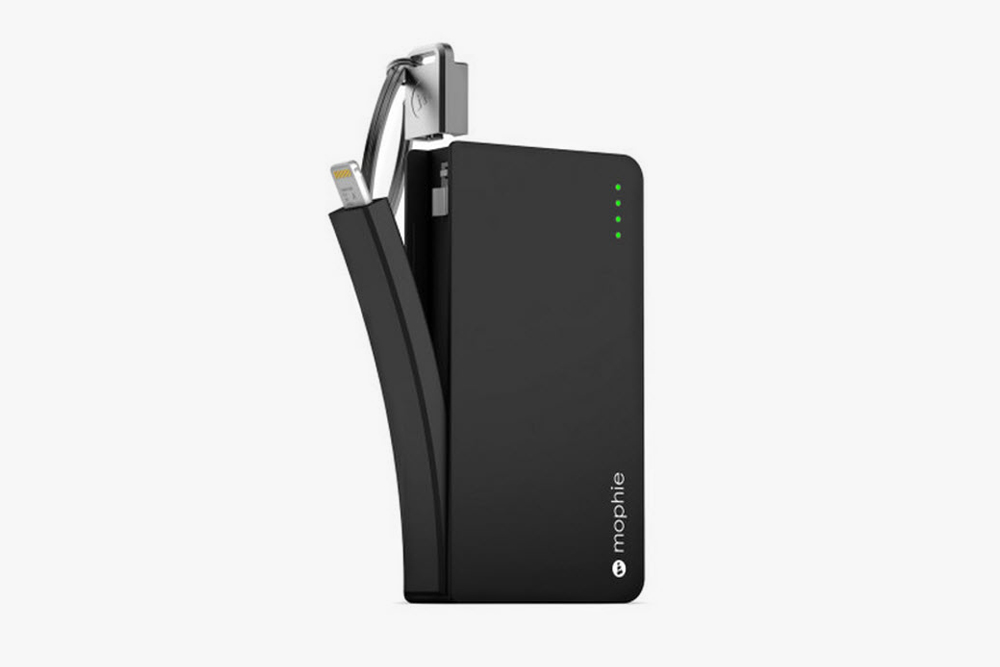 Benchmade Custom Knife Builder – In the world of EDC (Every Day Carry), the paramount essential is the pocket knife. With hundreds to choose from, it can get pretty difficult to find the perfect knife. Thanks to Benchmade, the perfect blade is a few clicks away. Let's start with an introduction to Benchmade. This little company has been making knives in the USA since 1988, and they use some of the best steel in the industry. Better steel means the blade holds that sharp edge longer, and better. The Custom Knife Builder allows you to choose four knives from Benchmade's winning library of pocket knives. From there the possibilities are endless. You can pick the blade color, etch your initials, or even a logo. Then you choose from a long laundry list of colors for the composite housing. Even the screws' colors can be customized.
Source: Benchmade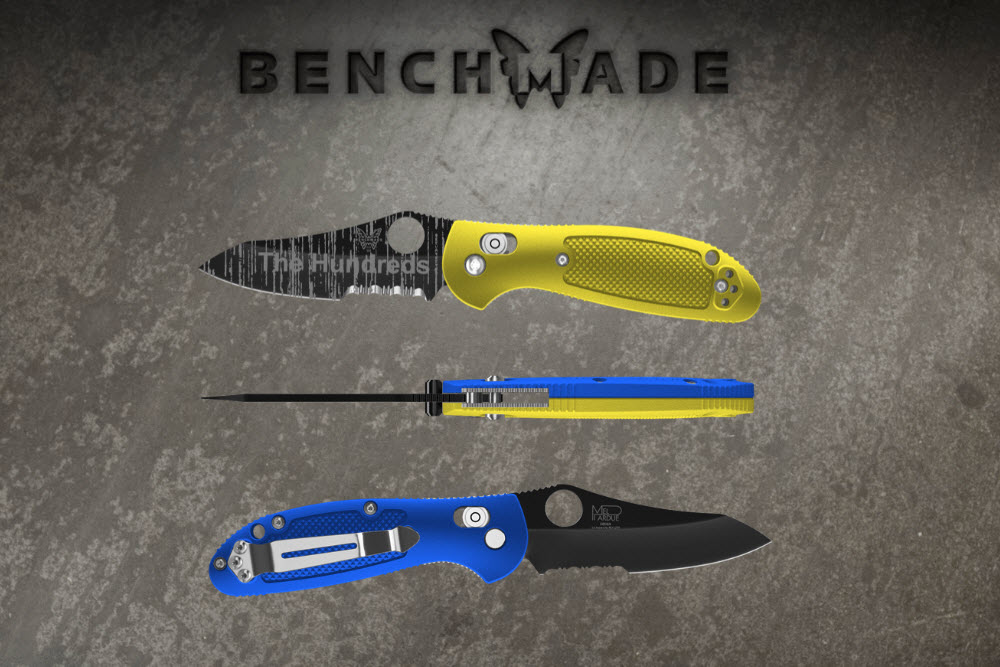 Rebel 8 Summer 2014 – Summer heat means less clothes on the ladies, and thankfully that is how REBEL8 chooses to show off their new collection. The brand helmed by the hand styles of Mike Giant turn up the graphic T-shirts by throwing in acid wash and tie-dye. In addition to the selection of graphic tees the brand also uppers up tropical short-sleeve button-down shirts, patterned shorts, and a wide array of snapbacks and camp hats.
Source: REBEL8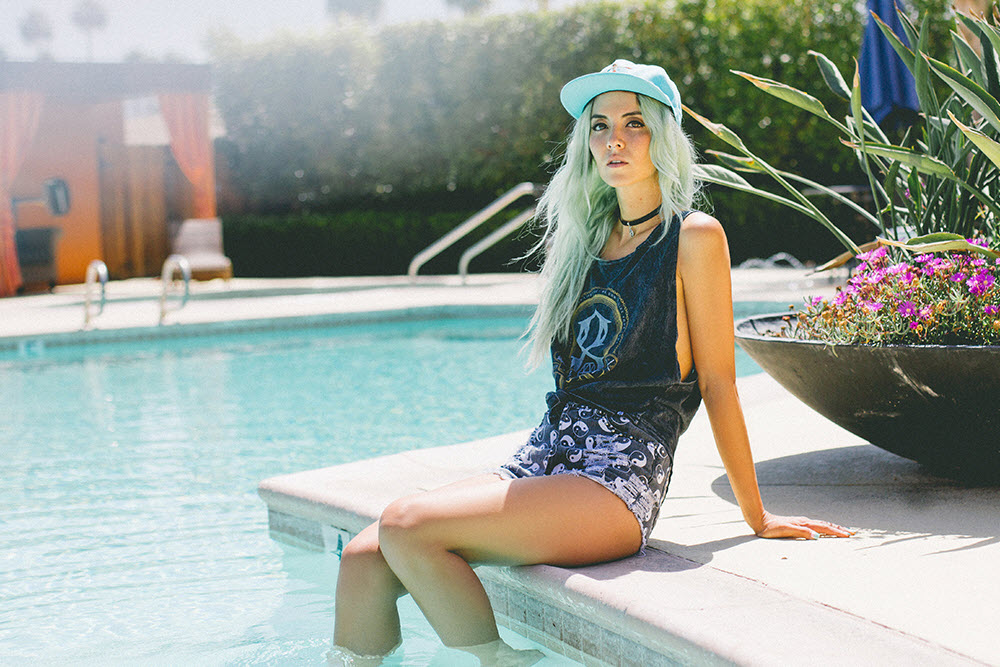 Reebok x Gundam – Reebok's Instapump is a weird looking runner, but that crazy silhouette is what I imagine Gundam pilots gravitating toward. The Instapump just looks like what teenagers in a dystopian future would wear. So it totally makes sense when Reebok drops two new colorways in the vein of Gundam. Using red, yellow, blue, and white the Instapump pays homage to the first Gundam Suit (RX-78-2) from Gundam 0079. Another colorway that references the modern Gundam Suits will use bright red, purple, and black.
Source: Reebok