Supreme x Nike – If the early '90s were the heyday of basketball shoes, then the latter of that decade was when the runner shined. Nike led the pack with their full-length Air sole, and the Air Max 98 is a relic of that time. Supreme brings back the popular runner for Spring 2016 in four exclusive colorways. Each pair features "World" and "Famous" on the heel, a Supreme pull tap, and special co-branded insoles. Like most projects with Nike, these shoes will be copped with the swiftness, so be prepared when all four colorways drop this Thursday, April 28.
Source: Supreme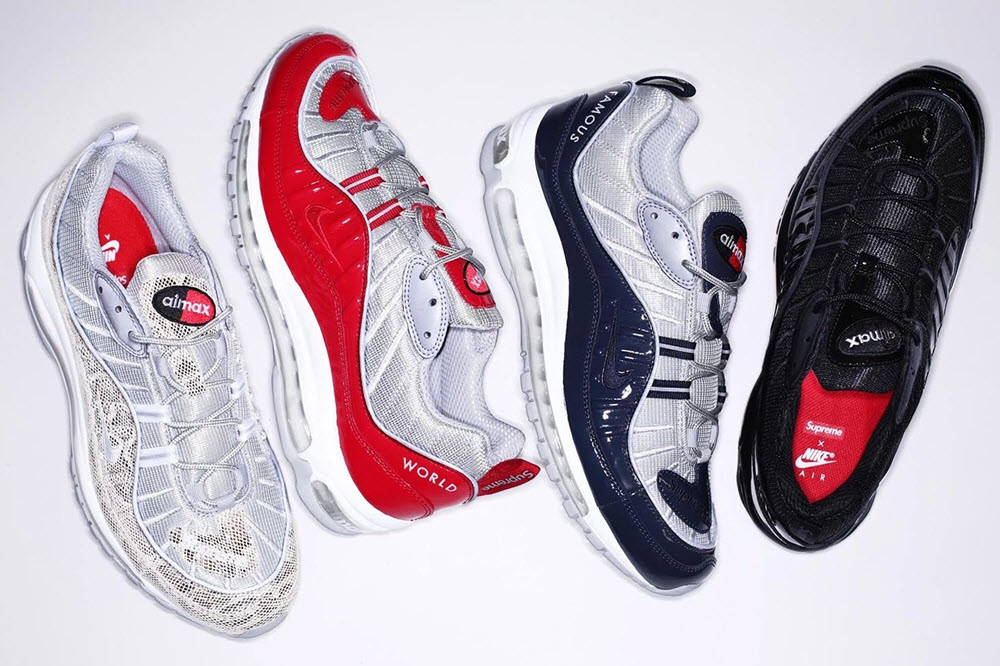 Casio Pro Tek – When you enjoy hiking and spending time outdoors, a simple time-telling device isn't going to cut it. The latest Pro Tek from Casio does more than just deliver a reliable time because it features a STN (super-twisted nematic) display, which uses less power while delivering visibility in both bright and dark environments. Along with this new technology, the watch also delivers a Triple Sensor that accurately provides altimeter/barometer readings.
Source: G-Shock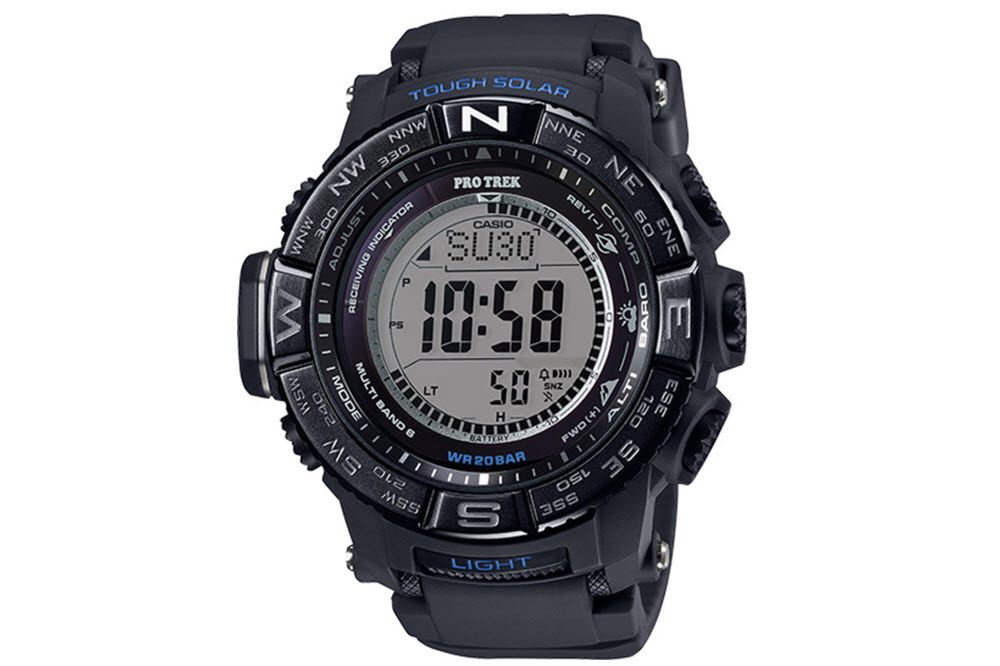 NEIGHBORHOOD x Medicom Toy – I don't know what it is about the Bearbrick, but I just want one. The bigger the better, too. Add the fact that it's streetwear heavyweight NEIGHBORHOOD and the eBay Buy-It-Now price has now just doubled. The latest between the two storied Japanese brands features the Lego-esque plastic bear figure in an all-black matte color with NEIGHBORHOOD's skull and crossbones logo across the chest. Look for the collaborative figure to drop May 6 in both the 400% and 1000% size.
Source: Medicom Toy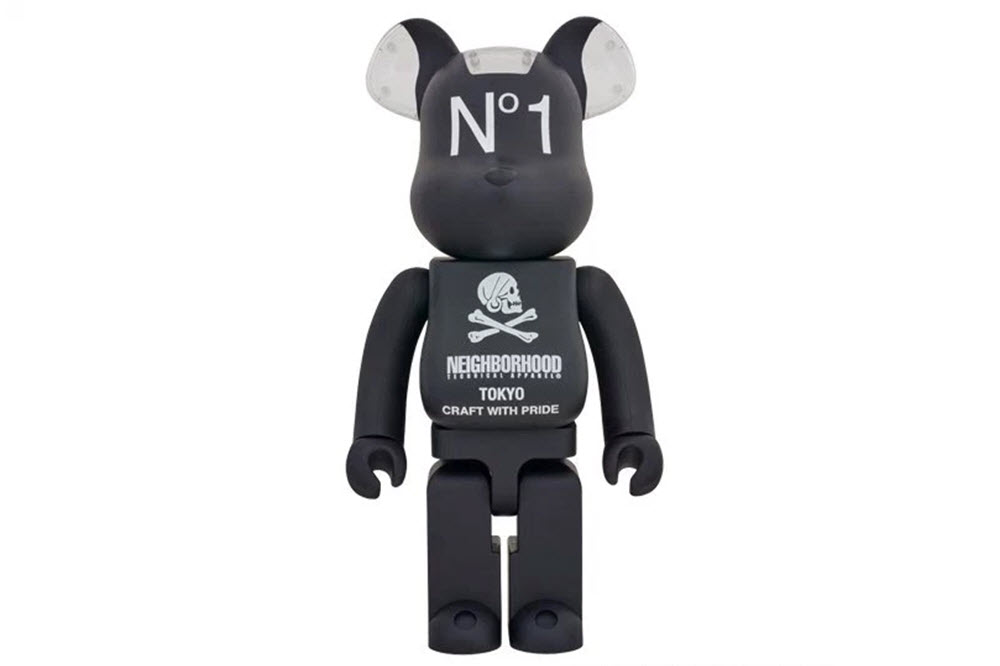 Champion for A Bathing Ape – After the explosive release of the project with Dragon Ball Z, Japanese streetwear brand A Bathing Ape (BAPE) churns out another interesting project. Champion's constructed T-shirt and athletic sweats are the stars of this project with BAPE using their line-up of camouflage and motifs. The collection is set to feature co-branded basketball jerseys, short-sleeved crew-neck sweatshirts, T-shirts, and matching shorts.
Source: BAPE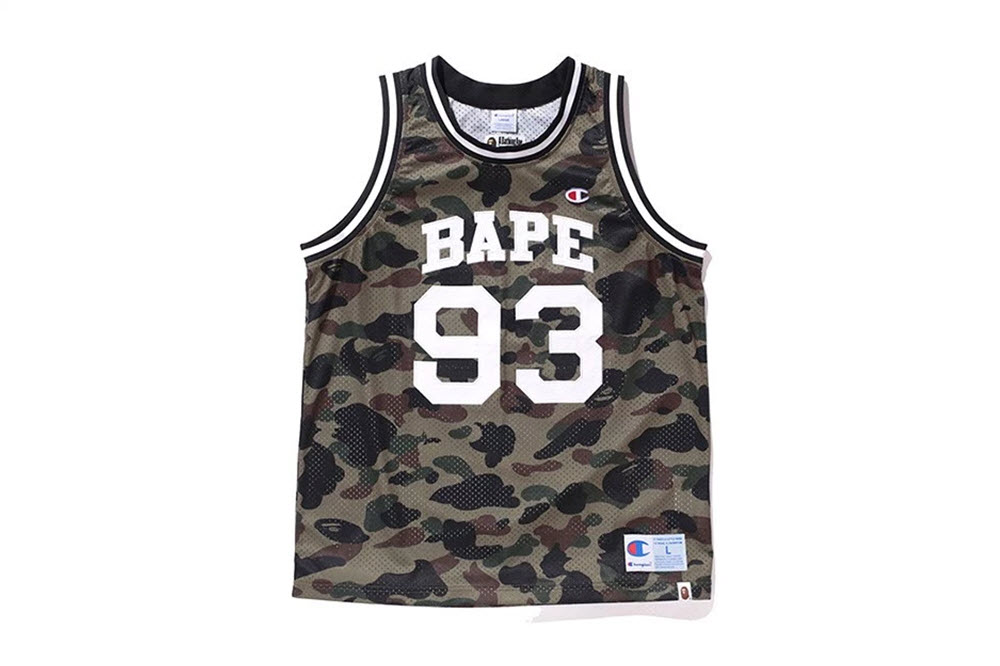 Patta for Gumball 3000 – There's this old movie from the early '80s that stars Burt Reynolds that has become real life. Gumball 3000 is a real Canonball Run, and over the years it has had a slew of sponsors from Fortune 500 companies to streetwear's elite. The latest to jump on this cross-country race for the ultra-rich is Patta. For the 2016 race season, Amsterdam's Patta will include a special checkered-flag graphic printed across long and short-sleeved tees, along with a hooded sweatshirt.
Source: Gumball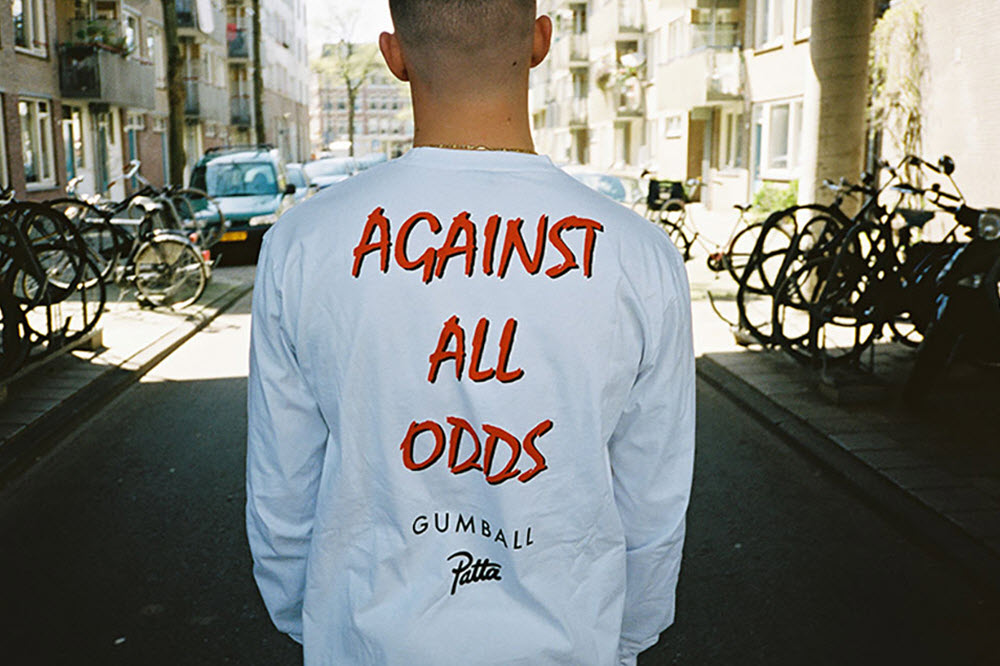 Puma Blaze of Glory – First it was Nike, then adidas and Converse got their knits, and now it is Puma. The knitted upper reduces weight, improves breathability, and provides a unique lock-down fit. Puma employs the knit upper across the Blaze of Glory in a brilliant red and black colorway. The bright colorway is matched with a crisp white midsole and finished with a matching red and black outsole. Look for this new edition to the Puma library of runners at select Puma stockists very soon.
Source: Puma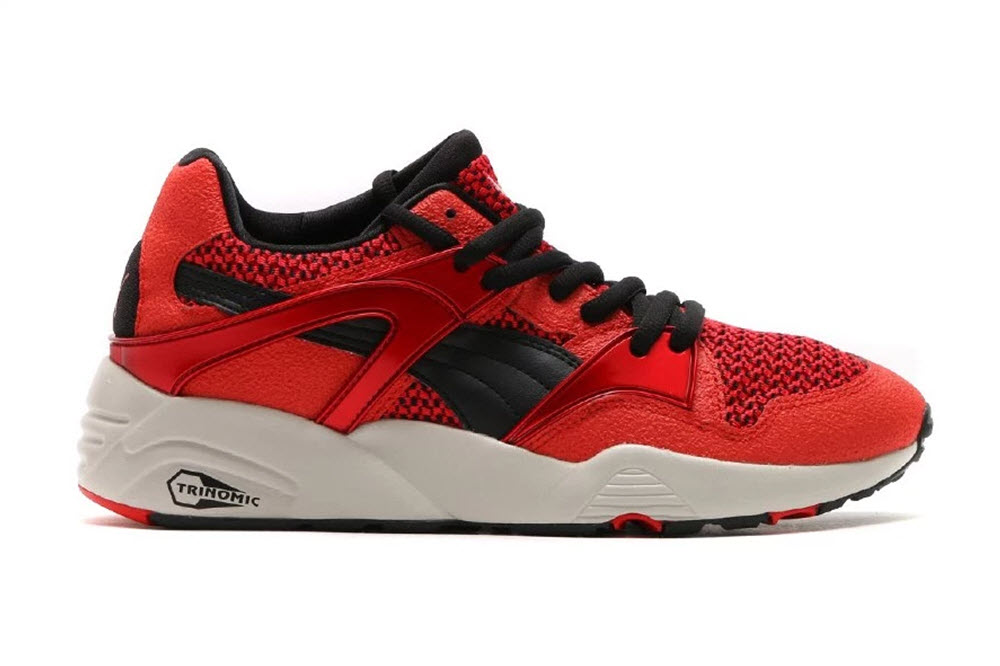 Access Pack by The North Face – Thanks to Supreme, the last couple of years has seen a resurgence of The North Face's older designs. But, there is no doubt that this outfitting company is still leading the charge in outdoor gear. The latest from The North Face is a daypack with a spring-loaded design. The push of a button automatically opens a rugged steel-framed compartment. With this durable and easy to use approach, the new "Access" is ideal for the urban commuter.
Source: The North Face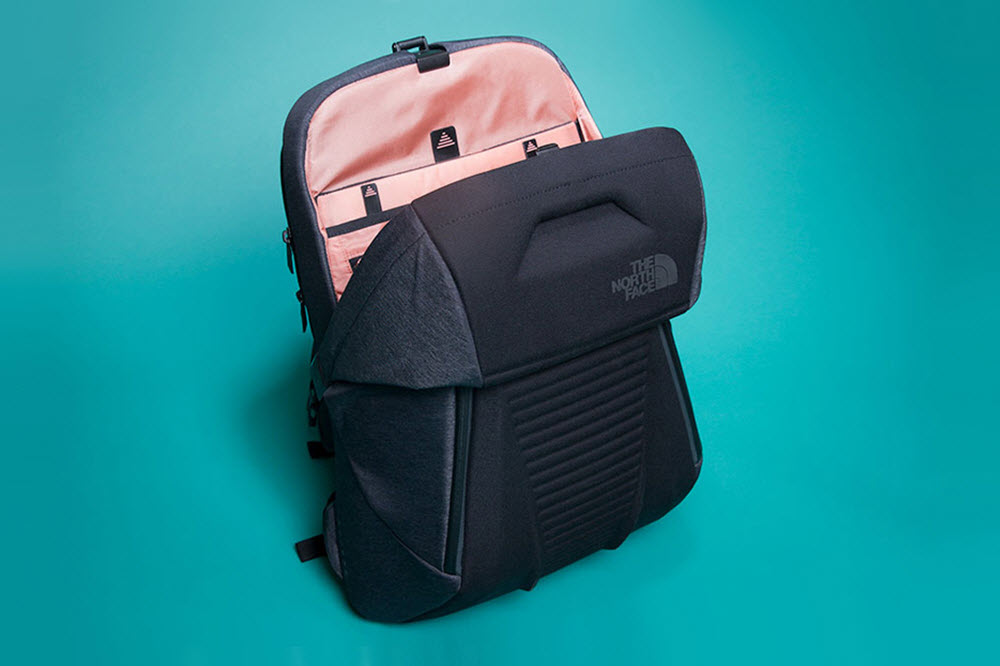 PICTAR – The best camera is the one on you, and that usually means the phone. No one wants to lug around a heavy DSLR, but everyone wants a little more control before they snap a picture. This is where PICTAR comes in with a grip that has a series of buttons that turns your smartphone into a more precise point-and-shoot. Using your iPhone's processor, PICTAR syncs via Bluetooth and offers full external control of all shooting functions as well as a stable and secure grip. PICTAR is still in the production phase, and pre-orders are being accepted now.
Source: Kickstarter