HopBox Home Brewing Kit – Brewing your own beer really isn't all that difficult. With the right equipment you can be sipping your own swill in a matter of weeks. HopBox is a little home brew outfit that wants to help get you started. Everything you need to brew is housed in a stylish wooden crate with compartments for every last tool you'll need. Along with the handy box is a three-gallon carboy, a hydrometer, a syphon, a funnel, a stopper, an airlock, a thermometer, a cleaning brush, tubing, and more. The kit also comes with a recipe book to get you started. Cut down the cost of getting drunk, and learn a skill with this handy home brewing kit.
Source: HopBox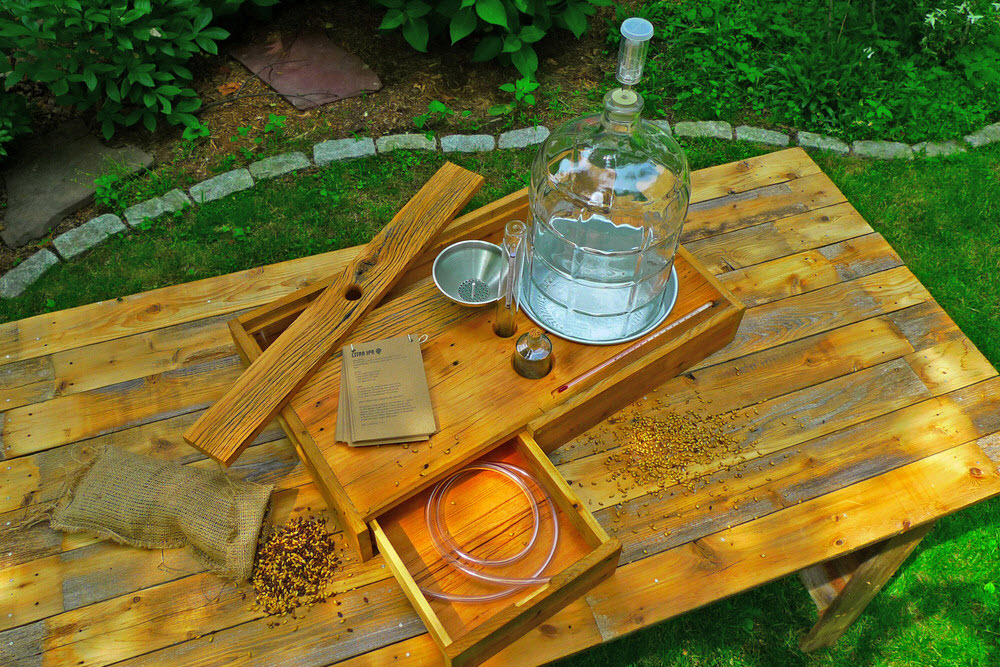 Common Projects Tournament Low – Common Projects started with premium leather, moved onto thick wool, and now is testing things out with canvas. The new Tournament Low is built off of the classic Achilles and uses premium waxed canvas as its uppers. The shoes sit on thick vulcanized rubber soles, and come with premium details such as metal eyelets and a reinforced leather toebox. Clean and simple sneakers is what Common Projects does best, and offering canvas as the weather heats up is a move in the right direction.
Source: Opumo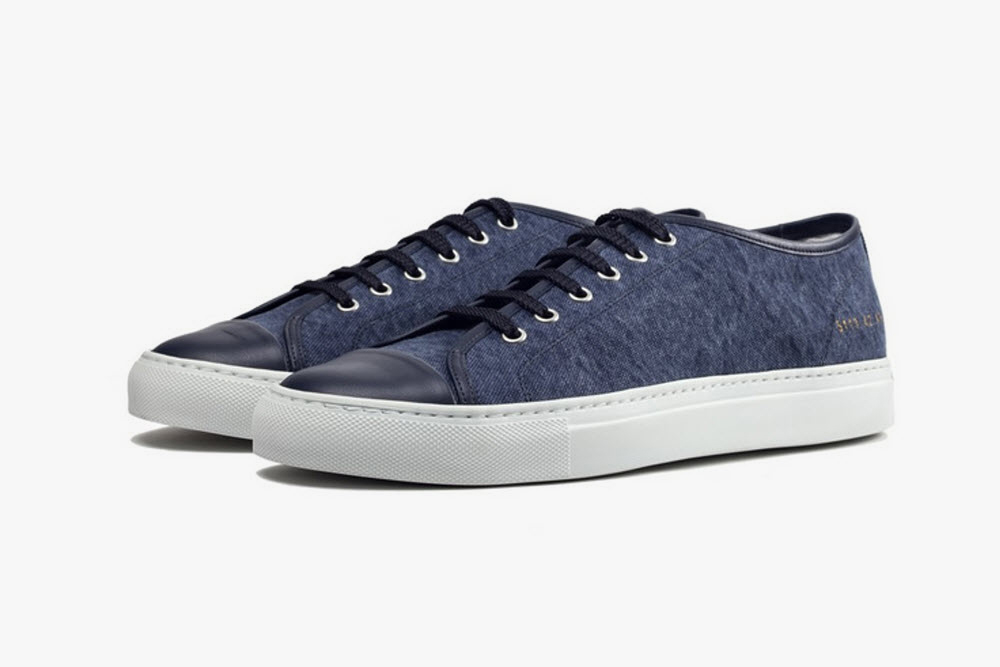 James Perse City Cruiser – James Perse knows a thing or two about soft tees, but the menswear designer is now taking on a lifestyle collection. After the debut of his furniture line last summer Perse comes out with his own City Cruiser. The single speed bicycle has a track frame that is great for urban neighborhoods. The bike is custom built with Chromoly steel forks and frames, and equipped with leather grips and a canvas-infused rubber saddle. The City Cruiser is available in raw steel or a matte khaki grey finish.
Source: James Perse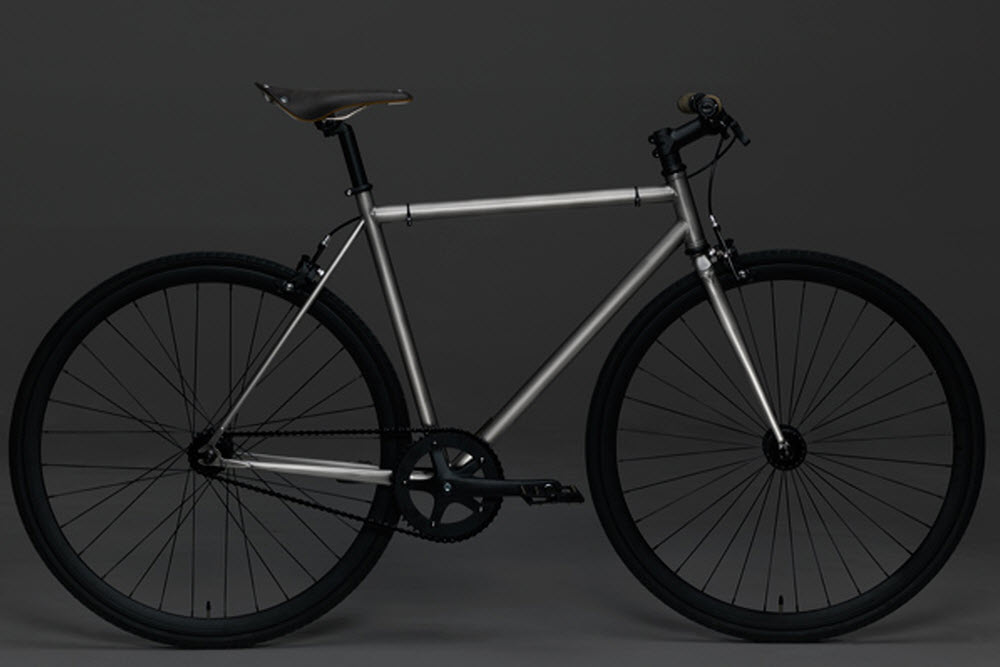 Snoop Dogg x KidRobot – 420 is a couple of days away and Snoop Dogg is set to celebrate with the help of KidRobot. Using a vintage Snoop from his 1993 Doggystyle record as inspiration, the 7-inch vinyl figure has Snoop in his trademark braids and adidas Shelltoes. The Doggfather also has a fat blunt between his lips and gives off his deadpan stare all while in the form of a whimsical caricature. This limited edition collaboration with Snoop is out now at KidRobot stores and their online shop.
Source: KidRobot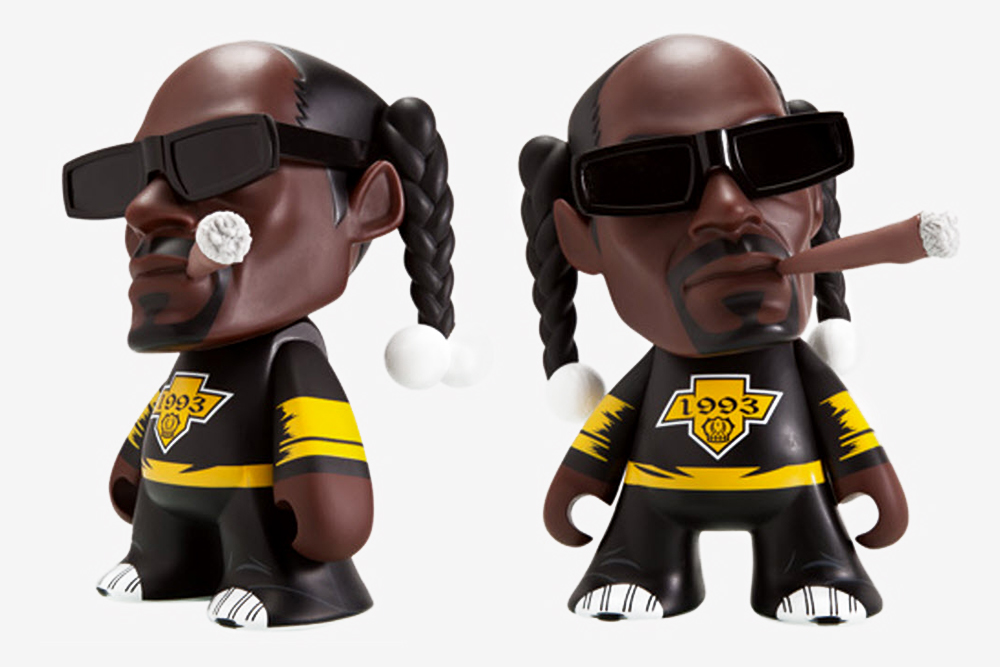 Chrome Remote Desktop – Google makes it one step easier for the NSA to get to your desktop at home with their new Chrome Remote Desktop. This free app allows you to access your home desktop from your smartphone with any internet connection. This software isn't anything new, but what Google has done is made it idiot proof. The app is a Chrome extension that you download from the Google Play Store. Once the app is installed on your desktop, it can by synced to your Android smartphone with your Google account.
Source: Google