Chromebit – With a spare HDMI port, Google can turn any television into a Chromebook. The Chromebit is a device created between ASUS and Google that crams a quad-core ARM processor, 16GBs of storage, 2GB of ram, Wi-Fi, USB, and Bluetooth into something the size of a candy bar. Google and ASUS team up to rival the efforts of Intel and their PC stick, and at $100 it is about a third less than the competition. If making an old TV into a tablet is on your agenda, then this is a pretty good choice at $100.
Source: Google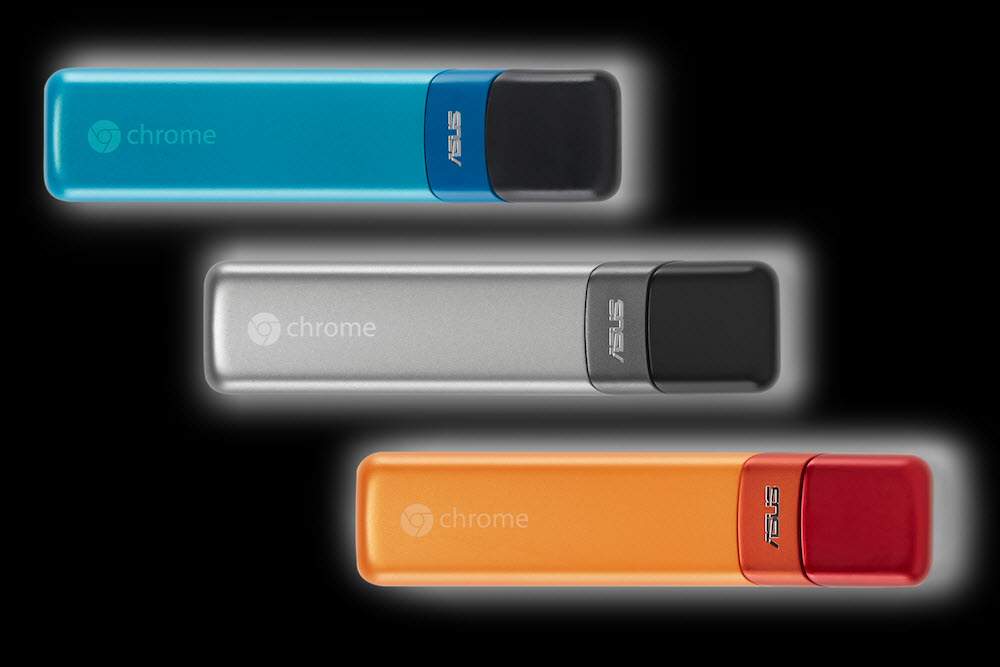 Deathtrap Spring 2015 – Straight out of the United Kingdom is Deathtrap's inaugural collection. For spring 2015, the brand from across the pond takes American culture as an inspiration and creates a collection that is influenced by film, sports, and the '90s. As a young brand, things will start off small with the usual graphic T-shirts, long-sleeves, athletic fleece, and headwear. However, this is one of the few brands that has a direction, and I think we can be expecting much more real soon.
Source: Deathtrap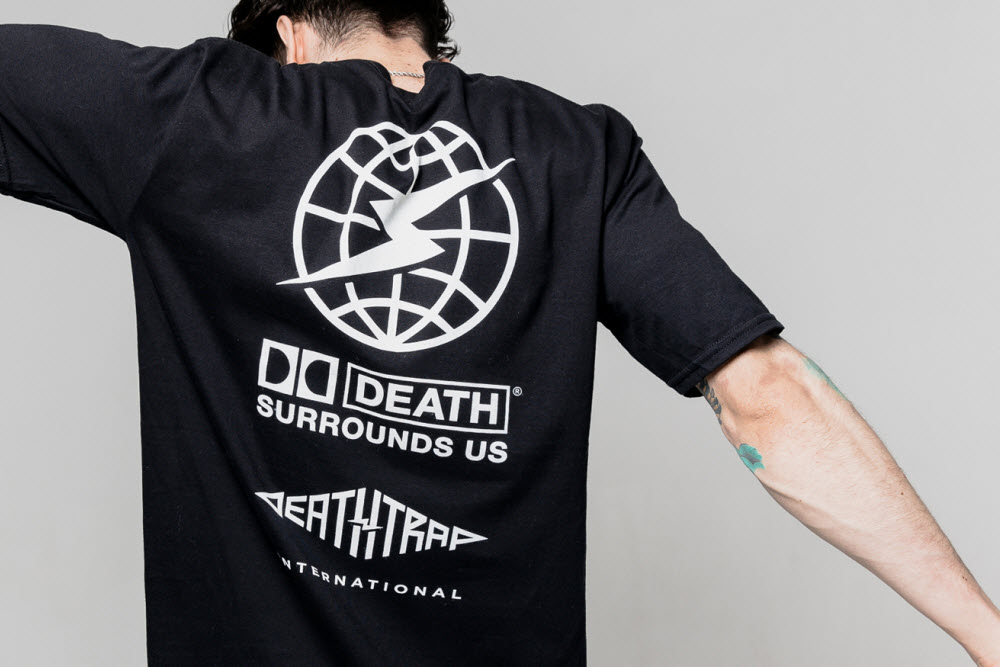 adidas Energy Boost LTD "Collegiate Navy/Off White/Silver Metallic" – Even with a steadfast following for their retro goods, adidas continues to forge forward to develop some kick-ass innovation. The new Energy Boost LTD arrives with an upper straight from the future. Using a lightweight, TechFit upper the shoes are breathable and quick-drying. The welded seams across the uppers are also a nice touch to maintain that technical continuity. And last, but not least, the Boost sole offers some of the best cushioning and feedback on the running market.
Source: Titolo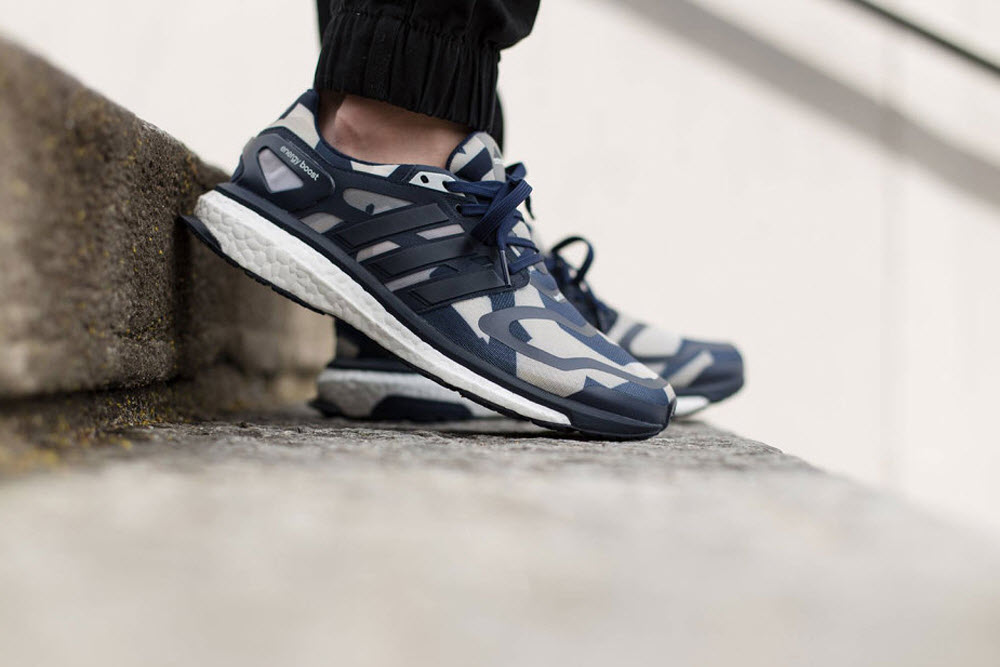 HTC One M9 Plus – The HTC One M9 just arrived in the Android world, but now there is a beefier alternative. The M9 Plus is not a Plablet version of the HTC flagship, instead it's a smartphone that is marketed toward power users. The M9 Plus has a screen that is .2″ bigger than the M9 that is also capable of 4k display and arrives with a more powerful processor, 3GB of RAM, 32GB of storage, and a fingerprint scanner. There isn't a huge difference between the M9 and M9 Plus, but for those who run multiple apps, the M9 Plus is swifter, and better equipped.
Source: GSMArena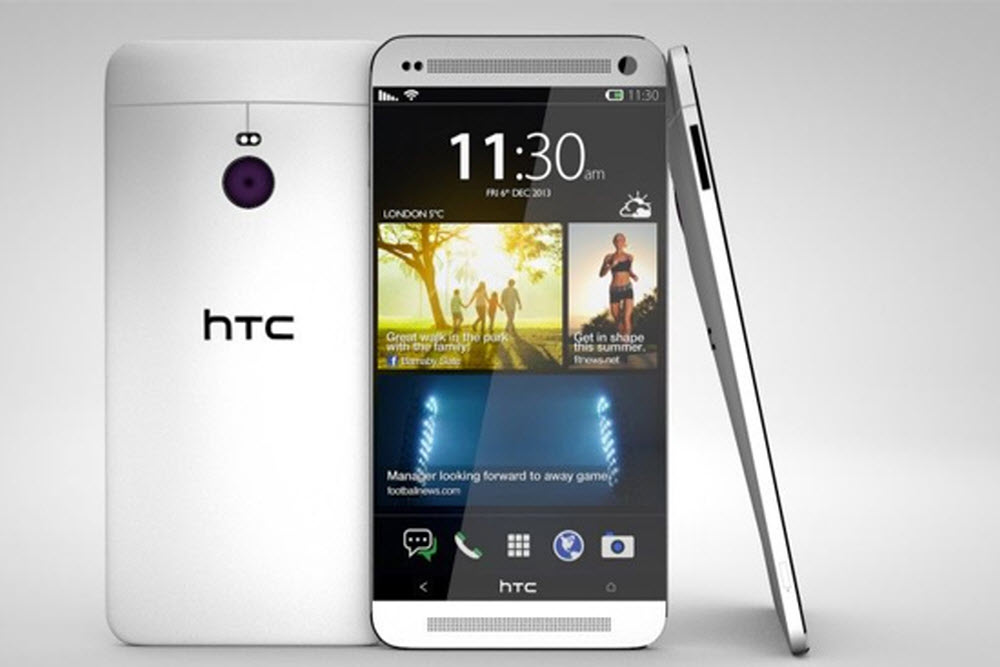 Nike SB Dunk Low Stone Perf – For a minute there, I really thought I was never going to buy another pair of Nike SB Dunks, but then this Stone Perf colorways arrived for spring 2015. Using a simple military olive green, the Dunk Low SB offers a rich, earthy tone that is nicely contrasted by the all black tongue. Instead of the usual smooth suede uppers, Nike SB tries their hand with perforation, and this small change makes for a sweet contrast. This is just one of those clean colorways that will work really well as a summer beater.
Source: Nike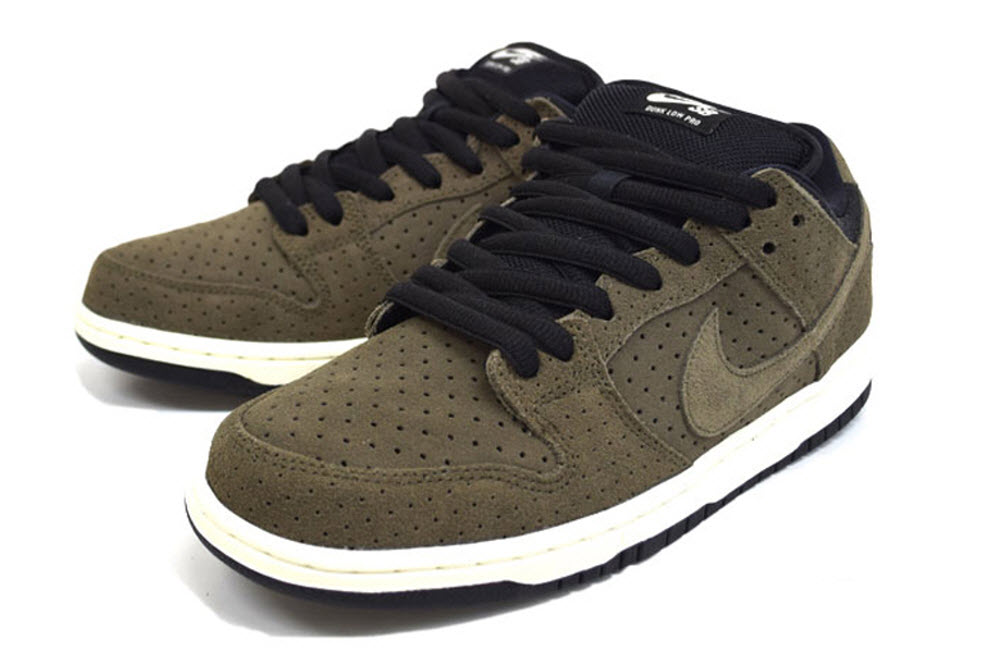 Grand Scheme – I'm going to put it out there and say that Grand Scheme came correct. The streetwear community in Australia isn't as big as the US, but it's in good hands because Grand Scheme is holding it down. This rookie brand really shows off a robust of choices for spring 2015. The play off of the Neighborhood Watch logo is nice, but it's the range of cut and sew that really sets it apart. We see military-inspired over-shirts with large placket pockets, camo color-blocked windrunners, and some interesting sportswear-inspired knits. The collection looks good and is well executed. Excited to see more come out of this Aussie joint.
Source: Grand Scheme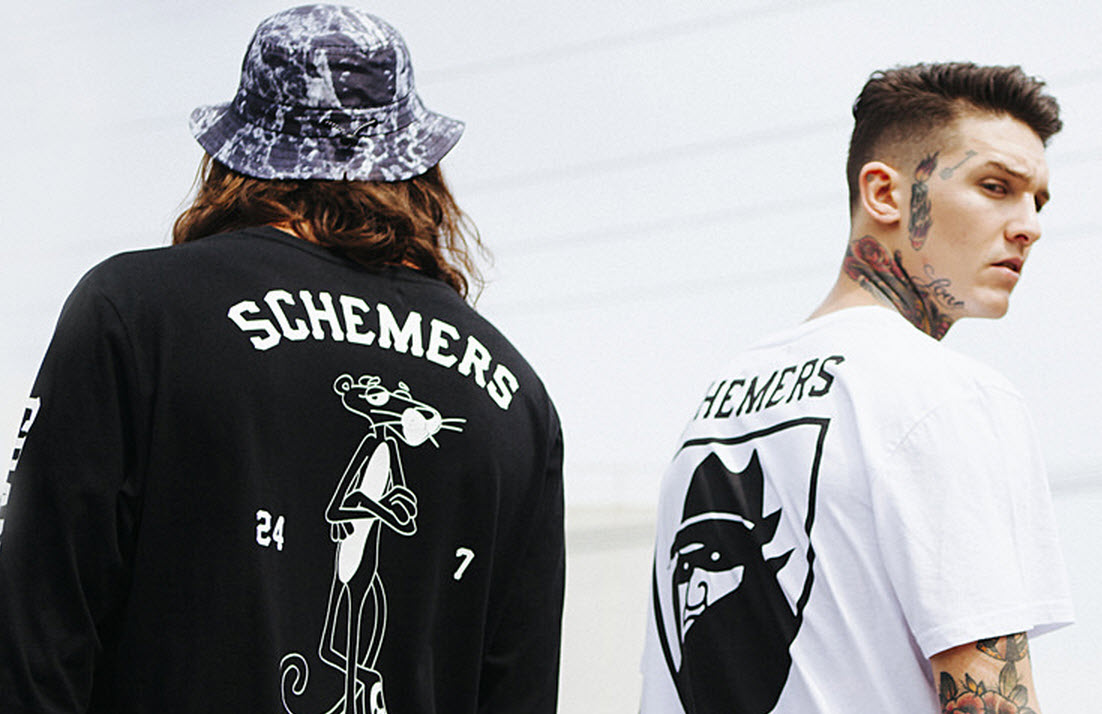 Ray-Ban Wayfarer "Fleck" Collection – About ten years ago, Ray-Ban was another dying American brand, but since they were bought over by Luxotica, the company has been on a tear. The classic Wayfarer is one of the most iconic shapes, and for spring and summer 2015, it returns in a new "Fleck" collection. Using a premium acetate, the frame has a translucent look that is paired with flecks of tortoise shell. The updated frame is matched with 3D rivets and is offered in a variety of lens shades.
Source: Ray-Ban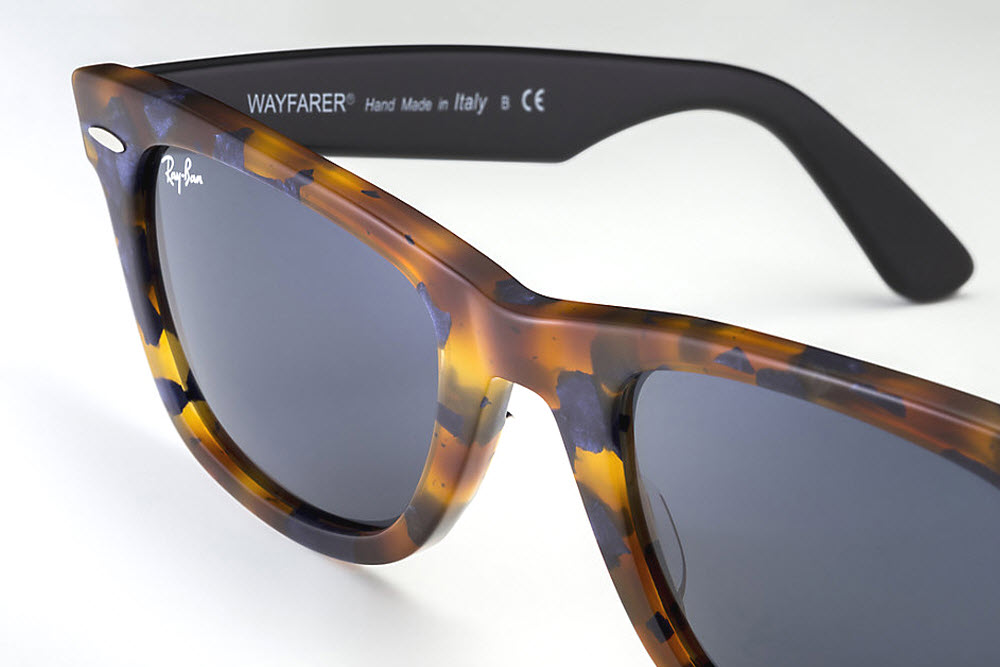 The Encyclopedia of Air Jordans – An actual encyclopedia of Jordans would never be complete because releases come out every month, but this is a damn good attempt. The Encyclopedia of Jordans is a big photo book that is dedicated the Air Jordan line created for the greatest basketball player ever. From the million of colorways for the Original Air Jordan 1, to the rare Air Jordan 4 for Undefeated that got a Nike executive fired, it's all here. The book is finally available and retails at $100 per copy.
Source: RUVILLA