BaoHaus x Nike SB – Chinese buns have nothing to do with skating, but when the owner is entrenched in street culture it somehow all makes sense. Eddie Huang of Fresh off the Boat fame is also a restaurateur, and he is elevating BaoHaus onto a new level of popularity. The exclusive Nike Dunk High is inspired by the clean and simple BaoHaus signage, and comes with soft textured suede uppers and accented with a bright blue outsole. The tongue and laces are in a crispy white to give the classic silhouette a little more contrast. The recent batch of Nike SB designs have been rather stale, and this latest iteration with BaoHaus is a step in the right direction.
Source: BaoHaus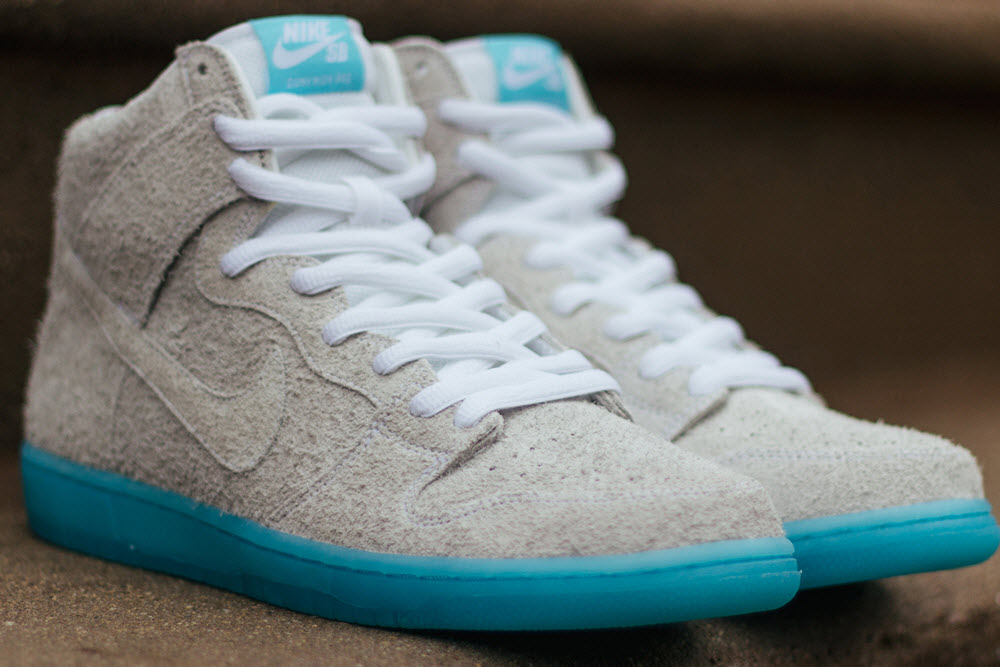 Best Made Waxed Anorak – With a name like Best Made, the outiftter is tasked with standing above the rest with any release. The latest Waxed Anorak is an update to a spring time favorite. It starts with a military-inspired parka made from durable 6.25 ounce waxed cotton; not too heavy, but thick enough to keep you warm and dry. Best Made then adds eyelets for ventilation, a moleskin faceguard, and finally a 3-piece ergonomic hood. Look for the Waxed Anorak to arrive in black, and orange.
Source: Best Made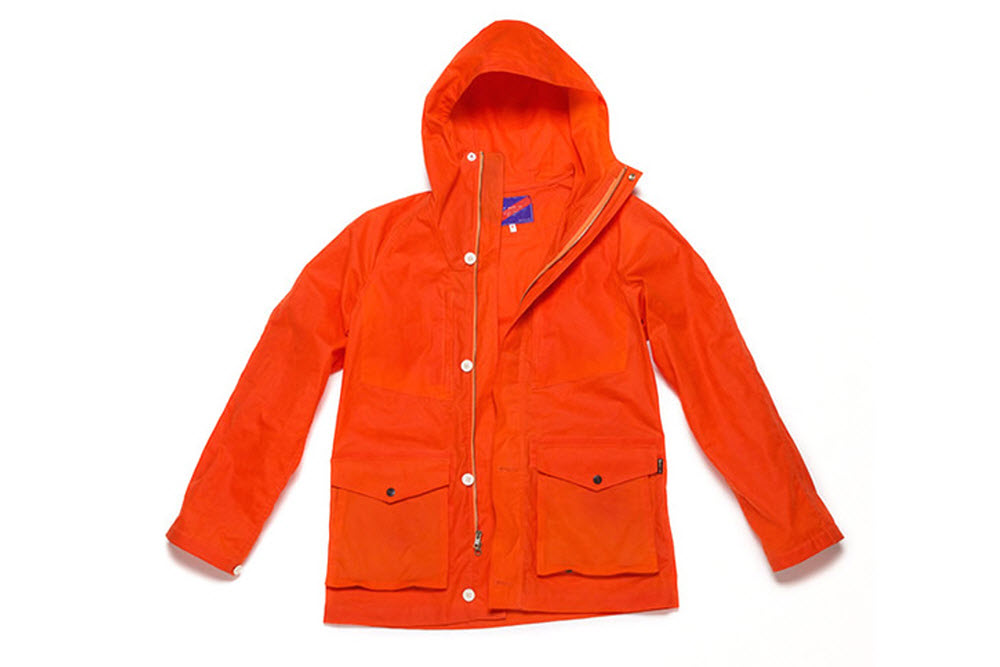 Izola x J.Crew – J.Crew's collaborative line In Good Company is inspired by simple design and function. The line takes on scents this season with the help of US based Izola. The two brands work on a woodsy scent appropriate for home and gardens, but takes particular notes on how the candle is crafted. The candles use vegetable-wax to ensure renewable use, and the wax is hand poured into recycled-glass containers. The candles will be offered in Sandal Wood, and Green Moss; available in stores and online now.

Source: J.Crew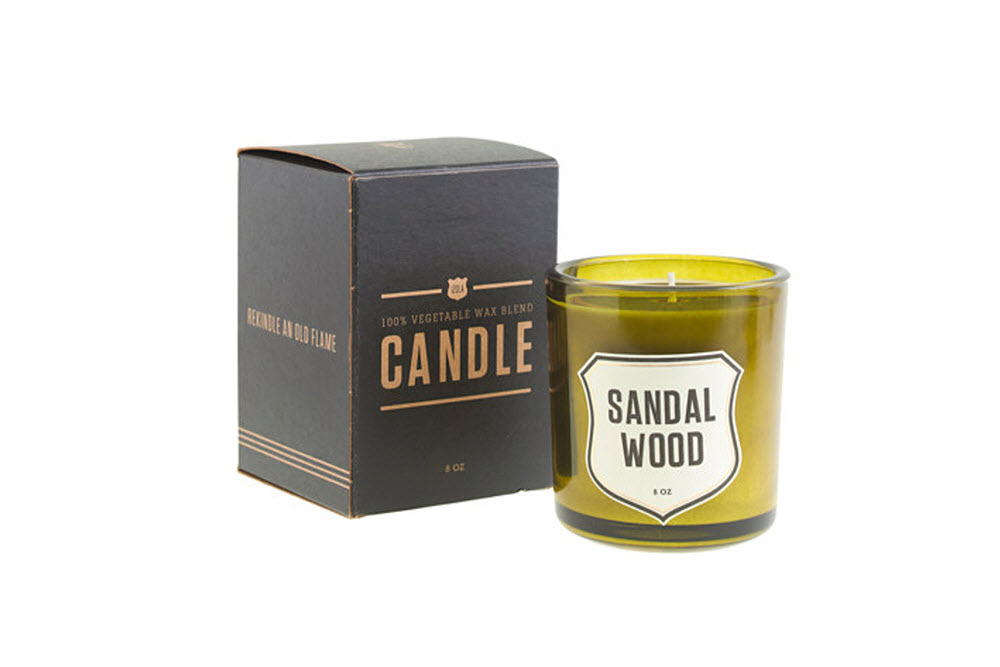 Mark McNairy for Woolrich Woolen Mills – What do you do when you have one of the stalwarts of the textile industry and you want to revitalize your menswear label? You hire one of the hottest designers in menswear and you get to work. With Mark McNairy at the helm, the Fall and Winter 2014 collection takes classic Americana and adds hints of modern style. The collection is surrounded by thick Woolrich wool, but adds contemporary design with the slimmer styles and cuts. The collection takes on a retro outdoor perspective, but incorporates Woolrich's history and McNairy's understanding of street style.
Source: Hypebeast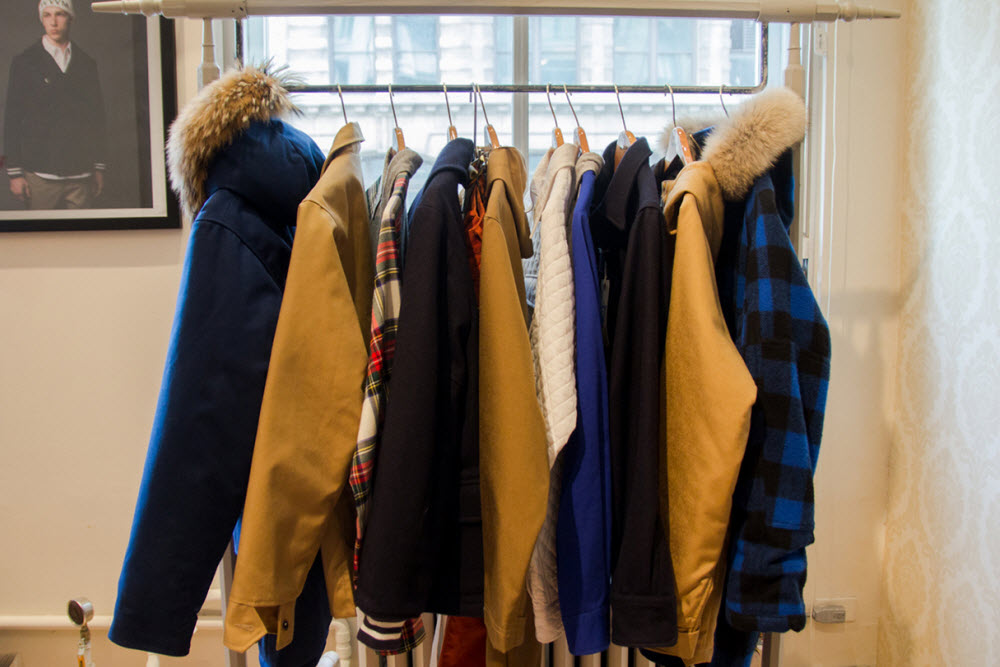 Once Upon a Time in Shaolin – It looks like we know Wu-Tang was up to after the release of 8 Diagrams. They recorded 31 tracks and plan to flip the music industry on it's ear. The newly minted Once Upon a Time in Shaolin is available for sale, but the caveat is that there will only be one buyer. The 31 tracks are sealed in a custom made nickel-silver box designed by British Moroccan artist Yahya, and is being toured across museums across the world. The owner of the album has exclusive rights to the songs distribution. If you can't pony up the millions and plan on waiting for the leak, then consider that previews of the albums have been done exclusively on headphones. Rza and the Wu army aren't taking any chances when it comes to this new album.
Source: Wu-Tang