XLarge x Marvel Comics – Captain America: The Winter Soldier is just about to hit theaters to usher in a season of blockbusters, and they have XLarge joining the party. The streetwear label has licensed the All-American hero from Marvel Comics to create a capsule collection that include graphic T-shirts, cut-and-sew all over print short sleeves, and patterned shorts. The collection integrate elements of Captain America from vintage comics to his famous shield. It's not the sleek Chris Evans-era Captain America that most know, but the collection is better for hardcore fans that can appreciate the nostalgia.
Source: XLarge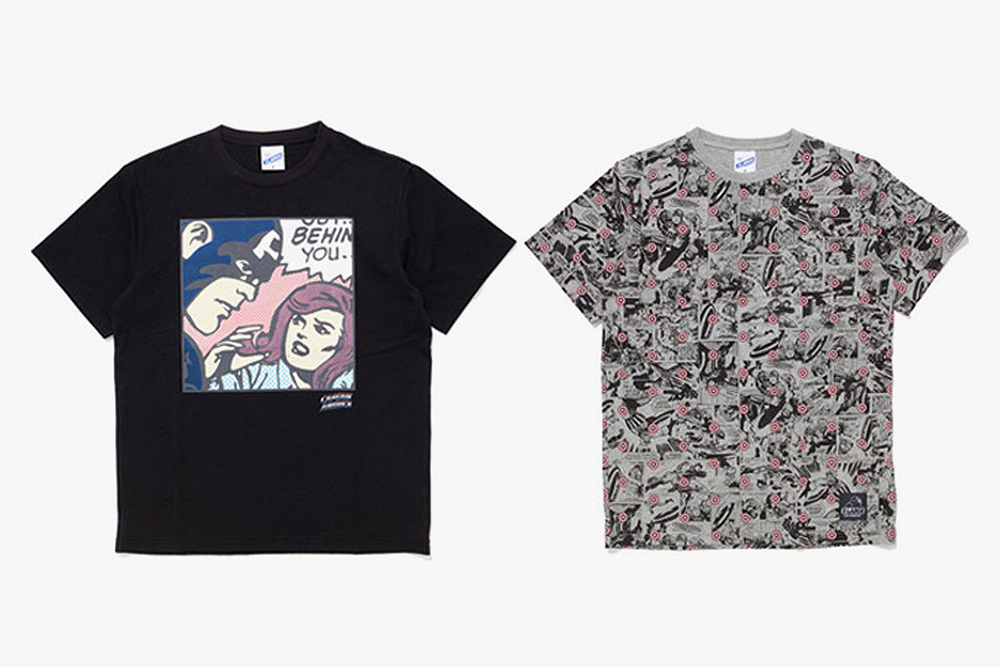 Buscemi 125mm – The 125mm collection from Buscemi began as an exclusive with En Noir, but it is not available for a general release. The luxury sneaker follows the 100m from last spring and is inspired by highly desirable bags and purses. From the gold plated lock to the handle heel pull the sneaker oozes luxury. The uppers are composed of premium calfskin leather, and the sole is Italian-made white margom. Look for the collection to arrive in white, red, and black.
Source: Kith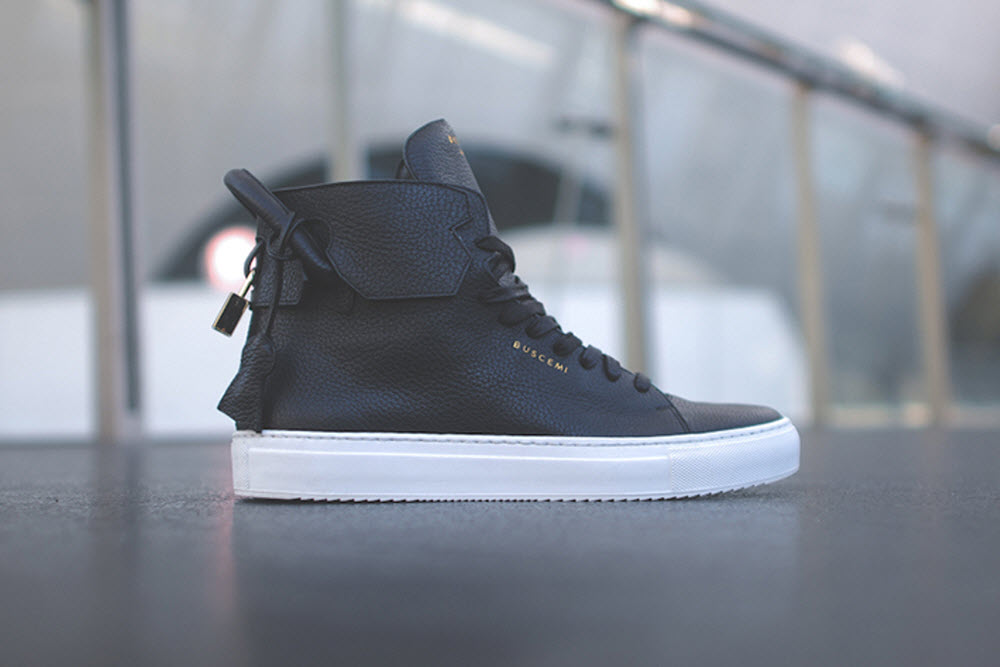 Stone Island Shadow Project Biker Jacket – Stone Island Shadow Project is known for their technical jackets, so when they take on the classic leather biker jacket you can expect some crazy details. The jacket begins with premium cowhide. Nothing special. However, a close examination reveals that the leather is diagonally cut to reinforce areas of stress. Other details include ventilation under the arms, heat-sealed seams, and an interior lined again with leather.
Source: Haven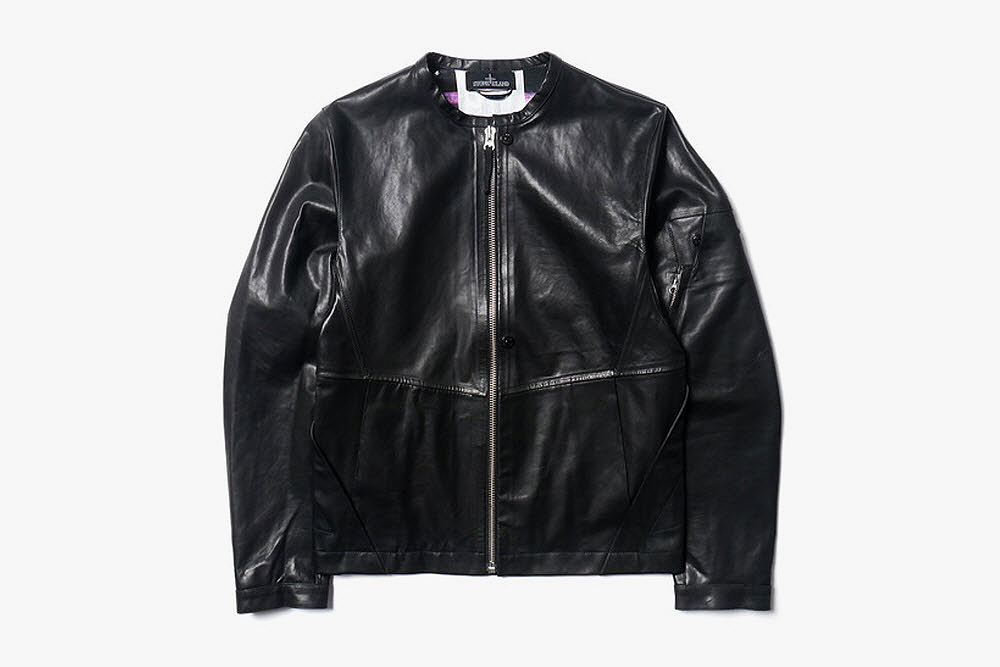 Damson Audio Jet – Damson Audio is a little outfit out of the United Kingdom that has become the first to offer split-channel stereo sound across two bluetooth speakers. The newly released Jet are a pair of speakers that can split the sound coming from your phone. The pairing process is a bit pesky because the speakers need to be paired together, and once again to the source (your phone). However, once all that is accomplished you can actually enjoy stereo sound; something no other bluetooth maker can claim.
Source: Damson Audio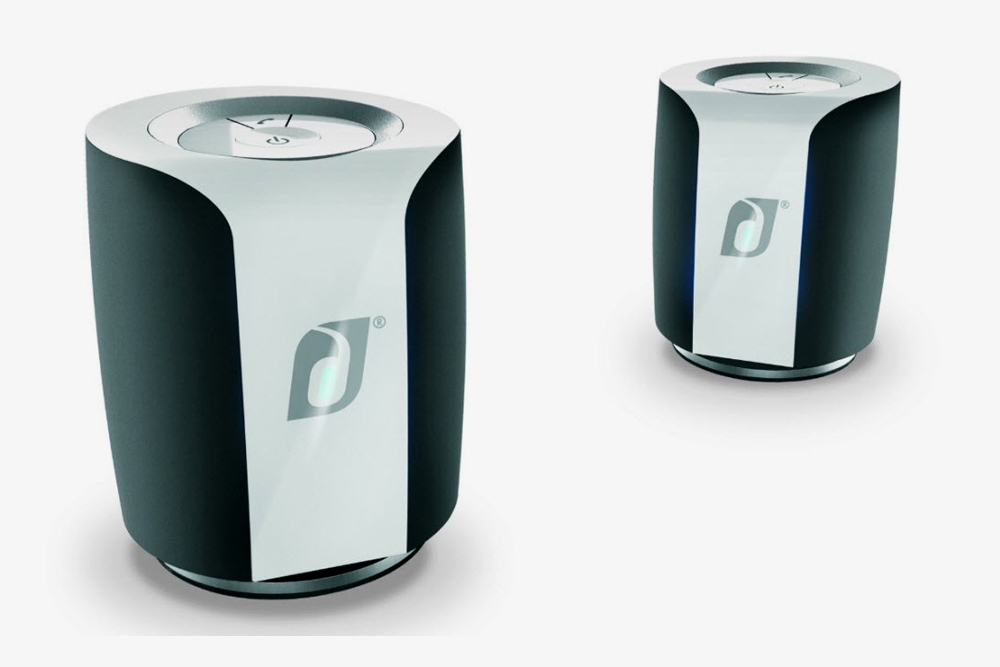 Anti-Theft Lunch Bag – Tired of having that delicious sandwich stolen from right under your nose? Lunch thieves are plentiful in the office place, but luckily there is a new deterrent. These handy plastic lunch bags come with green splotches printed on both sides; giving the impression that your sandwich is spoiled by mold. If you have that pest in the office, then grab a pack  of these bags now.
Source: PerpetualKid