Kitsune x Reebok – Kitsune gets a lot of love in Japan and Reebok is sharing the wealth with a new collaborative project. Using the '80s as the central theme translates to a project with two custom colorways of the popular Freestyle High and the Classic Leather sneaker. Using canvas and suede uppers, both pairs of shoes use a mix of French national colors with a little bit of beige thrown in. The tongue also features a co-branded label with an Eiffel Tower motif front and center.
Source: Reebok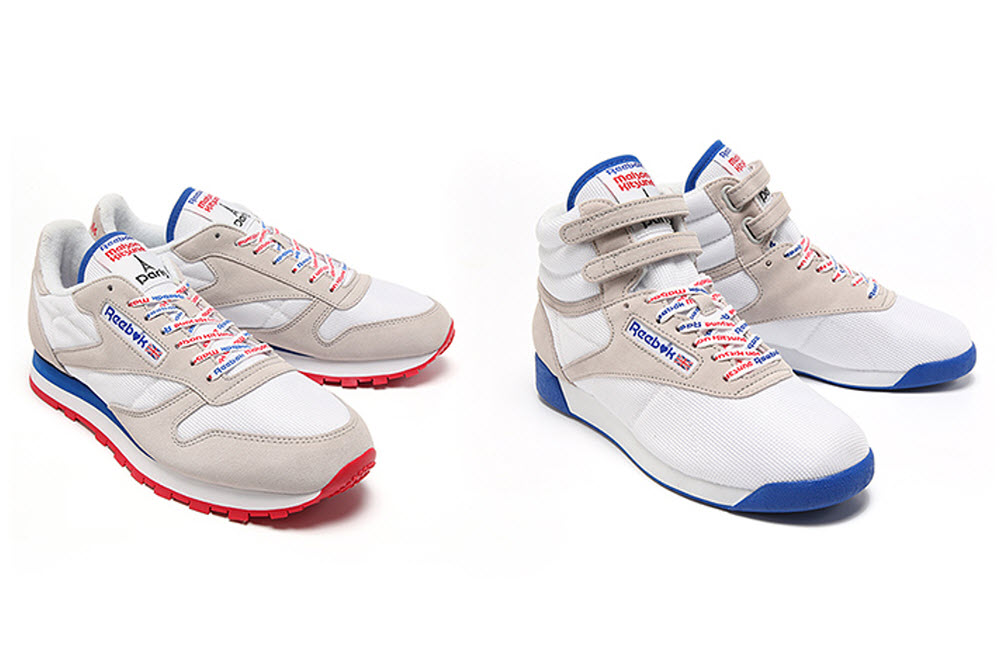 Void V01 MKII – The original V01 had a futuristic design that had people turning heads. Void is trying to duplicate that magic with a new, more stream-lined V01 MKII. Using a slimmer body, the display still maintains the same minimalist style and the rectangular profile. The high-contrast LED stays the same, but this time it is protected by a premium sapphire crystal. The watch is water-resistant and the sandblasted matte finish will be available in gold, silver, and black.
Source: Void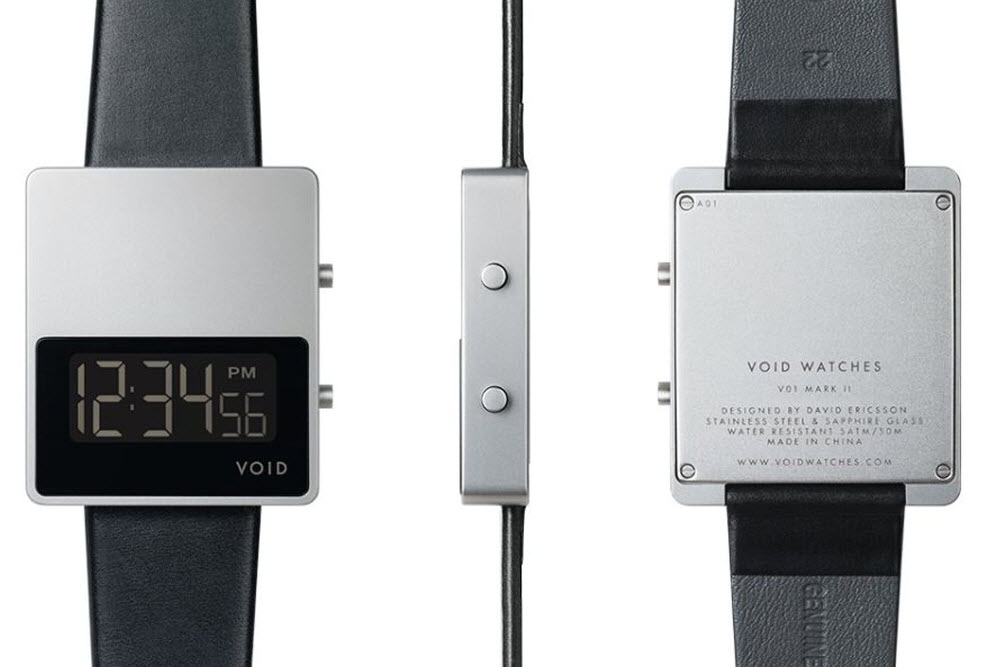 Unionmade Blacklist- Some people prefer stealth mode, and for them, there is the Black Collection. San Francisco-based boutique Unionmade is known for carrying exceptional menswear, but every now and then they collaborate with notable brands to create some pieces of their own. This blacked-out collection has been dubbed the Blacklist and includes contributions by Gitman Vintage, MAKR, National Athletic Goods, Alexander Olch, Paraboot, and their San Francisco neighbors over at Golden Bear. The collection is available now at Unionmade locations, as well as their online store.
Source: Unionmade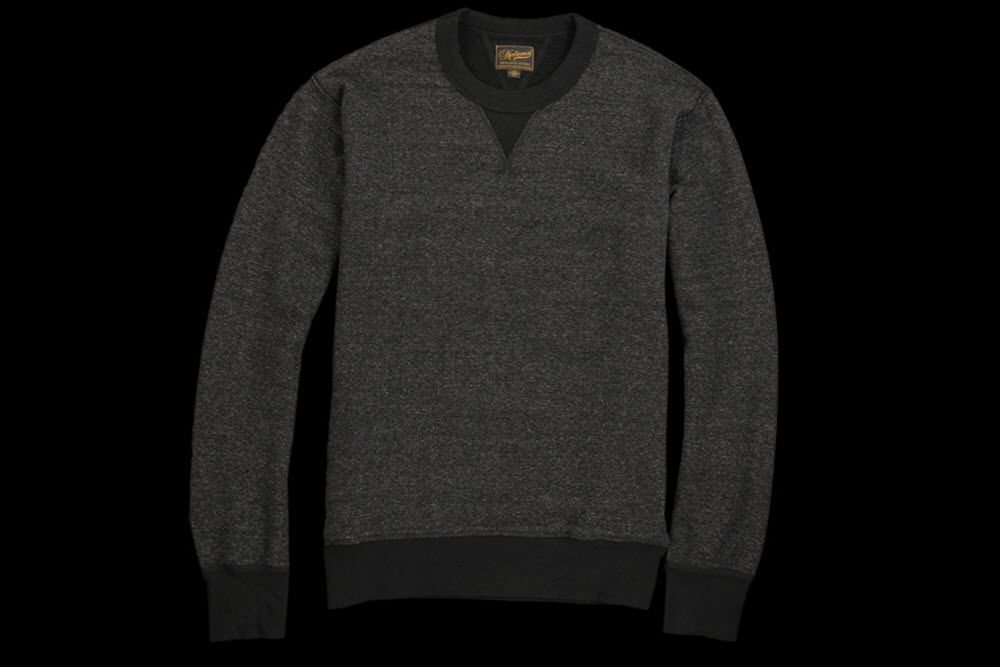 Outlier Hood – Hoods are usually attached to your jacket, and maybe they can be too thin or just ill-fitting. Outlier wants you to have the best hood possible and created their very own separate hood. The Outlier Hood starts protecting your from the neck up with an inner layer of soft merino wool knit. There comes another layer of Primaloft Infinity for additional insulation, and finally the outer layer of cotton can repel wind and water. This is a cozy headpiece that is easy to take on or off.
Source: Outlier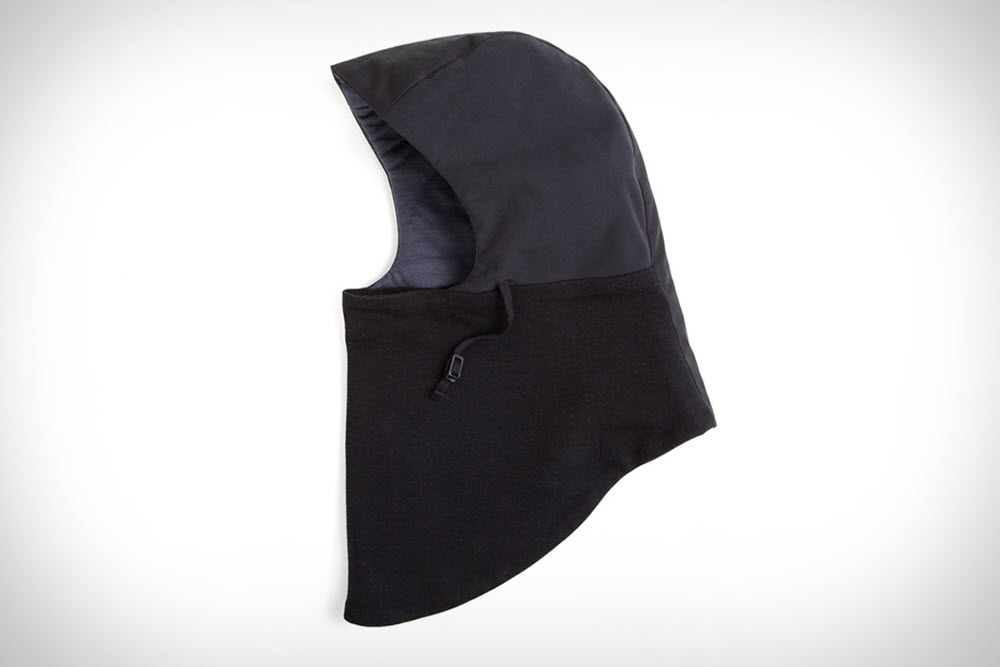 Valve x HTC – The Oculus Rift may have the backing of Facebook, but they have a lot of stiff competition coming. The most respected name in gaming has teamed up with Taiwan's HTC for The Vive – a new virtual reality platform for Valve's Steam and the headset powered by HTC ingenuity. The headset will feature 1200 x 800 pixel screens for each eye, and a fast-as-fuck refresh rate of 90 frames per second. This is going to be smooth and jitter-free imaging, and promises to create a full immersive experience.
Source: HTC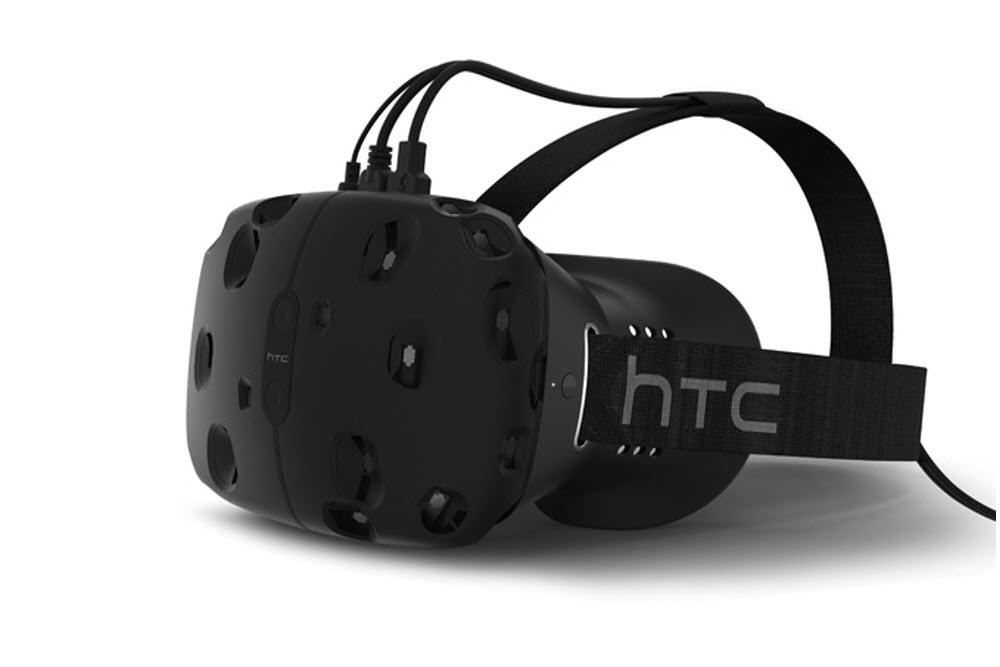 Supreme x Clarks – Another frequent collaborator for Supreme is Clarks, and for Spring/Summer 2015, it's time to remake the classic Wallabee. Appearing as a low-cut design, this iconic crepe sole shoe comes with a soft two-tone suede upper. Beige is the core color and Supreme has decided to mix it with purple, green, black, and red. Those who appreciate a little noise with their shoes will appreciate the update to the design, and can expect the Wallabee collection to be on sale March 7.
Source: Supreme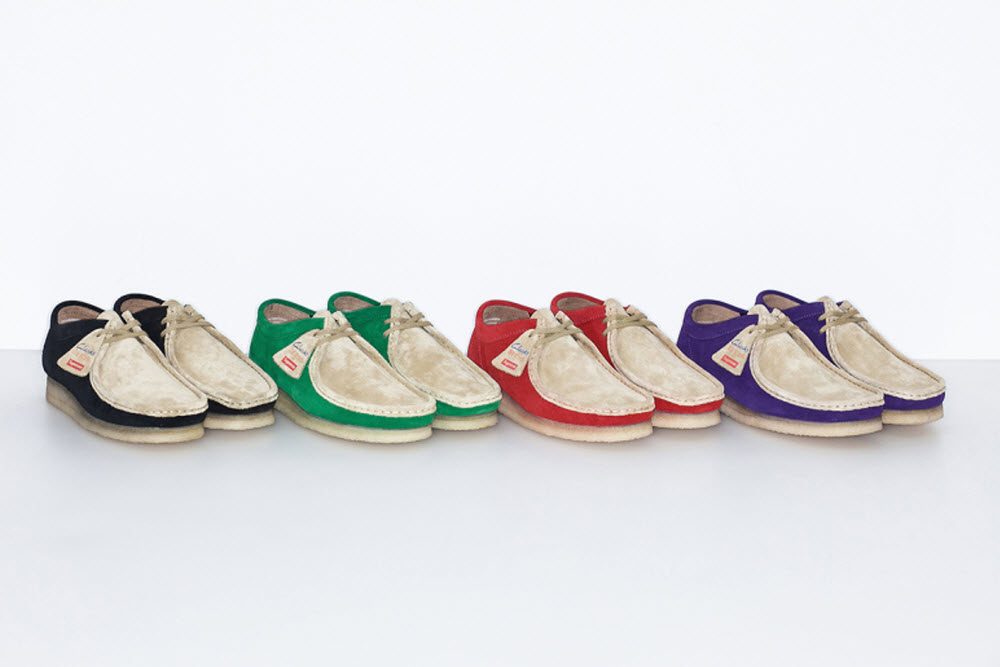 Staple Future Classic Spring 2015 – Wow, it's hard to get over how stupid "Future Classic" sounds, but after that initial impression, Staple's collection isn't all that bad. Jeff Staple has been an innovator and consultant from Supreme to Nike, but his Staple apparel collection has sometimes seemed stale and lacking in direction. Future Classic is a bit better and starts off showing some updated technical textile outerwear and multi-patterned fleece. The matching hoodie and jogger pants is a doozy. From the Thom Browne-inspired three-color cuffs to the asymmetrical hood, there is a lot going on here.
Source: Staple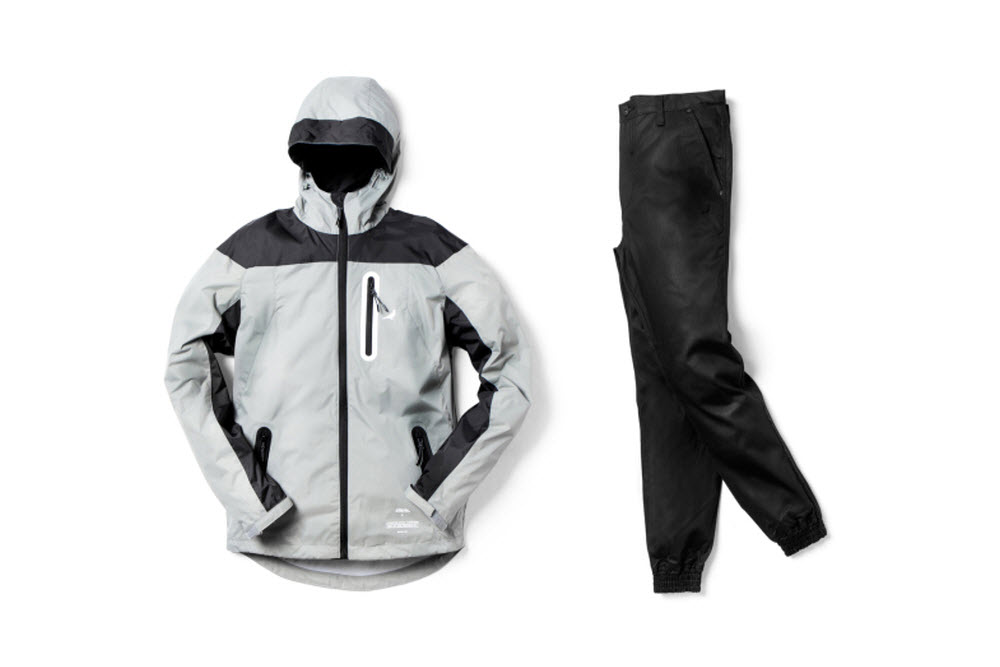 Xiomi Yi Camera – I love competition. It can mean improved technology and better prices, so I'm glad to see Chinese company Xiomi challenging GoPro's reign with the Yi camera. The Yi goes straight for GoPro's entry-level camera and does so with better specs, and at half the price. The Yi is smaller and lighter while boasting a more powerful 16-megapixel Sony Exmor R BSI CMOS image sensor. The camera is capable of 1080p at 60 frames per second, and comes with an optional cat harness. If the cat harness doesn't capture your attention, then you'll probably appreciate that the Yi can be fully controlled over your smartphone.
Source: Engadget