Nike SB x Ueno – It's been a while since Nike SB released a must-have dunk, but things might be changing if this special release with Japan's Ueno is any indication. This is the third collaborative model between Ueno and Nike SB, and they're releasing a special make-up of the classic Dunk Low. This time it's not just a colorway update, but a textile one too. This "Panda" dunk has uppers made from the same plush material found on your favorite stuffed animal. Using a monotone black and white colorway, the fuzzy uppers are a distant reminder of the previous "Three Bears" pack. Unfortunately, this release is a double whammy for US sneakerheads because it's exclusive to Japan, and is only available in women's sizes.
Source: Hayabusa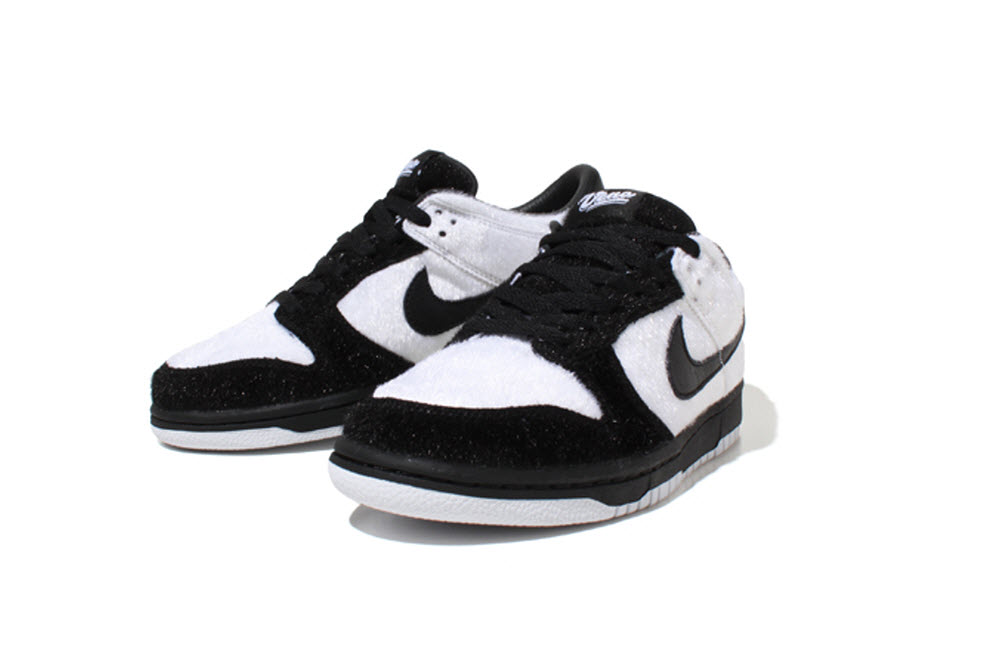 ICNY Spring/Summer 2015 Delivery 2 – ICNY is doing some big things for a brand that started with reflective print on some T-shirts and socks. After a successful first delivery, they have a second release out this week and they're continuing to deliver solid sportswear-inspired streetwear. The "ICNY Racing" long-sleeve is straight fire, and the tank-tops are a nice addition for a hot summer. Besides the usual printed graphic T-shirts, ICNY will also have technical sportswear and a handful of cut-and-sew. Look for the collection to drop in stores today at select retailers and their online store.
Source: ICNY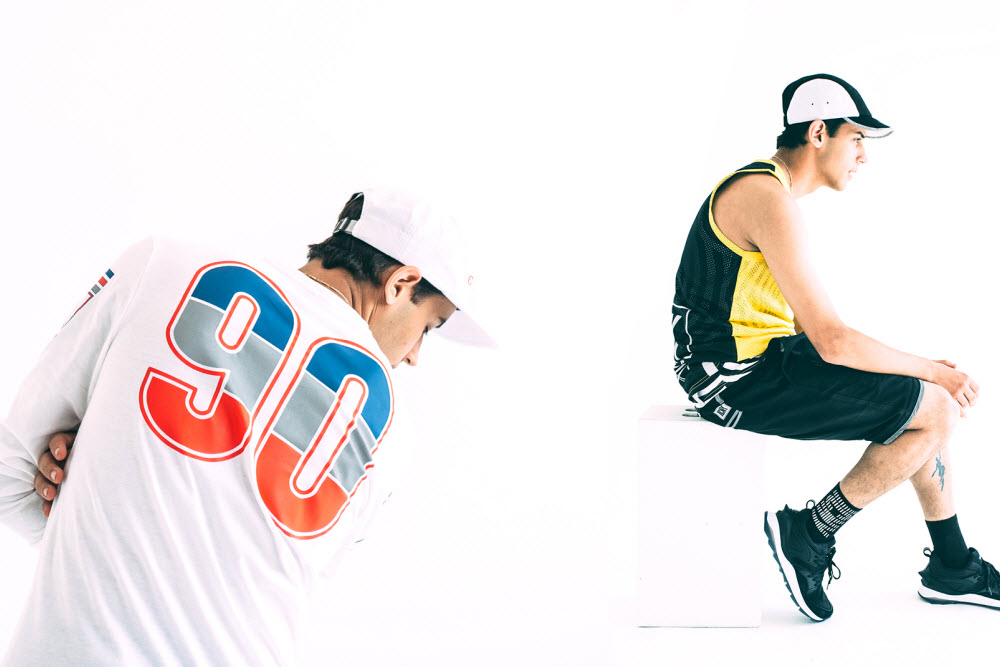 Shinola Detroit Arrow – Shinola has just announced the release of their first luxury, single-speed bicycle. That might sound like an oxymoron, but I swear it's not. These guys from Detroit are using premium double-butted CroMo for the frame and having the bike hand-assembled by Waterford Precision Cycles. And while most would think twice about spending $1,000 on a single speed, the craftsmanship does speak for itself and products proudly made in the USA always deserves a bit more attention.
Source: Shinola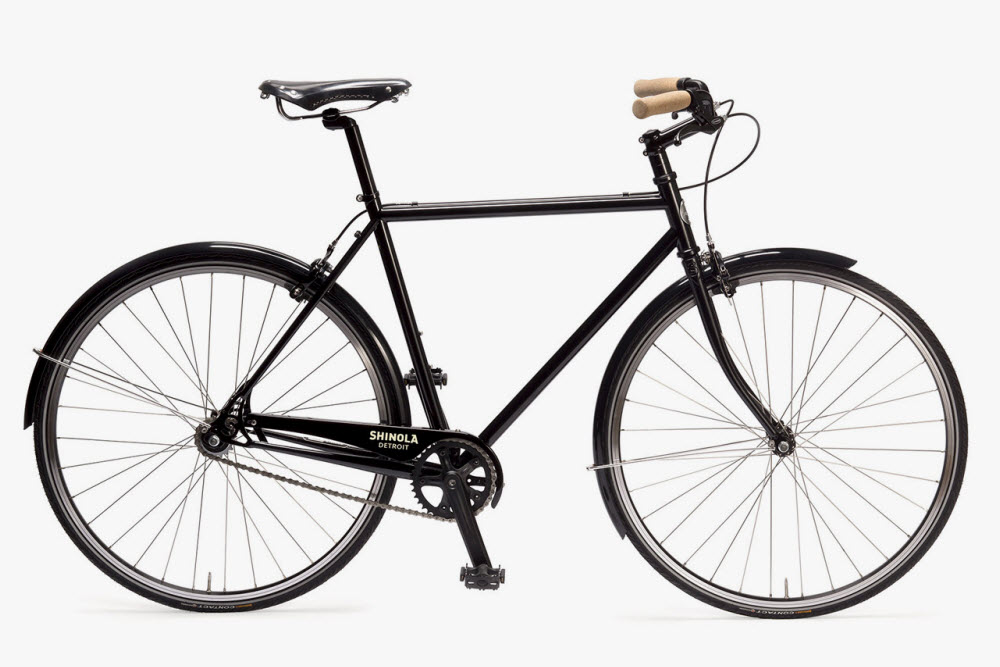 Everlane Anorak – Spring weather can get really tricky. You can walk out in the morning to sunshine and wind up, at lunchtime, under a small storm. Everlane is offering a solution with their Anorak. This lightweight jacket is made for transitional weather and comprised of water-resistant and wrinkle-free polyester. Additional features include an adjustable hood, large slant side pockets, and a travel-friendly design. The best part is that the Everlane Anorak is priced under $100, and comes in stone, midnight blue, and bright navy.
Source: Everlane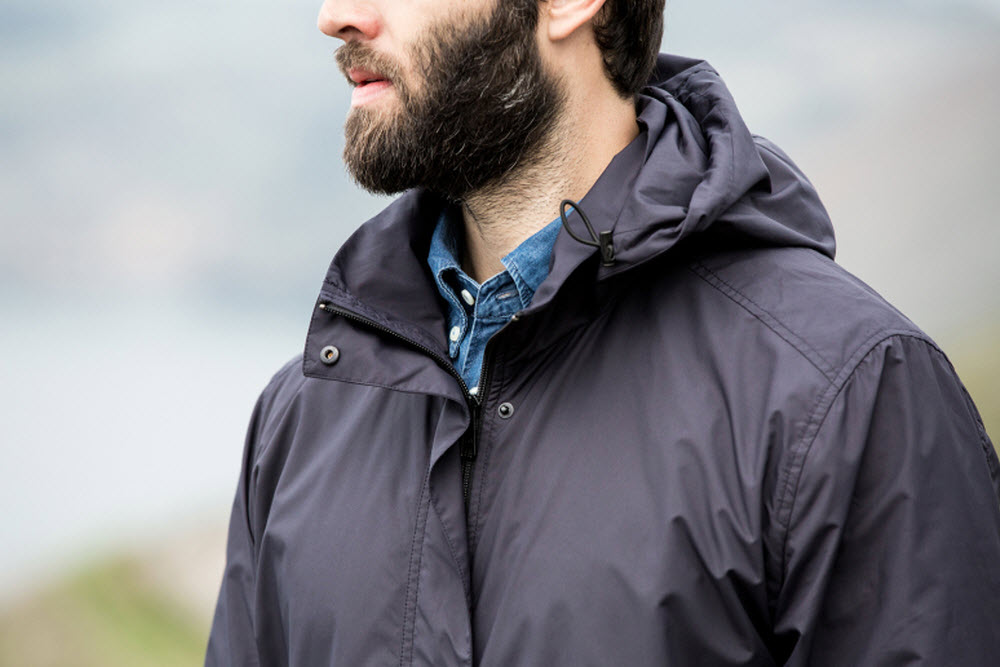 Eyefi mobiPro – If you don't have one of those fancy cameras with Wi-Fi built in, then you probably also have a dozen friends hounding you for pictures. In our social sharing world, it's not enough to just take a picture, it needs to be presented to everyone else. The Eyefi mobiPro is a readily available solution that allows you to select photos on your camera to transfer wirelessly to your computer and phone. The transfer speeds are a huge improvement to Eyefi's previous models, and it's now capable of transferring those huge RAW Files. Those that have a nice expensive DSLR from a few years back will really appreciate the flexibility of transferring huge files seamlessly.
Source: eyefi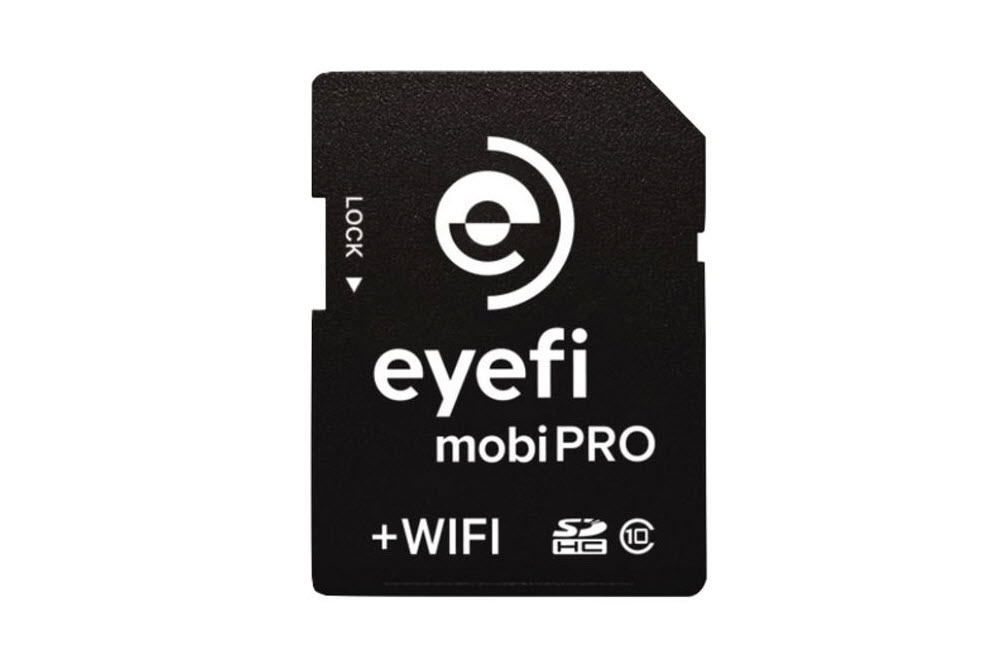 Tanner Goods Indigo Wallet Series – Tanner Goods is a purveyor of fine leather goods, and all of it is made in beautiful Portland. For their latest release, they take deep and beautiful indigo and apply it across heavy 3.5oz Horween Chromexcel leather. The pieces come with gorgeous hand-finished waxed bodies, carefully burnished edges, and heavy metal hardware. The limited collection is made in a very small run and comprises of the classic Journeyman cardholder, the Utility Fold, the Rider wallet, and the slightly larger Scout wallet.
Source: Tanner Goods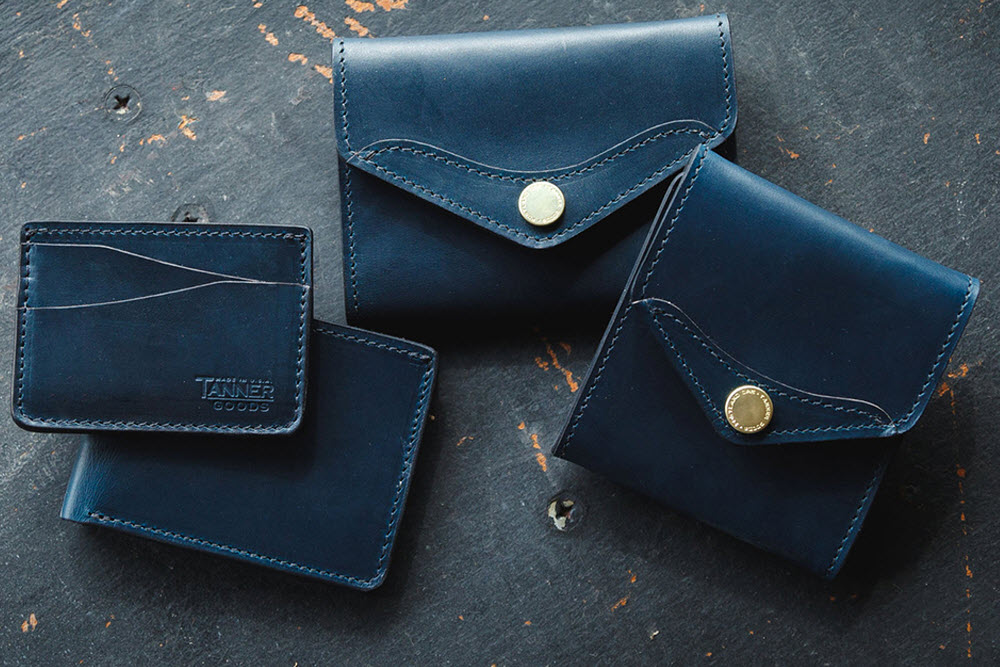 WonderCube – Apple does a damn good job of protecting their proprietary outlets, and for most of the life of the lightning port, there wasn't much you could do with it outside the world of Apple. That's all about to change with the WonderCube because this tiny, one cubic inch adapter promises to add eight more additional functions. Designed to fit on a keychain to go anywhere you go, the WonderCube serves as a charging cable, a phone stand, a microSD card reader and/or flash drive, an LED torch, and, with a separate hidden 9V snap adapter, an emergency source of power. The WonderCube also comes as an Android version and both are available for pre-order now.
Source: WonderCube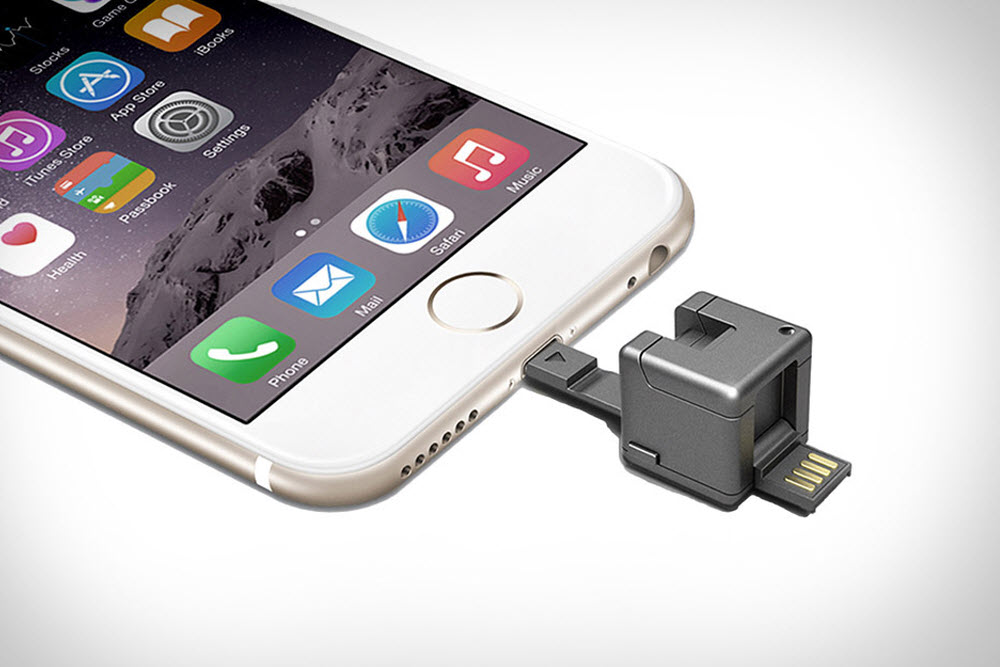 Ronnie Fieg x PUMA RF698 "Sakura" – Ronnie Fieg has a way with coloring a sneaker, and accenting certain silhouettes is his forte. The latest to get his touch is PUMA's RF698. Using a similar gradient found on the newly introduced RF698 Mid, this colorway slowly transitions from a deep violet, in the toebox, to a soft pink hue at the heel. The hard to soft fade is done impeccably, and this latest edition has been aptly dubbed "Sakura." Look for this special edition to arrive with complimentary white rounded laces Friday. March 20.
Source: RonnieFieg