Mighty Healthy Spring 2014 – Besides celebrating their ten year achievement with special projects and collaborations, Mighty Healthy still has a Spring collection to release. For 2014, the company goes back to its roots as a skate company and has team riders Danny Montoya, Pete Eldridge, and Chris Colbourn take the new pieces for a spin. The collection is flanked by graphic T-shirts, and tank tops with contrasting chest pockets. Along with the streetwear staples, there are also a few pieces of light outerwear and a robust selection of accessories.
Source: Mighty Healthy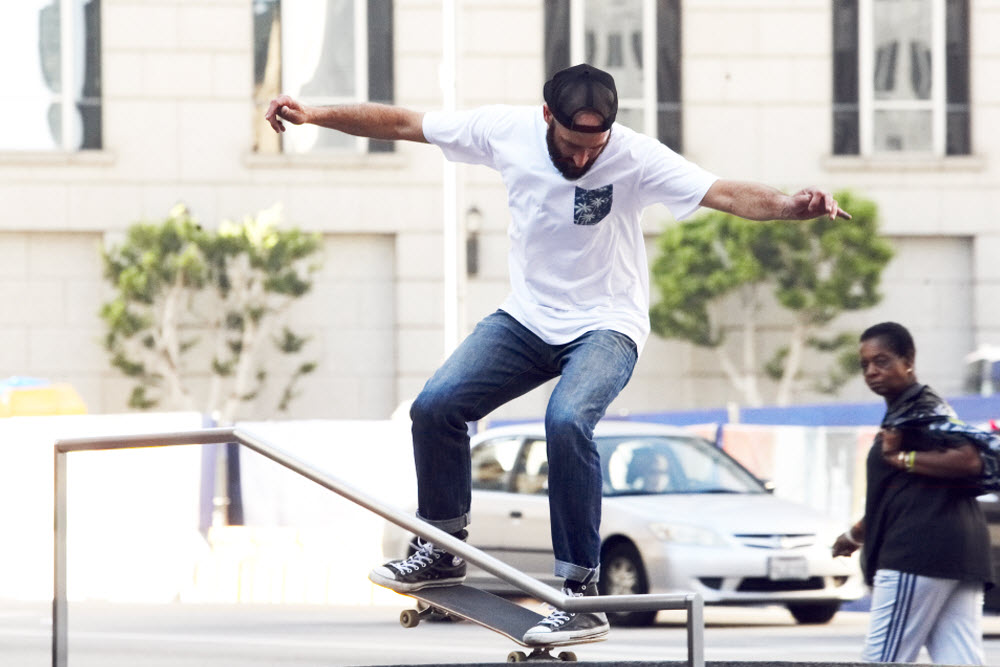 Cork Globe – Put away that silly map with a pin for every destination you've been to. That 2-dimensional method is archaic when you compare it to the 3-dimensional cork globe. The cork globe is just like the one you found in your social studies class, but it's made from cork and welcomes the attention of pins, flags, and needles. A new apartment would certainly benefit with a little class, and showing off all the places you've been is a good start.
Source: SUCK UK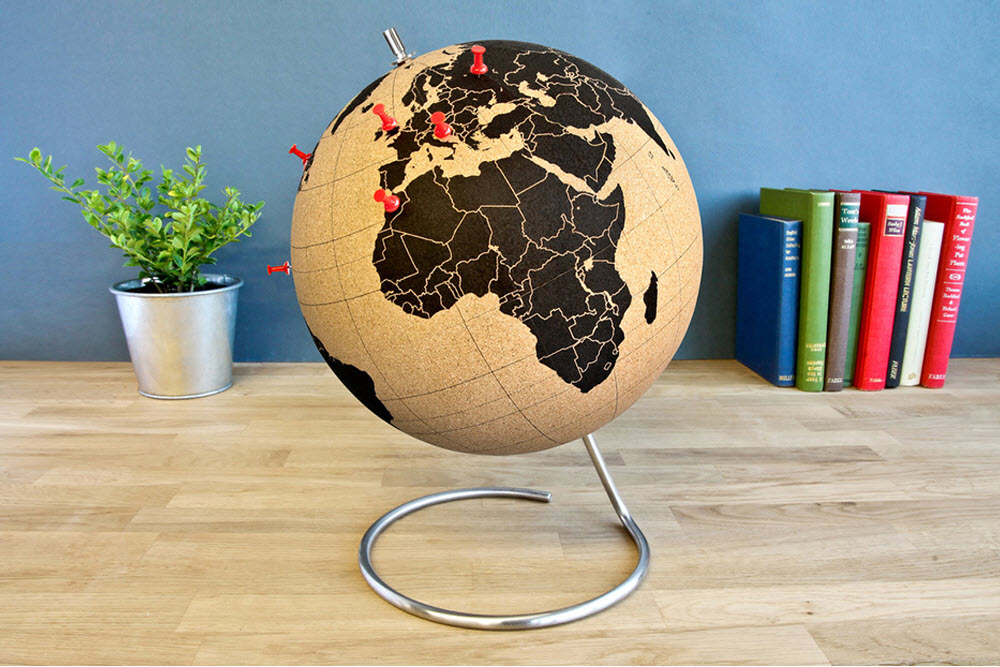 BAIT x Saucony – BAIT continues their own going collection with Saucony by announcing the release of the "Cruel World 2." The upcoming collaboration is centered around the Saucony Shadow Original, and like the first collaboration, the shoe is made with vegan textiles and free of any animal cruelty methods. The uppers use a navy, red, and off-white color scheme that gives it a patriotic touch. A small percentage from the sale of this latest project will go to the American Cancer Society. A nice classic runner, AND you get to help sick people? BAIT seems to have a hit on their hands.
Source: BAIT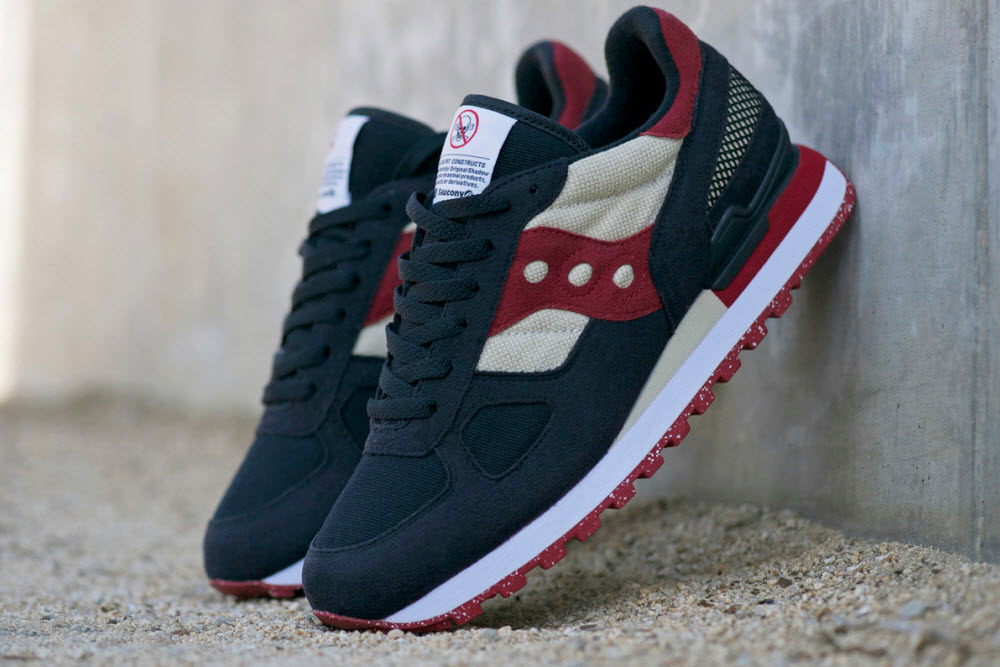 retaW x New Era – Japan's retaW has firmly established itself as a fragrance company among the street savvy. The latest project has them teaming up with America's premier baseball cap maker, New Era. Using the familiar New Era sticker found on every New Era hat, the latest air freshener uses the same design and comes with a strong smell of grass. The scent pays tribute to New Era's pastime with baseball and is created with grass, lavender, amber, and a tint of lemongrass. This collaborative air freshener may retail for a bit more than the 3-pack of "Black Ice," but it lacks the cache of advertising a nearly century old hat maker.
Source: New Era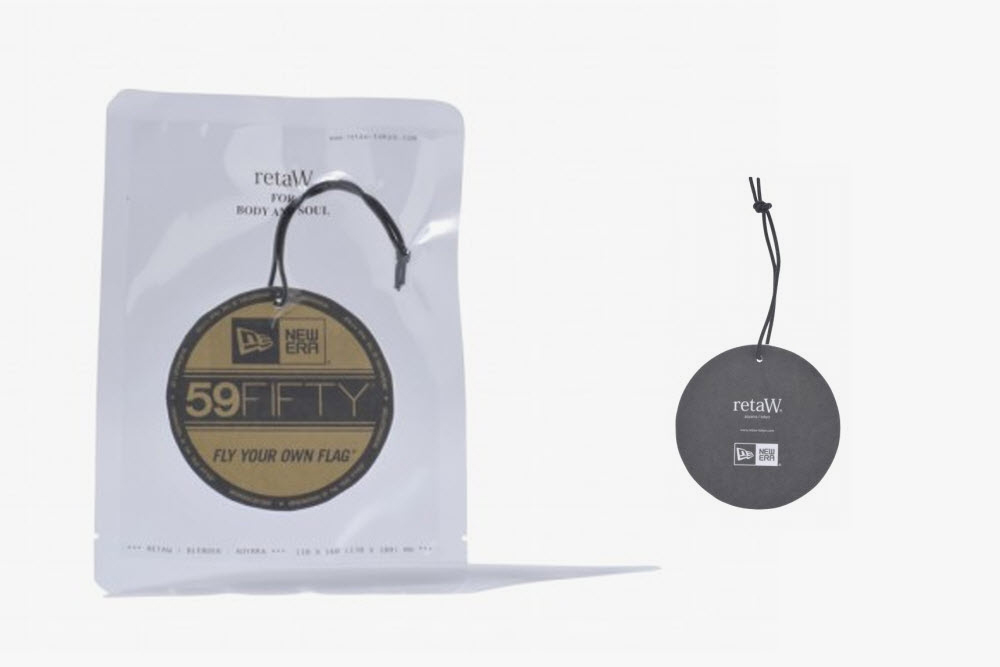 LG for Google – Google has found a partner in LG. After two successful best-selling smartphones, the Mountain View tech giant has the Korean electronics company working on an upcoming smartwatch. The watch is to be based off the Andoid OS and comes with an 1.65 inch IPS LCD display with 280 x 280 pixel resolution. The timepiece will come with Google's voice recognition software and boasts 512mb of RAM and 4GB of internal memory. Expect an official announcement of the smartwatch in June.
Source: LG