adidas Skateboarding x Krooked – Next up for the adidas Skateboarding Skate Copa campaign is skateboarding legend Mark Gonzales (Gonz). The talented artist and rider has been on the adidas team for a while and it is fitting that he is awarded with a U.S. national team jersey with the Krooked badge across the front chest. The back of the jersey features the number 89. The Skate Copa jersey is one in a series of five, and is a rich blend of an age old sport with that of a growing culture.
Source: adidas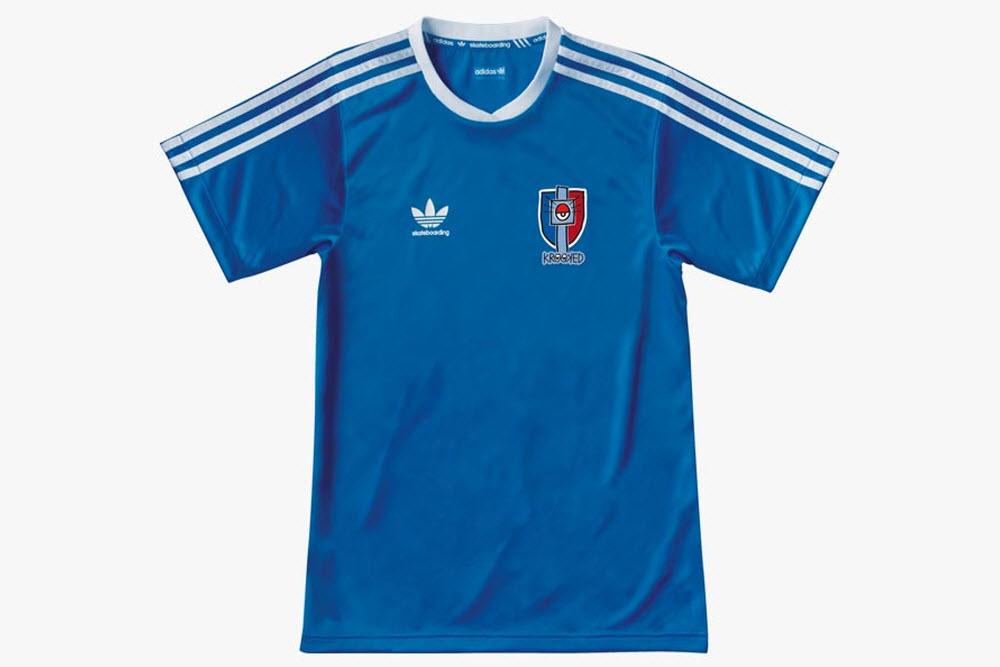 Nike Air Jordan Retro 10 Venom Green – The Air Jordan 10 was the first full season Jordan after Michael Jordan's return. The sole lists a series of achievements, and has slowly climbed into the heart of fans. It was always known as "that one" before the the XI, but now it is being appreciated for its clean aesthetic. The latest retro has Jordan brand releasing the 10s in black and venom green. The bold black leather uppers are punctuated by hints of bright green, and outlined by and ice blue midsole. Look for this latest Jordan retro to hit stores next weekend, March 22.
Source: Wish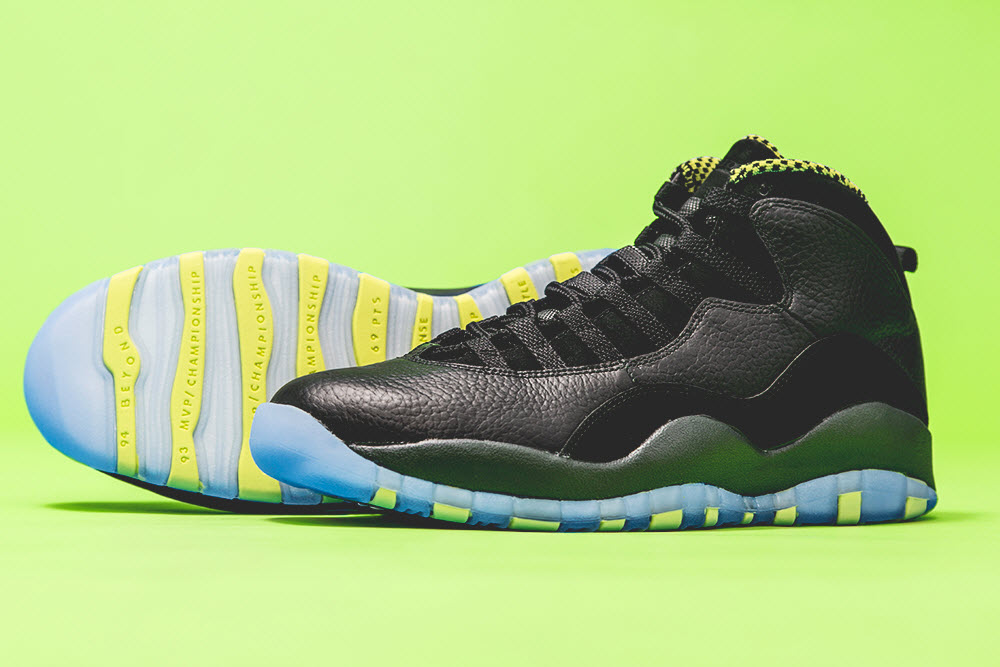 Dockers Wellthread – Dockers has been a menswear staple for decades and its now spurned a new line of apparel. The Wellthread line focuses on durability and designed with a clean aesthetic; the purpose is to create garments that are sustainable over a long period of time. The pieces are all also environmentally friendly and are dyed in methods that use less water and energy.  The price point for the collection is a bit more than what you would expect from Dockers, but knowing that the money goes towards improved manufacturing methods helps make the decision easier.
Source: Dockers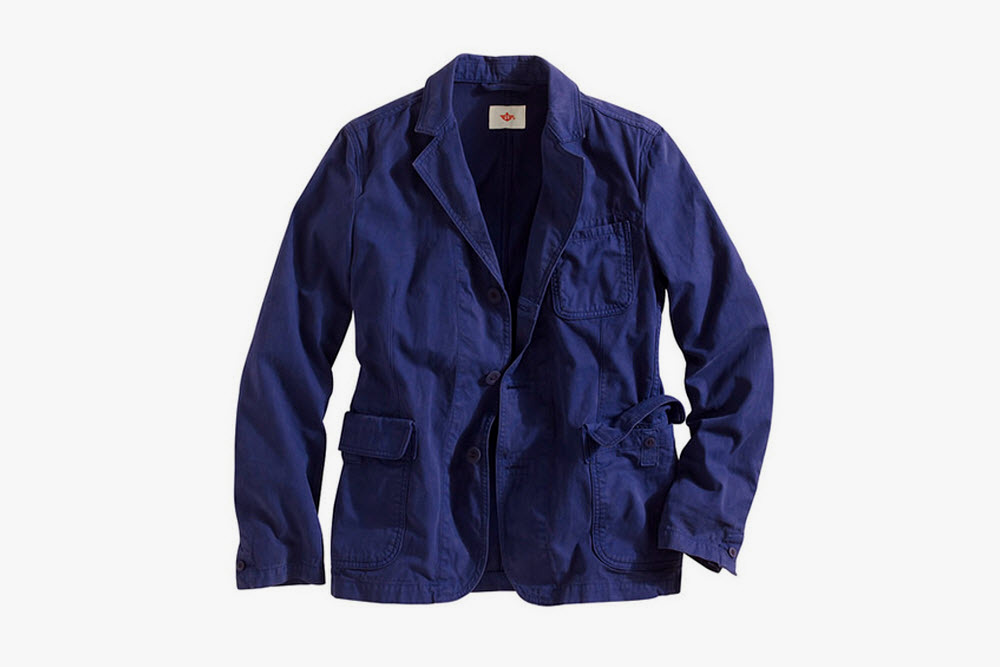 Vintage Beer – What do you do in your living room with your friends? I drink beer. Having a coffee table book that provides information on this timeless hobby should be appreciated by all, but what makes this book unique is how it approaches beer. It's all about the craft,and examines how to save and store the beverage. Imagine a cellar for beer as opposed to wine; the book clues readers in on what beers can be aged and the economics behind the process. Those interested in starting their collection should definitely give this book a look.
Source: Amazon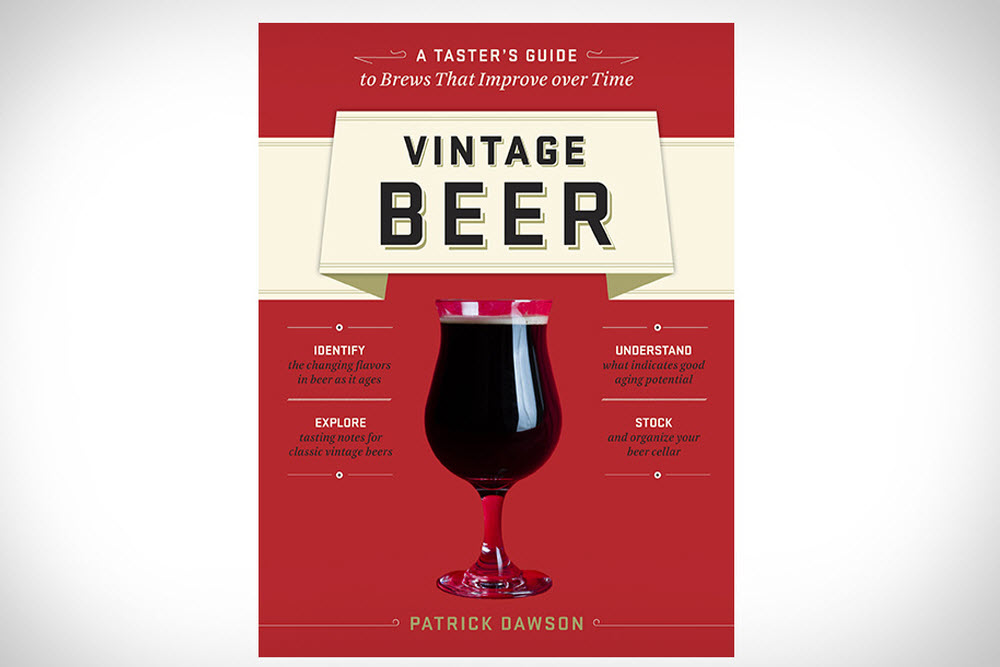 Garmin Vivofit – With a dying GPS market, Garmin jumps into the fitness tracking trend with their very own Vivofit. It does everything the Nike Fuelband and Fitbit Force can do, but what Garmin plans to distinguish themselves is with the addition of a heart rate monitor. The band comes with a large LED display and syncs with your phone via bluetooth, but the addition of a chest-strap heart rate monitor is what we get the fitness fanatics switching to the Vivofit.
Source: Garmin