2014 was an interesting, and somewhat puzzling year, to say the least. It was filled with intrigue from all angles. Stories of David vs. Goliath, the continued evolution of independent retailers, the battle of sportswear giants, a creative progression of the arts. Personally, all of it was gone as rapidly as it arrived. It was a year that moved quickly, yet now that I look back, it left a lasting impression, along with many questions for which answers will slowly develop as 2015 rolls around.
Predicting anything is a challenge, let alone what people are going to wear, how companies are going to react and who's ultimately going to capitalize. As the Internet moves, so does the culture and what's trending now won't necessarily trend tomorrow, or an hour, or even a minute from now. As we say farewell to 2014, I channel my inner oracle and look ahead to what's to come.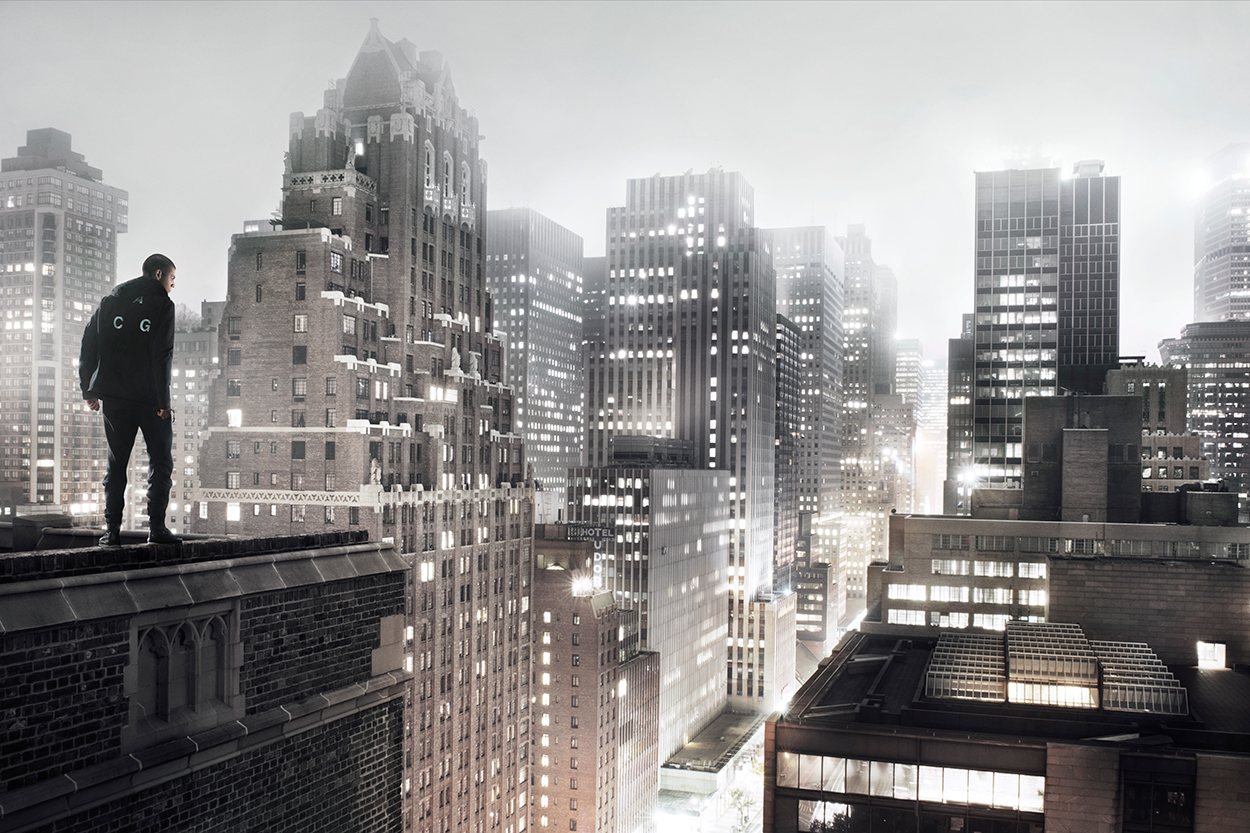 MOBILE PHOTOGRAPHY'S INFLUENCE ON FASHION CONTINUES.
The rise of mobile photography in the last several years has been met with its fair share of criticism i.e. overuse of editing software, a watered-down perspective of quality, using the medium as a popularity contest, and so on and so forth. Undeniable amongst all the hoopla though is just how much influence it's had on fashion. Whether it be positive or negative, it's become more and more evident, especially in 2014. Marketing for several companies has at times been solely dependent on an independent photographer's influence to the levels of creating exclusive campaigns aimed specifically at likes and followers.

Obviously not every major company cares – or at least leads us to believe they don't – about the impact this new wave of picture taking really has on popular culture. Of all the projects in 2014, the one that really caught my attention was the re-introduction of Nike's ACG (All Conditions Gear) label. The Swoosh's original outdoors program, ACG has historically been known as an REI-friendly, earth tone-heavy line for the outdoors enthusiasts, but for 2014, this once storied sub-line drastically re-branded itself – with the assistance of technical apparel maestro Errolson Hugh – as NikeLab ACG, a rebirth created to "deliver sport utility for the city."
Surely mobile photography can't take the credit for a project probably 2-3 years in the making, but it's accompanying visuals sure did look familiar and the collection's ethos: "designed to meet the demands for mobility and weather protection in any urban setting" signified the rise of the urbanite that "navigates between crowded and humid subways, windy bridges, exposed streets, temperate work environments, and intimate and warm social settings" supported my stance.
All in all, the collection was amazing, and so "the powerful play goes on."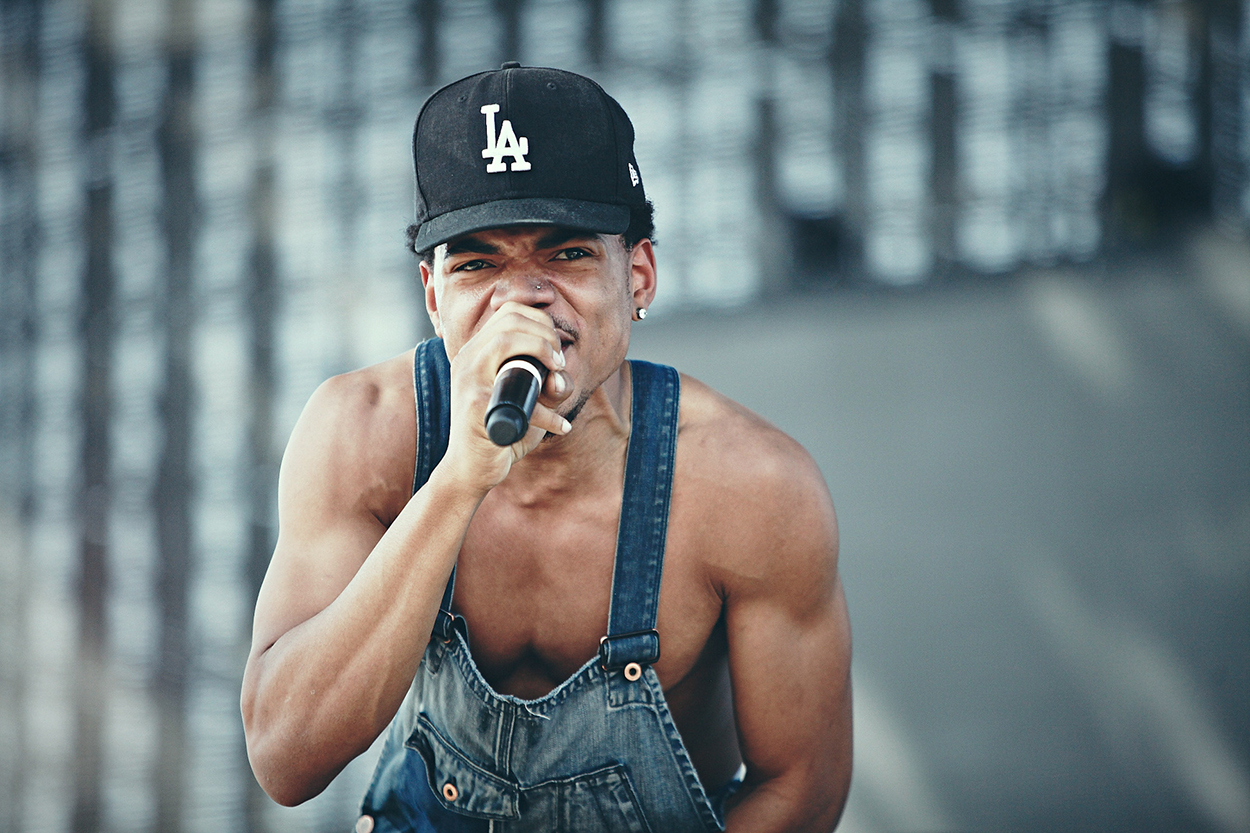 FARMER JOHN INSPIRES THE STREETS.
Overalls have a long history with hip-hop, effectively making an impact on fashion in more ways than one. Throughout the past several years they've never really disappeared but I can't really say they've had much of an influence – not as much as in the '90s, where we saw everyone rocking the farmer staple, from Tupac to JT (see below) to the late Aaliyah and her iconic Tommy Hilfiger campaigns. As of late, several brands have put their spin on this iconic working class garment, but Supreme has arguably had the most response in the world of streetwear, both in 2013 and again this year.

Will 2015 finally see a mass revival of the classic overall? Having already seen it on the likes of Chance the Rapper, Andre 3000 (see HERE), and Wiz Khalifa in 2014, maybe overall season has returned?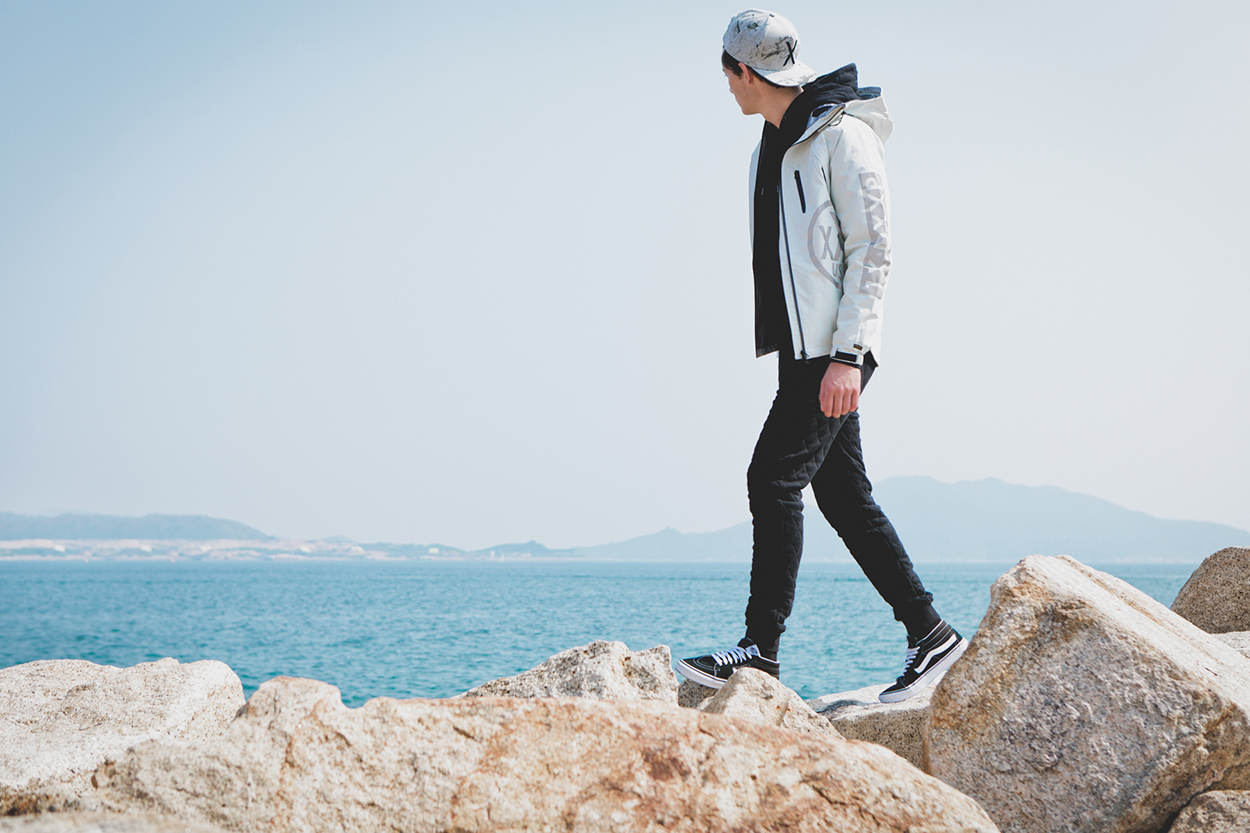 AN EVENTUAL SIDEKICK FOR THE EXHAUSTED JOGGER.
Earlier this year, I penned a highly responsive story on the jogger pant (see HERE) through a first hand account from the brand that helped catapult this cinch-cuffed trouser to the mainstream American public. A design five years in the making, the Publish Jogger took awhile to gain traction and win over the hearts of the sneaker enthusiasts it was originally aimed for and the fashionistos who were willing to welcome a new alternative to the bottoms genre.

As with any trend, it'll vitalize its initial following, then slowly become discovered by the masses – and before you realize it, the person behind you, next to you, and in front of you has scored a pair of these unique gems at the local department store. As the big boys continue to catch up (think GAP, H&M, and the like), will a new alternative silhouette see the light of day and rival the Jogger? Maybe so.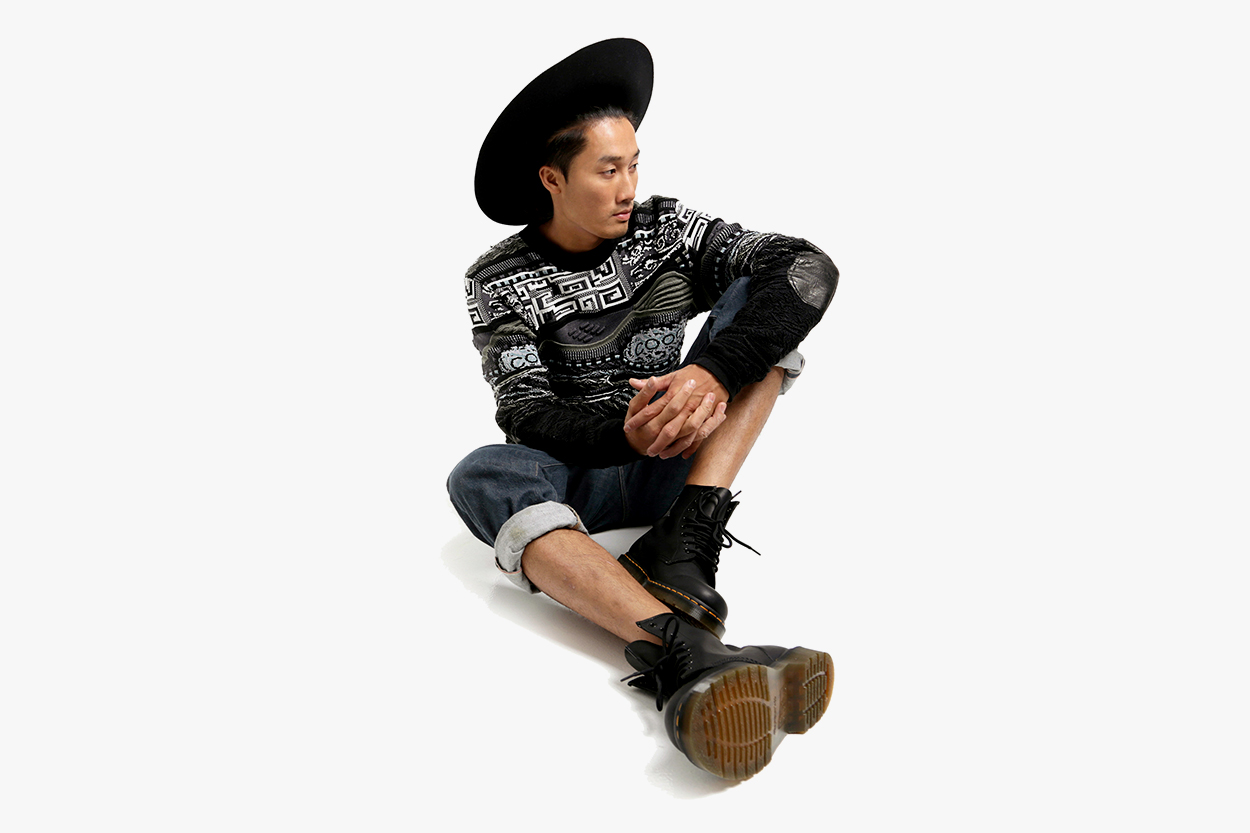 AN INTEREST IN URBAN APPAREL OF YESTERYEAR.
Urban apparel holds a special place in my heart and probably most in my age group. The once-championed choice of attire for the youth in the late '90s and early 2000s played an important role in the evolution of streetwear, even if the similarities aren't apparent at first glance. Like many that came before, and will come after, a majority of these pioneer brands have vanished or become a shell of themselves at discount stores in the lesser populated areas of the globe.

A project that brought back a sense of nostalgia was the welcome return of COOGI, the iconic Australian knitwear company once famously worn by the late Biggie Smalls. Re-appropriated with a modern consumer in mind, the beautifully textured designs made a splash from collaborations with rag & bone to features at KITH in New York City. Don't call it a complete comeback, but this development could very well mark the beginning of a renaissance that welcomes back some of those forgotten relics of urban wear's past. Anyone remember Cyber-Tek?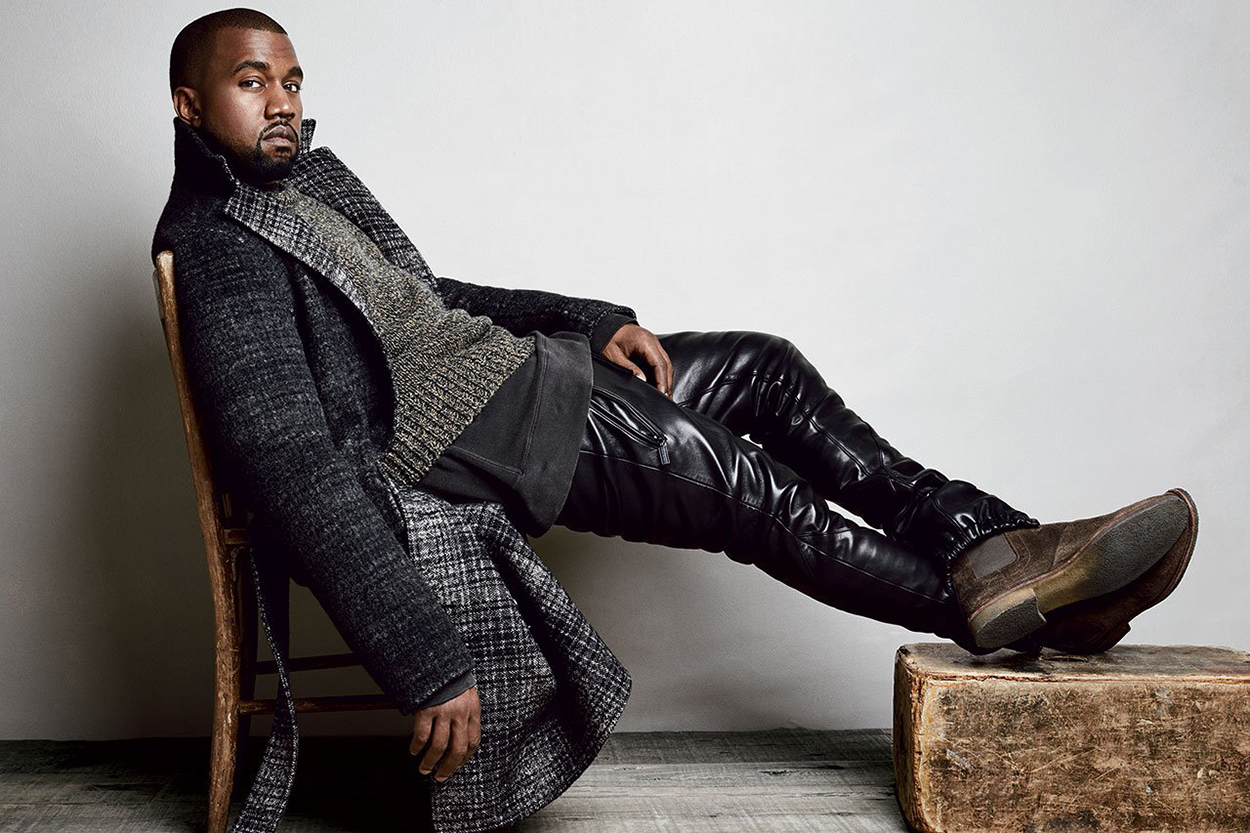 THE RISE OF SIR YEEZI AND THE THREE STRIPES.
adidas had a monstrous 2014. Tired of playing second fiddle to the world's most heralded sportswear company (see above), the storied Three Stripes seemed to play all the right hands this year, even going as far as wrangling in three of Nike's top designers in a ploy that's landed all parties involved in hot water (see HERE). Nevertheless, adidas' insistence on embracing a more lifestyle aspect of athletics has really benefitted it's stance and boosted brand awareness amongst a wide spectrum of enthusiasts.

Pressing all the right buttons in terms of tapping influencers from the worlds of music and fashion and giving them free reigns, no haul was bigger than the addition of Kanye West, a man responsible for causing a ruckus in the world of footwear the last several years with Nike and Louis Vuitton, and now promptly elevating the hype for his forthcoming "Yeezi" installment with adidas – which has yet to be seen by the public, but is already sold out in the minds of consumers.
Pharrell Williams, Big Sean, and Pusha T all had their triumphs with modern takes on quintessential adidas models, all of which will surely be in elevated in both design and hype as the new year approaches. Let's also not forget the advancements in actual performance footwear, including the highly popular boost silhouettes and the ZX Flux (see HERE), which was yet another example of mobile photography infiltrating fashion and bringing a unique perspective that hadn't been produced in such a seamless way in the past.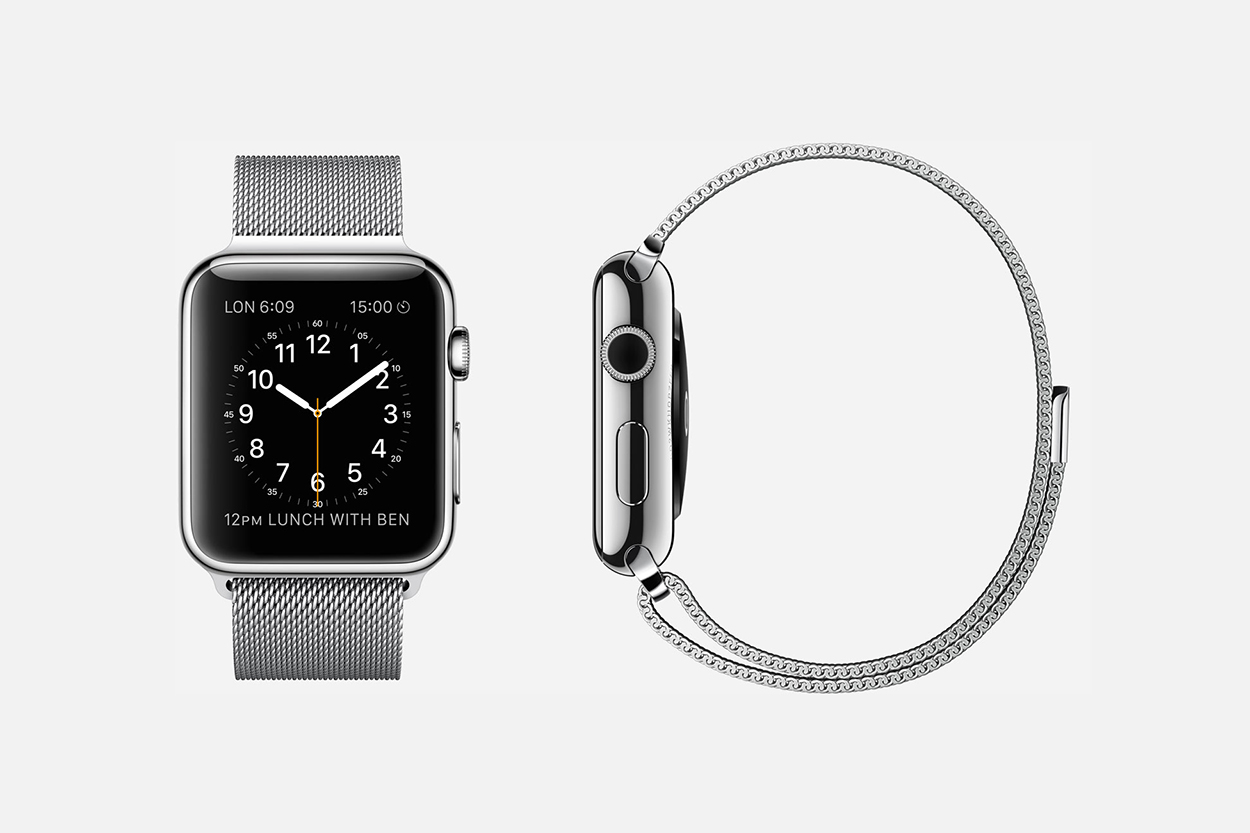 TELLING TIME USING A DEVICE ON YOUR WRIST.
Since cell phones became a thing, the general population has relied more and more on their mobile devices for telling time, which has caused many, especially the youth, to forget how to read an actual analog clock (see HERE). In 2015 however, those with enough income, or open balance on their credit cards, will be able to splurge on yet another Apple invention which in turn will drive their enthusiasm for retro, analog products, even though the watch will be digital.

The Apple Watch technology isn't really anything cutting-edge that we haven't already seen from other companies in recent times, but that won't matter in the grand scheme of things. If you build it, make it simple, in limited, yet widely available quantities, they will come. 2015 will mark that time when watches were once again relevant, albeit for anything else aside from time telling.