One of the best things about owning a Subaru is the community you join once you take ownership of one (mainly a WRX/STi). If there is one thing I would compare it to, it is like when you see motorcyclists waving to each other whenever they see each other on the streets. I've been a Subaru owner since 2009 and that's exactly what happens everytime I get spotted or spot another Subaru on the road. It's common practice between Subaru owners to give the thumbs up or peace sign when spotted. We all appreciate and respect each other's cars, and that's one of the things I like most about the Subaru community. One of the cars that I've come to appreciate recently is Chris's STi.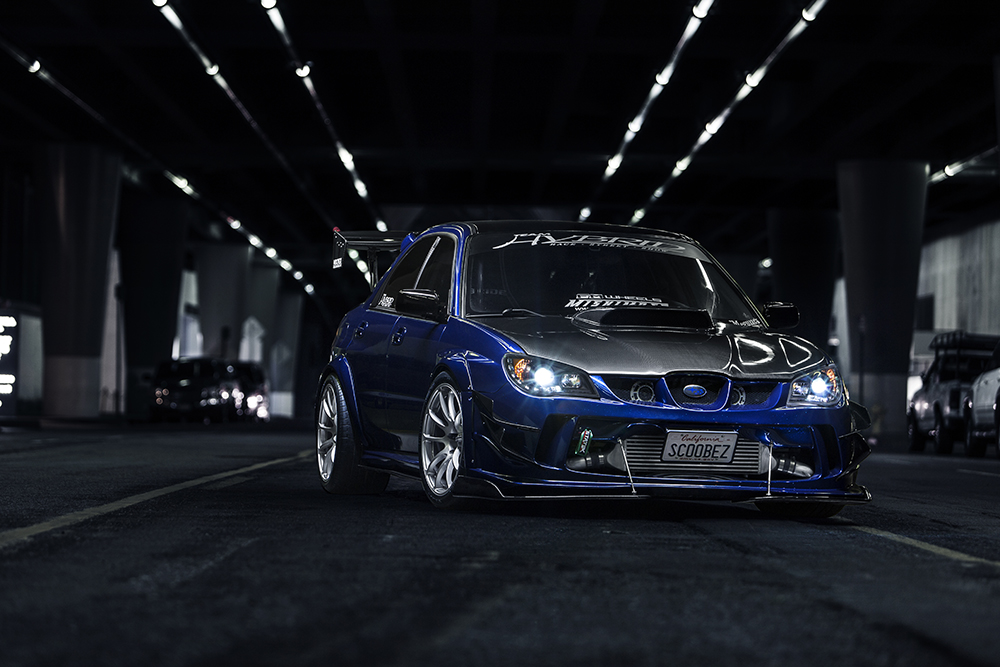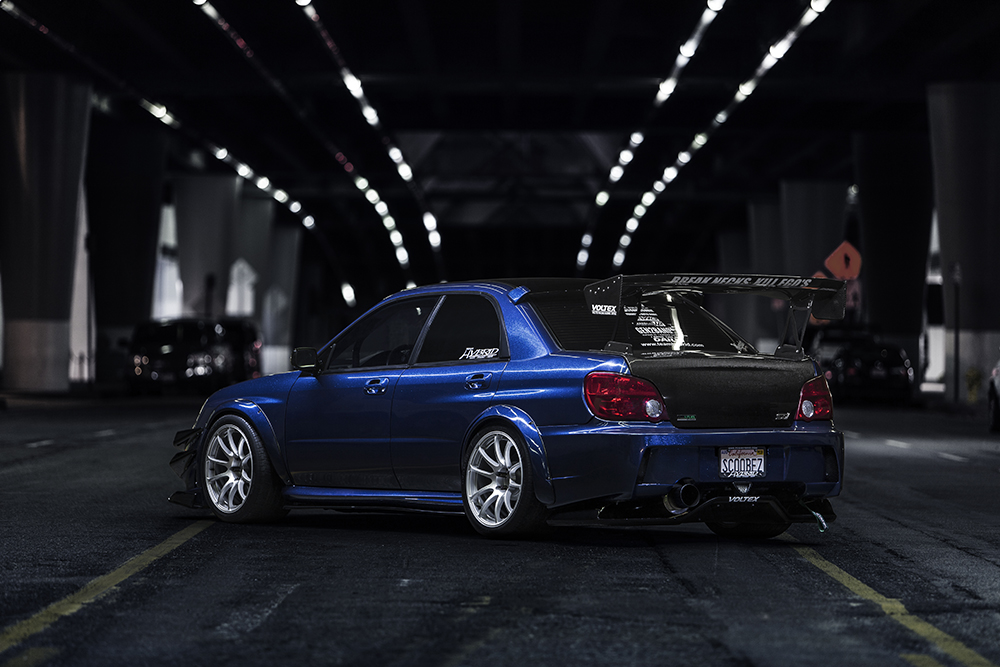 One of the most obvious things about Chris's STi that captured my attention is the custom paint job and the Karlton fender flares. The stock fenders on the STi already give the car an aggressive look, but with the added flares, it just looks even more menacing.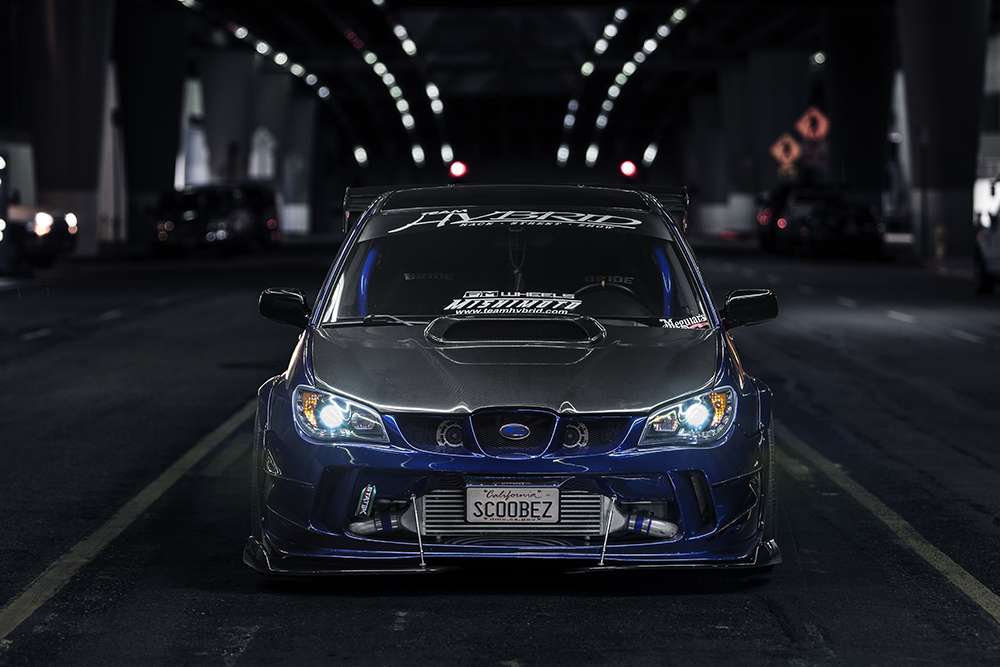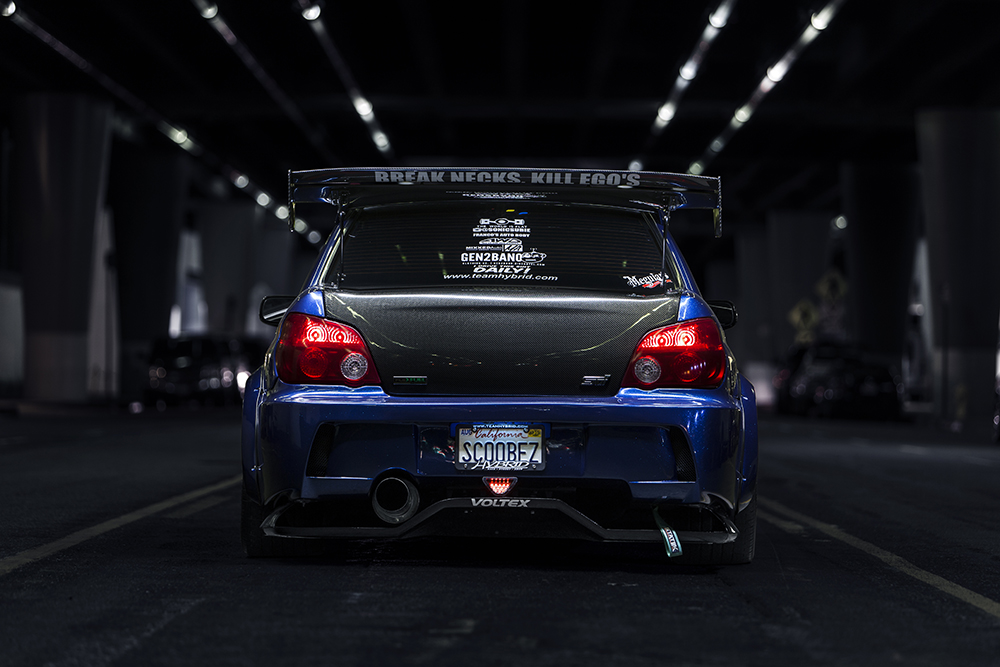 And with the wider body, he had to beef up the wheels and tires with a 18×11 Miro Type 563's wrapped around 295/30/18 Pirelli P Zero's.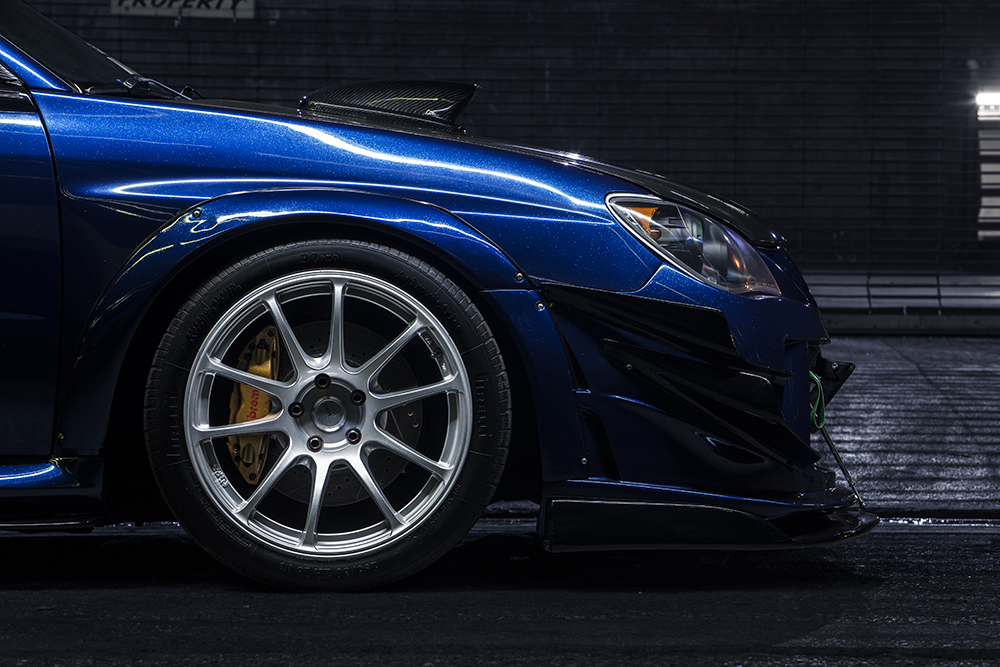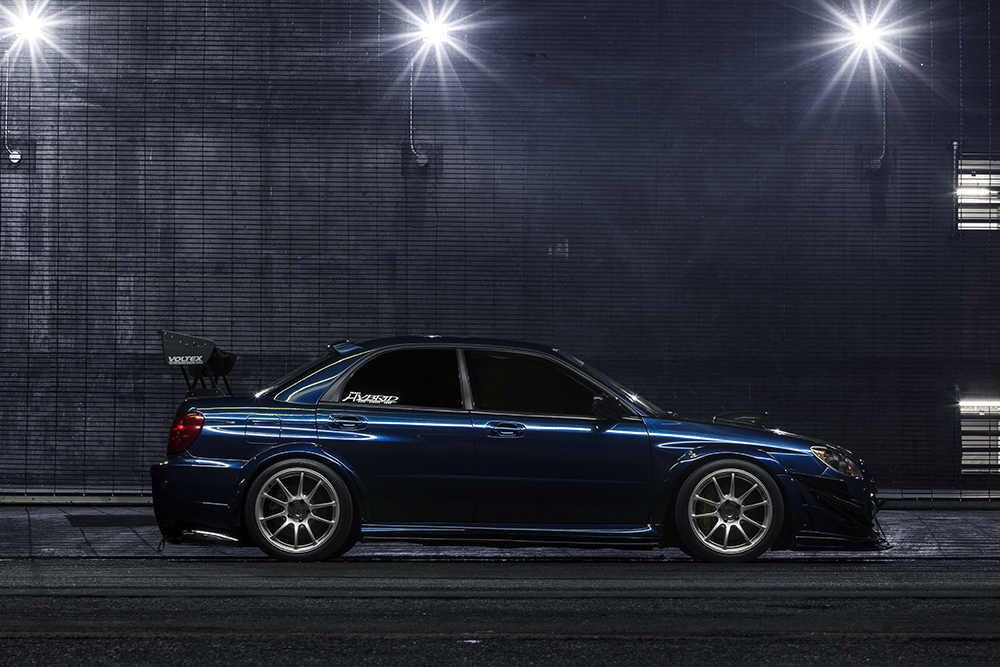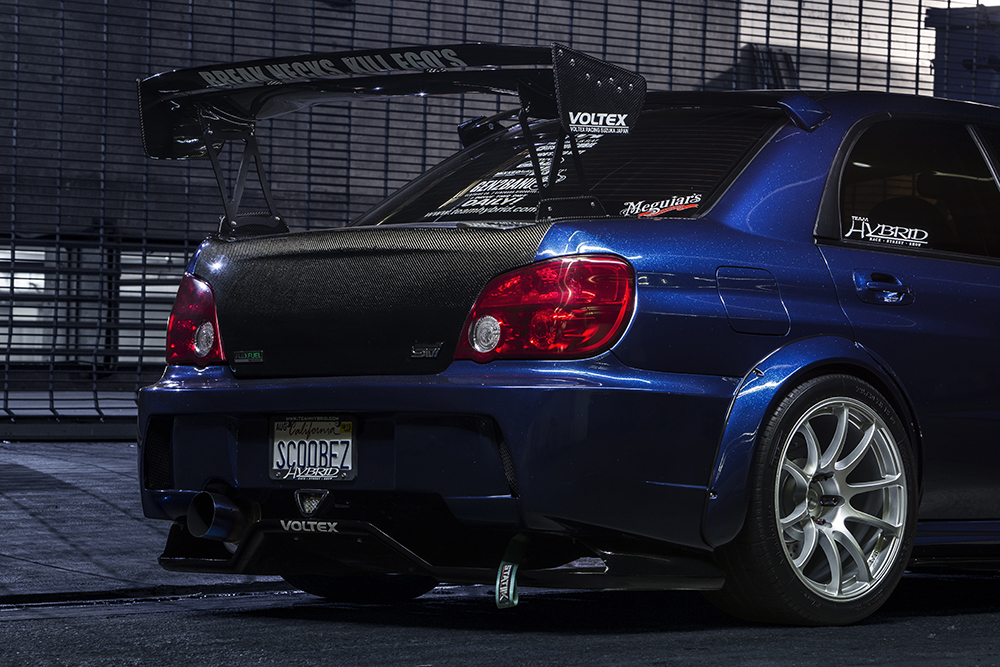 And of course, no car is complete without a cockpit and little details here and there to give it a personal touch.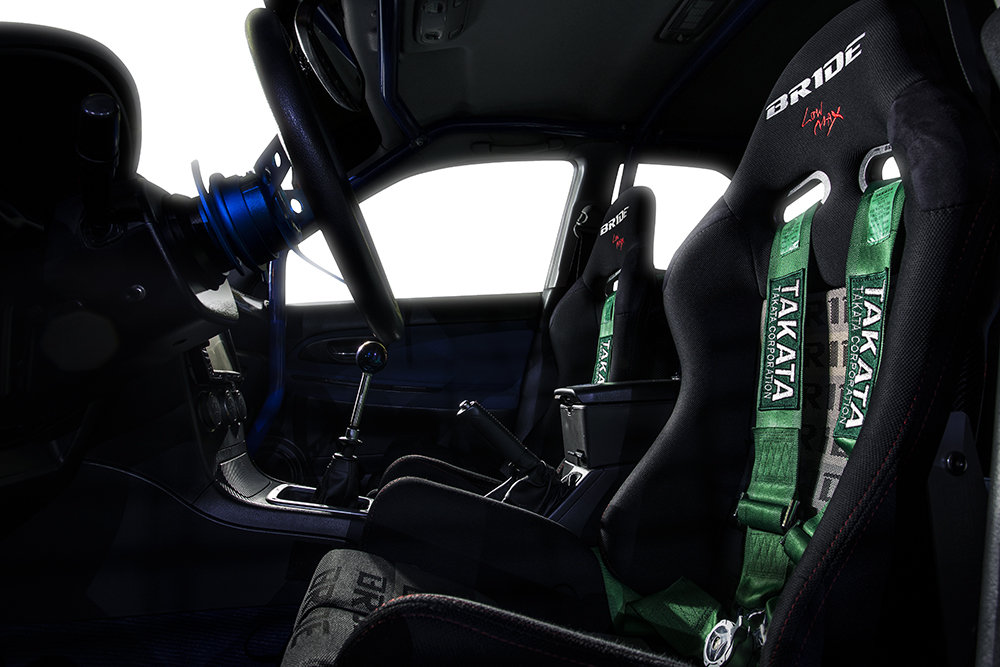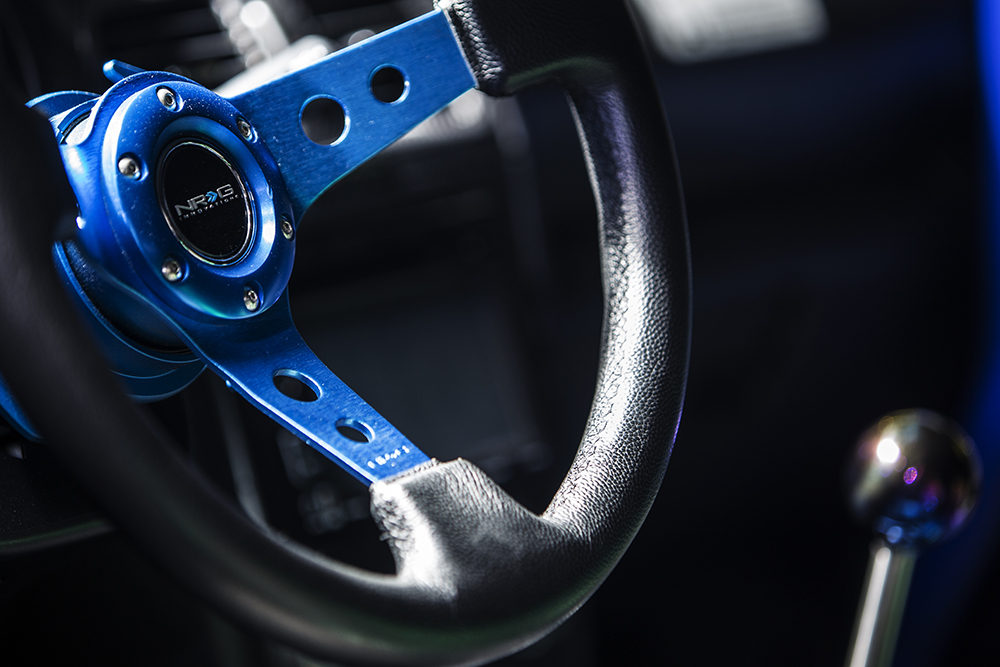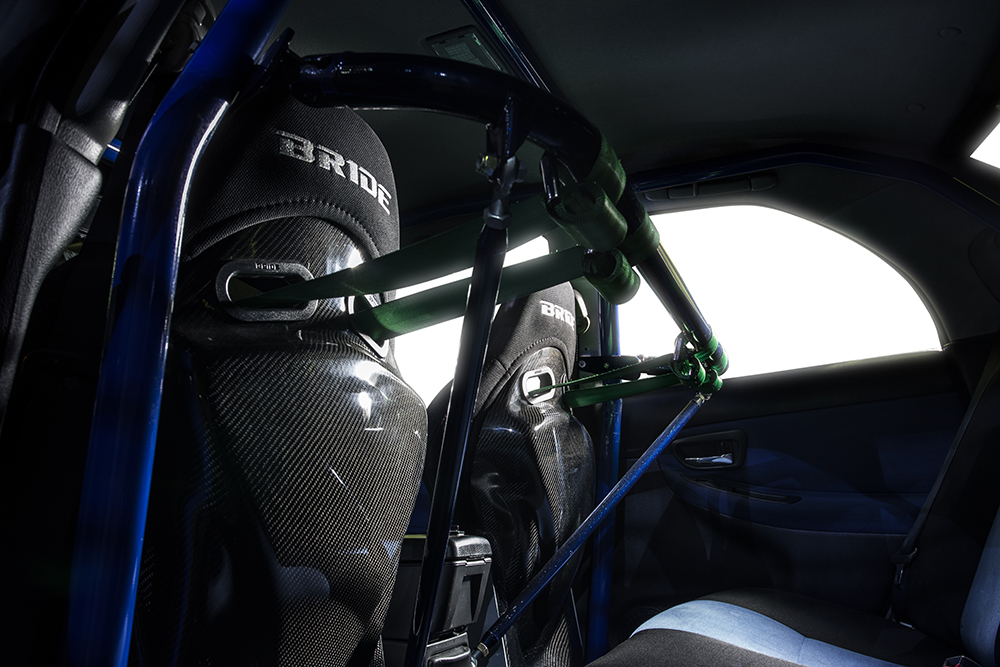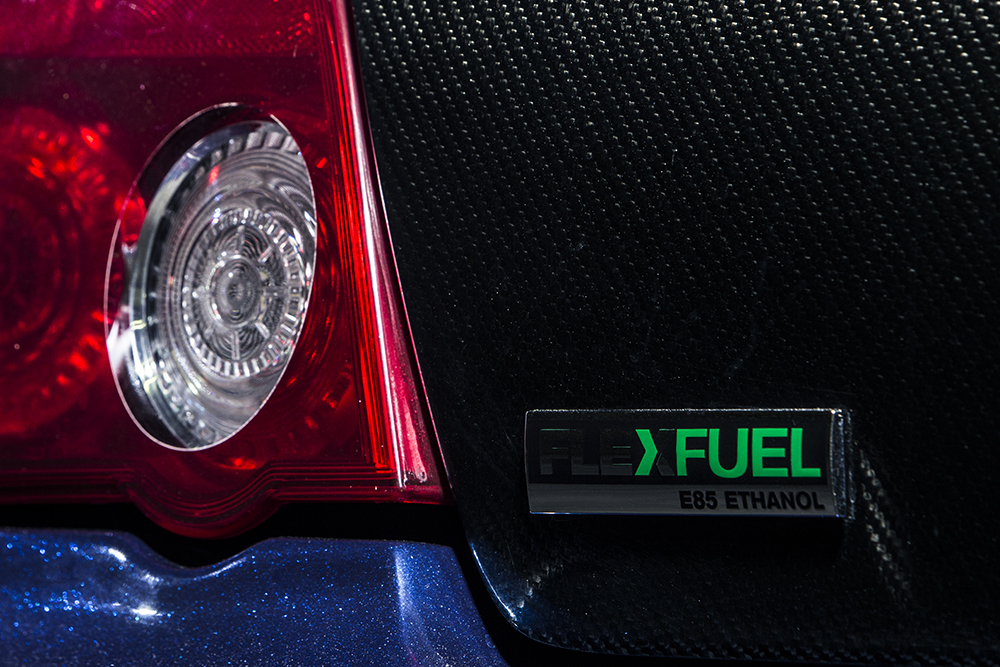 Yup…