BROKEN HOMME Leather Goods – BROKEN HOMME has earned a reputation for being one of the good guys. Their popular boots are 100% made in the good 'ole US of A, and now they take aim at leather goods with a collection of belts and key chains. The leather accessories are crafted with a simple, yet extensive detail, and made from premium leather. Look for the pieces to come in a variety of colors and to be available now through BROKEN HOMME's online shop.
Source: BROKEN HOMME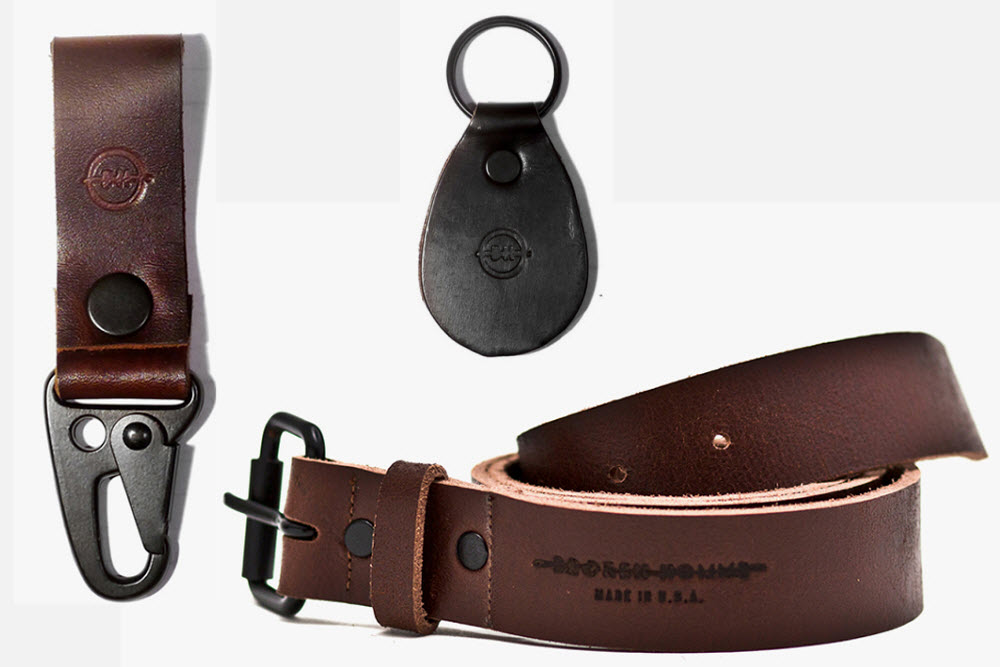 Panasonic GH4 – Even with all the 4K sets available, television sales are dropping, and that's due to a lack of content. Panasonic is taking their GH line and is looking to change all that. The all new GH4 is a handheld micro four third camera that is capable of rich 4K video recording. The GH4 features a 16 megapixel sensor, 49 area auto-focus points, 12 fps burst shooting, 25,600 ISO sensitivity, and built in WiFi. With all these rich features, the GH4 can record videos at professional level quality and also acts as a mean interchangeable lens digital camera.
Source: Panasonic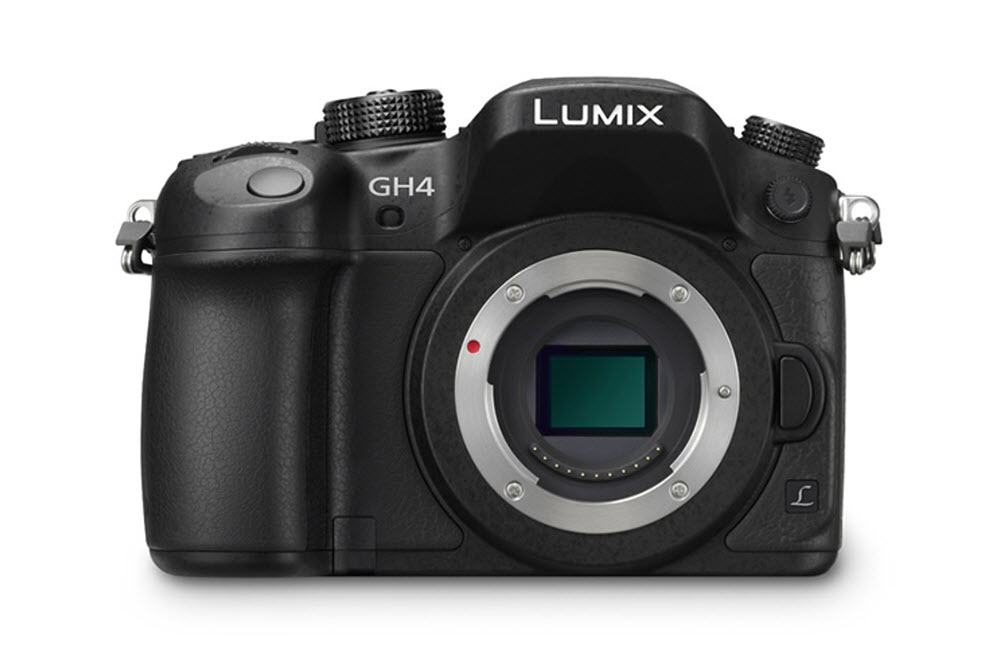 UNDERCOVER "PSYCHOCANDY" Stadium Jacket – UNDERCOVER's love affair with quality is evident in their latest stadium jacket for the Spring and Summer 2014 season. Across the chest of the jacket is "PSYCHOCANDY," and along the wrist it reads "The wind is screaming around the trees for my psychocandy." The jacket is an ode to the proto-shoegaze band The Jesus and Mary Chain and comes with a neoprene body that is matched with premium leather sleeves.
Source: UNDERCOVER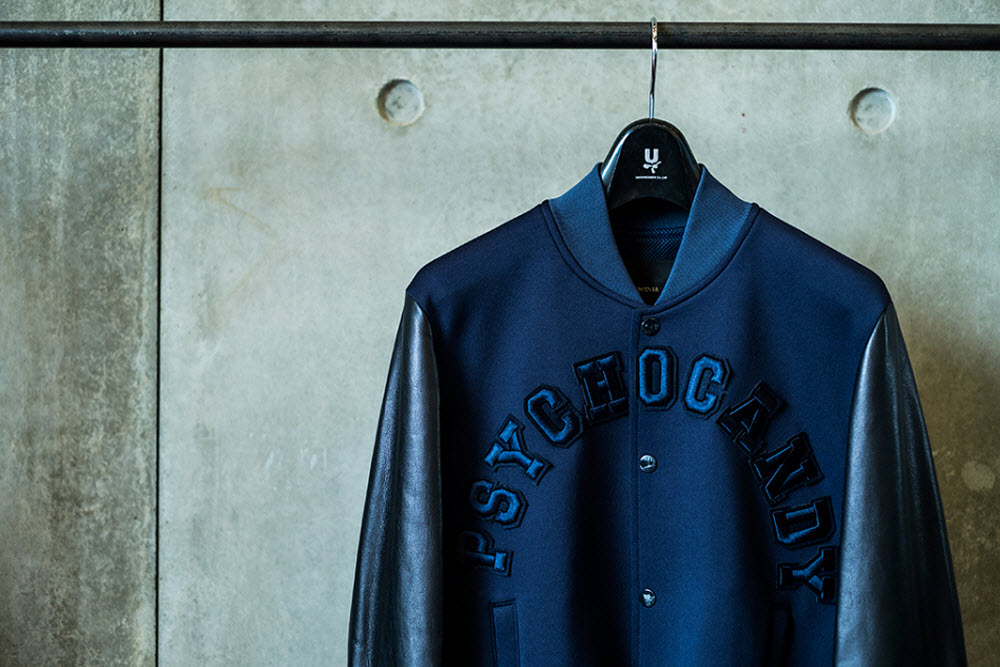 SSUR Spring 2014 Collection – SSUR takes on Spring 2014 with a collection inspired by the classic mafia films Mean Streets and Goodfellas. The New York-based streetwear brand experiments with integrating the SSUR logo with graphics from the movies. The custom graphics are plastered across a series of T-shirts and snapback baseball caps. Along with the Scorsese homage, the collection will also include tees featuring a collection of high power firearms.
Source: SSUR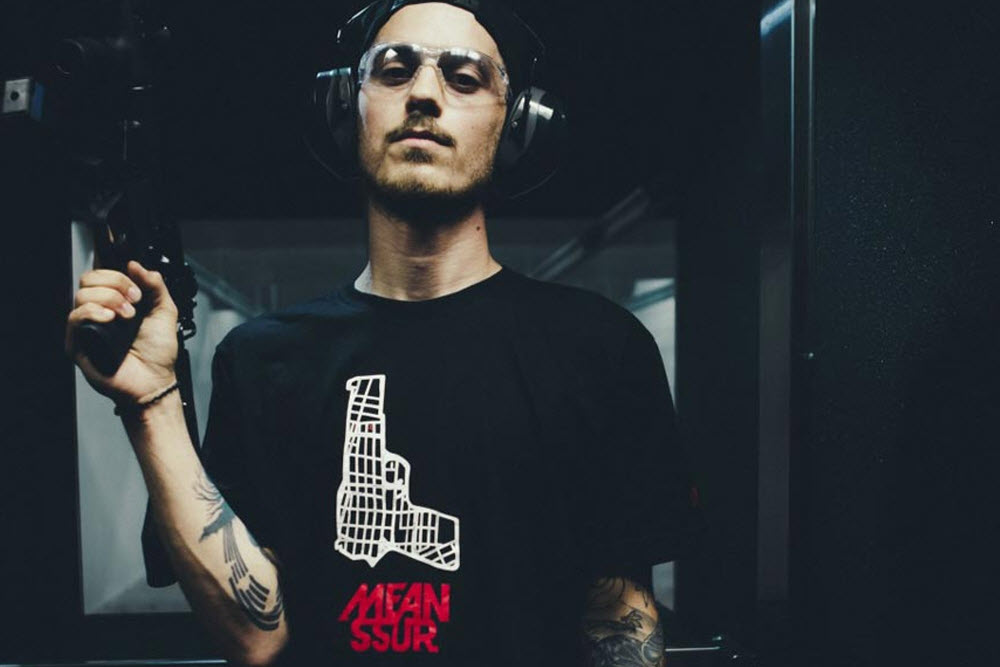 Nike Air Jordan 6 Retro "Infrared" – Beside being available in 1991, the "Infrared" colorway was only available in a sold out "Infrared" Retro Pack, but Jordan Brand is bringing the classic back for 2014. The famous shoes of Sakuragi from the anime comic SlamDunk is admired for adding a bright shock of red onto a beautiful white leather canvas. This timeless classic remains untouched and true to the classic, except for the soles. The translucent clear soles will now come with a tint of blue added into the mix. Look for the shoes to drop in stores next Saturday, February 15.
Source: Hypebeast