Leatherman "Hail" Snowboard Tool – Even with the abysmal snow conditions in Southern California in full force there is plenty of pow across the US, and Leatherman looks to attract new customers with their "Hail" snowboard tool. Leathermans are known to do it all, and the "Hail" is no different with its svelte design. It's TSA compliant with features that include a needle-nose plier, standard plier, wire cutter, both flat and Phillips screwdrivers, a tweezer, a scraper, a lacing assistant, a nail file, a carabiner, a 10mm wrench, and, the essential, a bottle opener.
Source: Leatherman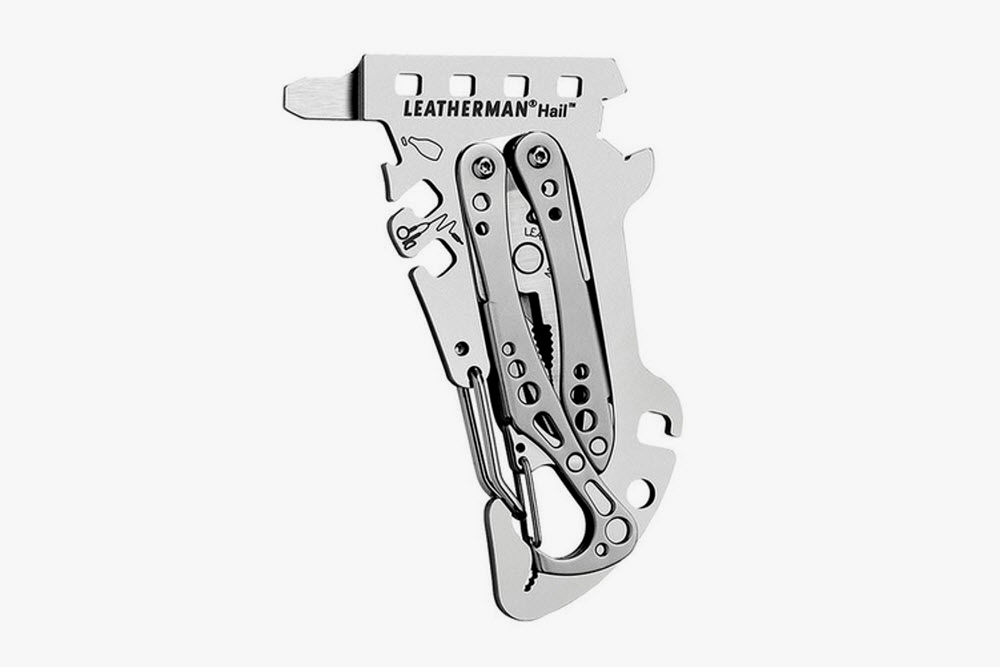 Vans x Anthony Van Engelen and Jason Dill – With the last collaboration between Vans and legendary skater Jason Dill being collected by sneaker fans left and right, the SoCal brand is following it up with a new project that will also include the help of Anthony Van Engelen (AVE). The "Spider" pack will offer AVE's signature "AV Native American" in a high and low cut. Both skate shoes utilize a black, white, and red colorway, and will arrive with premium grain leather uppers. The "Spider" pack will have a limited release and will be available only at Vans Syndicate retailers.
Source: Vans Syndicate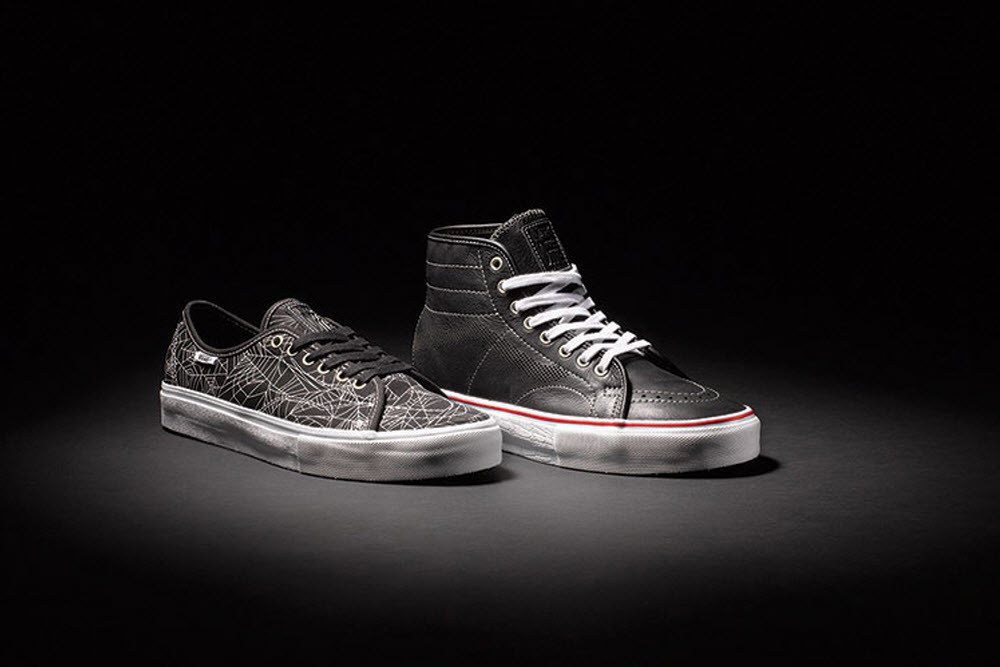 JBL "L16" Wireless Speaker – JBL's knack for acoustic has them adding the wireless "L16" to their "Authentic" series. This new wireless speaker connects via Apple's iTunes, DNLA, and bluetooth to give a robust and thorough listening experience. With six 50 watt amps built into this retro-designed walnut body the "L16" flawlessly handles the highs and the lows. The "L16" is currently available for pre-order with a price tag around $1000 usd.
Source: JBL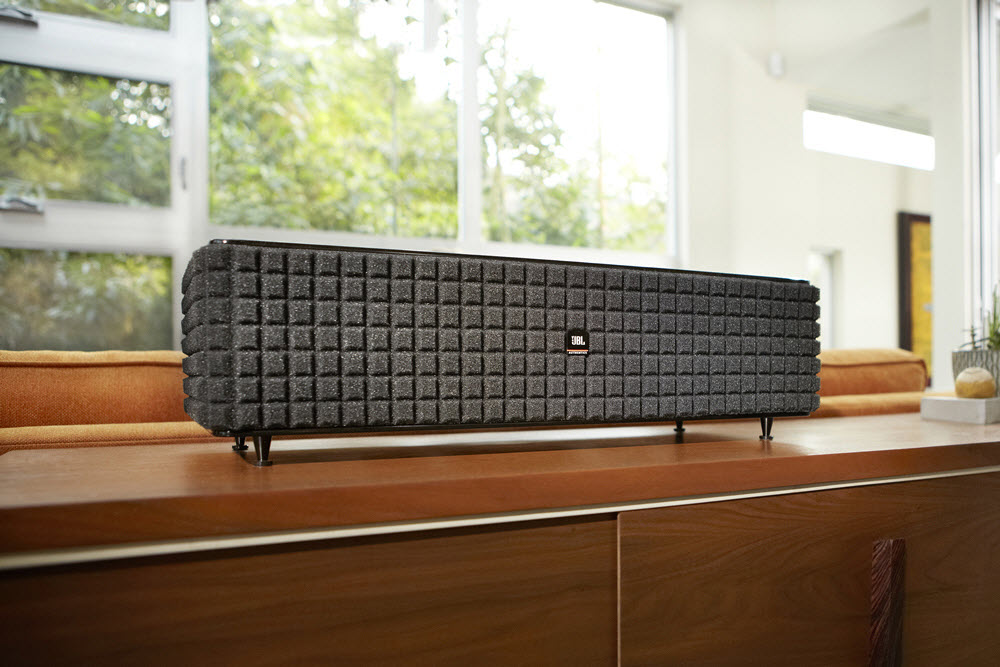 Lafayette Spring/Summer 2014 – Besides the camouflage collection with Stash, the Japanese streetwear brand Lafayette also has a round of new looks for the Spring and Summer 2014 season. The recent lookbook shows that Lafayette plans to color up Spring with a series of bold prints that include floral and more camouflage. Look for the brand to integrate the prints tastefully throughout the collection with the floral rose print used as interior lining for a workwear inspired canvas coat. The collection for Spring and Summer is set to drop in stores very soon.
Source: Lafayette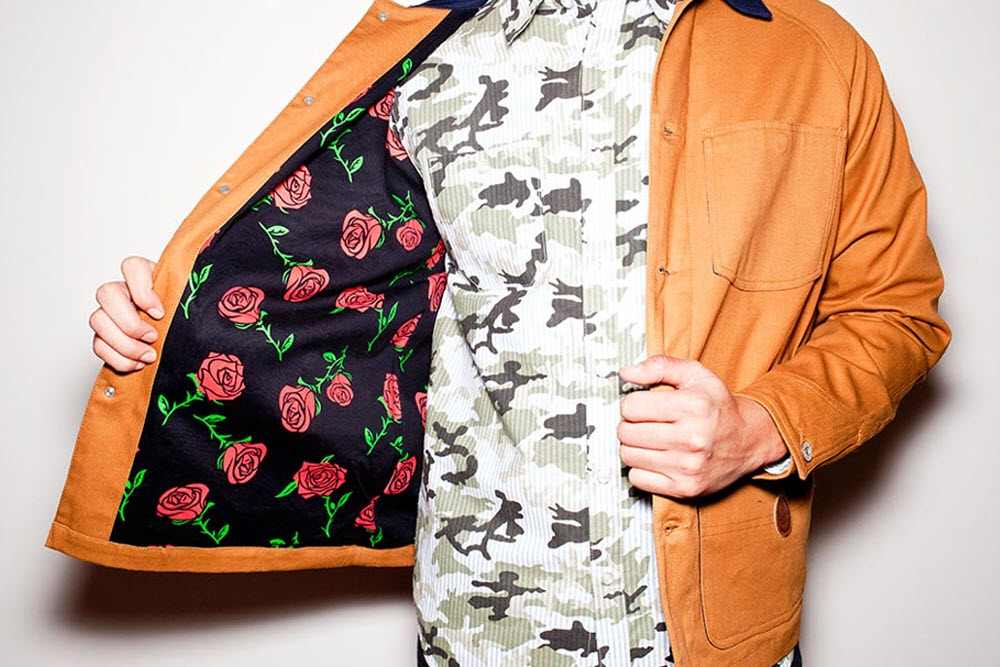 Just Don "Chicago Bulls" – Just Don is looking to get basketball fans amped up for the days of old with a new collection centering around the the Chicago Bull's championship dynasty. The Chicago Bull's first Michael Jordan championship was won at the expense of the Los Angeles Lakers in 1991 and is one of the many snapbacks in the series. There are also standard Chicago Bull logo hats, and the entire collection will sport a snakeskin brim.
Source: Wish