La MJC x Diadora – La MJC has been culling the hottest pieces in streetwear for the last ten years through their annual ALL GONE book, and their anniversary deserves some special collaborations. Diadora lends a helping hand with a special make-up of the V7000. The premium runner arrives in black and gold as an ode to the first ALL GONE book from 2006. Only 200 pairs have been produced to commemorate the ten year anniversary of ALL GONE and they are available in stores now.
Source: Club 75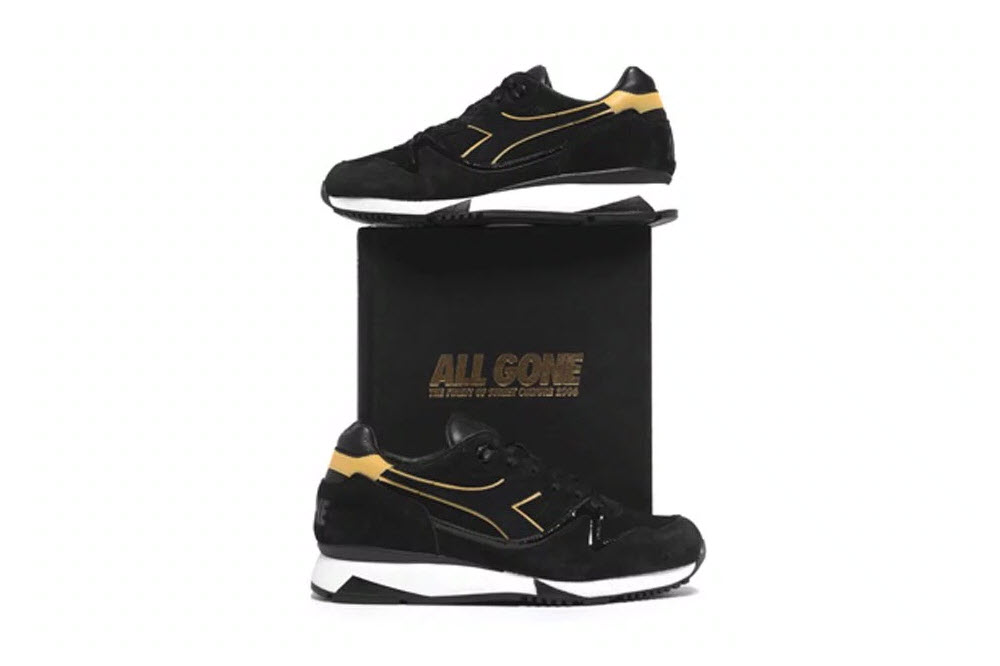 Larry Clark x BEAMS – When kids ask me what's the coolest job when you're old, my answer is always the same. Photographer. You travel the world and see beautiful things, and if you're Larry Clark, you can milk the shit out of a roll of film. Larry Clark's "Tulsa" comes into popular culture yet again with the help of BEAMS. Supreme fans will quickly recall some of the beautiful black and white photographs. Printed across an array of graphic T-shirts, hoodies, and skate decks is Larry Clark's look into drug-addiction and youth in Oklahoma. Look for apparel with the much-celebrated set of photos in BEAMS stockist shelves now.
Source: BEAMS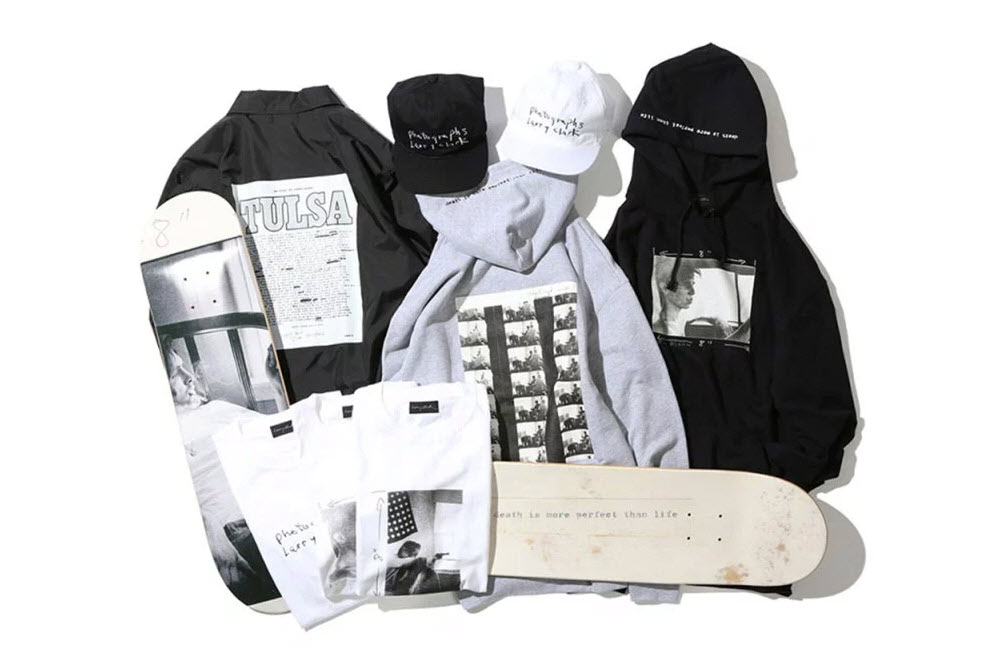 Nikon DL – Sony has proven that there is still a market for a point-and-shoot. The RX line has proven that a big sensor in a small body can grab the attention of novices and enthusiasts alike. Nikon agrees, and kicks things off with their premium DL line of pocketable point-and-shoots. Look for three cameras to debut with each camera offering a different zoom and aperture range. All three will have Wi-Fi, Bluetooth, and a large 1 inch sensor.
Source: Nikon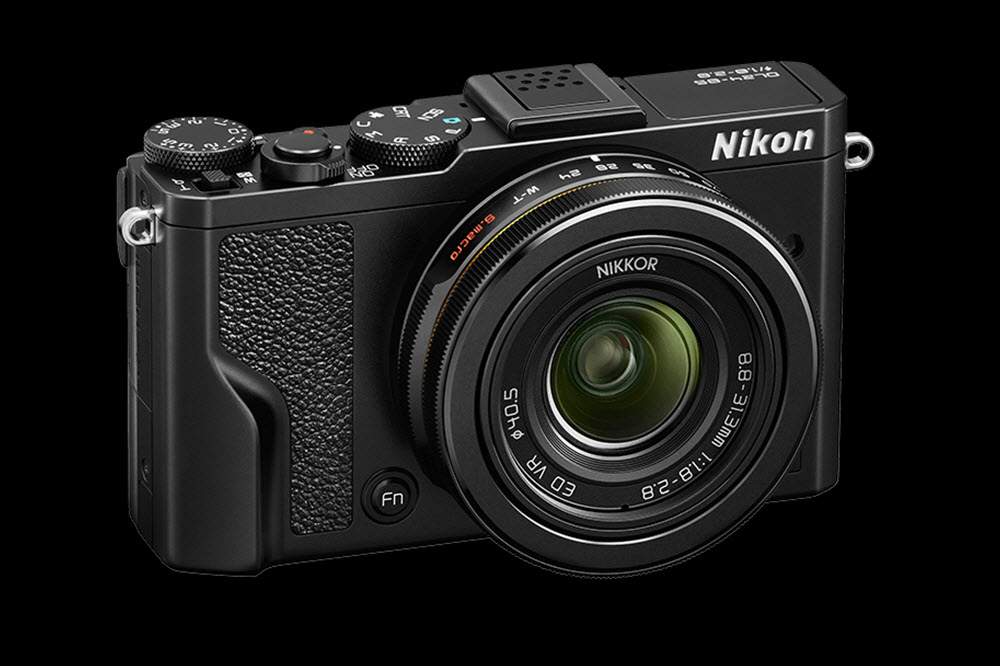 A Bathing Ape Fragrance – I'm actually a little surprised there there wasn't A Bathing Ape (BAPE) fragrance already. BAPE's definition of lifestyle has extended to barbershops and cafes before being purchased by IT, and now they dive into a perfume. Using a sandalwood scent the eau de toilette arrives in BAPE's Apehead bottle, and paired with a custom BAPE camouflage box. Expect the first of BAPE's signature scents to arrive later this week, March 5.
Source: BAPE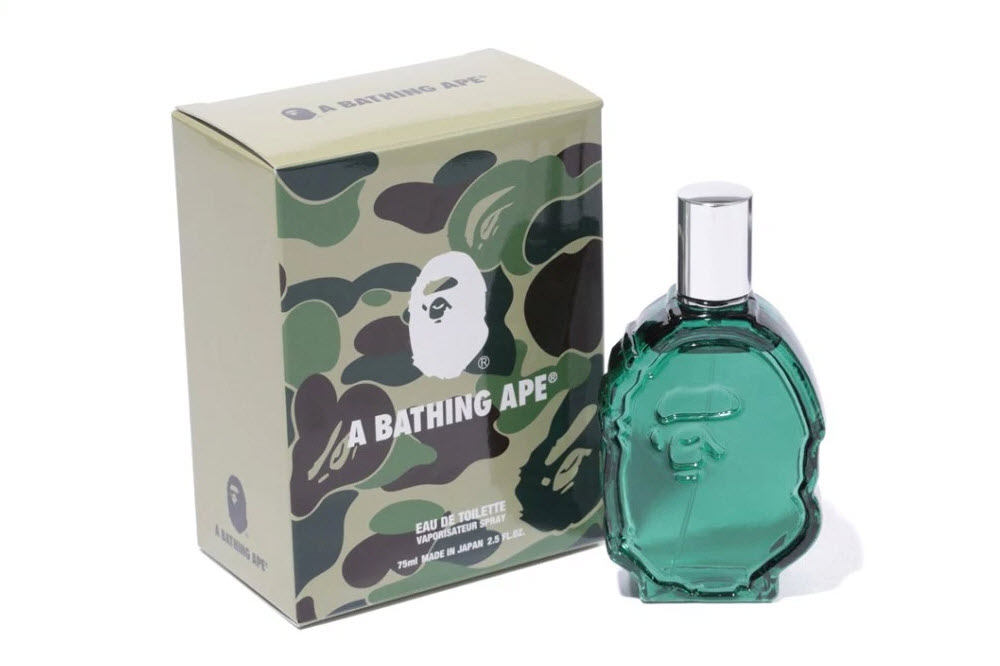 Thames London x Palace Skateboards – Behind the brand Thames London is Blondey McCoy. As part of the Palace Skateboard team, the skater and artist create a six deck series that channels the grit of Great Britain. Inspired by the UK pound and monarchy, the collection re-appropriates the queen's image against the familiar London Tri-Ferg logo. The limited edition decks are set to release soon, so keep your eyes peeled.
Source: Palace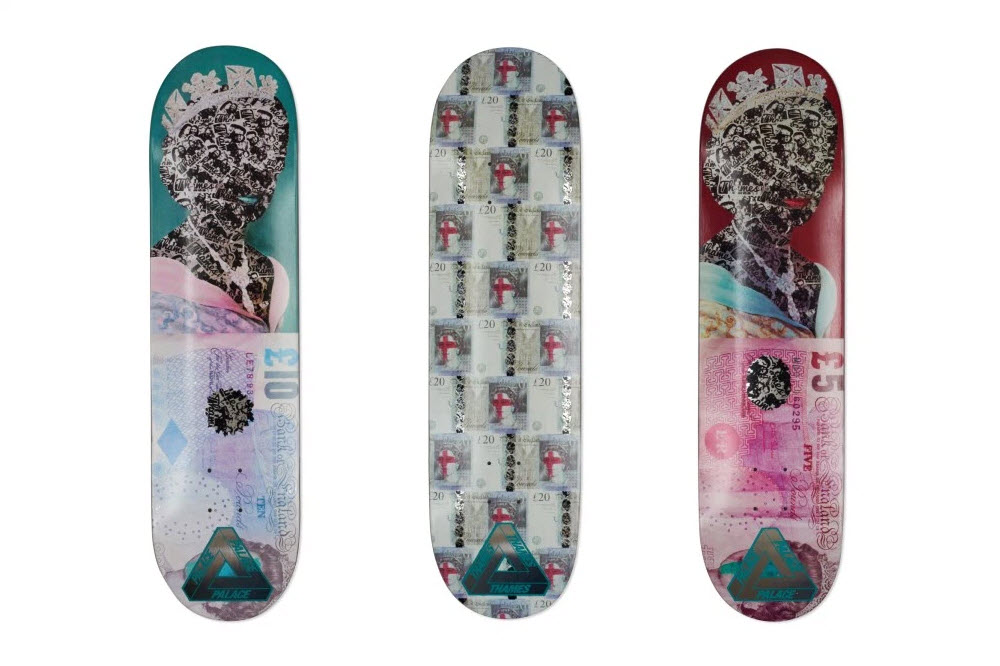 KITH Womenswear – KITH's foray into men's sportswear has been a quiet success that is finally being replicated for the women's market. Starting this Spring, KITH plans to launch a store dedicated to women and to kick off a collection that features aggressive cuts and styling with premium fleece. The collection will debut with bomber jackets, leggings, sweatpants, dresses, tops, athletic fleece, and more.
Source: KITH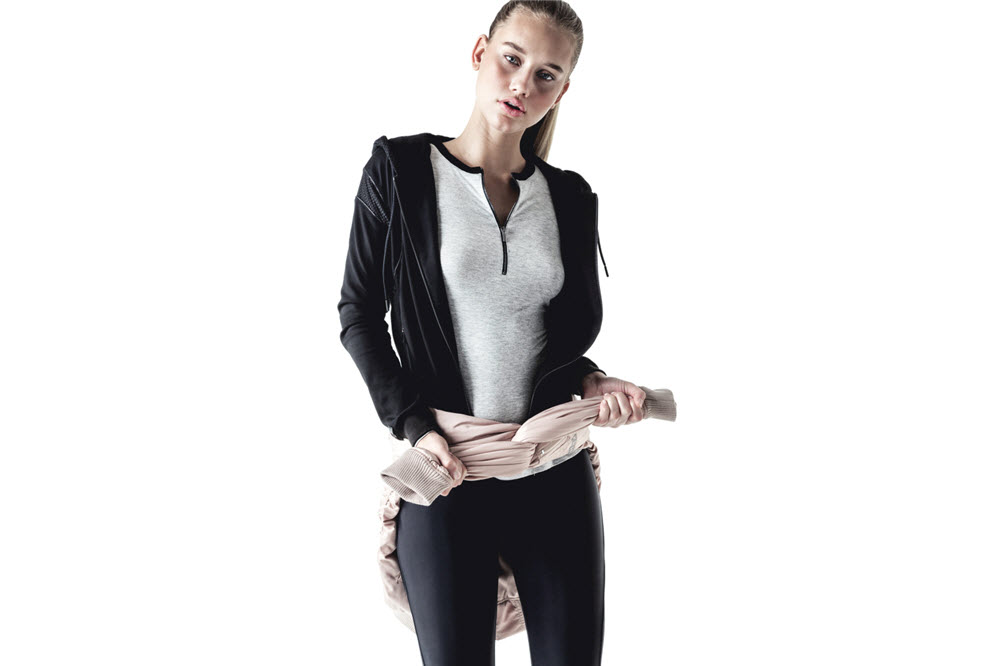 Maiden Noir x Victory – For the last twenty years, a little shop in Fitchburg, Massachusetts, a small label, has been making premium running shoes all by hand. Victory Sportswear is a testament to old school American manufacturing and they have been tapped by Maiden Noir. The two brands embark on a trio of 3M Trail Runners that feature a tonal suede construction with mesh accents and 3M reflective tape on the tongue and heel tab. The navy, grey, and dusty white colorways are available today, February 29.
Source: Maiden Noir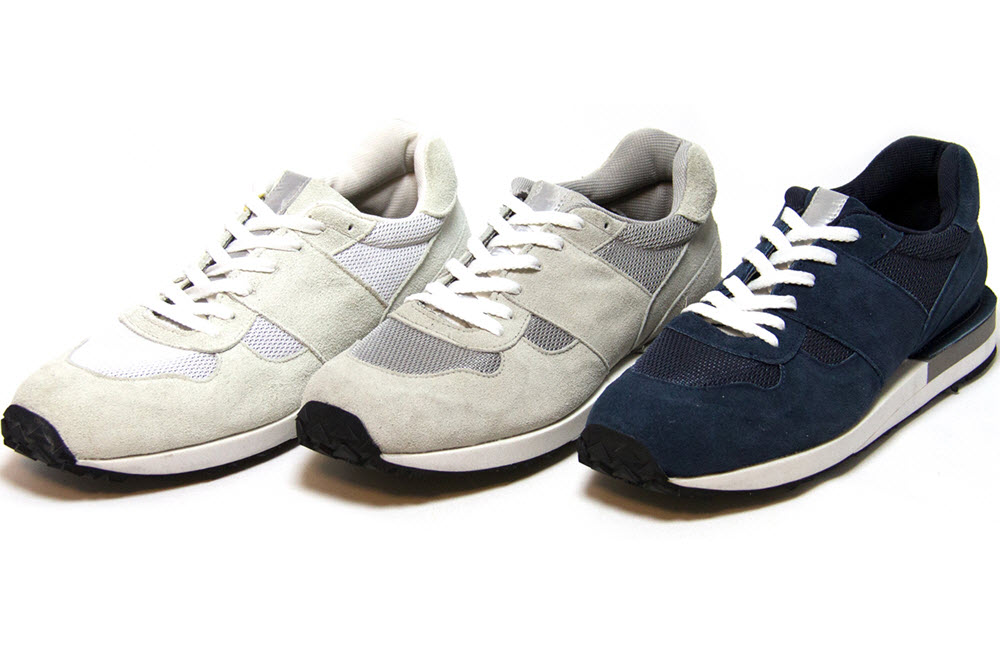 ICNY Spring/Summer 2016 – ICNY has made throwing 3M reflective print onto nearly everything a business. For Spring and Summer 2016, the brand continues to… throw 3M reflective print onto nearly everything. From small to big polka dots, the collection uses the familiar pattern across constructed T-shirts to shorts and light outerwear. In addition to the athletic pieces there will also be a healthy dosage of sport caps and socks that continue the reflective 3M theme.
Source: ICNY