Stussy x Herschel Supply Co. – Since 2011 Stussy and Herschel Supply Co. has teamed up for a co-branded project, and this Spring and Summer season is no different. While the last couple of backpacks have been loud, this small collection tones it down. Using two different silhouettes, the backpack and duffle feature an off-white color made from heavy-duty canvas. The bags have a sturdy construction that offers a sporty look with white nylon straps and contrasting black branding badges. Each bag is set to retail for $90 and is available in Stussy Chapter stores now.
Source: Stussy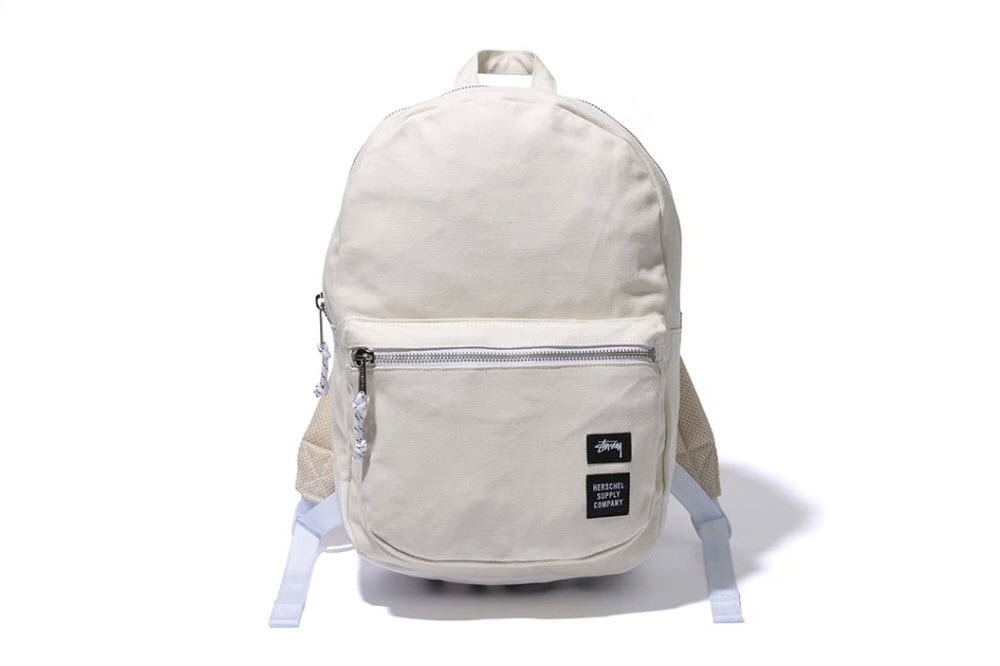 Stray Rats Last Winter 2015 Delivery – Streetwear is largely dominated by Los Angeles and New York, but out of Miami is a pervasive brand that has found favor among members of Odd Future and other streetwear fans. Stray Rats look onto their forthcoming Spring and Summer collection by dropping one last holiday collection. With nods to Fat Albert and GTA developer Rockstar, the collection of graphic T-shirts, hoodies, beanies, and snap-backs are set to drop today, February 24.
Source: Stray Rats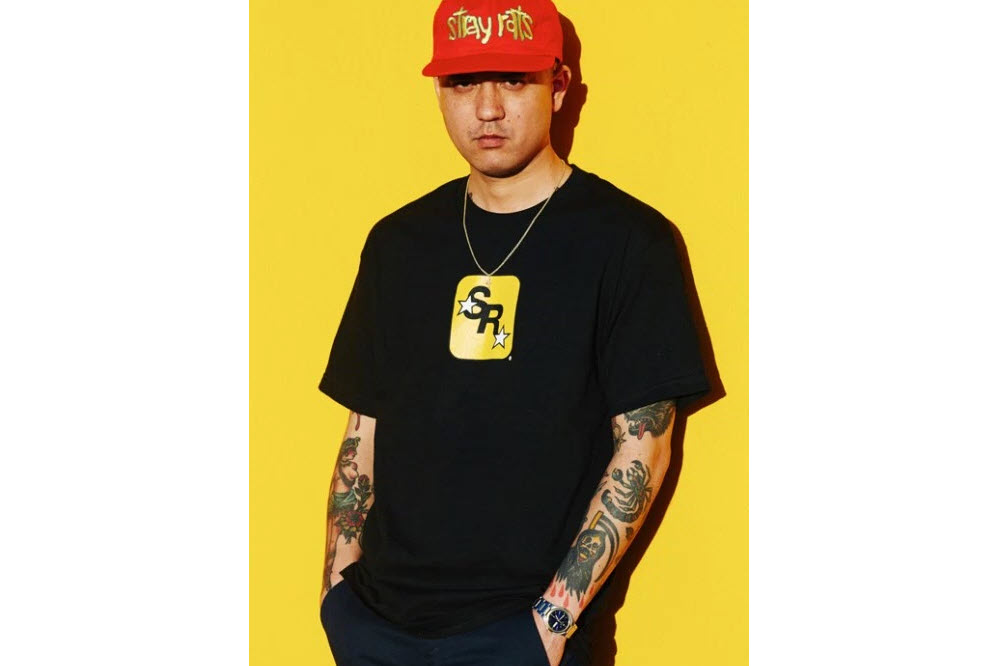 Greats Amerigo – Greats proves their more than just a company with reasonably-priced sneakers as they add a hiking boot to their growing collection. As part of thier new "Off Piste" collection, the Amerigo is a classic hiking boot with premium Italian construction. The uppers use a thick durable suede and feature a fully gusseted tongue, nickel-plated d-ring with speed loops, and a Vachetta leather lined interior. Finishing off the appearance is a thick and rugged Vibram lug sole. The boots are set to drop this Thursday, and retail is set at $260.
Source: Greats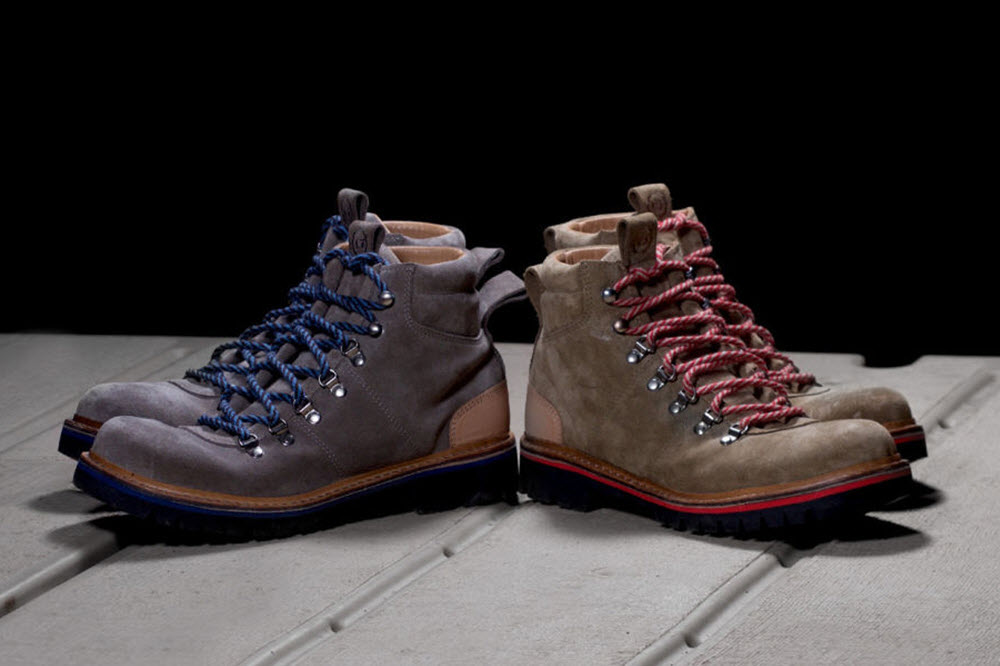 Mighty Spotify Player – As phone screens become bigger, they also become more cumbersome in the gym. A pocket friendly mp3 player is a nice option, but without any streaming capabilities, the music playlists can easily grow stale. The Mighty Spotify Player looks to energize your workouts by allowing you to save Spotify playlists onto the clip-on device. Using a Bluetooth connection, the Mighty allows you to sync your playlists for offline play. It has just enough buttons to control volume and shuffle through songs, and it's really tiny.
Source: Kickstarter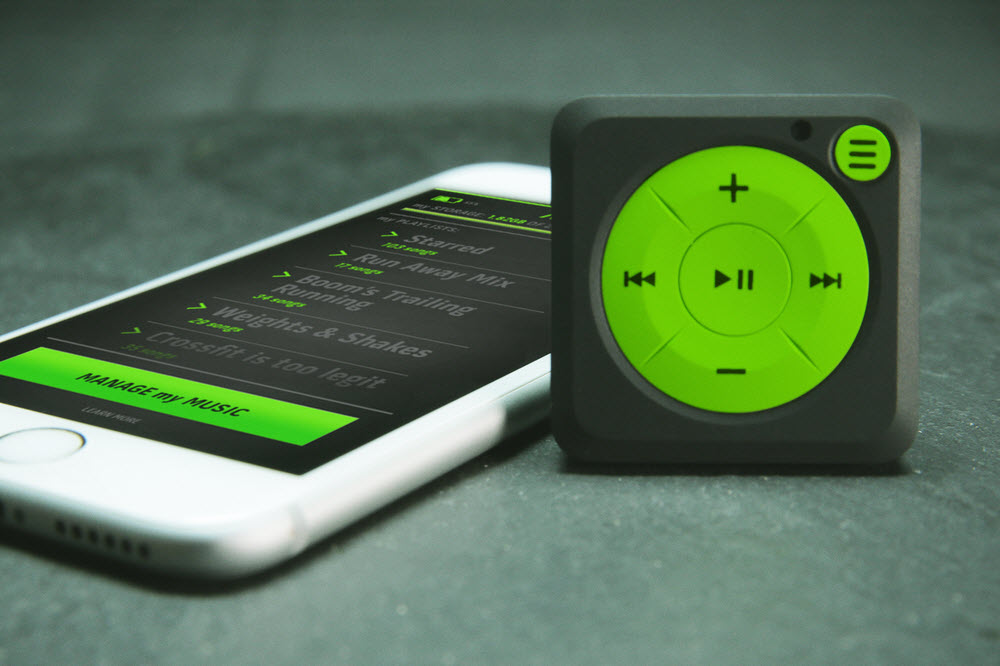 Star Wars x Nixon – After creating a collection based on the Dark Side of the Star Wars universe, Nixon changes their tune and kicks off a Light Side collection. Using inspiration from wielders of the Force and a few familiar companions, the Nixon collection runs a range of some popular watches. Look for R2D2 captured across the popular Time Teller and Unit SW, while Jedi robes are used as the theme for the Ranger Chrono. This inventive collection from Nixon offers a load of choice for Star Wars fans, and is available in stores and online now.
Source: Nixon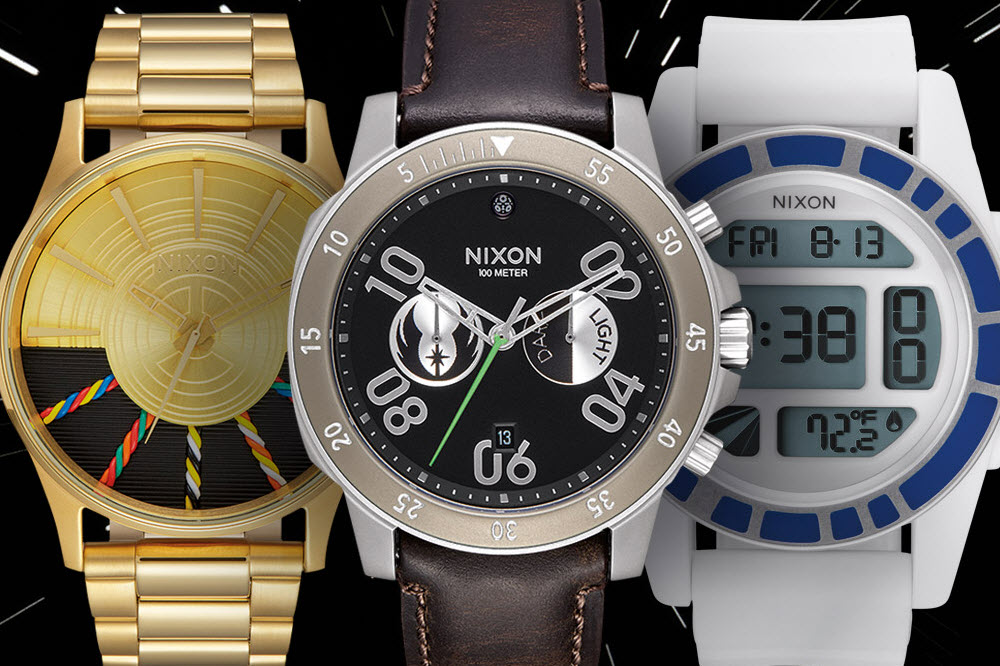 J.Dilla x Jason Markk – To mark the 10 year anniversary of J.Dilla's Donuts, the J.Dilla estate has green lit a score of projects. After Stussy there is now a new project with sneaker cleaner Jason Markk. Using the colorful array of pink and sprinkles, the donut-theme is applied across the brush and shoe cleaner. The special package will also include a coffee mug, pin set, T-shirts, and stickers. The collaborative project will be limited to 1000 pieces and are in stores now.
Source: Jason Markk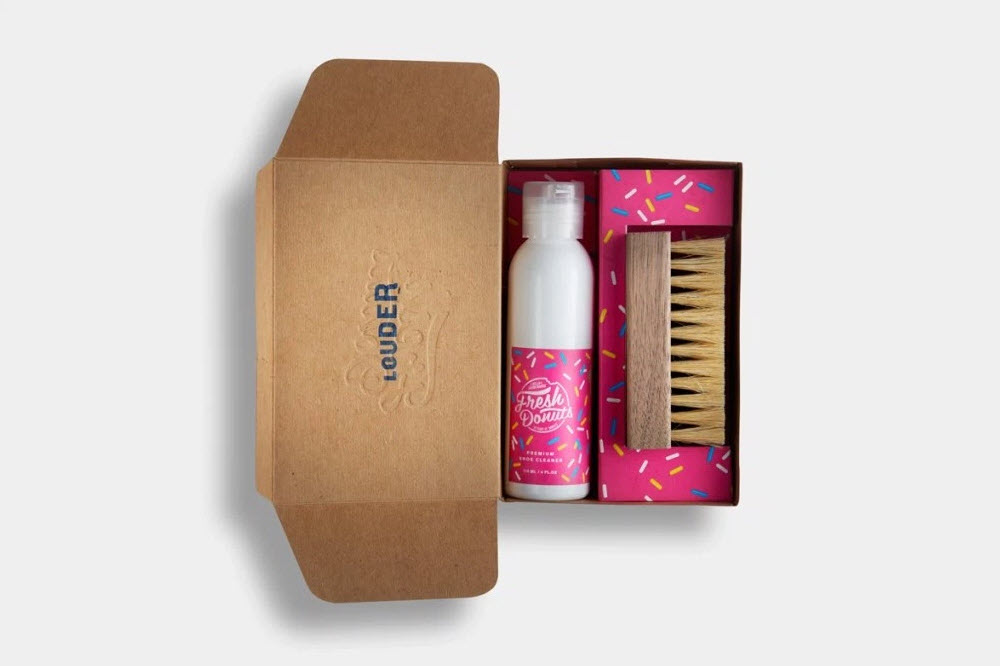 Supreme x Vans – Japanese publication PRODISM gives Supreme fans a sneak peek of what's in store for footwear this Spring. The popular motion blur Supreme logo is a favorite, with hoodies selling out instantly this season. The same iconic logo is used again across a popular Vans silhouette. The casual and comfortable Era will see the motion blur across the outsole with a traditional canvas upper. Information is still scarce, but it looks like there will be at least four colors.
Source: Supreme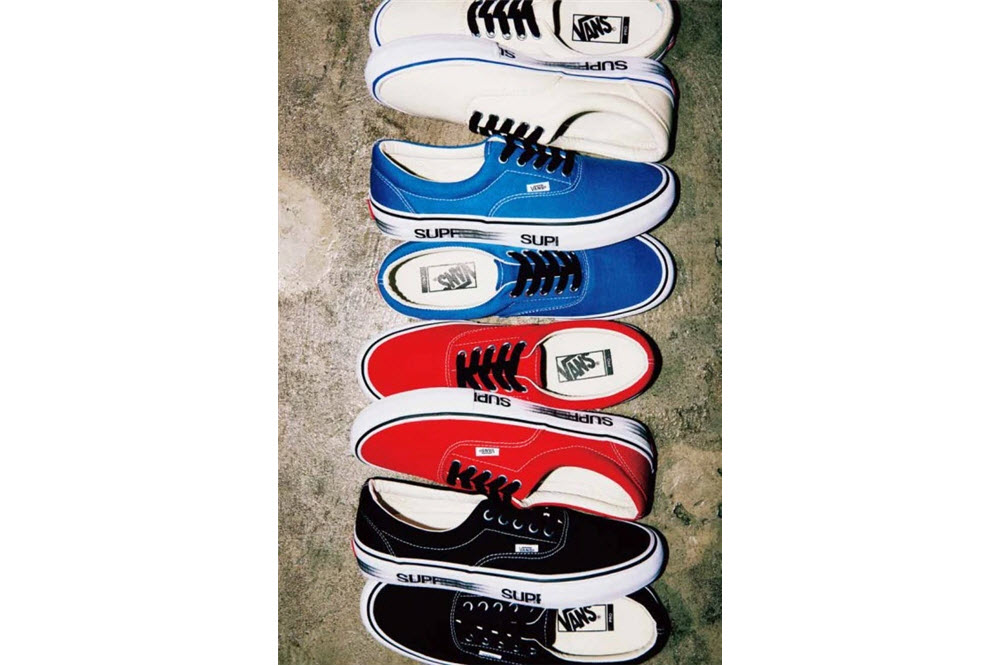 Ray-Ban Clubmaster – Ray-Ban is taking a page out of Shwood's playbook by using wood across their popular Clubmaster. The Wayfarer style lenses is best known for popularizing the half-rimmed frame, and for this latest iteration the top half uses a beautiful walnut and contrasted against a gold or silver rim. This popular pilots' accessory debuts in two colors and will have a slightly higher retail at $300.
Source: Ray-Ban