nanamica Fish-Tail Parka – The people that license The North Face in Japan know their outerwear, and for Spring 2016 nanamica created one of the most beautiful fish-tail parkas to grace menswear. The timeless classic is an icon thanks to its military roots, and nanamica improves on the design by tapering the silhouette slightly and tuned-up with GORE-TEX. The simple design is available in three tonal colorways, and a vivid madras.
Source: nanamica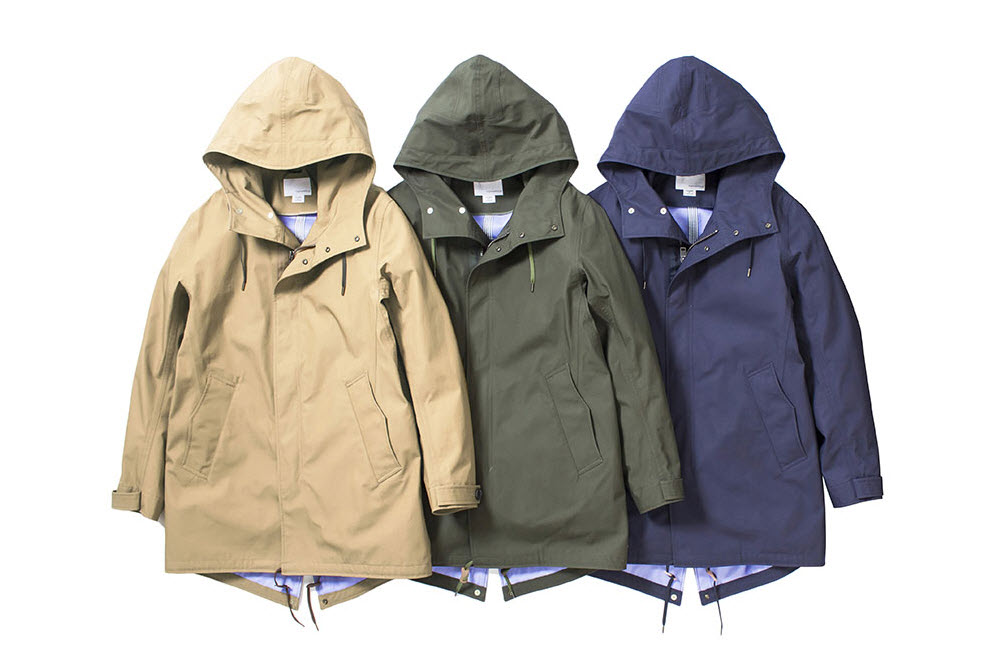 Best Made Leather Zip Pouches – Best Made has a knack for making some kick ass gear, and they recently set their sights on the eponymous leather pouch. Made in three different sizes, the pouches are made from the finest English bridle leather, and combined with heavy-duty brass hardware. The largest pouch will handle the MacBook Pro while the smallest size is ideal for cables.
Source: Best Made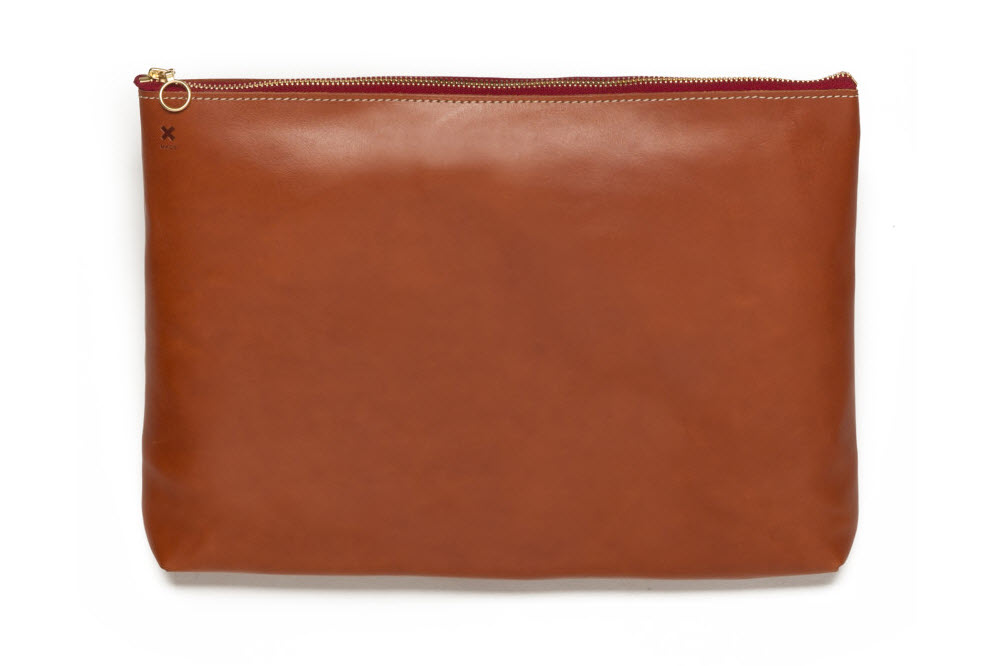 LG G5 – While everyone is hemming and hawing over Samsung's S7, the smartphone that really caught my attention was from LG. The flagship G series was a disappointment last year when the G4 acted as only a minor cpu, camera, and software update to the G3. However, the new G5 proves that LG is serious about market share with some impressive improvements. From the modular function that allows users to attach a larger battery that also comes with physical camera controls. Sound is also hugely improved with a Hi-Fi DAC and a larger amplifier. In addition to these upgrades, LG stays true to the removable battery and a MicroSD slot for expanded memory.
Source: The Verge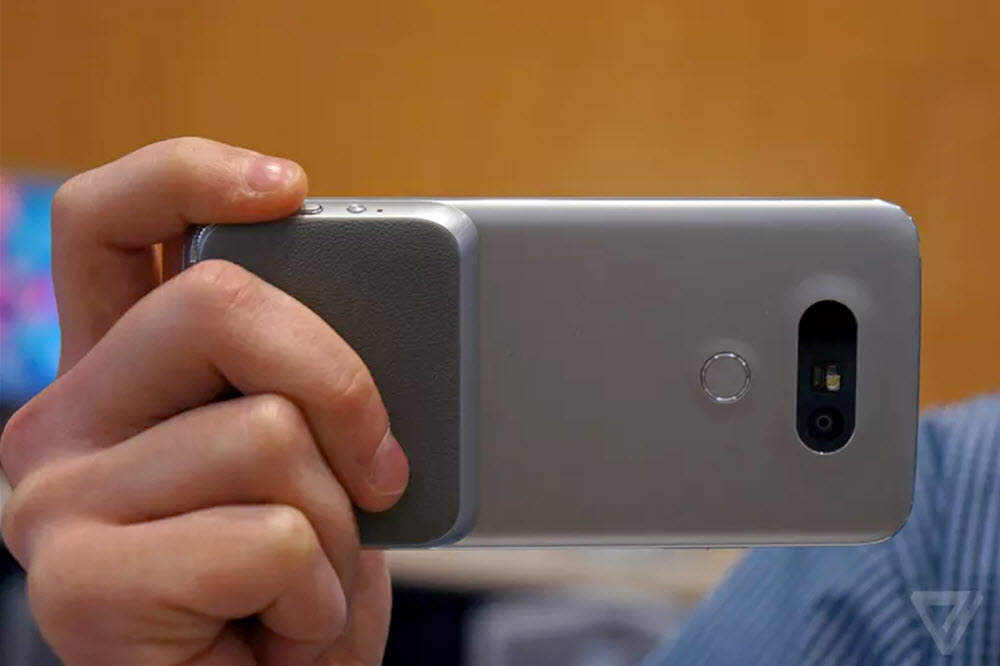 SUPER x Gonz – With the distinction to work as both an artist and legendary skateboarder, Mark Gonzales has now become a part of the growing RETROSUPERFUTURE family. The eclectic style of the Gonz has been exhibited throughout a library of Supreme and adidas products, but this latest with the Italian sunglass makers takes a more fashion-forward twist. It's no longer the whimsical graphics that take center stage—instead a pair of oversized unisex frames carved from Italian acetate and matched with transparent orange ZEISS lenses. The collaborative sunglasses are also marked with "Hello Gonz" and "Bye Bye Gonz" prints across the front. Look for the sunglasses to appear in stores now as part of the Spring and Summer campaign.
Source: SUPER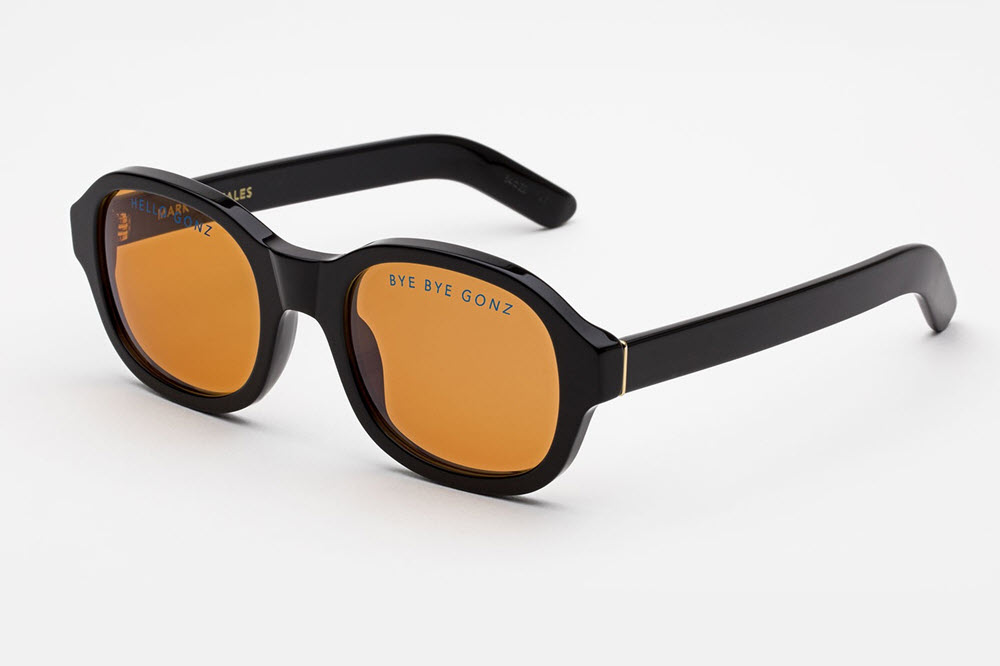 Travis Scott x Diamond – Merchandise for Rodeo blew off of the shelves, but there is still a chance of catching Travis Scott as the musical artist teams up with Diamond Supply Co.. This exclusive capsule collection is inspired by Scott's latest LP and features a range of hoodies, graphic T-shirts, and snapbacks. Look for this co-branded products between Diamond and Scott to release exclusively at select PacSun locations, along with the Diamond flagship store.
Source: Diamond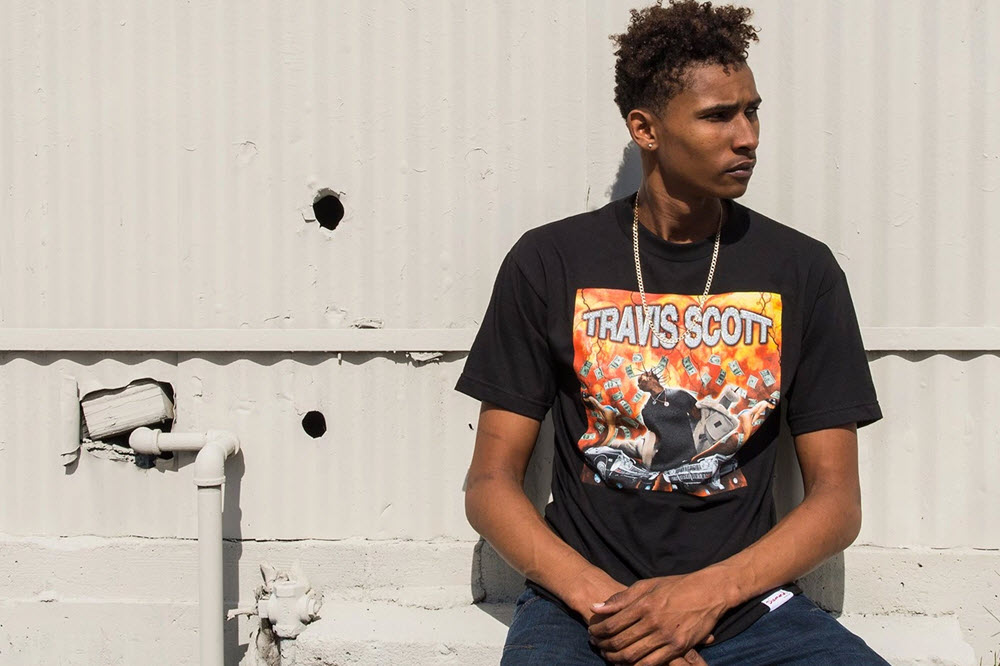 MR PORTER x Common Projects – Blink and you'll miss the slight changes made to these pair of Achillies lows for MR PORTER. The tennis sneaker has been the ubiquitous essential that has been recently elevated thanks to Common Projects' attention to detail and adherence to premium materials. The strong number of followers for Common Projects' simple style isn't used to much deviation, and this is what makes this collaboration particularly interesting. This collaborative sneaker remains largely the same aside from two changes. The silhouette is the same, and materials stay unchanged, but the insoles are now black and the metallic gold print on the heel is finished in a glossy black.
Source: MR PORTER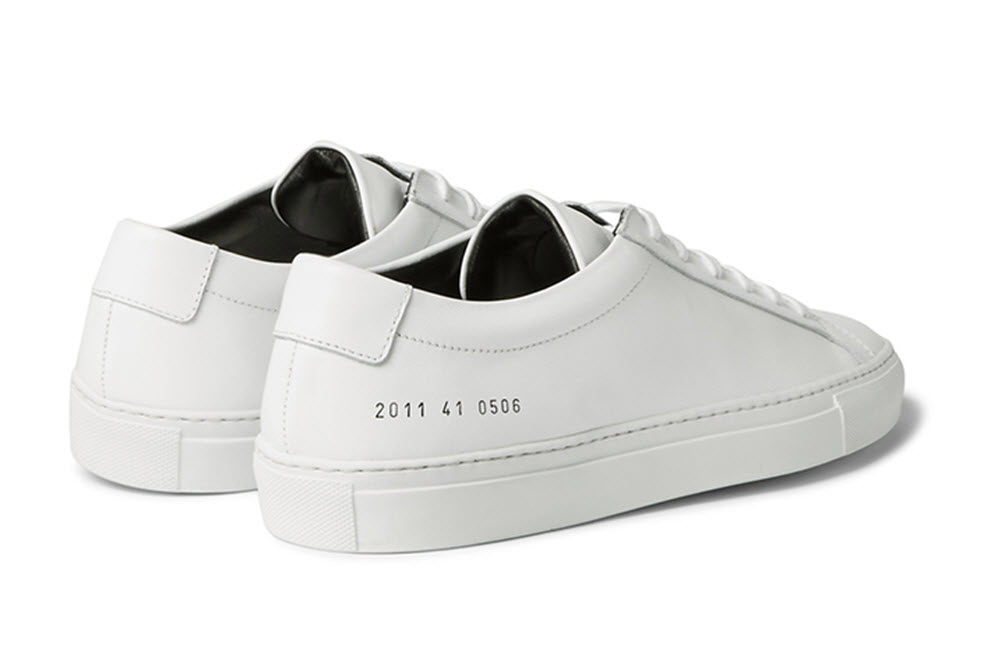 Samsung Gear 360 – Anyone wondering the direction of virtual reality can look directly at the Samsung's latest Gear 360 video camera. The camera has a simple spherical form that has two ultra-wide lenses on either side. By offering 195 – degree field of view and snapping 30 megapixel spherical photos the camera can piece together a sharp 3840×1920 view. The one weakness to this technology defining product is that it is limited to Samsung's Galaxy S7 and S7 Edge.
Source: Samsung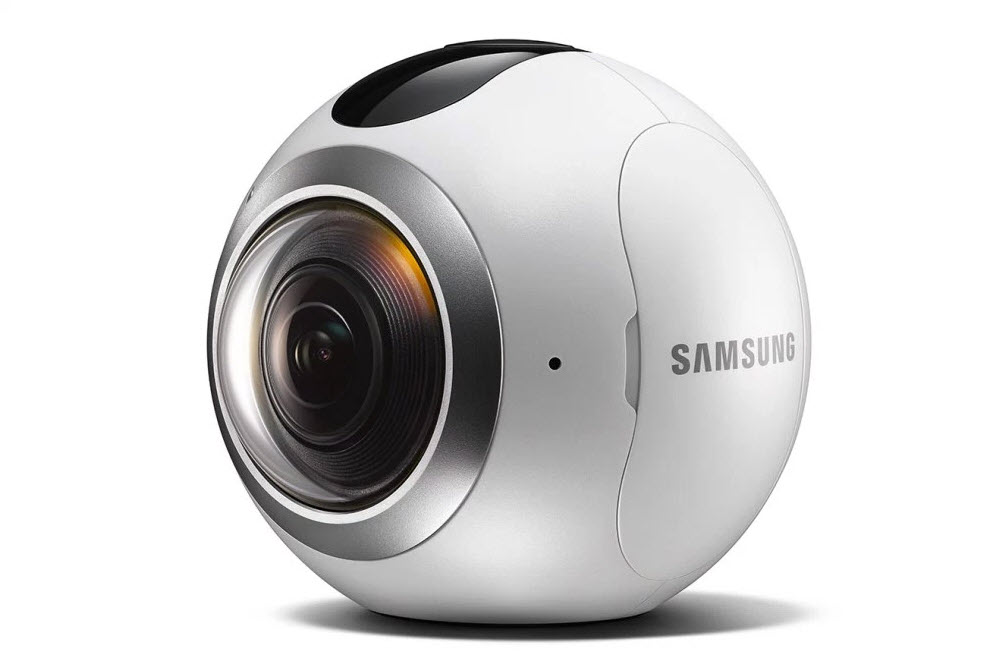 Raised by Wolves x Off the Hook Vans – Vancouver, Montreal, Toronto, and the rest of Canada is beautiful in Spring, but it gets mighty chilly during the winter. Raised by Wolves takes this opportunity with Vans' Off the Hook to create a Sk8 that is tailored for the cold. Using the Sk8-Hi LX and Old Skool Zip LX, both of these classic sneakers are upgraded with premium leather uppers, suede toe box, and finished off water-resistant Scotchguard technology, sealed zippers and gusseted tongues to keep your feet warm and cozy. Look for the exclusive to drop this Saturday, February 27.
Source: Raised by Wolves