Kent Wang Bauhaus Watch V3 – From button-downs to sunglasses, Kent Wang has built a reputation of carefully created products at an effective pricepoint. The latest offering is the third version of the Bauhaus watch. The timepiece uses a simple black and silver dial and is slightly bigger than its predecessors. Like many more expensive watches Kent Wang throws in a sapphire crystal, display caseback, a reliable Miyota automatic Japanese movement, and a cordovan leather strap.
Source: Kent Wang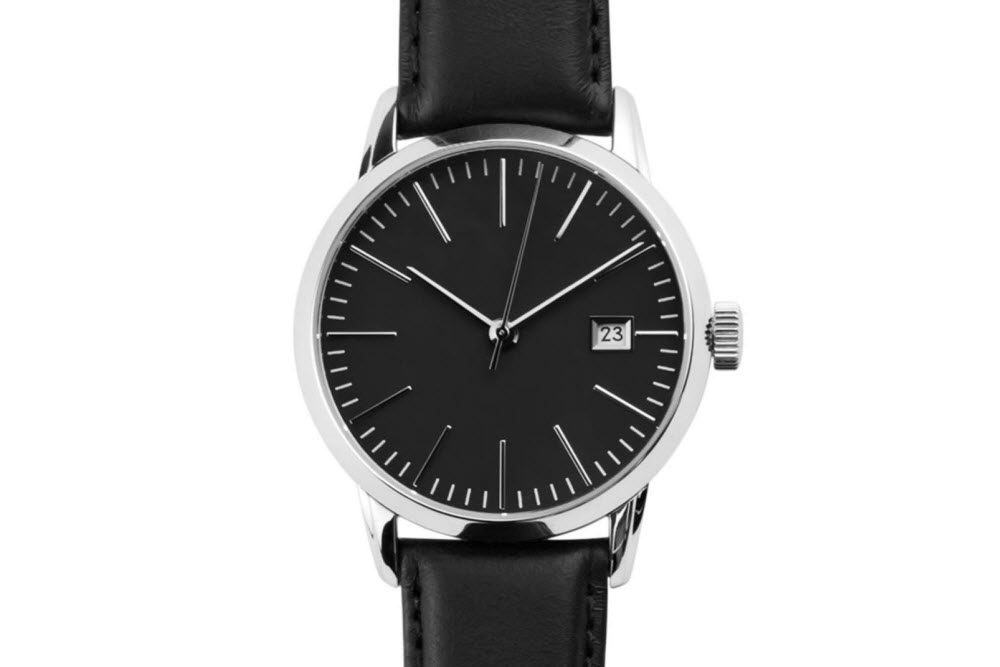 MATIX 2015 Spring Secondhand Exposure – MATIX started things as a skate label, but their penchant for durable threads had them positioned for the transition to work-inspired apparel. For Spring 2015, the California-based line heads to Santa Barbara to show a collection of graphic T-shirts, button-downs, knits, and headwear. The lookbook has been dubbed Secondhand Exposure and was shot entirely with an old school Canon AE-1 with Portra 160 film. Much of the collection is what you expect from any label, but the lookbook is so beautifully done that many pieces get a second glance.
Source: MATIX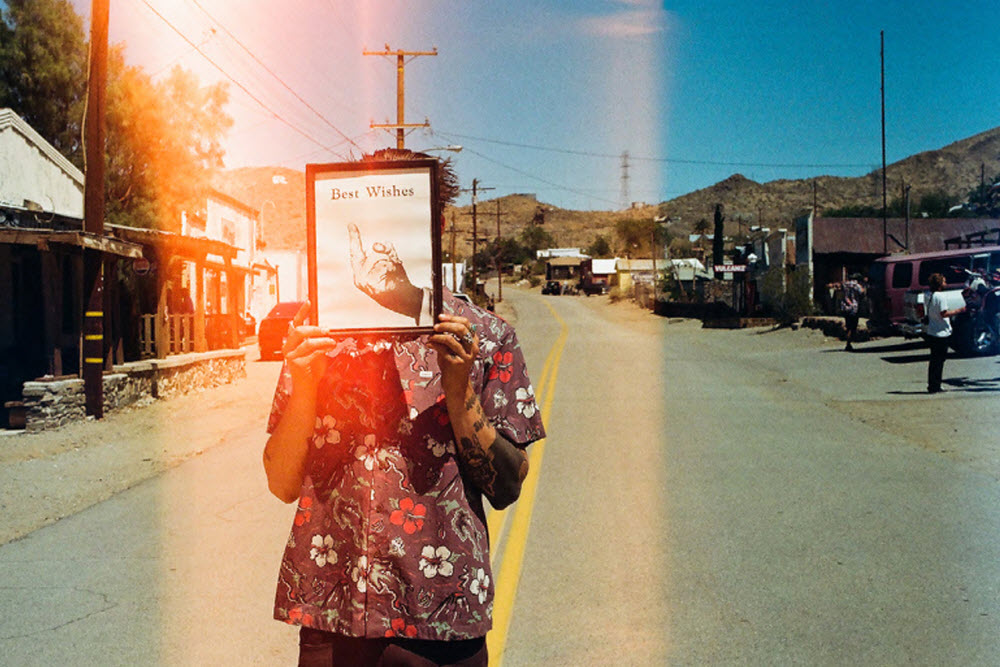 Nike for J.Crew – The Nike Air Odyssey was one of the more boring shoes from the eighties. It's one of those simple runners that you take the trash out with, but this one is different. J.Crew has worked with Nike before, and this round sees them adding a bit of that infrared charm to a boring runner. Using the same color palette as the iconic Air Max 90 Infared, the Odyssey has a plain faux suede and mesh upper that is highlighted with patches of black, and bright infrared. A little bit of color really dresses up the runner, and it is available exclusively at J.Crew.
Source: J.Crew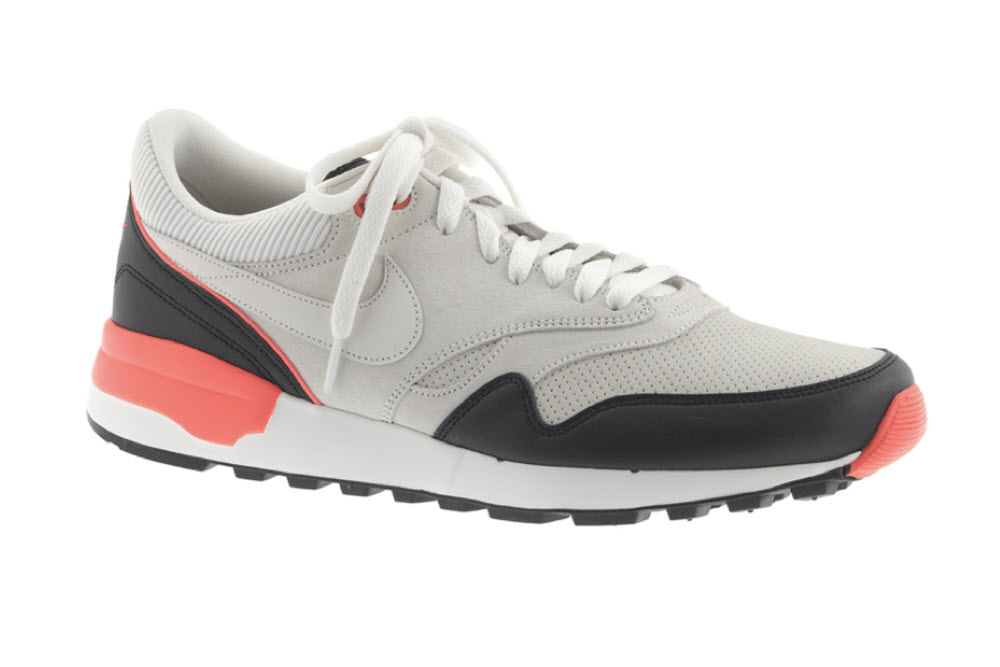 Apolis Moleskin Button Under – Apolis makes clothes with a passion, and their latest Moleskin Button Under is a labor of love. They start with 100% Japanese cotton and use shell buttons pre-washed in the Indonesian river. They take the hardware and textile all the way to Honduras where a tailoring collective insures that there are 20 stitches per inch. This ensures that the shirt sleeves stay intact regardless of the abuse. The shirt also comes with two large placket chest pockets, and will be available in charcoal or olive.
Source: Apolis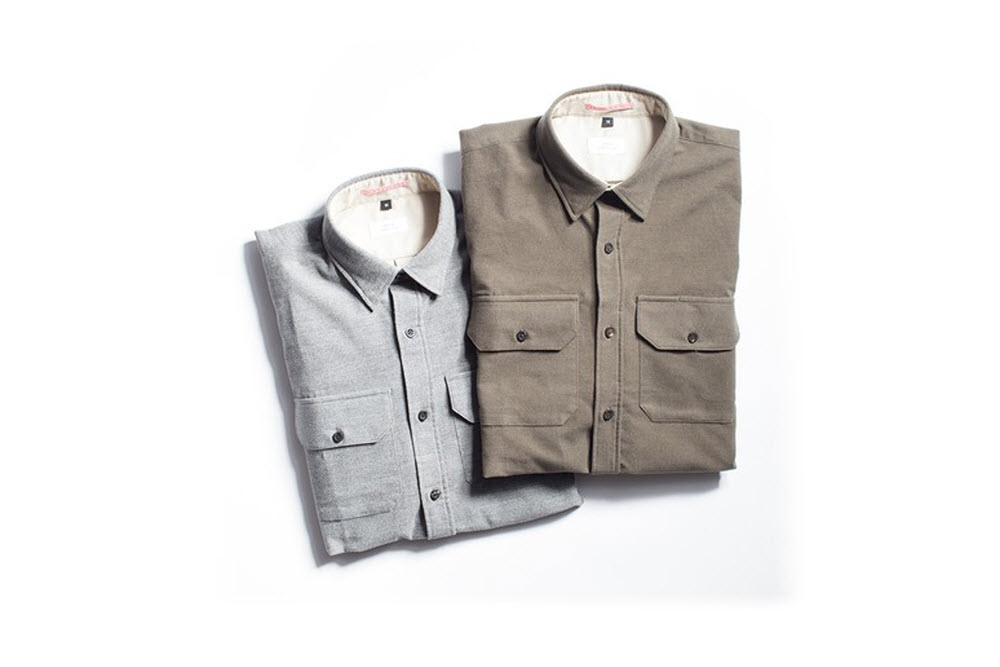 A.P.C. Iceland Waterproof Cotton-Blend Jacket – French label A.P.C. has the clean and simple look down. One jacket not to overlook this season is the Iceland Waterproof Cotton-Blend jacket. The light Spring outerwear garment is made from a premium technical fabric that is waterproof and wind-resistant. A.P.C. skips the usually tailored look for a regular fit that provides a wide range of motion, and the lined interior means the shell can still keep you warm. Lastly, it's the simple structure and silhouette of the jacket that turns heads. The windbreaker has a coach's jacket look with a refined material, and two large placket pockets to boot.
Source: A.P.C.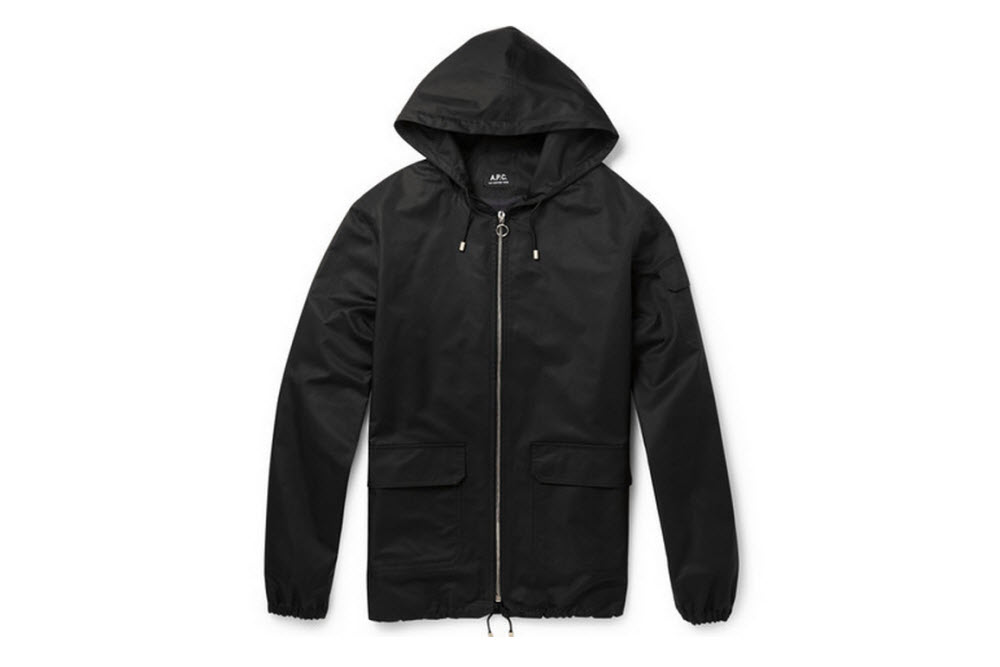 Pharrell for G-Star – From adidas to Uniqlo and now G-Star, Pharrell Williams is the traveling man when it comes to fashion. The new "Raw for the Oceans" is a carefully curated collection for G-Star by the world-famous music producer. The campaign offer products that have been constructed of fibers from recycled plastic bottles. By partnering with Bionic Yarn, the Vortex Project, and Parley for the Oceans, G-Star is able to recycle nearly ten tons of bottles to create this collection of denim jackets, jeans, tees, and caps.
Source: Highsnobiety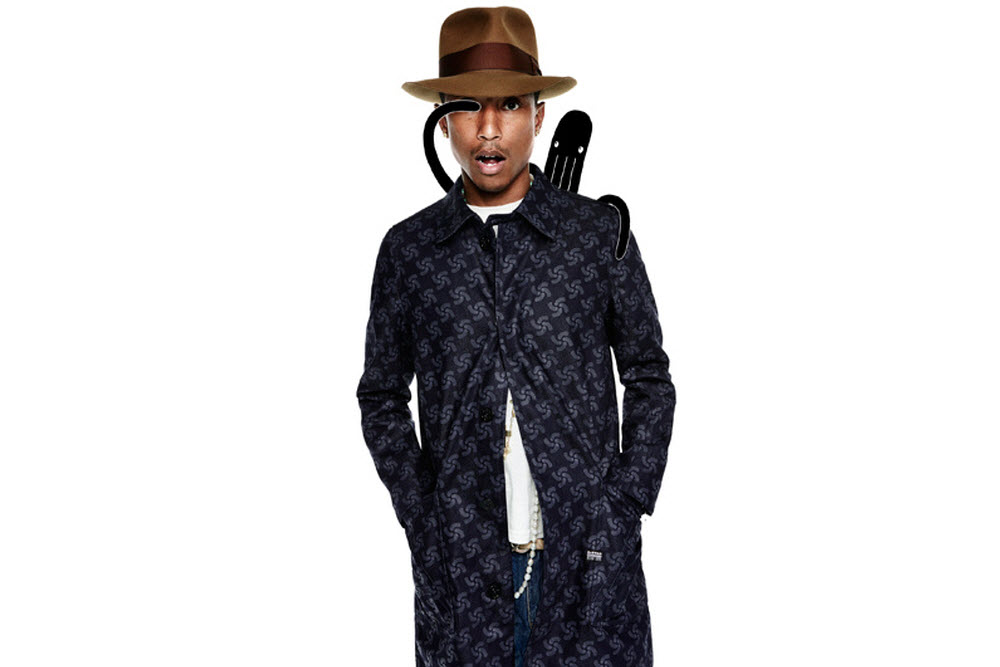 Hall of Fame x Urban Outfitters – Space Ninety 8 has been home to a lot of different brands. Nestled in Williamsburg makes it a quick stop, and most recently the spot was taken over by Hall of Fame and Urban Outfitters. Since last Tuesday, the location is home to Hall of Fame's latest releases along with some exclusive pieces. Last weekend, a party welcomed stars of screen and stage to celebrate the NBA All-Star weekend. The scene has finally settled down, and now is the perfect chance to stop by.
Source: Space Ninety 8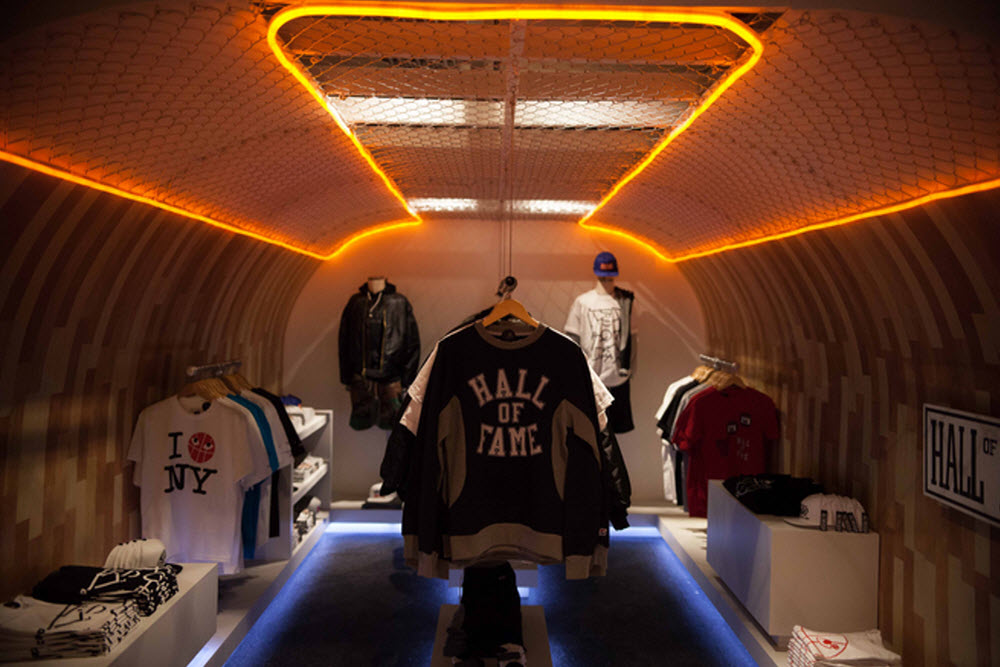 Nike Free OG 2014 Sting Ray – Sting Ray is usually reserved for fancy wallets and purses, but Nike is looking to apply the unique and durable design across the Nike Free OG. Of course this isn't real Sting Ray, but this rough textile is awfully close to the texture, and accents the slim silhouette of the Free OG beautifully. The smooth Nike swoosh provides a nice contrast and ties the comfortable runner altogether.
Source: Finishline