Baxter of California Undereye Complex – It's all gravy when you're in your twenties, but once you hit your thirties, it's time to think about your skin. That lotion from Rite-Aid no longer cuts it, and you needed specific products like Baxter of California's Under Eye Complex. Formulated with a mix of caffeine, antioxidant vitamins, and seaweed extract, this stuff is made to target that soft skin right under your eyes. Dark circles and crow's feet can form around this delicate skin, and this is a one shot boost to reduce puffiness. Odds are you don't need this, but it never hurts to start planning ahead.
Source: Baxter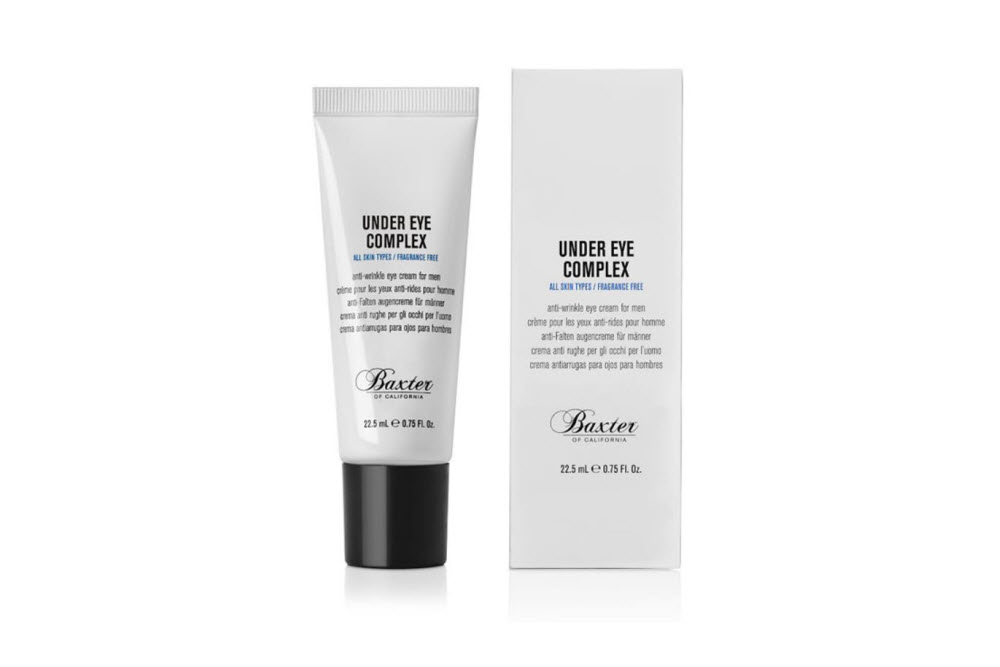 SSUR Spring 2015 – SSUR is getting geared up for Spring 2015 with a collection that draws inspiration from Kingston, Jamaica. This New York-based streetwear label focuses on the rasta green, yellow, and red color scheme for a taste of that rude boy look. This isn't some capsule collection, SSUR really goes in with a "Kingston" long sleeve, green and yellow checkered hoodies, and a bunch of graphic T-shirts and hats that blatantly read "Jamaica." This isn't the most inspiring collection, but it'll satisfy some fans.
Source: SSUR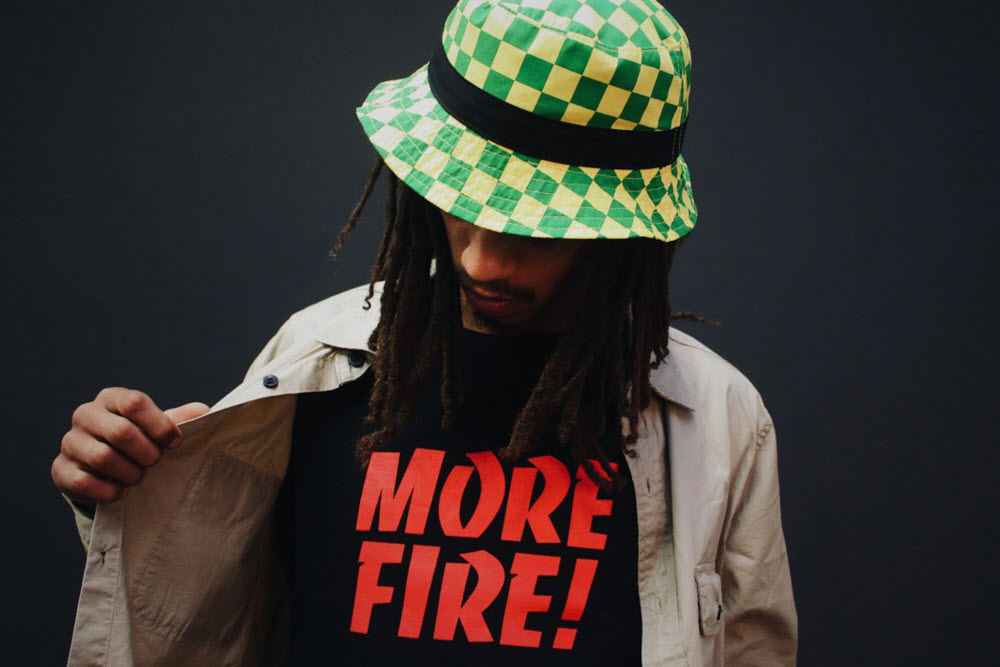 Saucony G9 Master Control Premium "Wine" – If you like vibrant colored kicks, then check out the latest Saucony G9 Master Control PRM. This retro-inspired runner has been made available in a number of colorways, but nothing is going to break necks like this latest "Wine" edition. Using a bold raspberry suede upper, the sneaker creates contrast with the various panels of suede and nubuck. Additional detailing is provided by reflective 3M along the side panels and the toe box.
Source: Sneaker Politics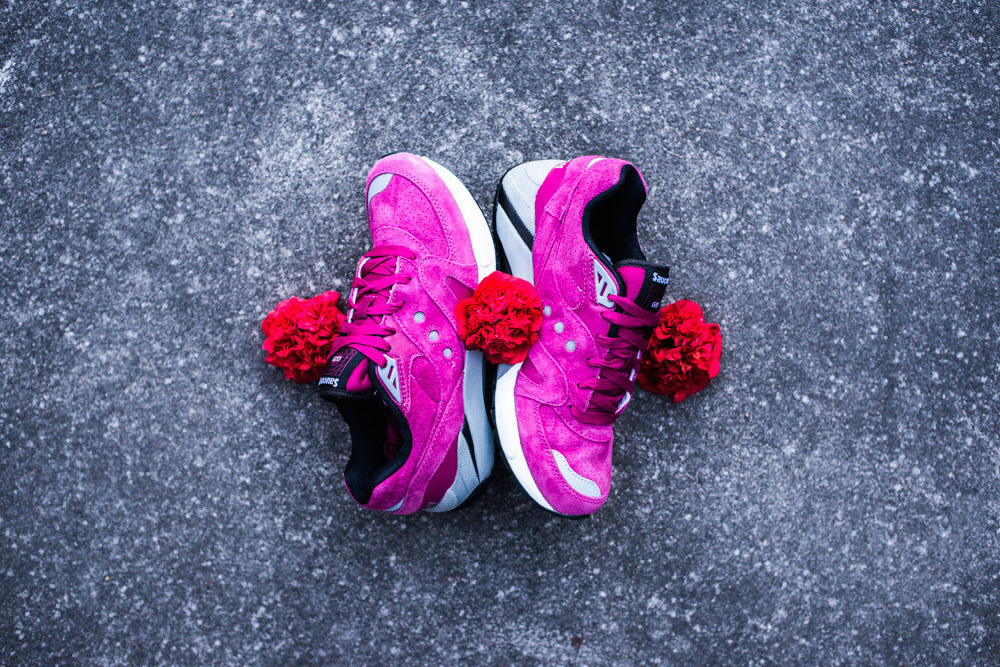 Vipp Anniversary White – If the Bic lighter can be iconic, then Vipp's Pedal Bin is a classic, too. Vipp founder, Holger Nielsen, first introduced the Pedal Bin in 1939, and it has been made ever since in two different sizes. Next month, the company is revitalizing the retired off-white color, and adds the hand-written logo that came with only the original bins. If you're looking for an affordable and classy way to spruce up the kitchen, then have $400 ready next month.
Source: Vipp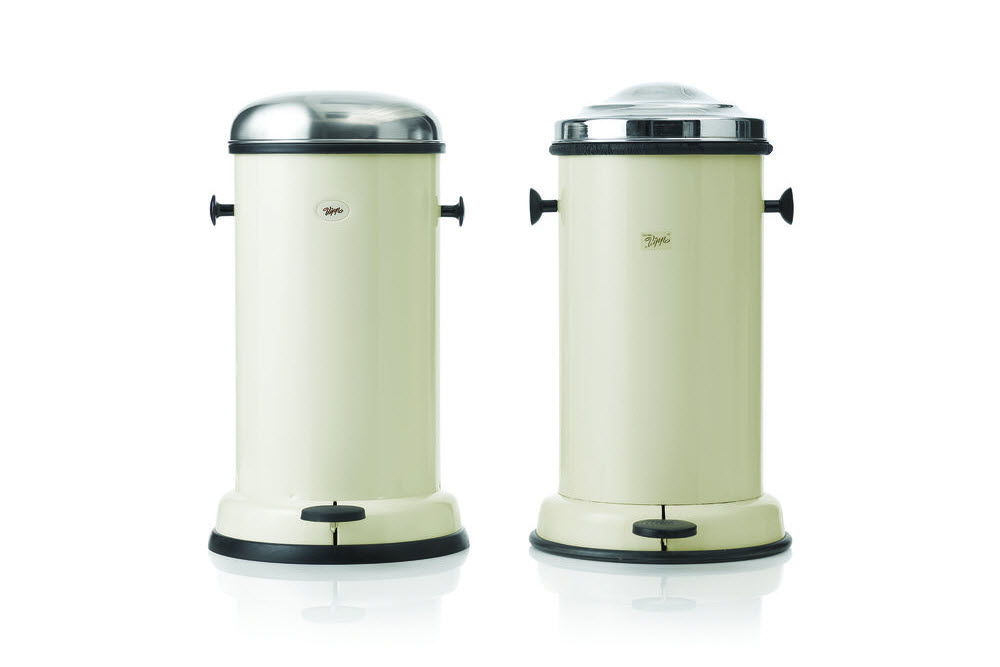 Xoo Phone-Charging Belt – If carrying an external battery seems like too much trouble, then the Xoo might just be what you need. Concealed in this belt buckle is a battery that is packed with 2100 mAh; just enough for a full charge on a typical smartphone. Available in polished zinc or a matte black, the charging belt is paired with your choice of a black or brown leather strap. Each Xoo comes with its own charging micro USB cable, with an optional Lightning adapter for Apple users.
Source: Xoo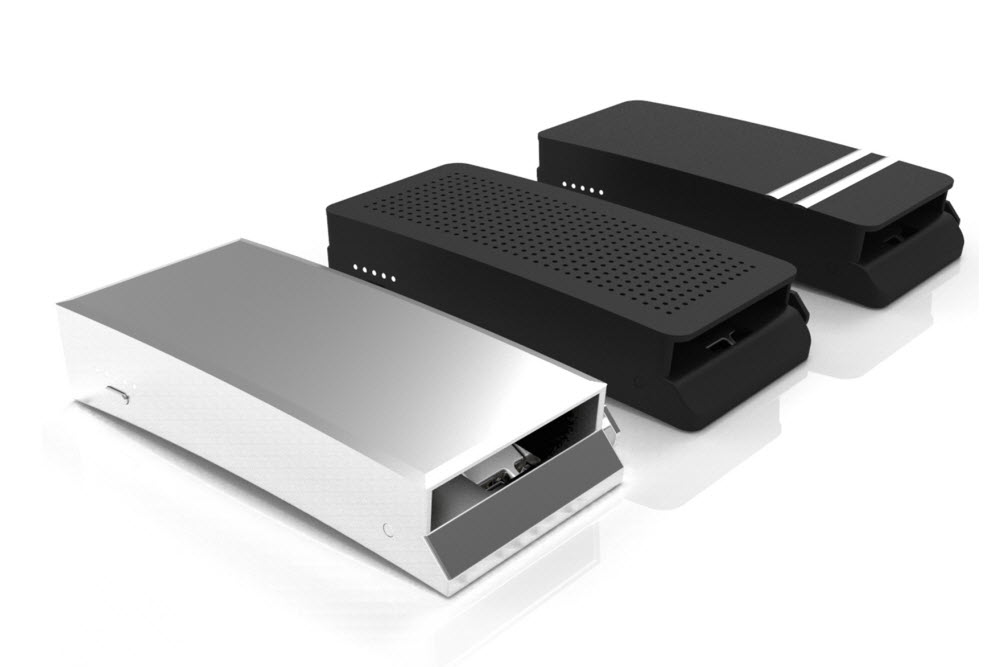 Rapha Pro Team – Rapha has built a reputation for creating solid cycling jackets and and jerseys, but the brand wants to expand their offerings with the new Pro Team apparel line. The pieces are competition ready, but they're made more suitable for training and casual wear. First up in the collection is the Softshell Base Layer that is meant to be worn under all that gear. It has a lightweight design that is bulk-free, low-profile, and wind and water-resistant. The Pro Team collection will also include a set of softshell arm warmers, knee warmers, and gloves.
Source: Rapha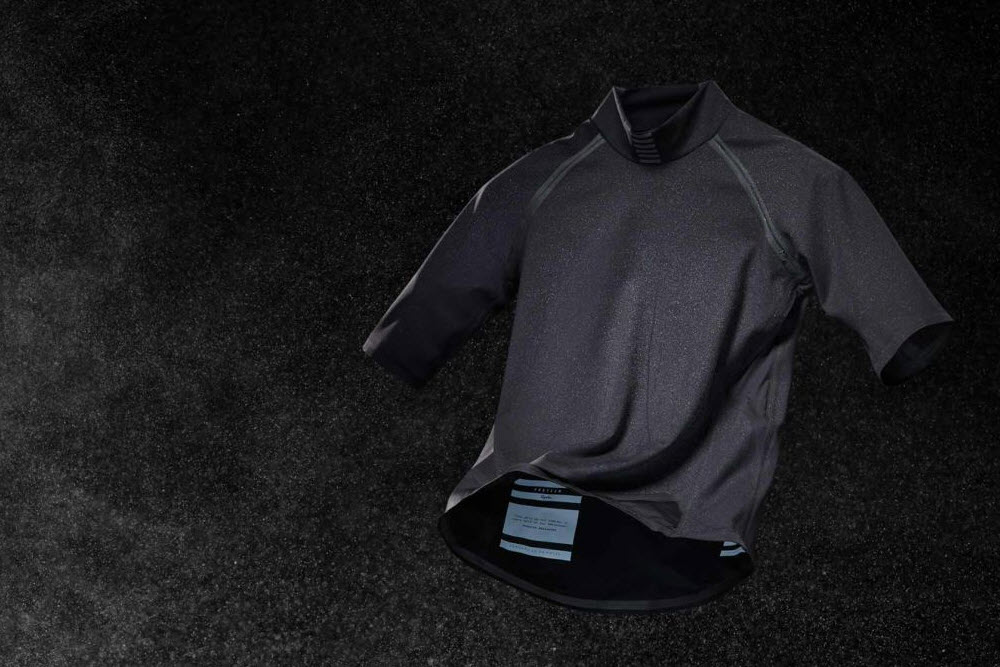 Red Wing Heritage Foreman Chukka – The foreman is the boss around the construction site. With clipboard in hand, he looks slightly better dressed than everyone else. Red Wing's Foreman Chukka is a beautiful work boot, that can fool people into thinking it's a dress shoe. The secret is in the sole. The Foreman Chukka drops the usual Vibram lug sole for a neoprene outsole that is both durable and comfortable. Whether you choose the Briar Oil Slick or the Black Harness leather, both are water, stain, and perspiration resistant.
Source: Red Wing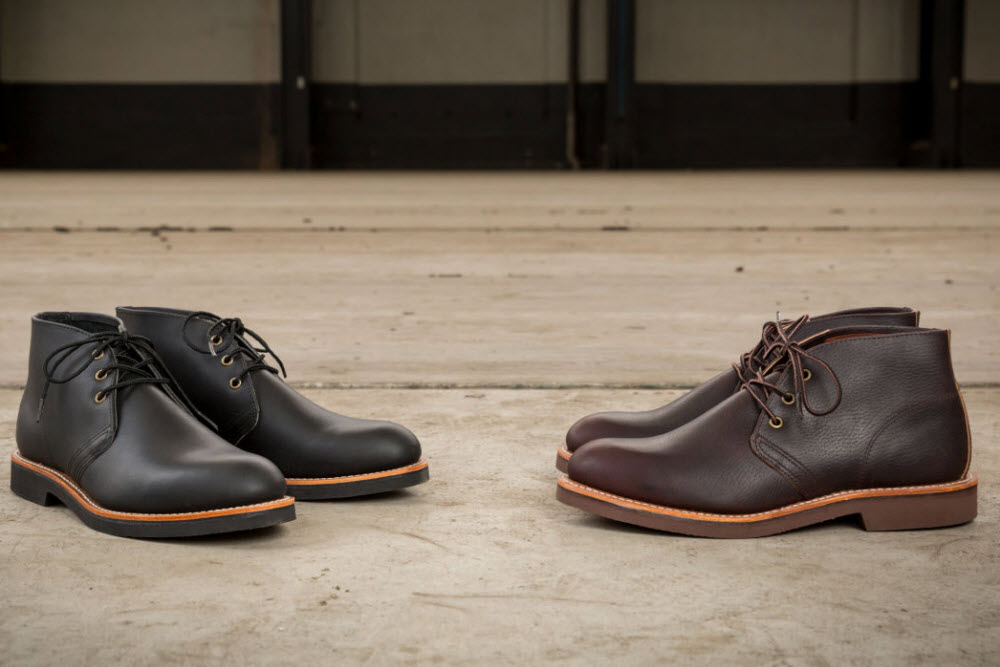 NEIGHBORHOOD x adidas Originals – Streetwear fans know all about NEIGHBORHOOD's projects with adidas, but this time it's not just a few pair of sneakers. For Spring/Summer 2015, the two brands link up to create an entire collection, complete with technical outerwear, knits, graphic T-shirts, and seven different adidas sneakers. NEIGHBORHOOD's Shinsuke Takizawa's Harajuku  even added three stripes to the skull and crossbones logo, as well as create a cute little diamond logo with the initials "AONH."
Source: adidas