Yeezy 3 – Whether you like dressing like a hobo or not, you'll have to agree that Kanye West has a post doctorate in project planning. Besides dropping one of the most anticipated albums of 2016, Ye timed it perfectly with his Yeezy Season 3. The audience was littered with the fashion elite, celebrities, and influencers. The new collection is more refined than the previous with oversized and tattered as recurring themes. Nike must be kicking themselves right now.
Source: Kanye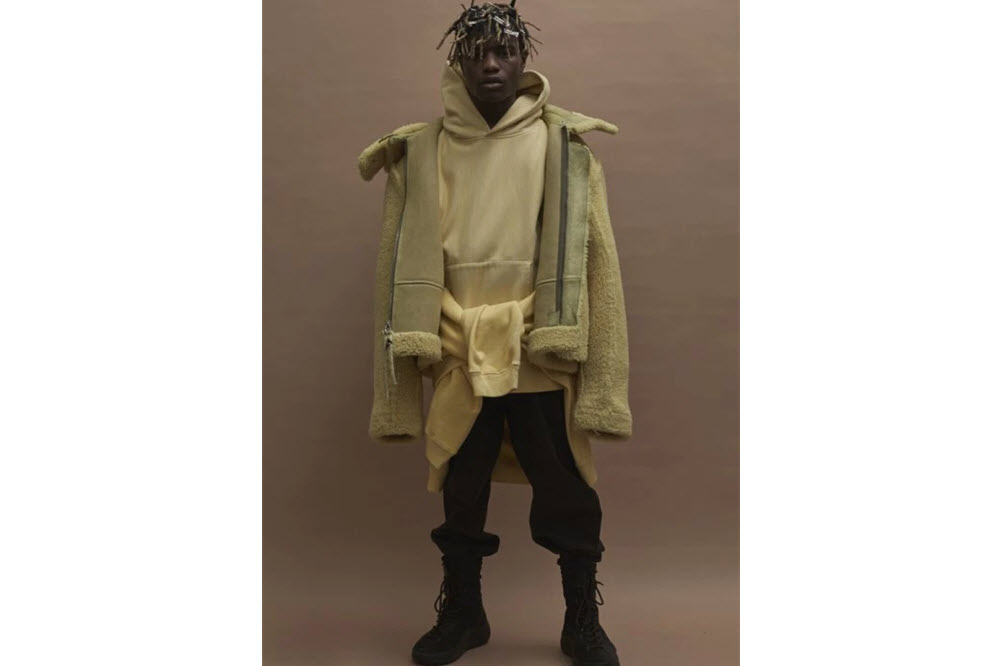 Converse Celebrates Punk – Punk turns 40 and Converse plays homage to the tumultuous sound with a pair of Chuck Taylors. The underground rock scene kicked off in the '70s, and many of those jamming to the rebellious sounds wore the canvas classics. The tribute has Converse putting a spin on the Chuck Taylor with mohair fabric, metal studs, and reaper-like foxing; a nod to the limitless fabrications die-hard punk fans would commit for the perfect ensemble. The shoe drops today, February 12.
Source: Converse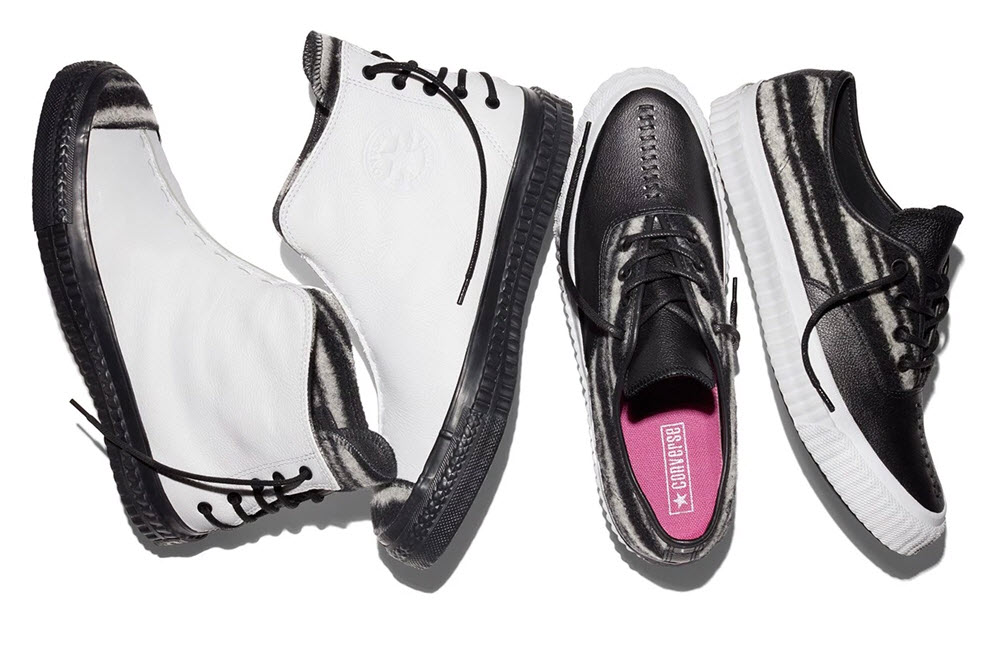 Volcom x RAINS – Skating during a downpour is a bad idea, but if you're stuck in inclement weather, check out Volcom's solution. The surf and skate brand team up with Denmark's RAINS to create a capsule collection that is weatherproof. Using RAINS' signature lightweight waterproof fabric, the collection starts with a sealed coach's jacket that arrives with a removable hood. This water resistant jacket is accompanied by a constructed bucket hat that has a snap-up brim and adjustable chin strap. This two piece collection is made in limited numbers and available in stores now.
Source: Volcom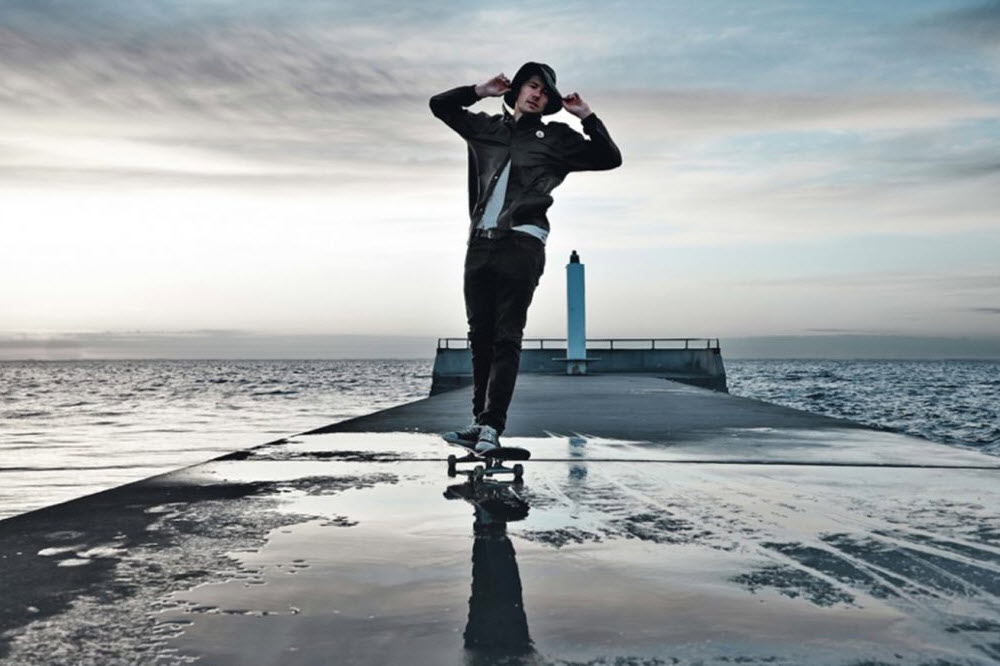 CAMAR Serene 2016 Contemporary – It's hard to find good streetwear made entirely in the US, but that's one of the few things CAMAR is known for. The brand kicked off in 2013 and drew crowds by blending street styles with sporty performance textiles. With smooth lines and tight cuts, the brand moves into Spring 2016 with a small collection of basics, knits, bottoms, and outerwear. The look is definitely casual, but the sharp lines give it a contemporary appeal.
Source: CAMAR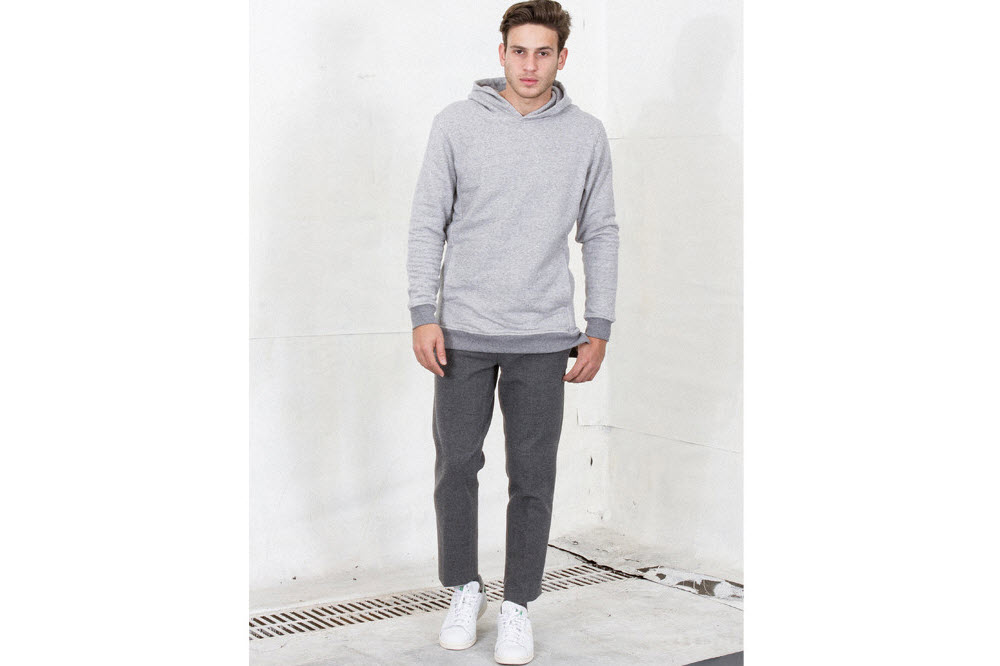 Nomad Wallet – Charging your phone just got a whole lot easier with the wallet from Nomad. Sandwiched between this leather bi-fold wallet is a 2400 mAh battery that can provide one complete charge for the iPhone 6. The Nomad also arrives with its own MFI certified lightning cable, and within the rugged Safiano leather are eight credit card slots.
Source: Nomad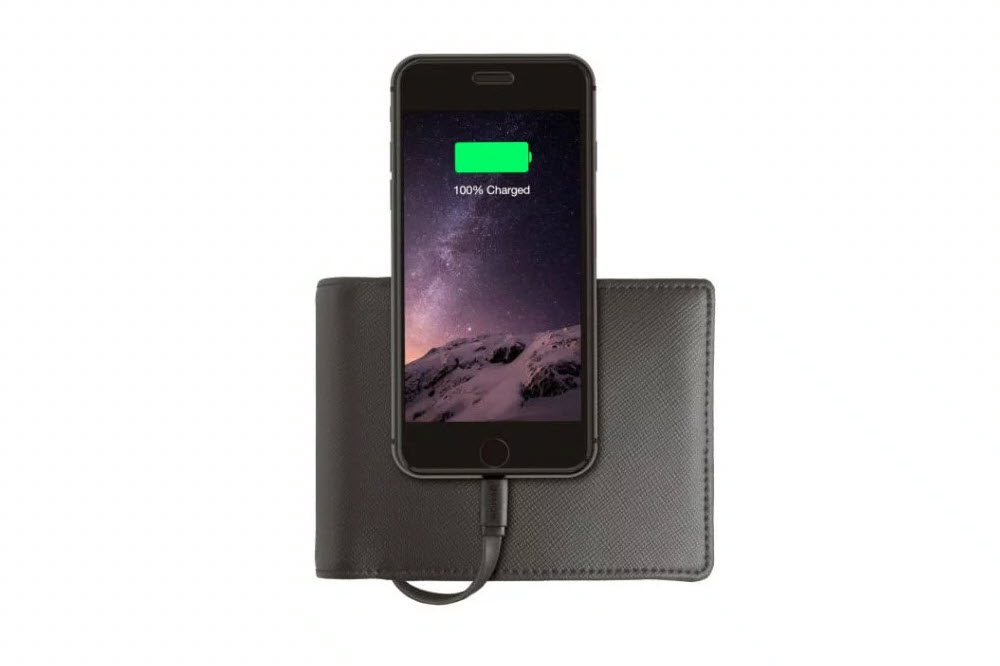 JPX x Coarse Toys – It's been a while since we talked about Coarse Toys, but you can bet they're still kicking ass. Their latest vinyl collectible is with JPX and visits the water buffalo found across Asia. The character's name is Kwaii and his mammoth size is contrasted by the five birds that sit across its massive horns. The collectible stands in at 7 inches tall and can stand guard around your cubicle or fit comfortably around the desk. Kwaii is available in limited quantities.
Source: Playhouseth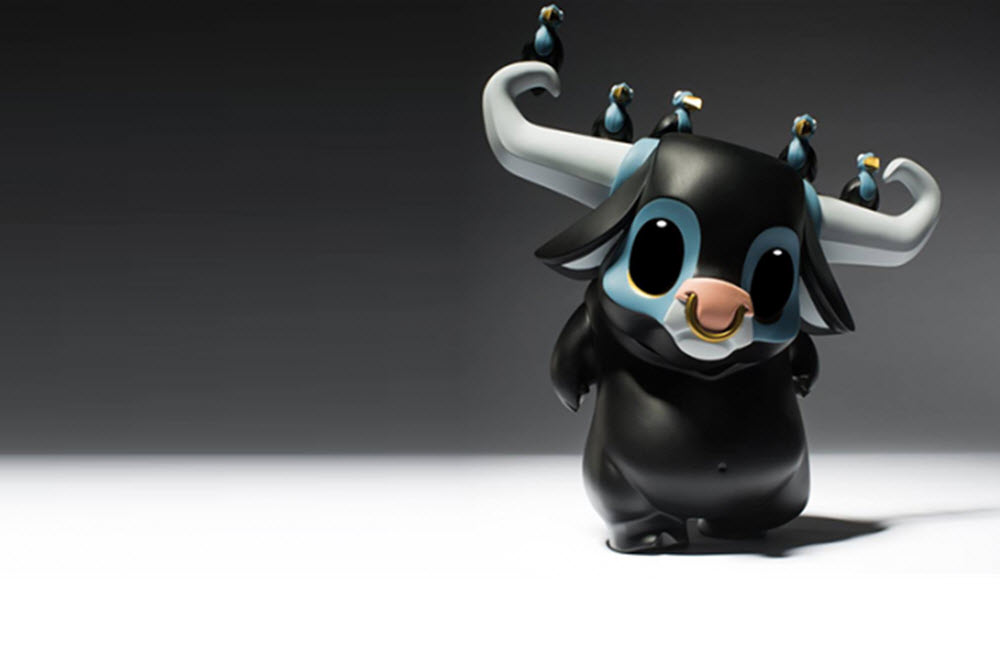 Ronnie Fieg x Clae – Ronnie Fieg is better known for working with big names, but for his latest project he tackles a smaller brand with a lot of history. Clae and Ronnie Feig join forces to create a casual tennis sneaker the exudes premium quality. The minimalist silhouette of Clae's Bradley is updated with vegetable tanned leather in a subtle neutral tan. The warm look is complemented by off-white laces, heel, and outsoles. Limited to only 200 pieces the collaborative Bradley will launch this Saturday at KITH.
Source: KITH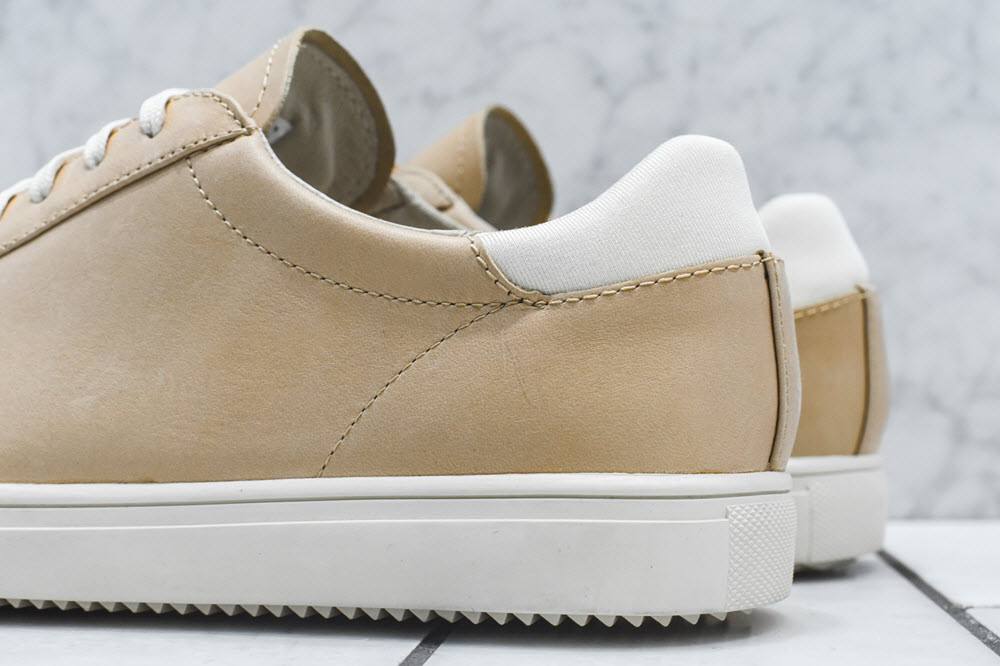 CLSC Spring 2016 – CLSC is known for their tongue-in-cheek references to athletics, and for Spring they turn the humor up. The standout from the collection of graphics is a parody of POLO SPORT. The patriotic color-blocking found on Ralph Lauren's sportswear label is cleverly flipped to reference the dickheads in gym class. POOR SPORT is the headlining act, but rest of the collection keeps if lively and fresh with cut-and-sew, knits, short-sleeve button-downs, and plenty of headwear. The Spring collection from CLSC is available now on stockist shelves as well as their online store.
Source: CLSC