Staple Spring 2014 – Staple founder Jeff Staple has remarked that the overall theme for the Spring season is that "opposites attract." The combining and contrasting of varying themes brings forth a collection that includes athletic pieces ranging from satin team jackets and hooded fleece, to workwear that feature durable textiles and bright bold prints. The collection also includes a collaboration with British artist and sneaker aficionado Dave White. The collection is due to drop in stores February 5th.
Source: Staple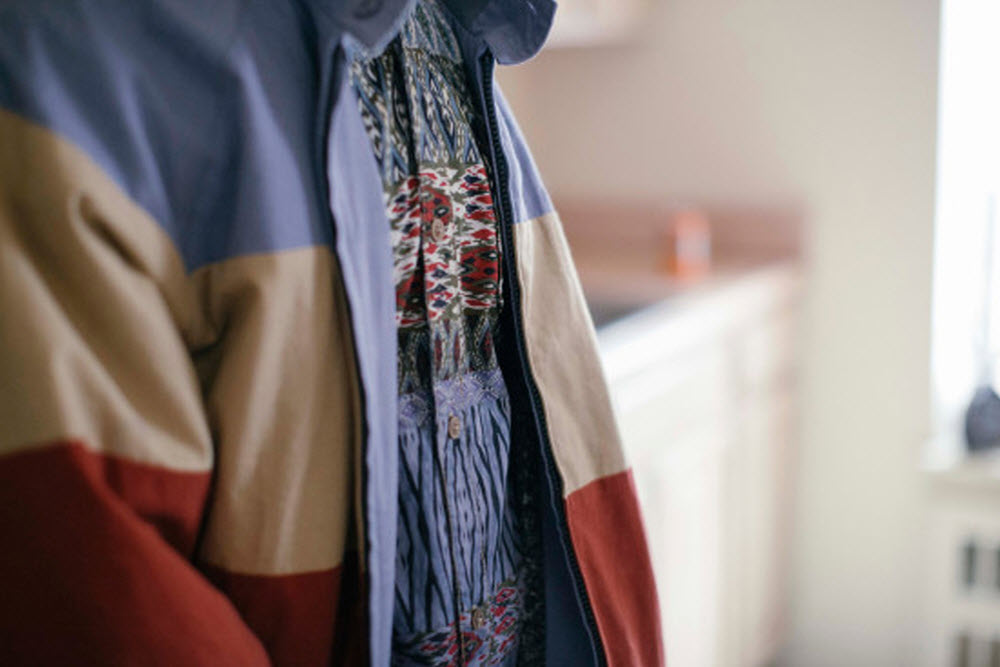 Chrome Industries Reflective Rain Camouflage – Chrome Industries has played with camouflage before, but this time they take the Swedish M90 geometric pattern and overlay it with a separate rain camo print. The textiles also come coated with a water resistant treatment that allows liquid to bead and wipe right off. And because the bags are made for cyclists, the bags are reflective and perfect for the occasional night ride. The bags will come in limited quantities and will include the Victor, Citizen and Barrage silhouette.
Source: Chrome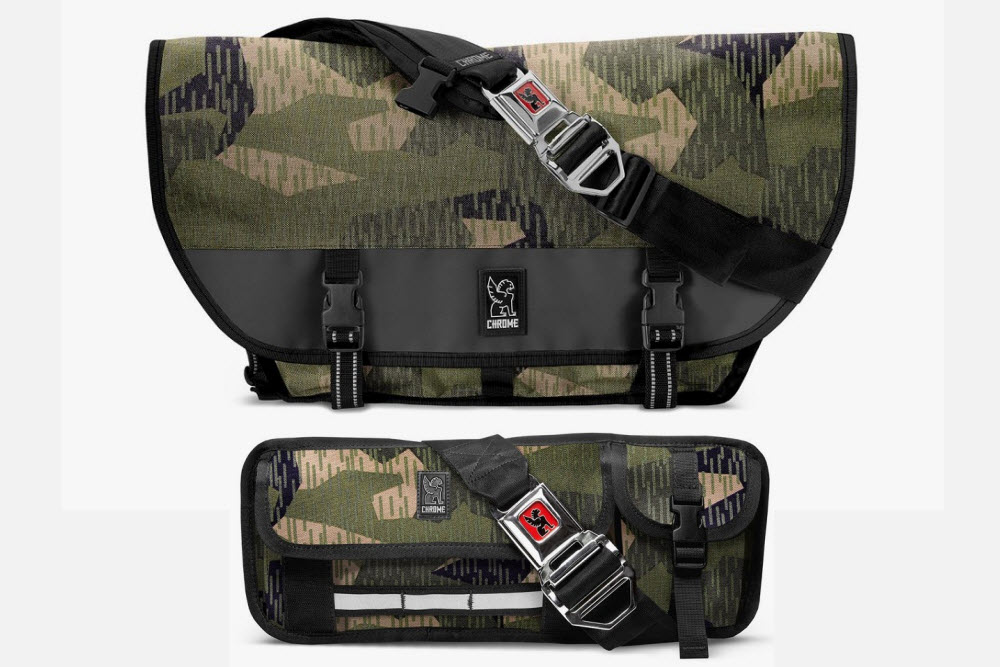 Wish x New Era – The "CAPS" pack from Wish Atlanta takes their logo and emblazons a collection of headwear in all caps. The popular Wish logo has been tweaked and re-designed for the collection and is proudly placed across the crown of the hats. The four pack of snapbacks are available exclusively at the Wish store and their web store for $32.
Source: Wish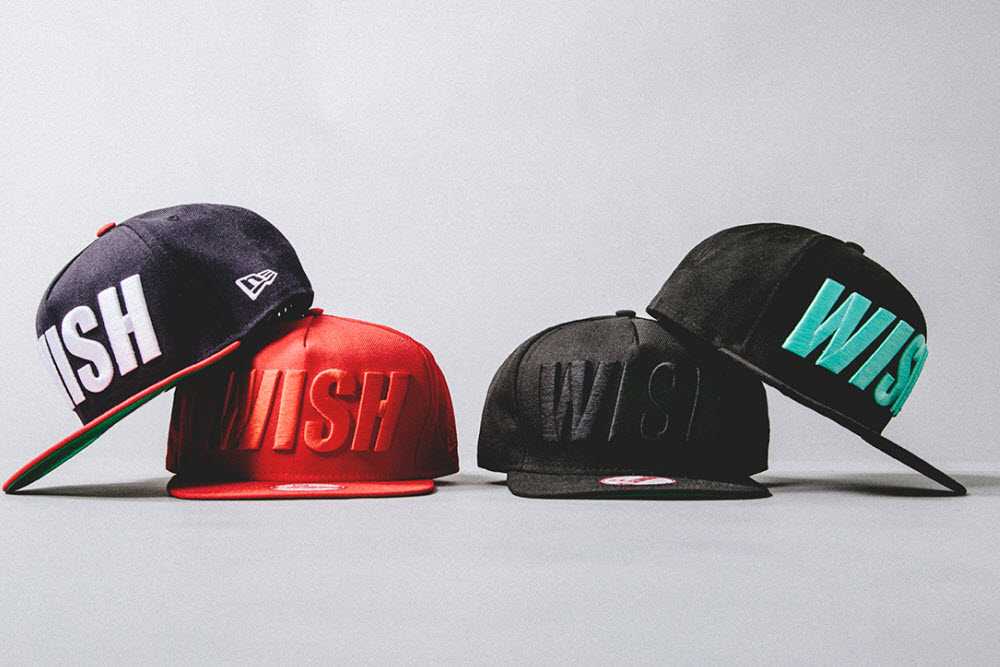 adidas "adiZero Primeknit 2.0" – adidas is hot on the trails of Nike and comes up with a knit sneaker of their own. The new "adiZero Primeknit 2.0" features a one piece knit upper. The sneaker is meant to fit perfectly across the foot with this new Primeknit technology. These runners from adidas are set to debut in Spring and will begin with two inaugural colors: Navy/Black and Grey/White.
Source: No. 74 Berlin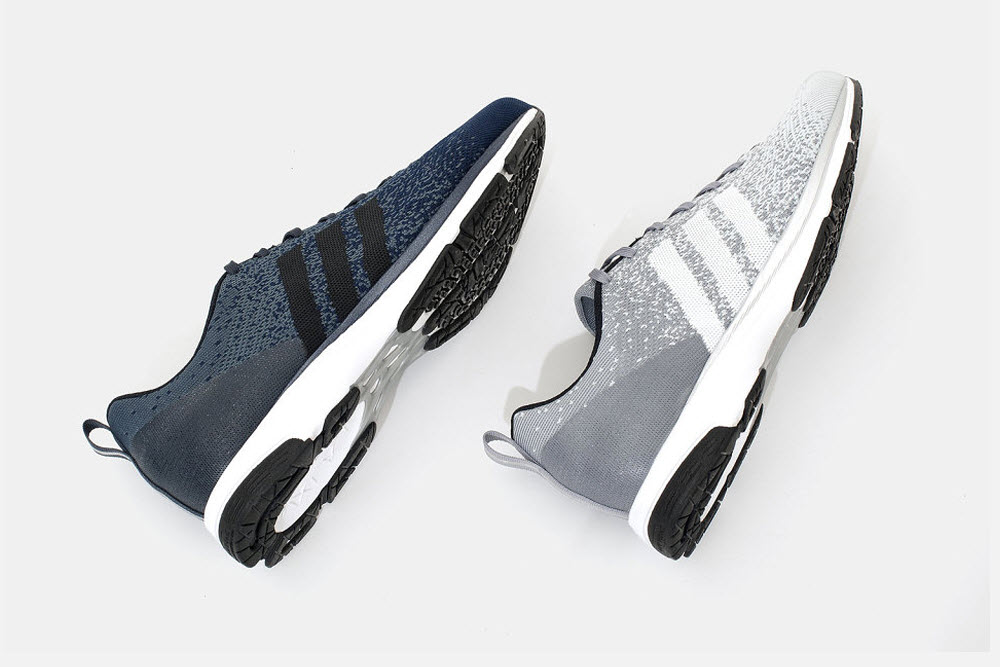 Suunto "Ambit2 R" – Serious runners can't get by with just a FitBit, but need the robust tracking that is provided by an advance GPS and accelerometer of the "Ambit2 R." The watch is meant for those looking to track every bit of information and comes with Suunto's "FusedSpeed" that translates the data to give you information on speed, distance, and running cadence data. In addition to the full set of features, the watch can also display training programs, and recommend route navigation.
Source: Suunto